ANDREW COIMBRA SS19 LOOKBOOK
Andrew Coimbra unveiled its Spring-Summer 2019 lookbook captured by Neva Wireko and styled by Nadia Pizzimenti, featuring Pierre-Alexandre @Next and Cleo @Plutino, Beauty by Leandro Avanco & Hair by Racquelle Nembhard.
Andrew Coimbra Spring-Summer 2019 collection explores the carefree spirit of summer in the city: lightweight, loose, and bubbling with cheeky spontaneity. It draws inspiration from contemporary artists like Jean-François Lauda, Keith Coventry and John Zabawa, and fuses the textures, colour palettes and intentions with moods derived from urban spaces like bodegas and city parks.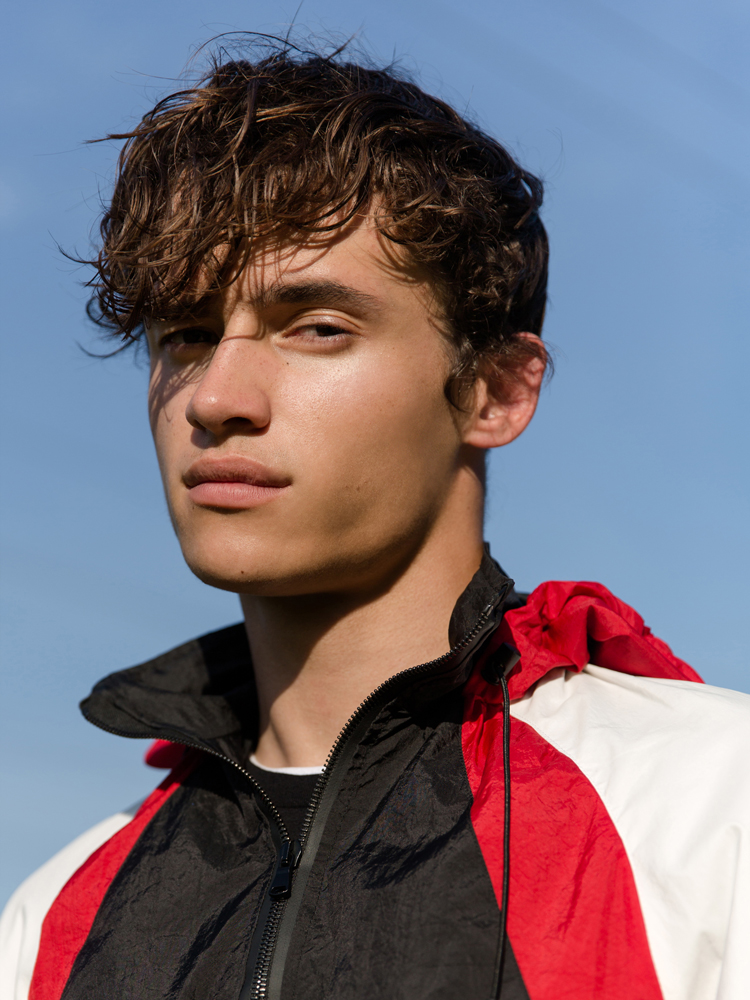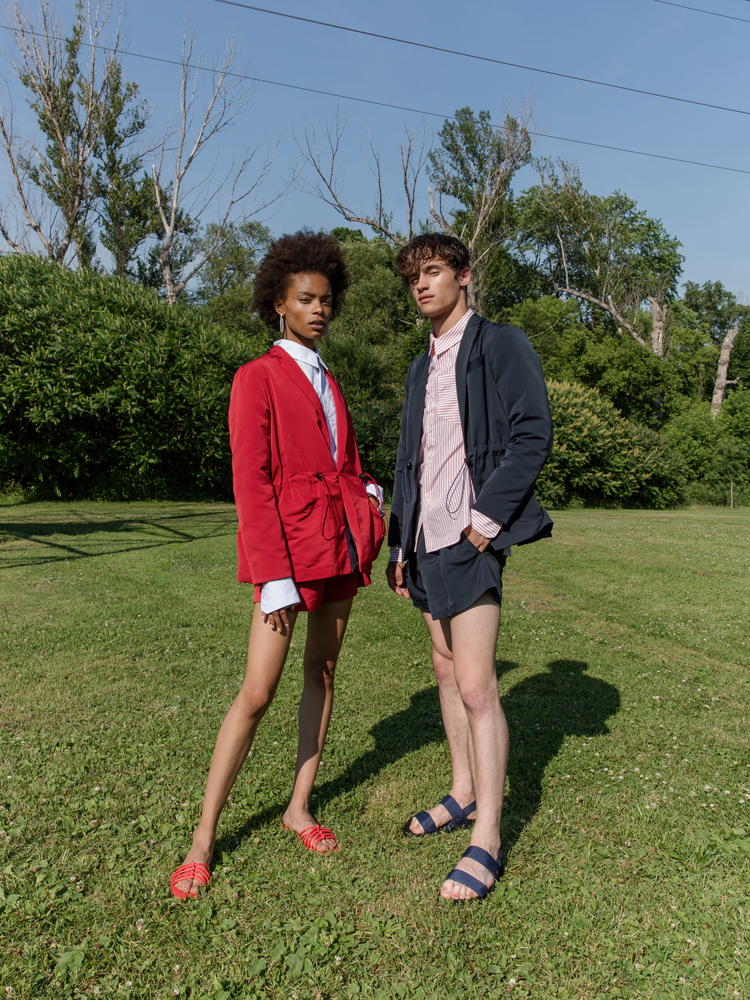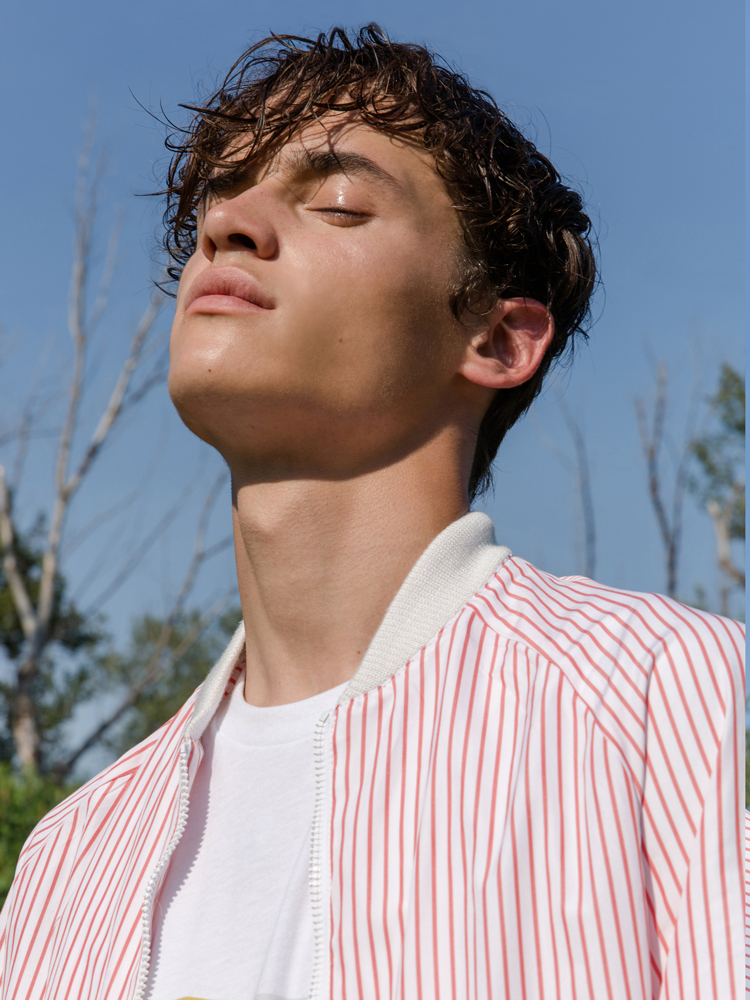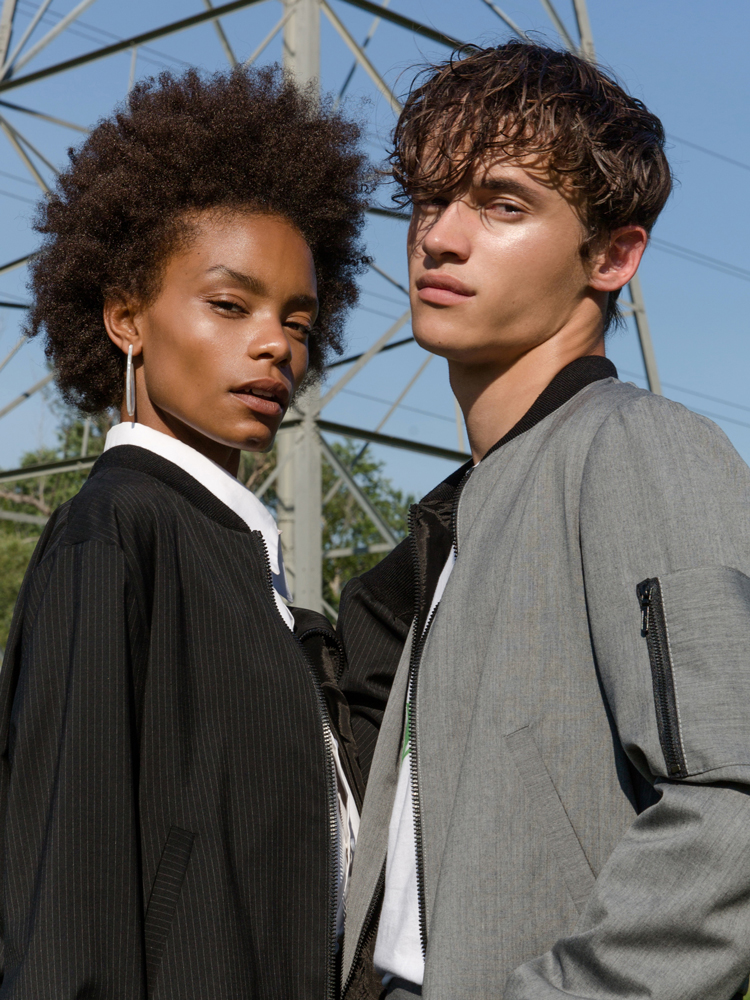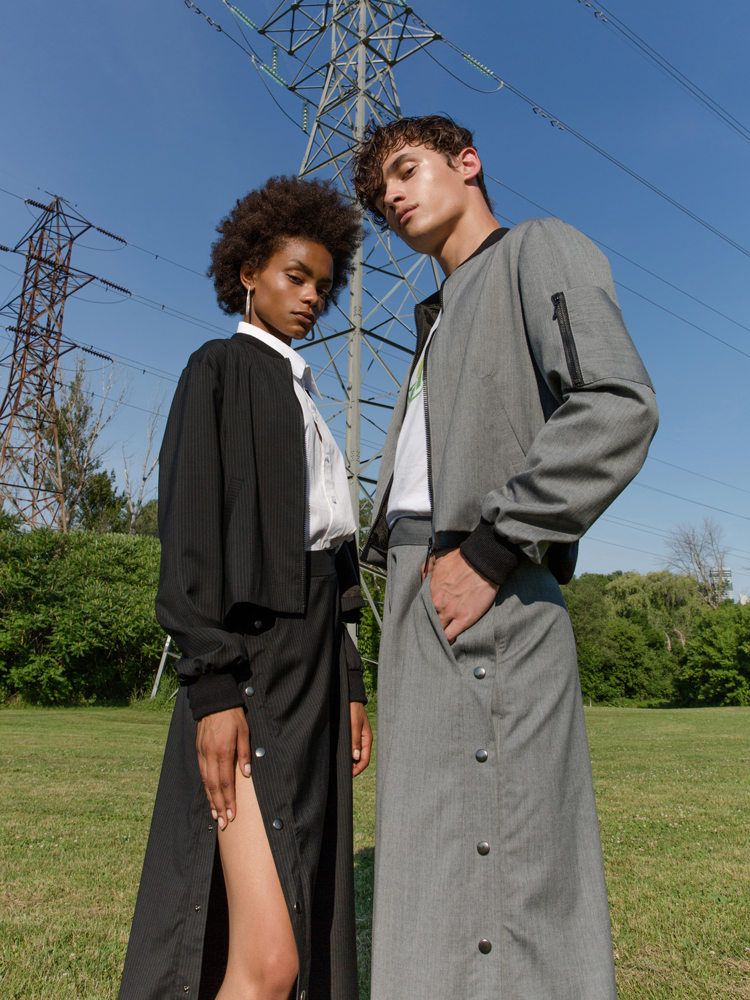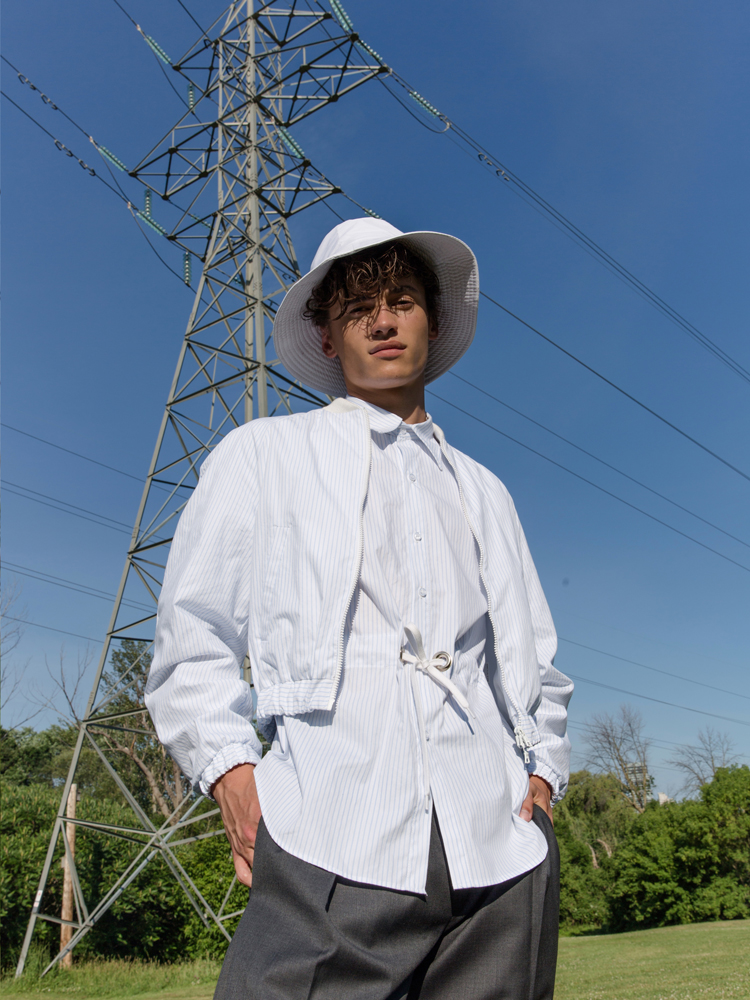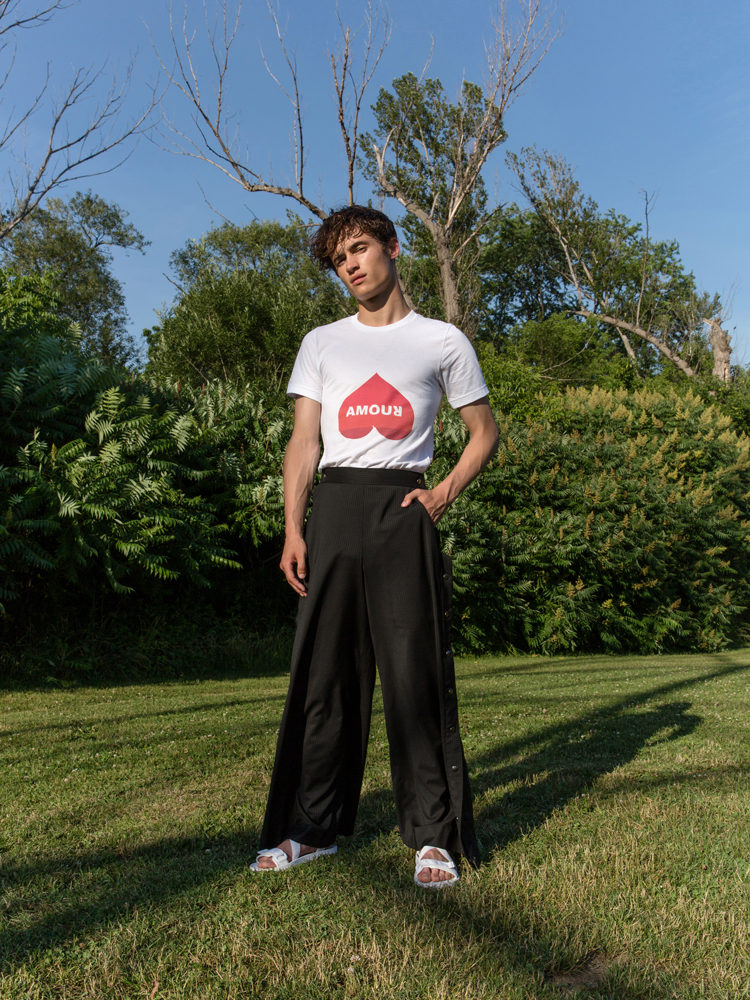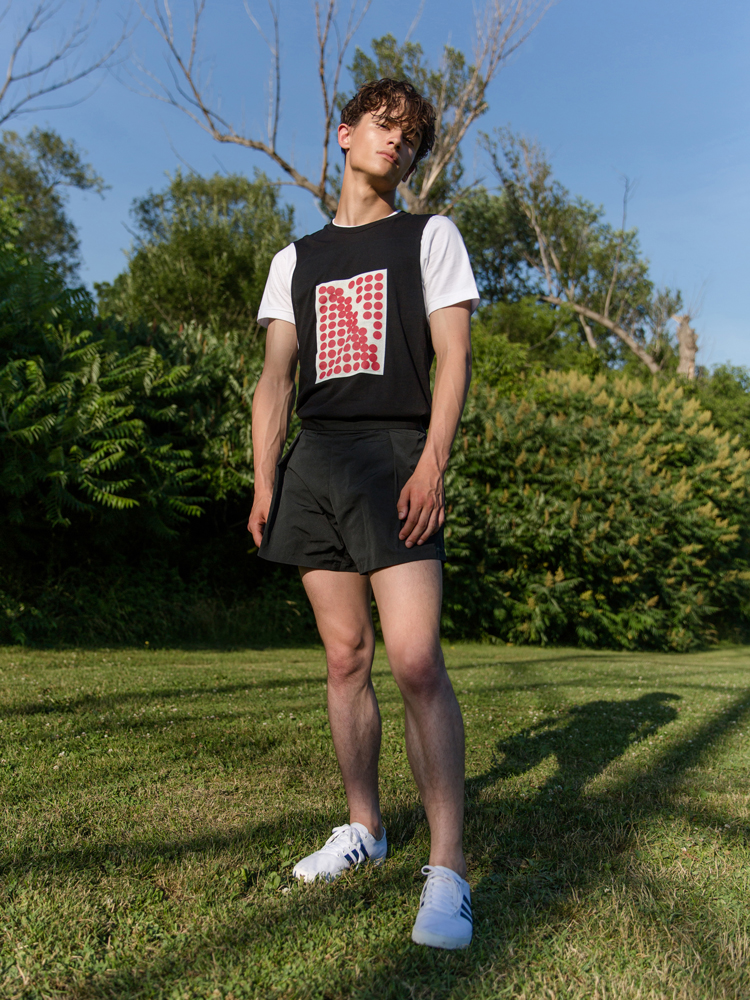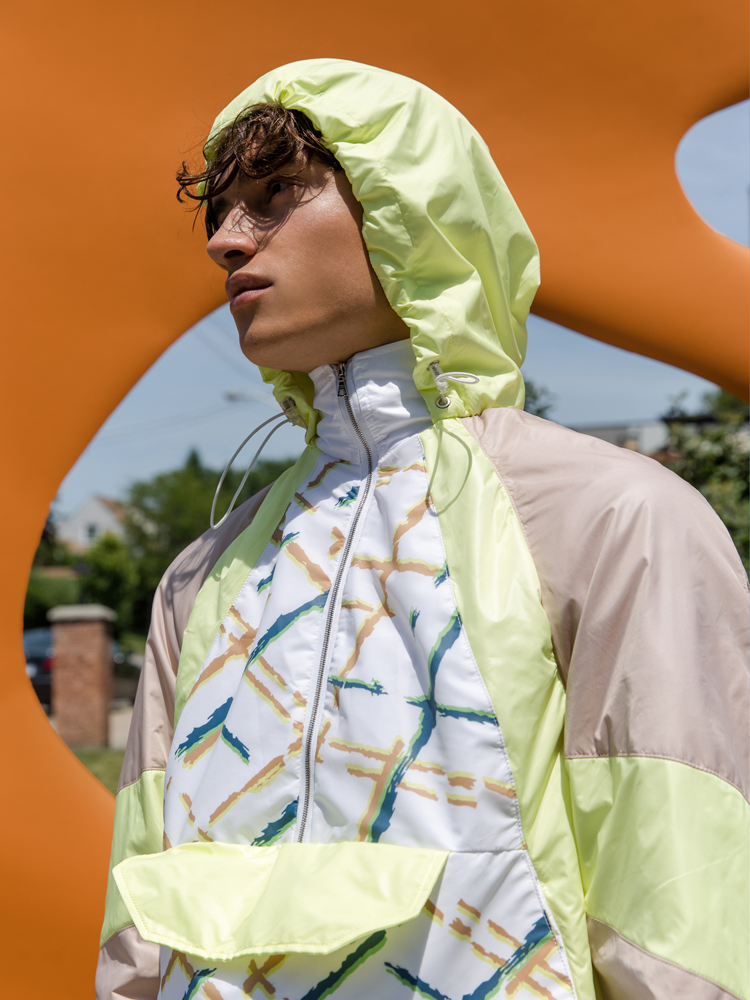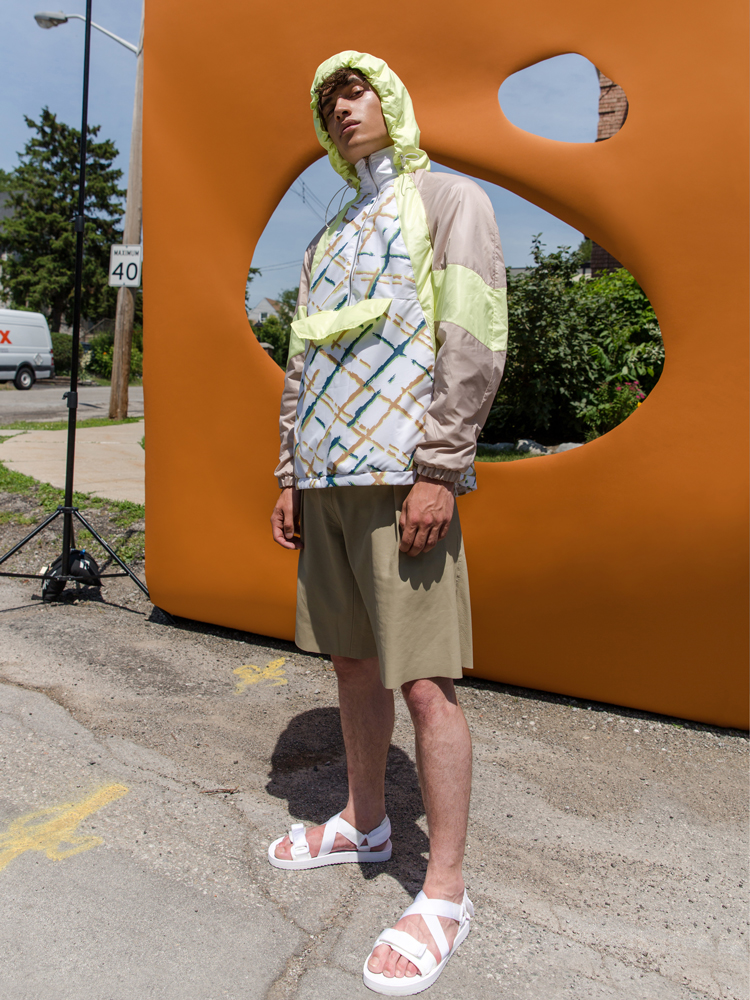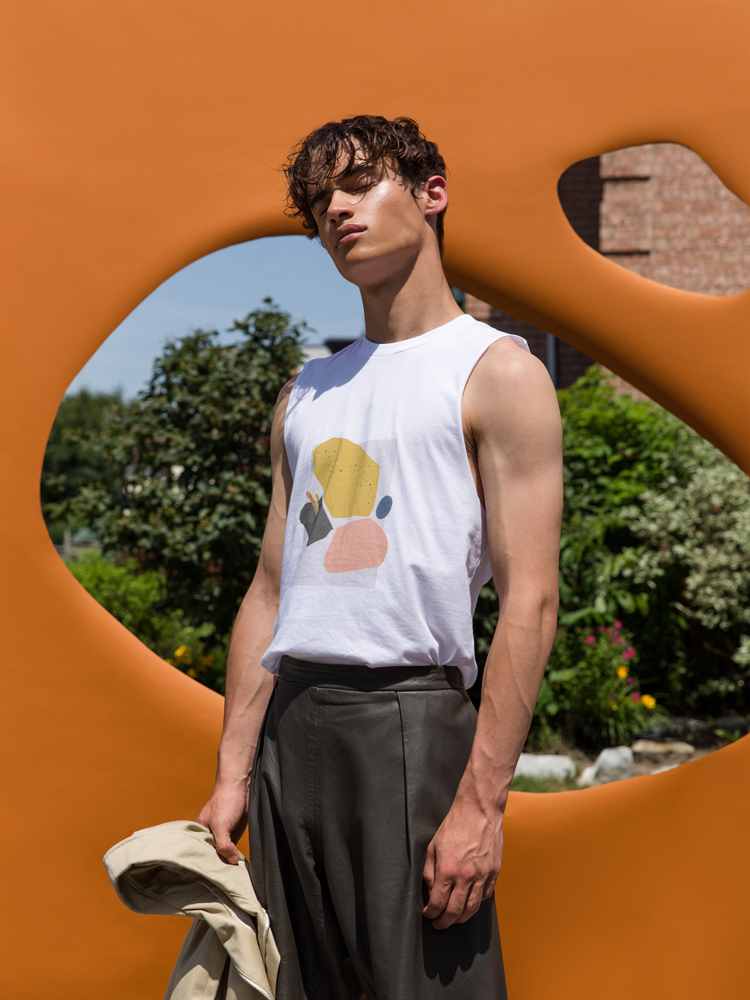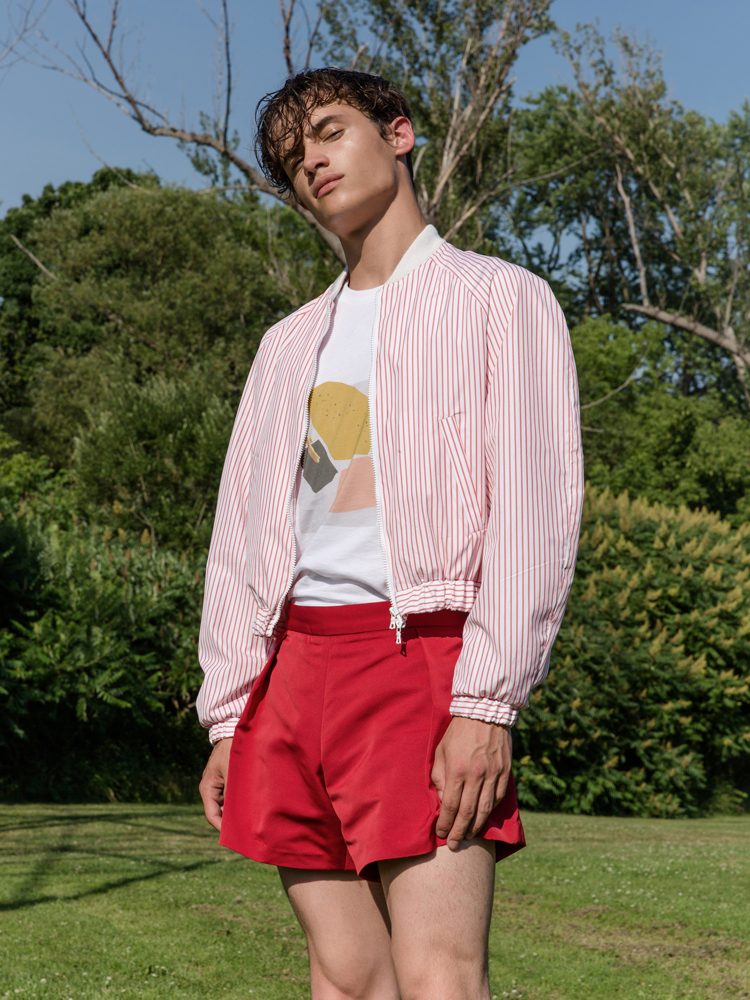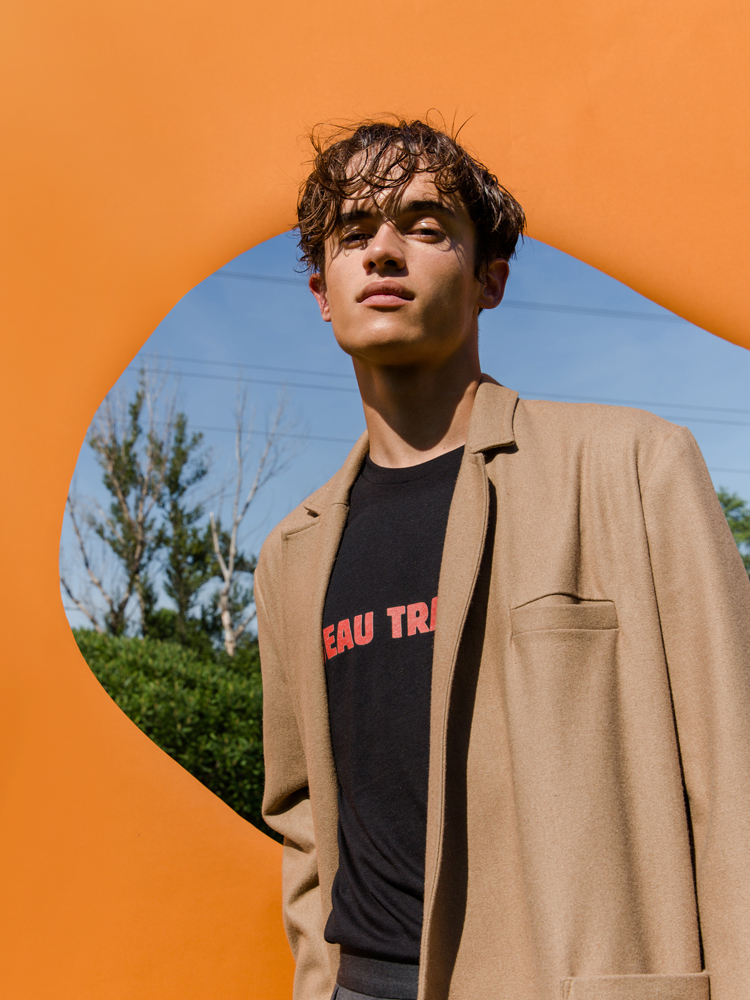 View Also