ATELIER ODOR SS20
Atelier ODOR unveiled its Spring-Summer 2020 collection.
The new spring-summer 2020 collection by the clothing brand ODOR is inspired by purity and youth in the face of cruelty, a rare leave of absence and a breath of fresh air set against military battles, the frailty of youth, and extraordinary courage. The primary source was Peter Jackson's documentary film "They Shall Not Grow Old". In their lookbook ODOR writes of salad days, infantile desires, and the dreams of youth.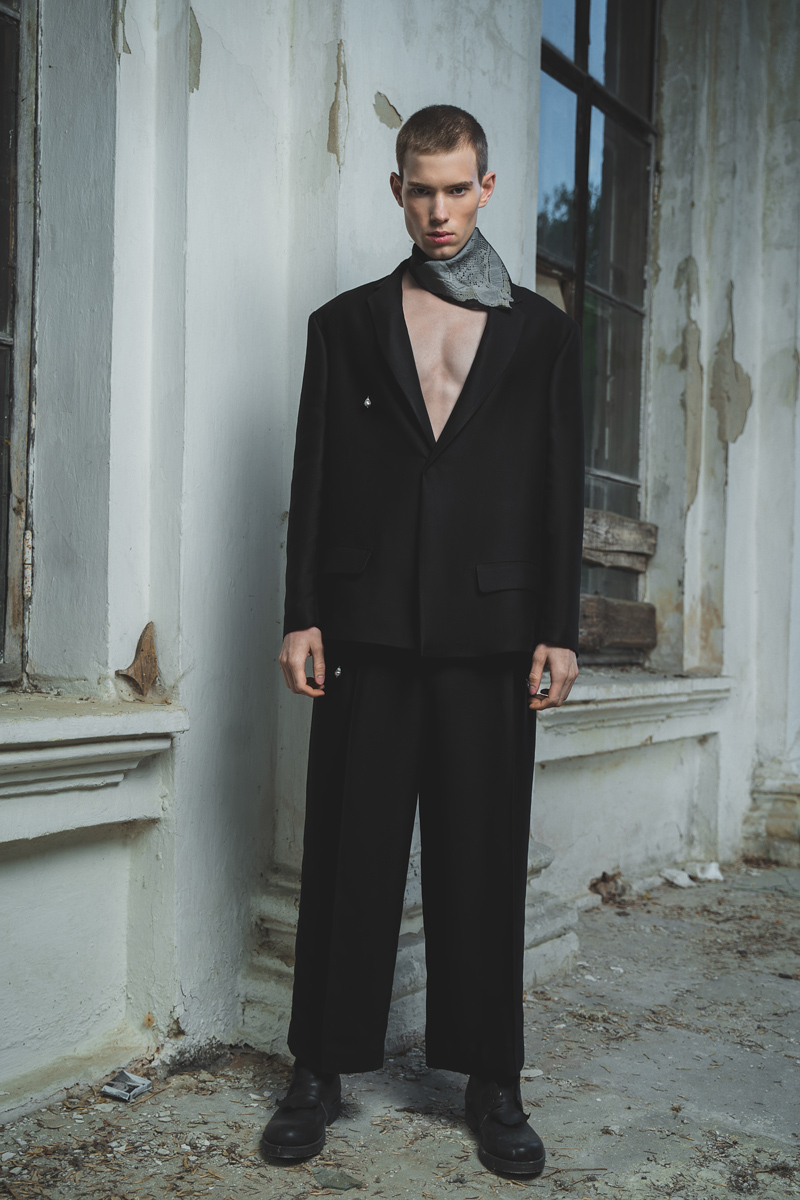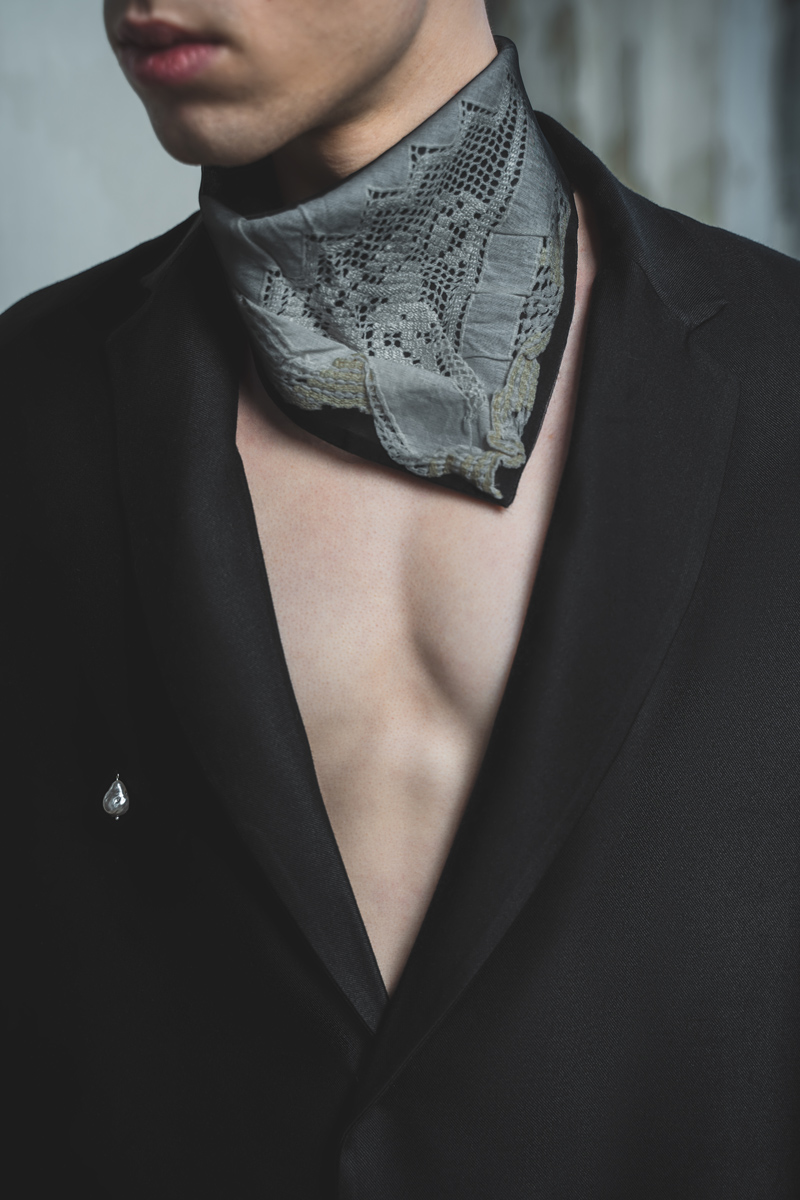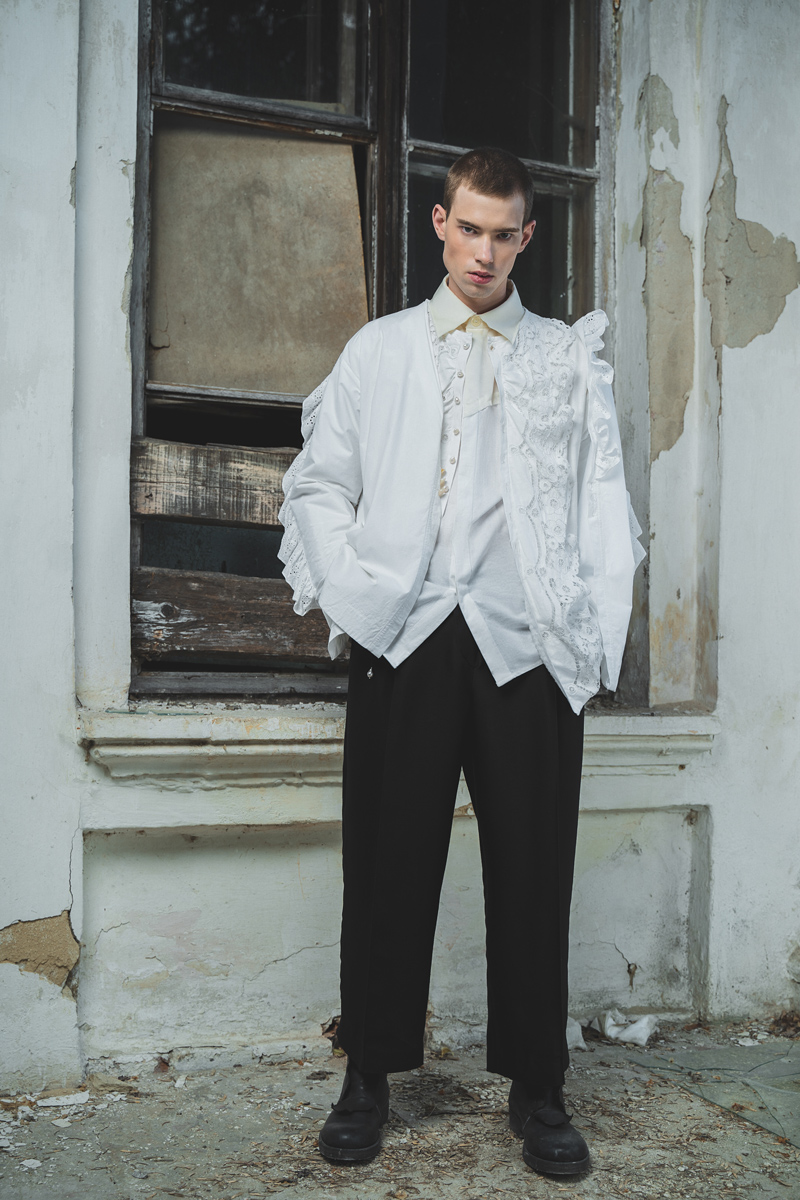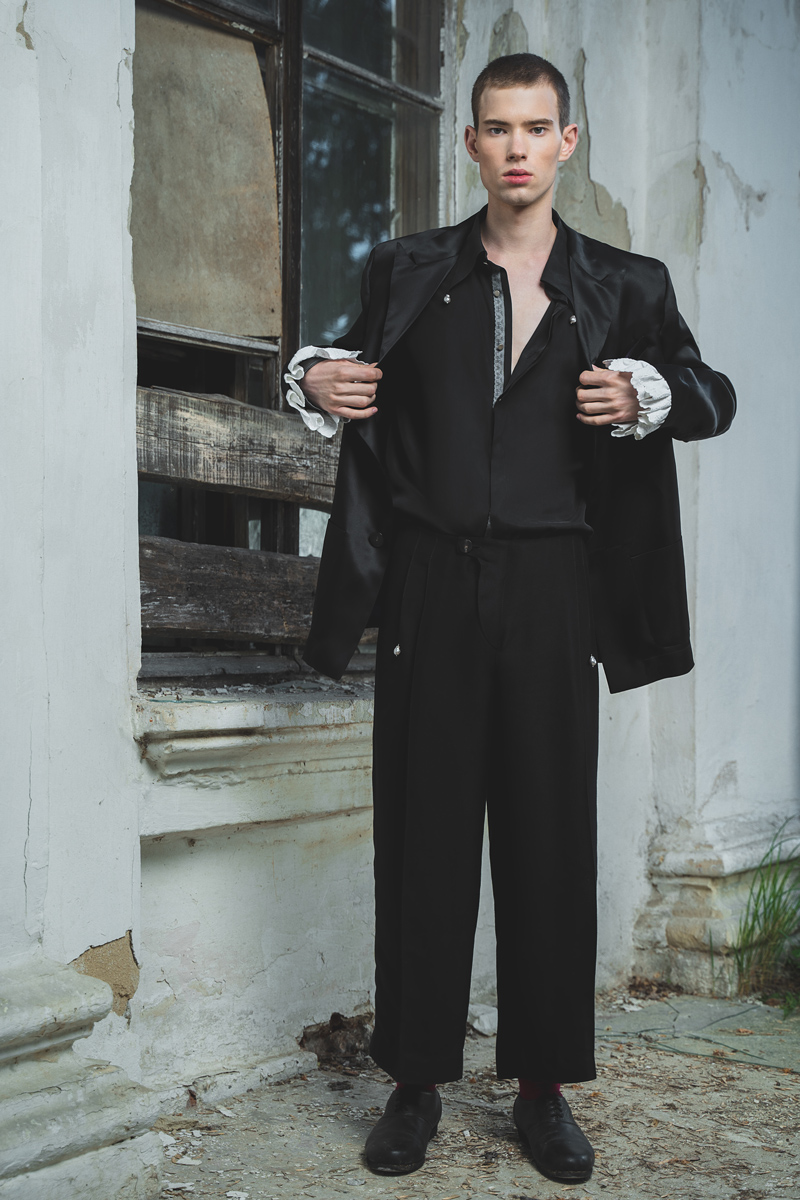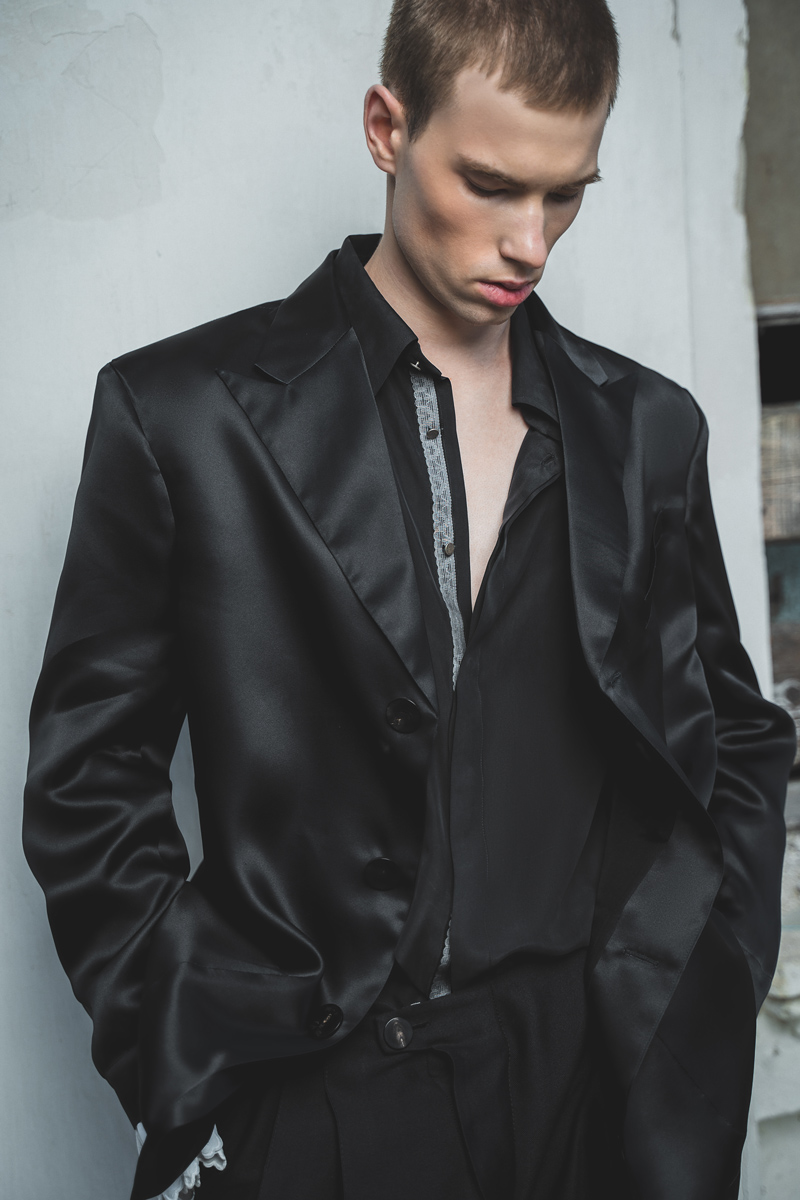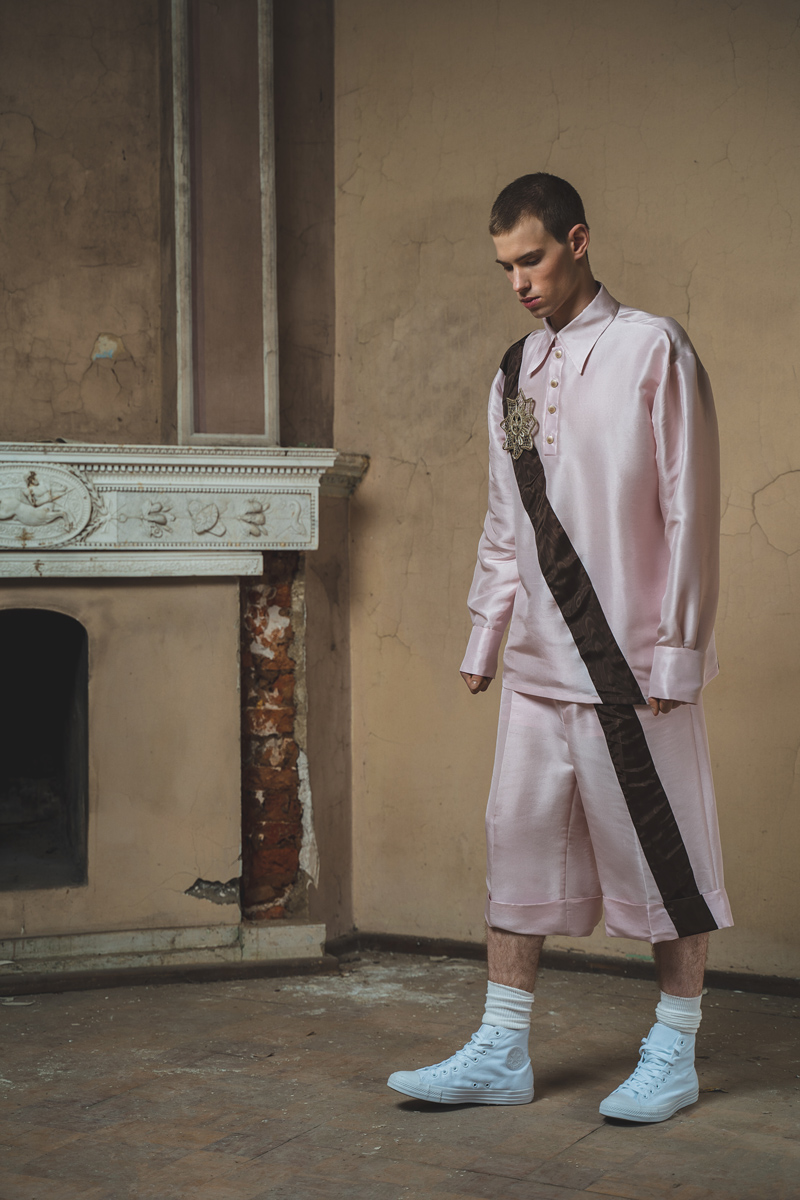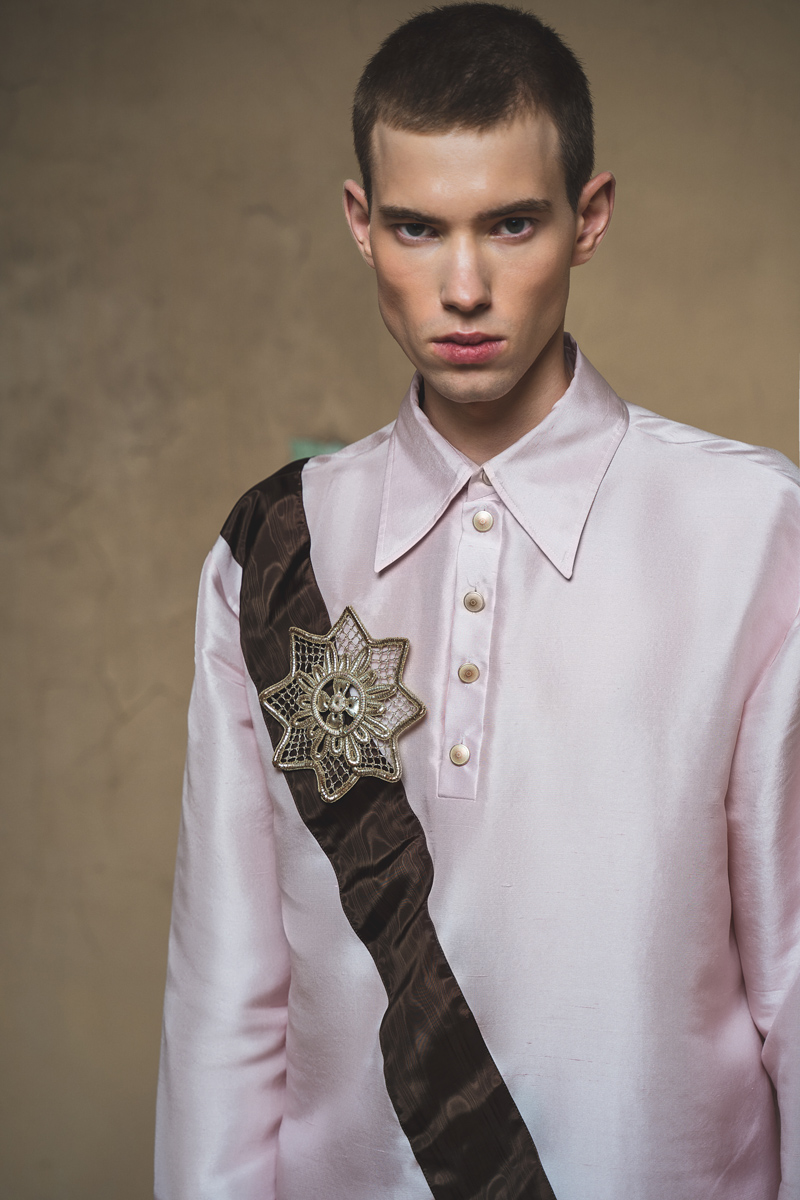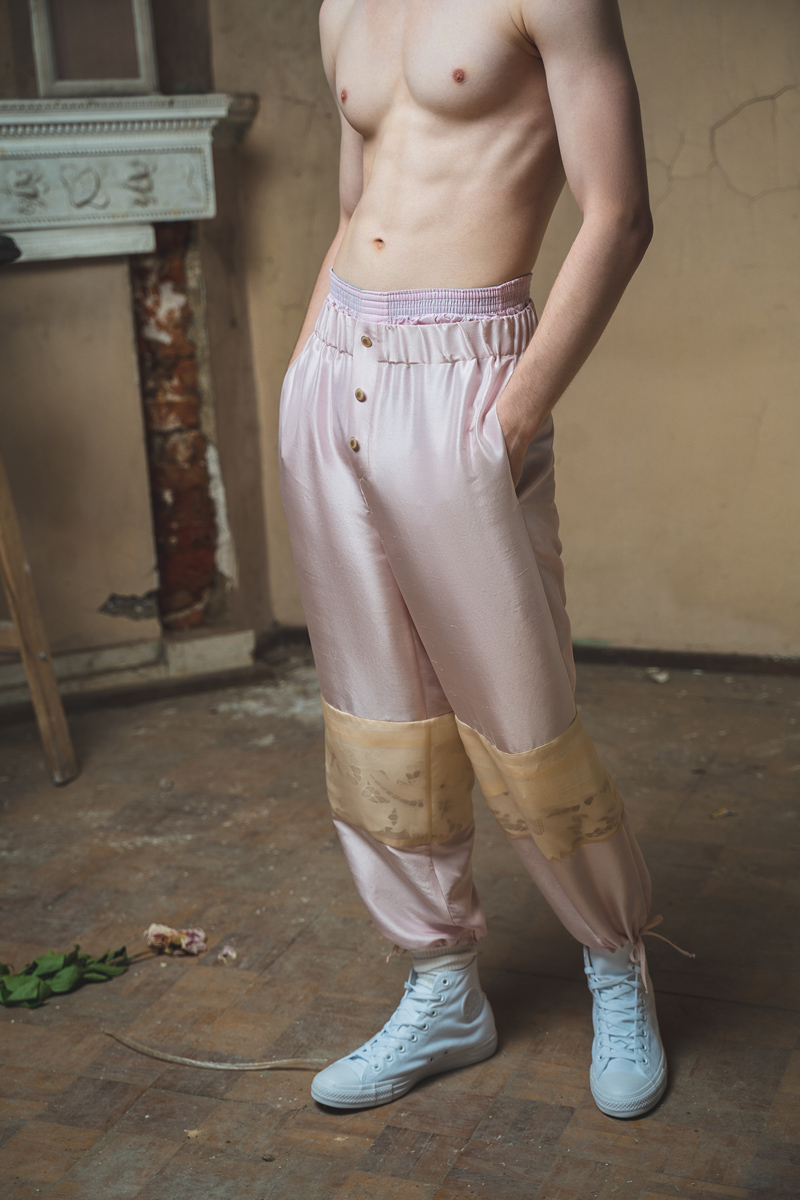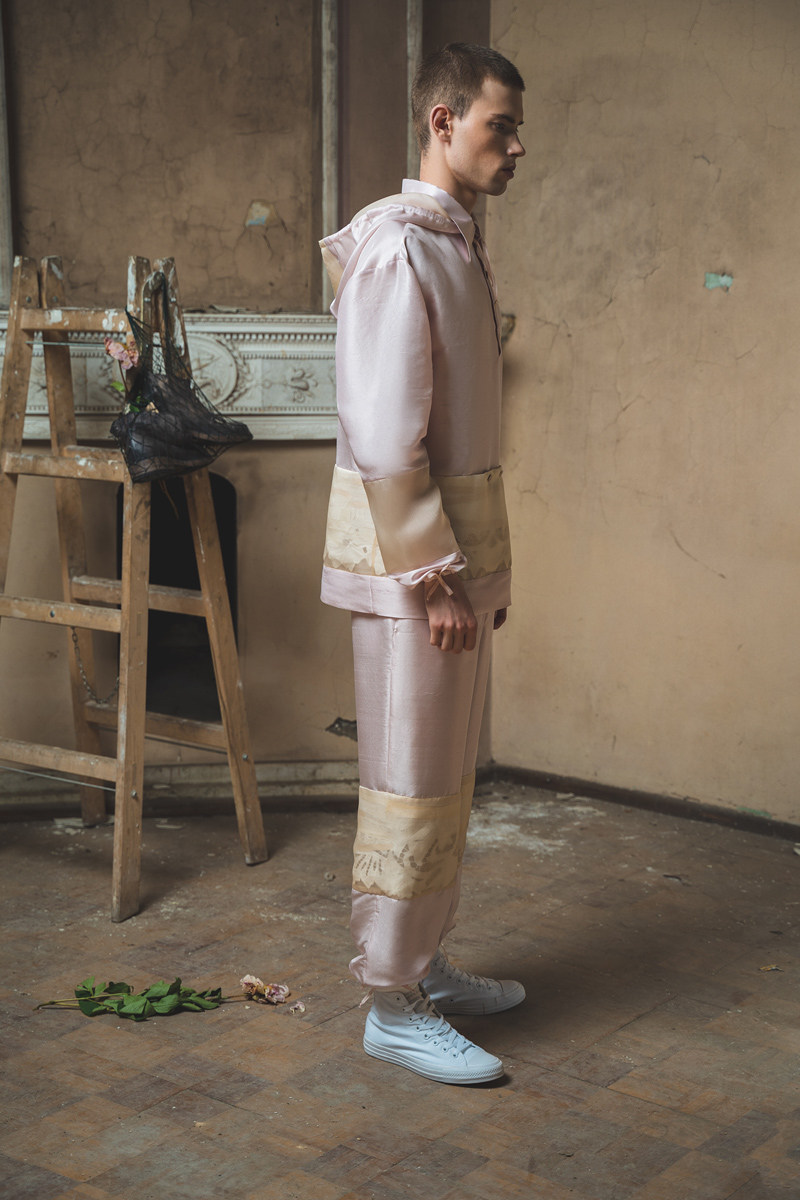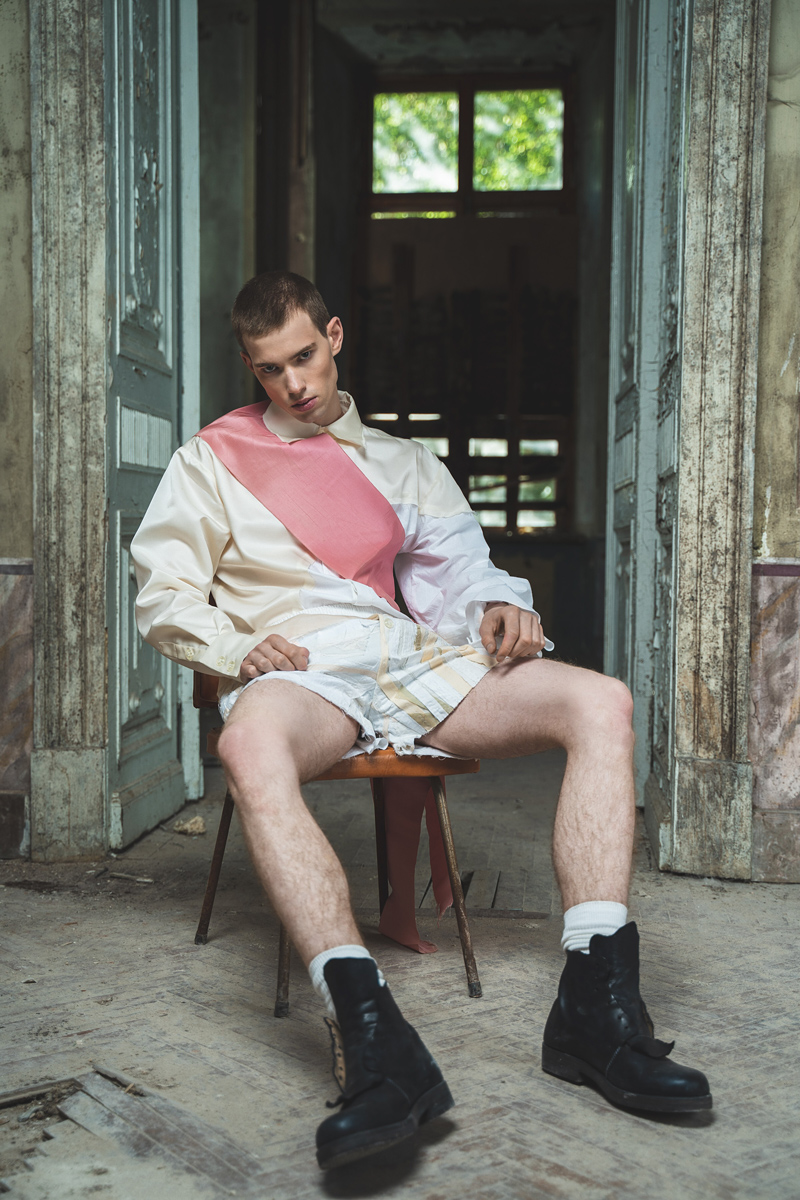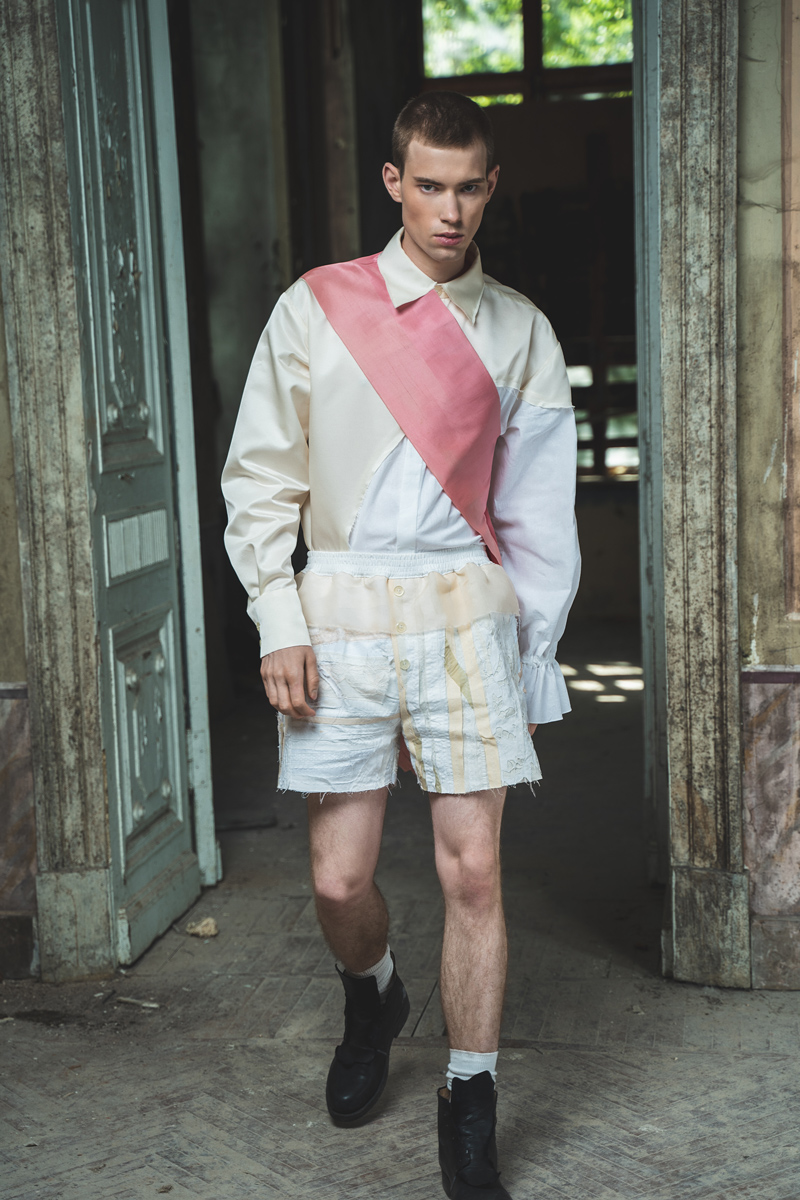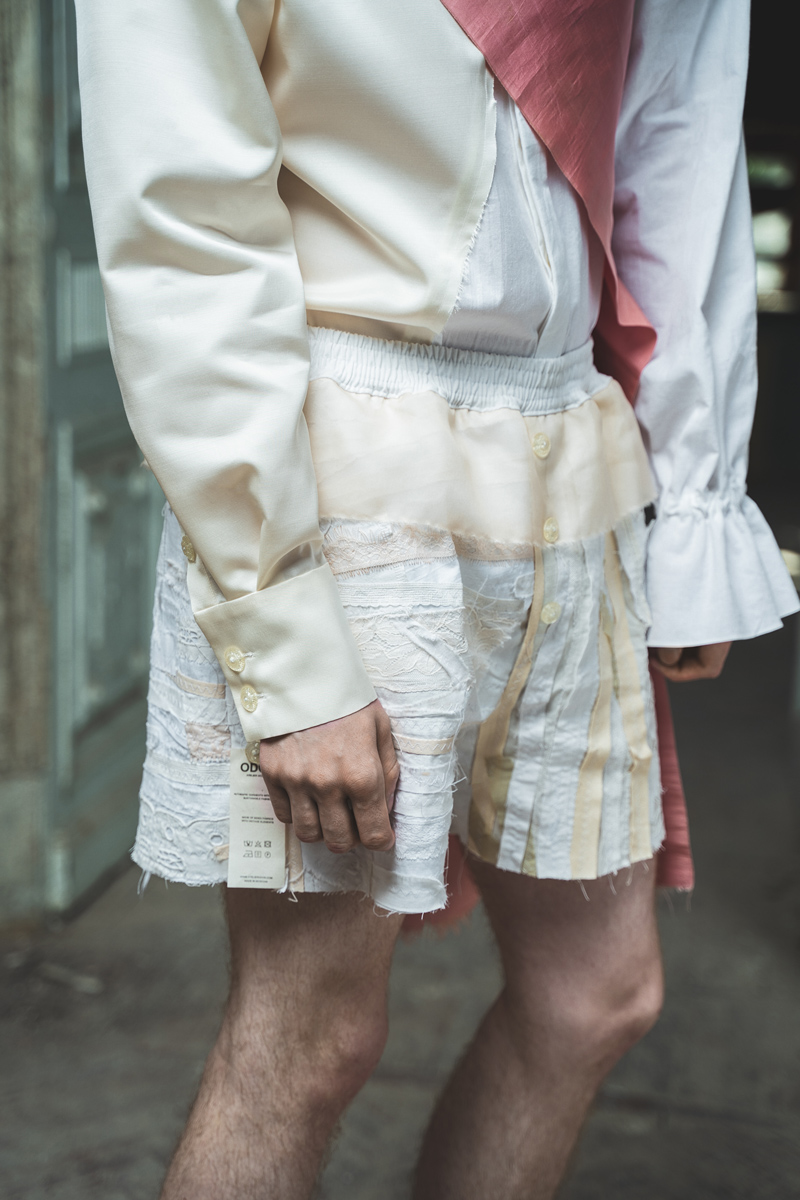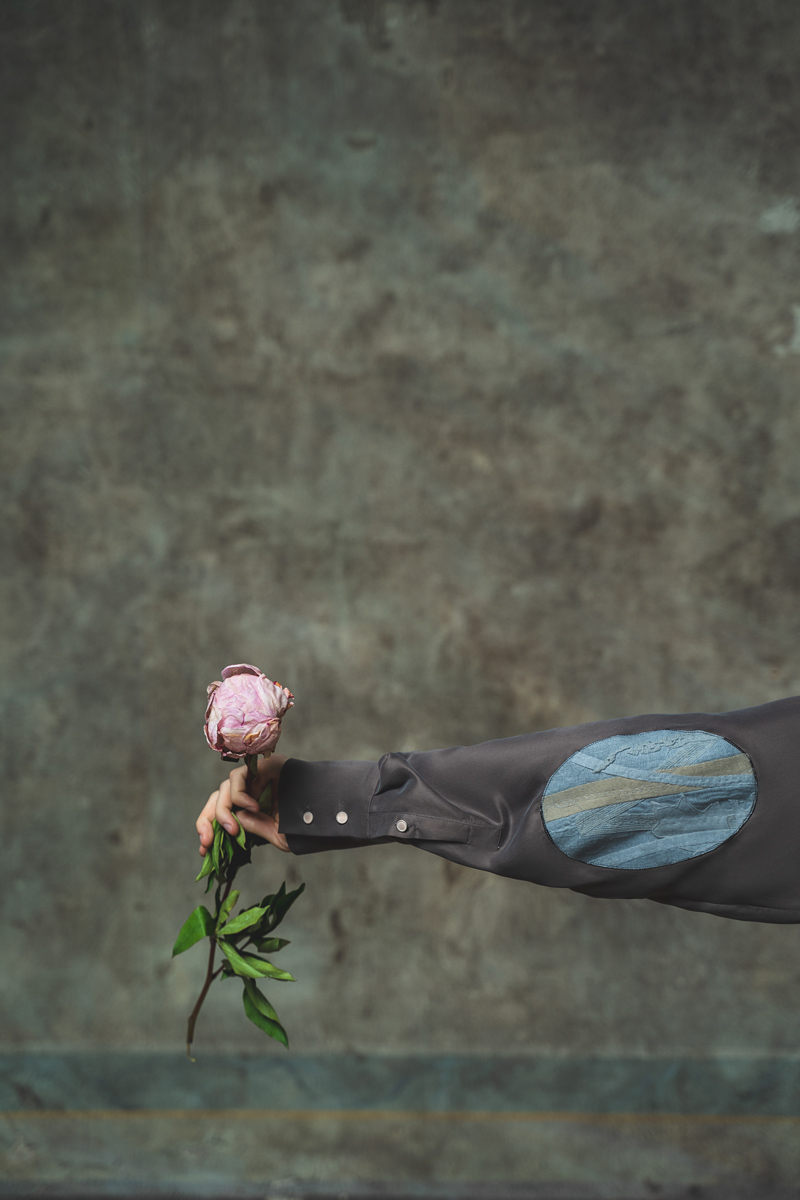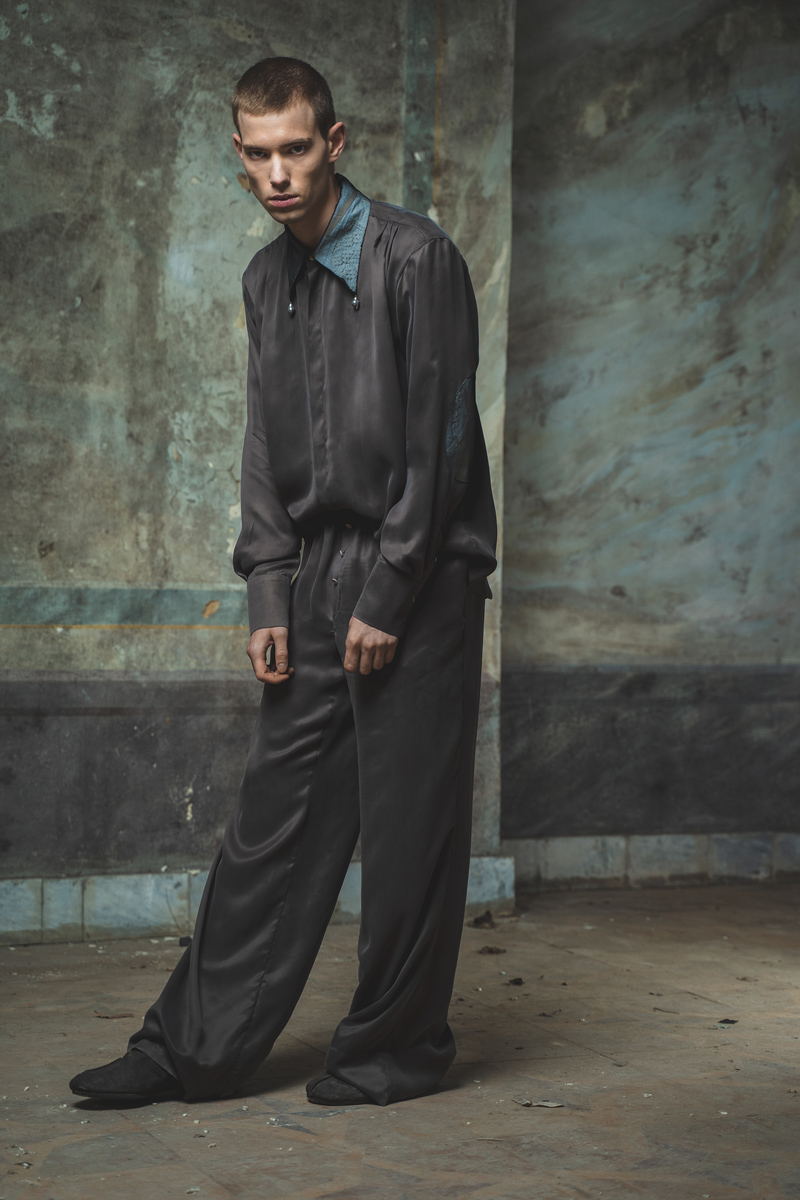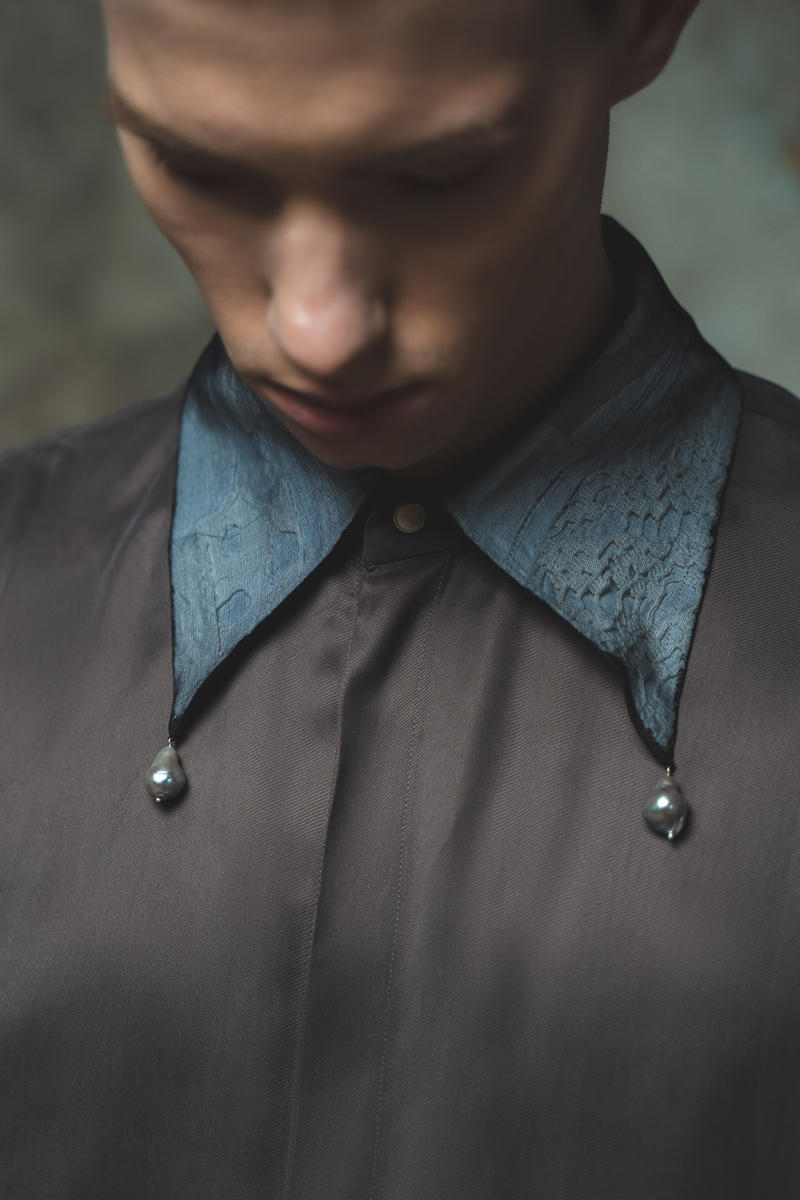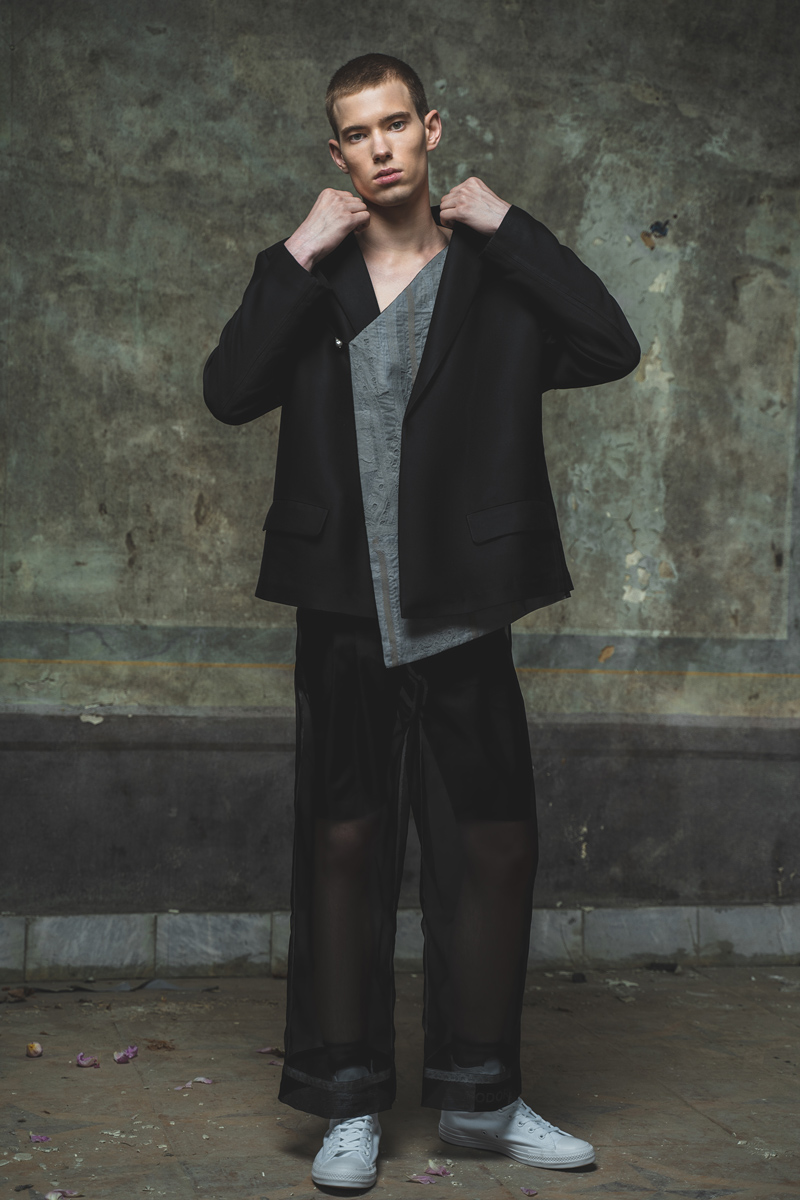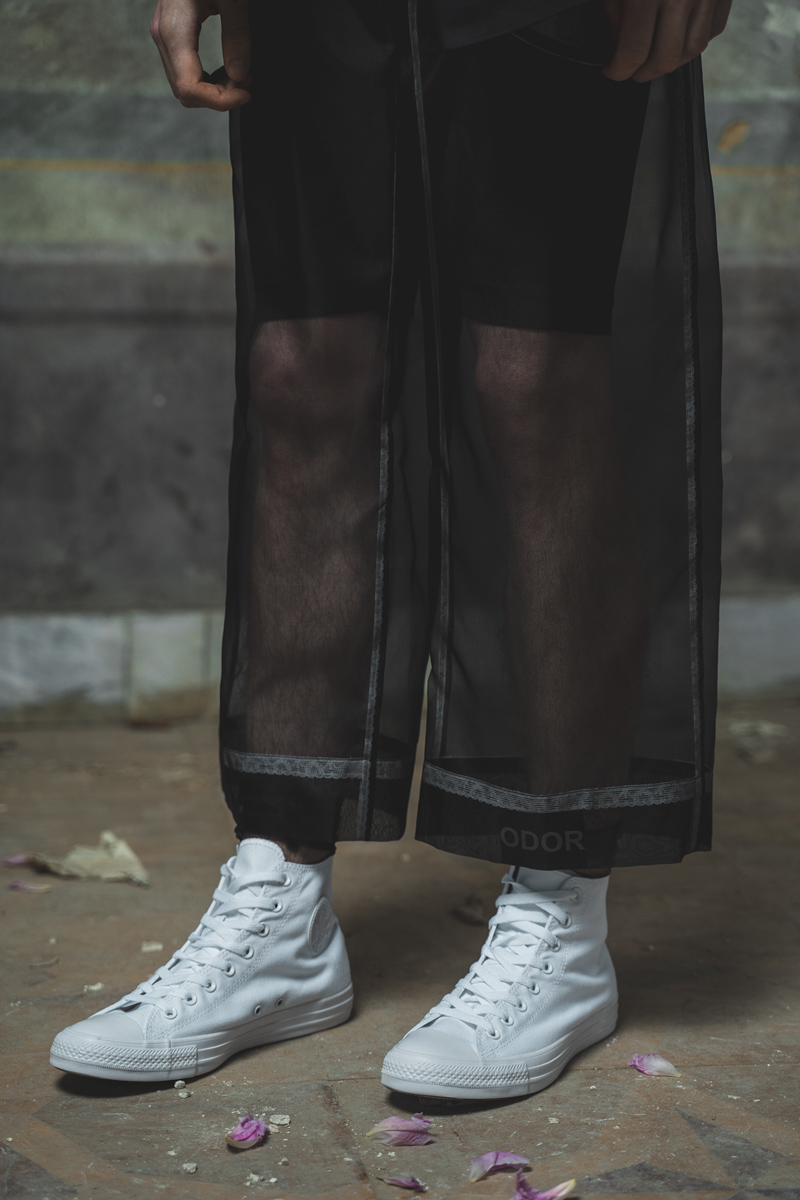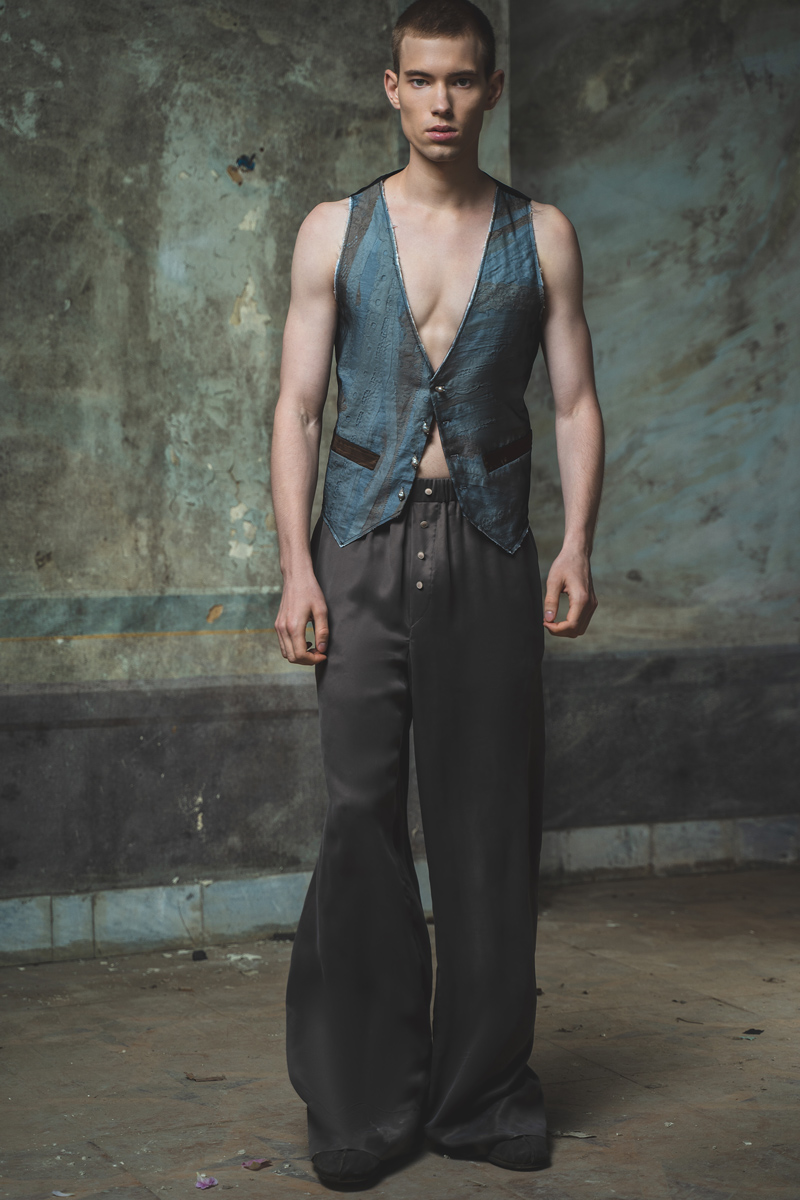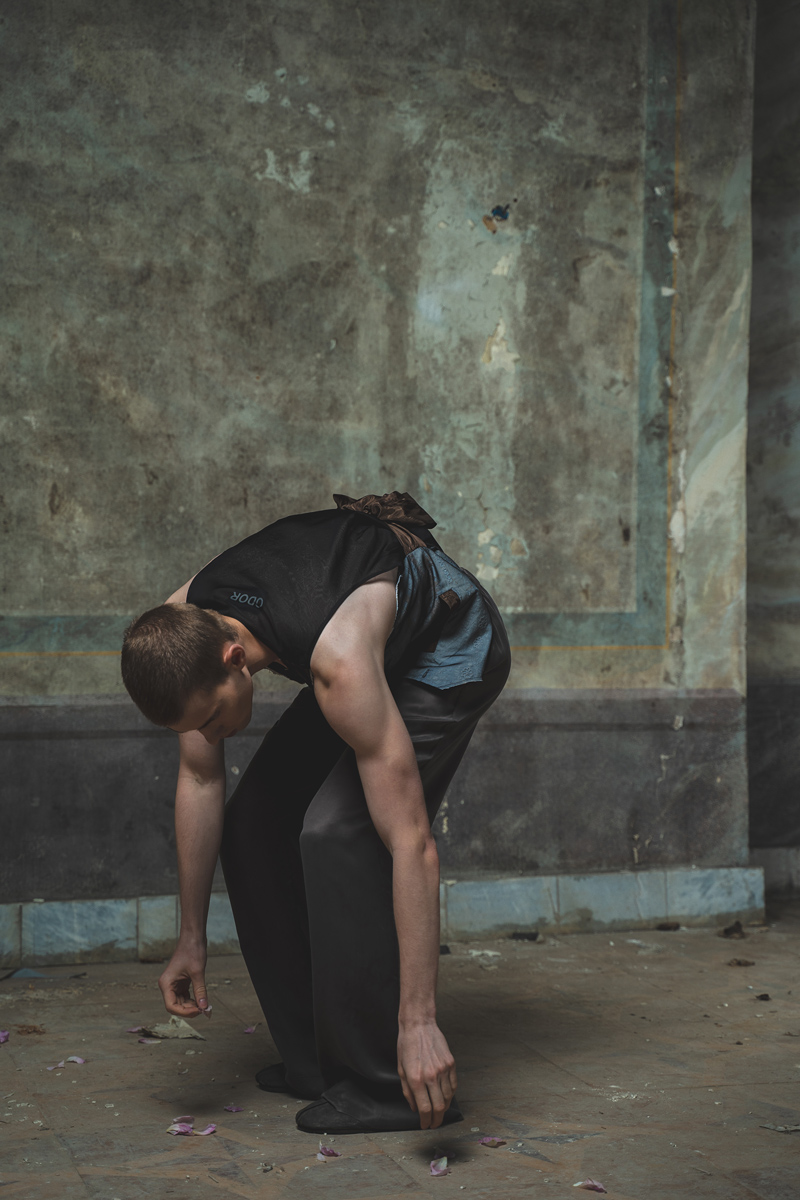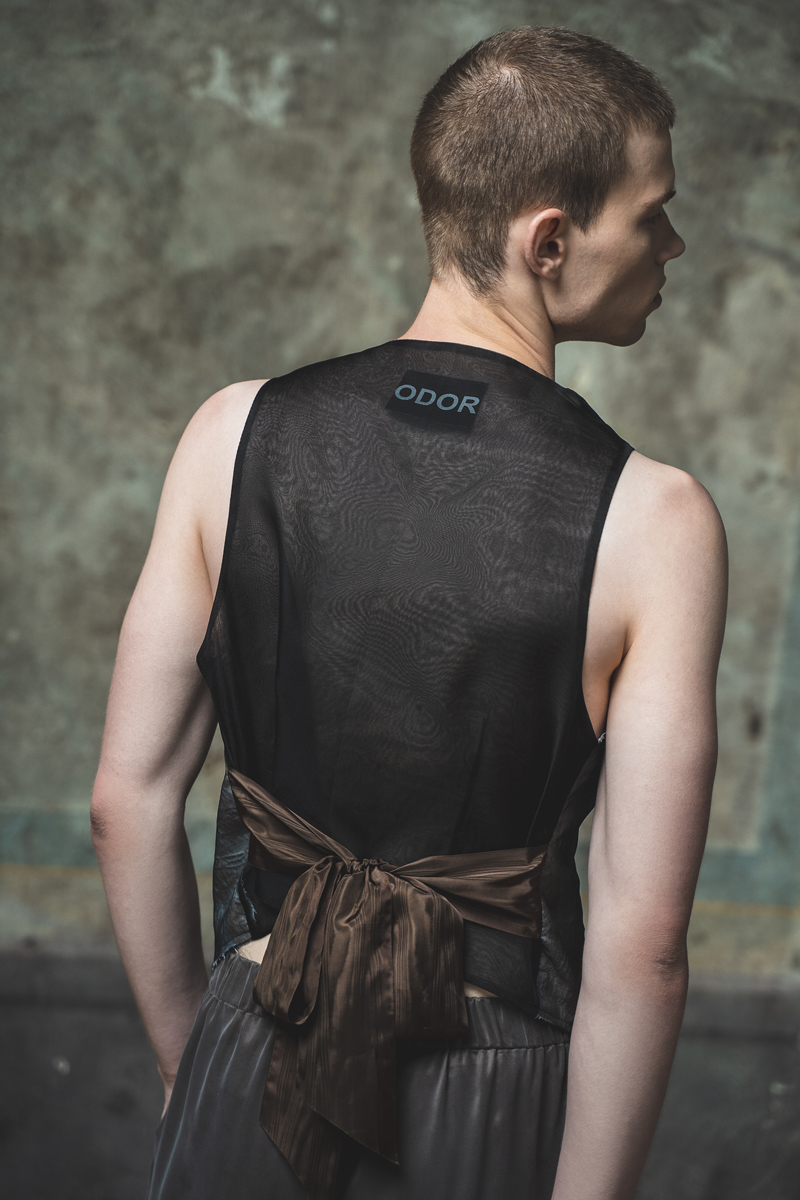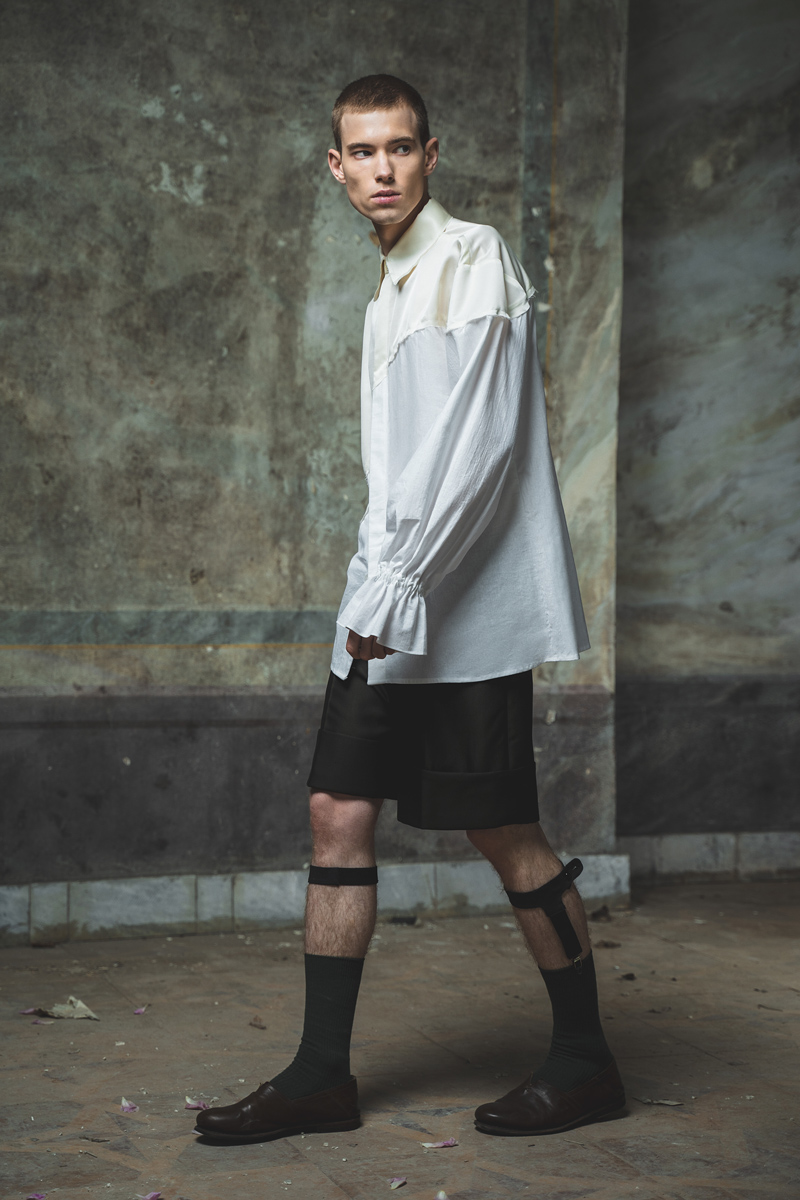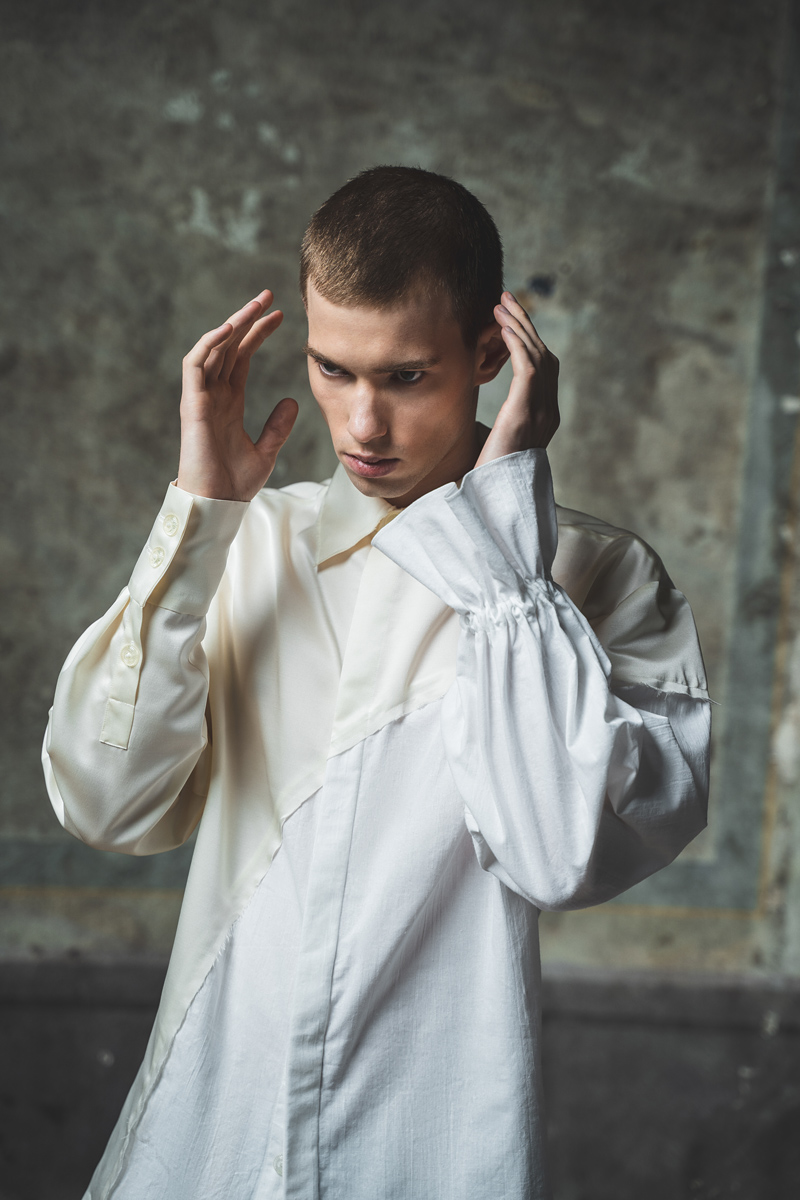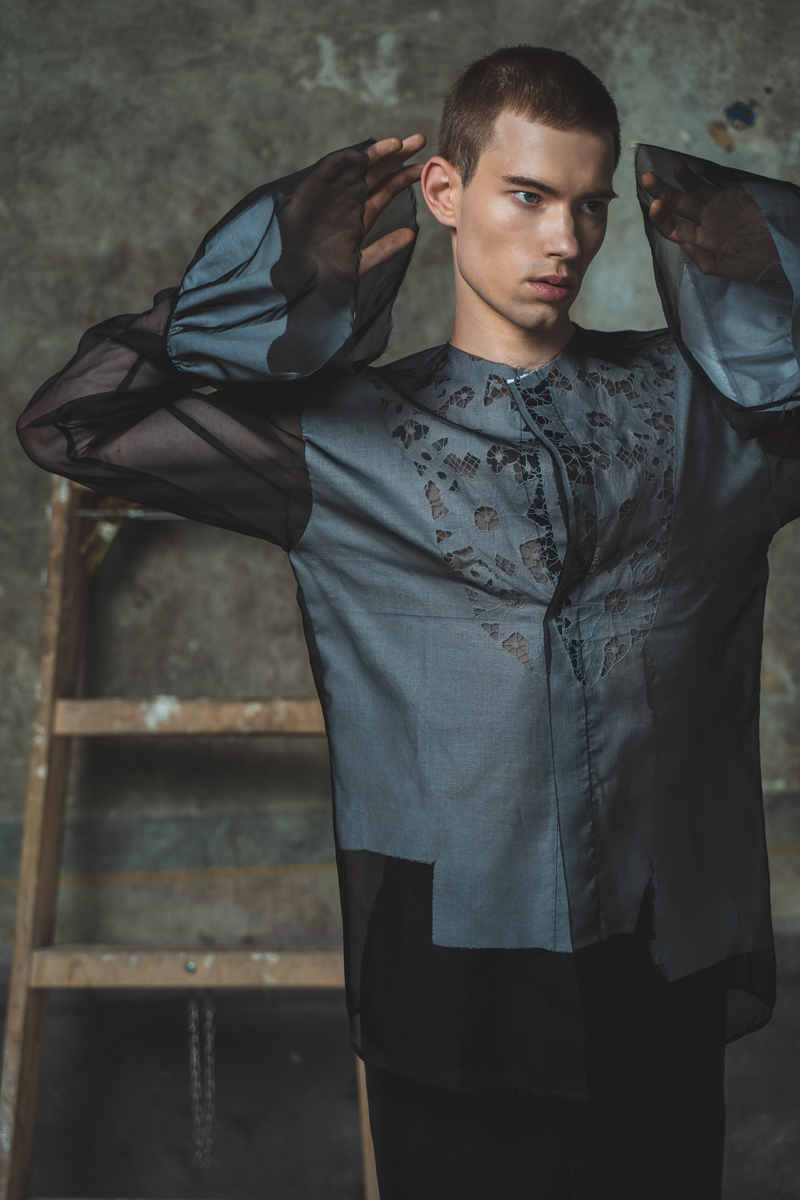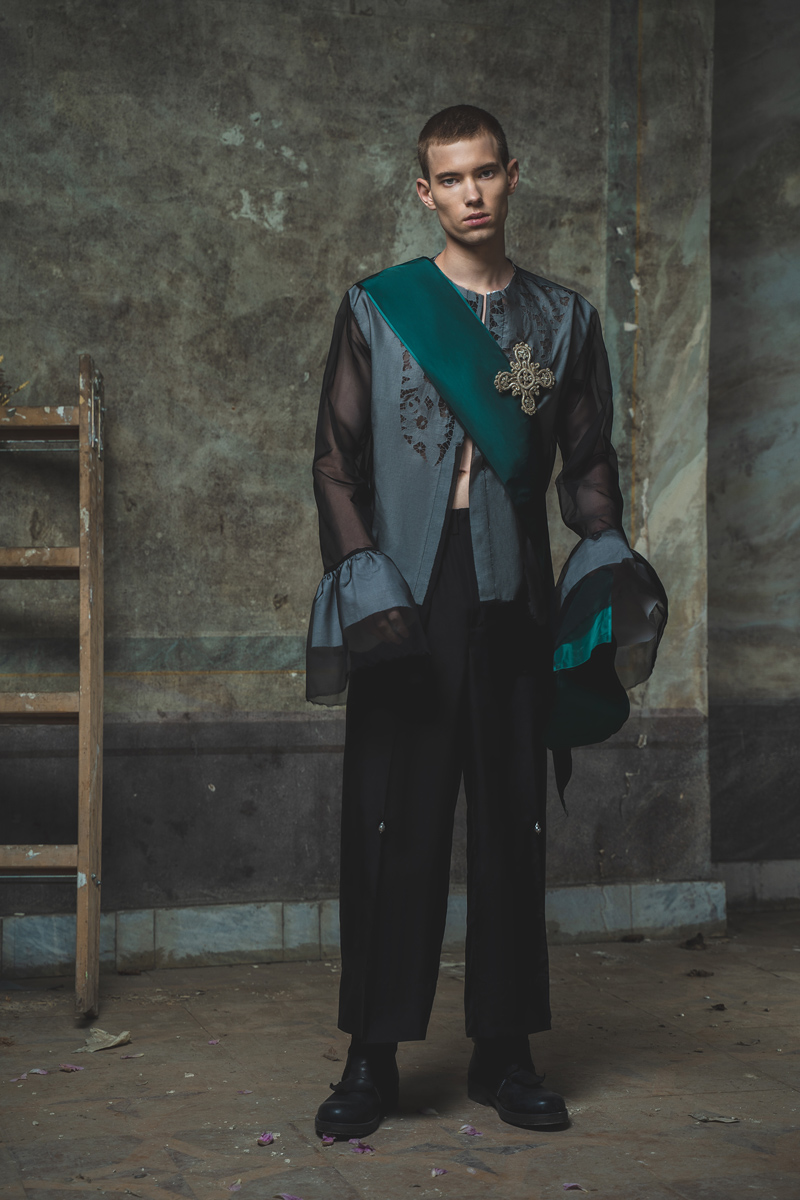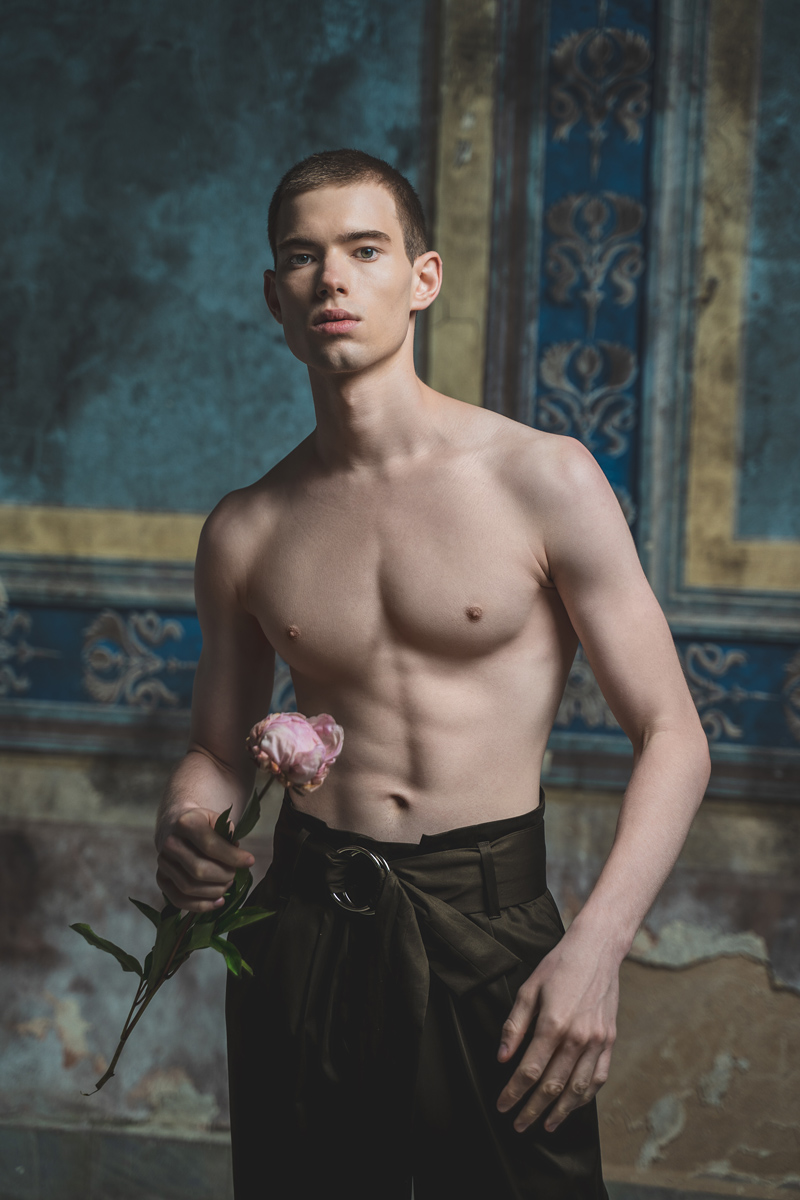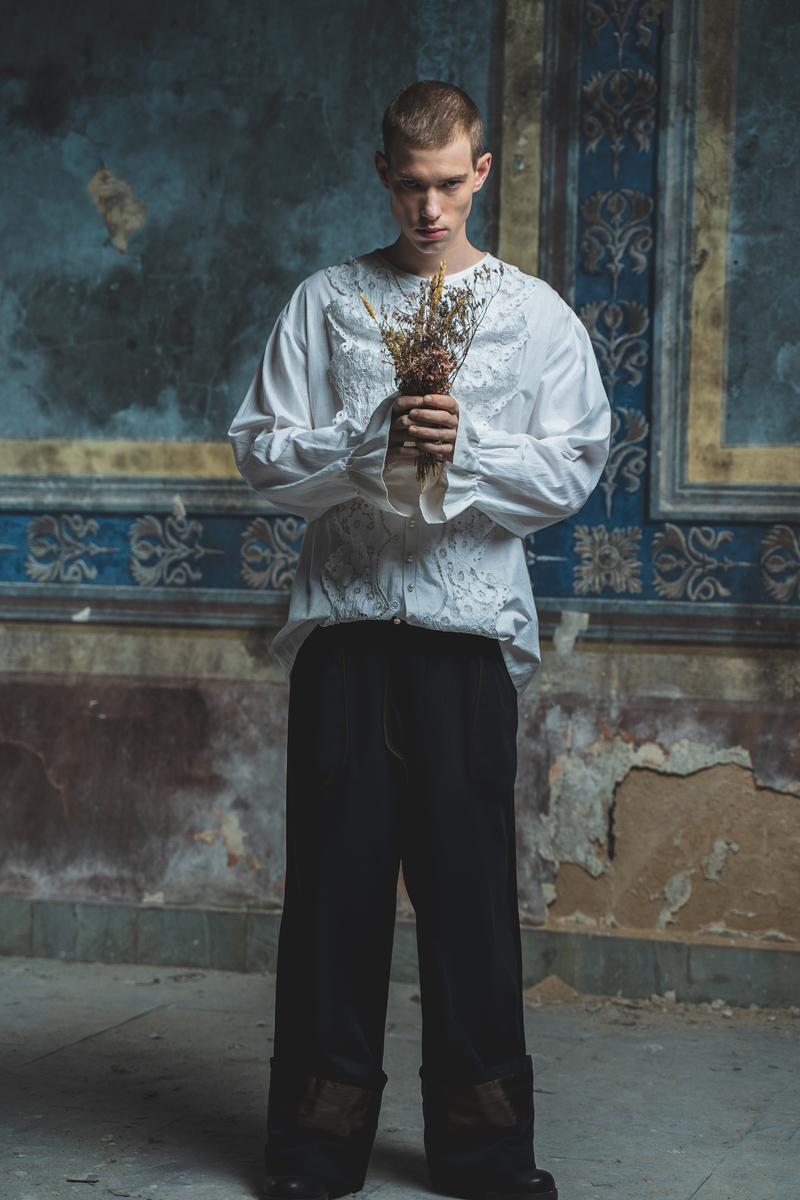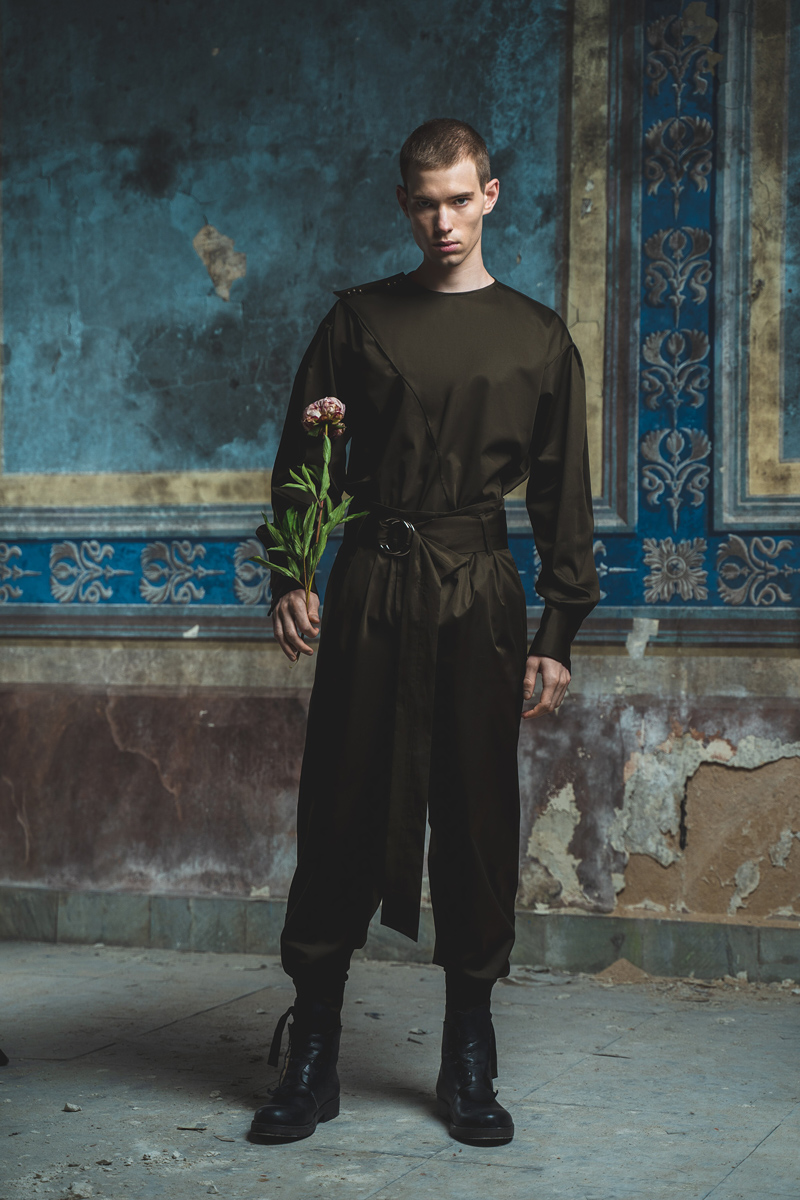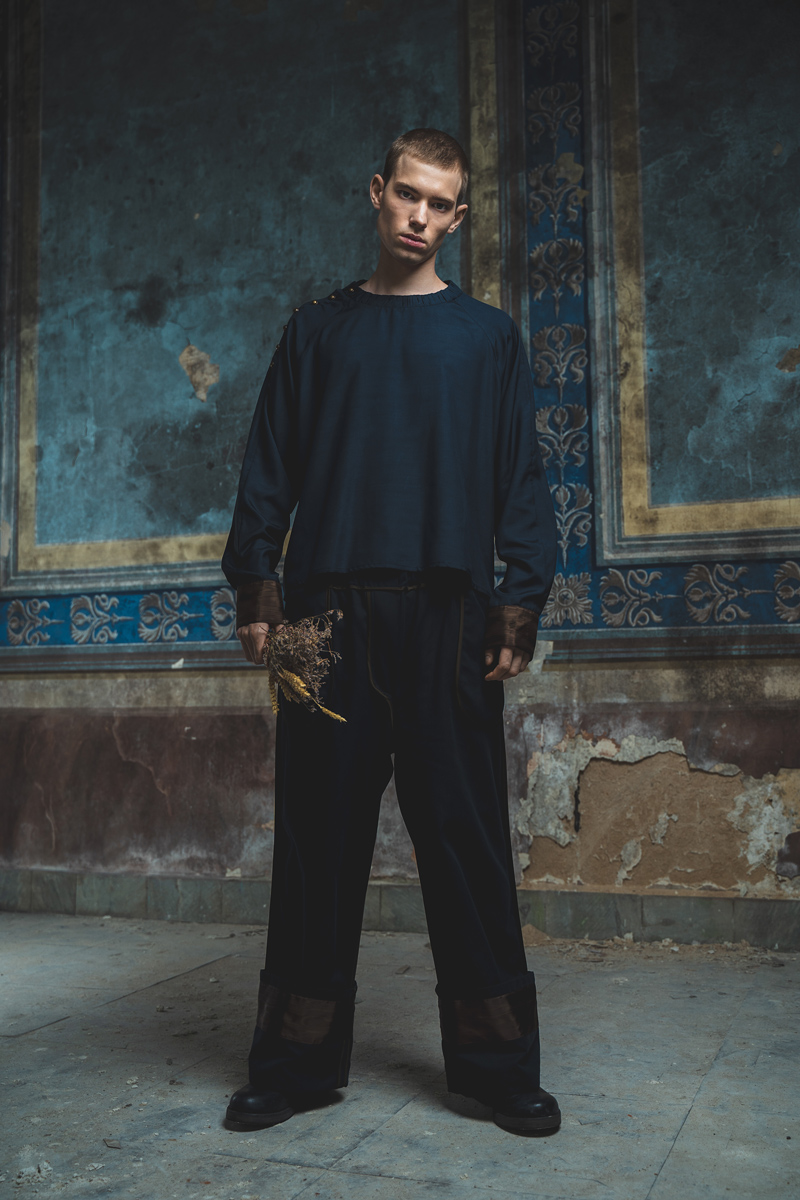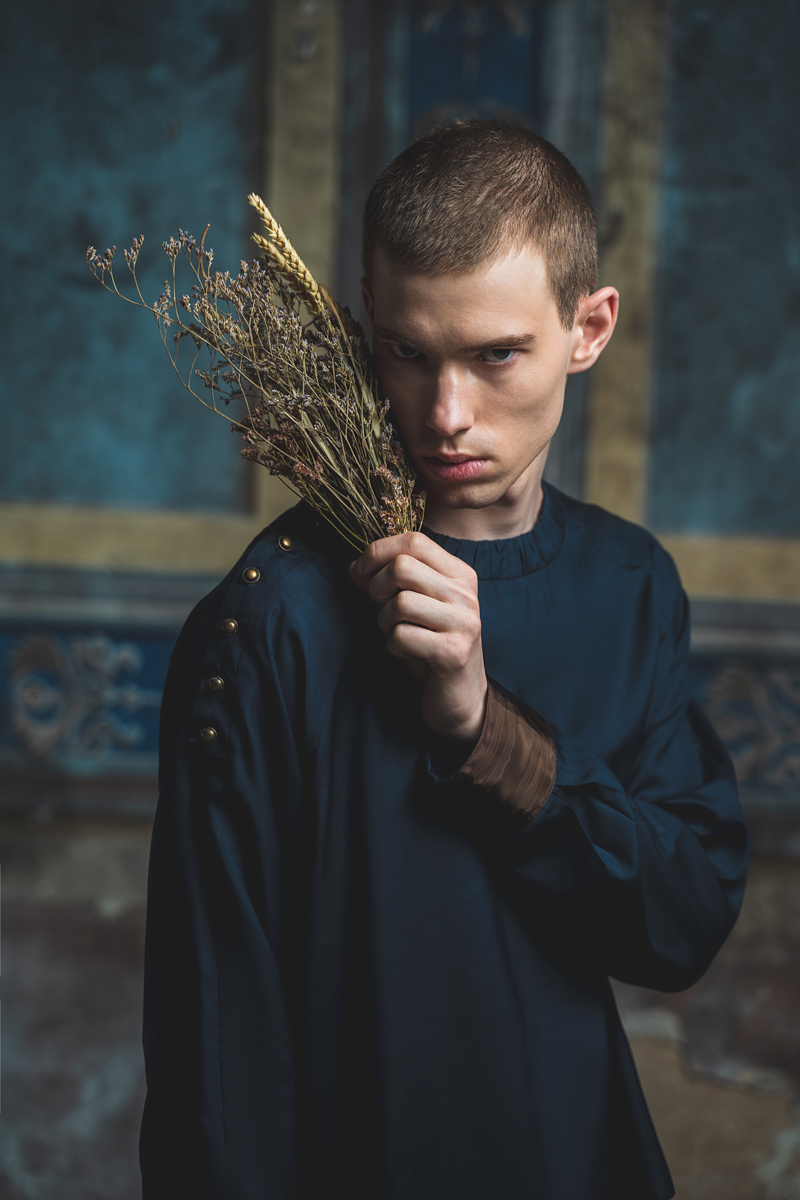 Photographer: Roman Erofeev
Stylist: Oksana Markina
Makeup: Julia Di
Model: Kirill Bykovski
Producer: Maksim Kurik
View Also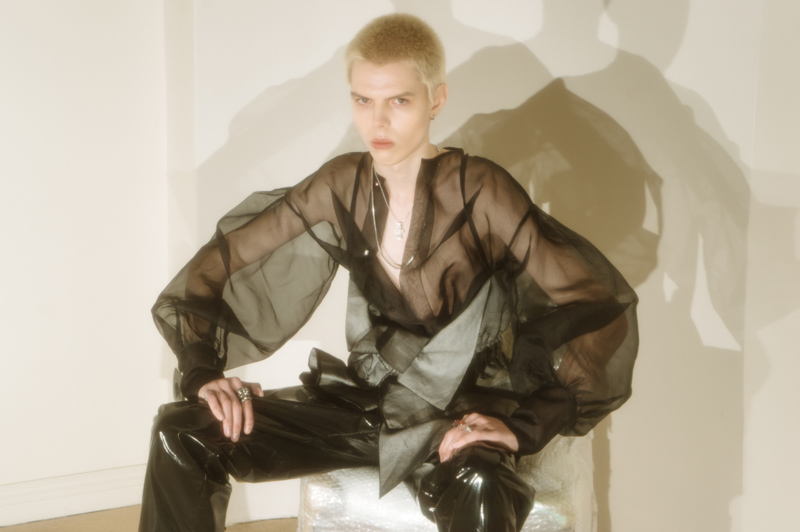 ODOR FW19
ODOR unveiled its Fall-Winter 2019 collection, captured by Alexey Nikishin.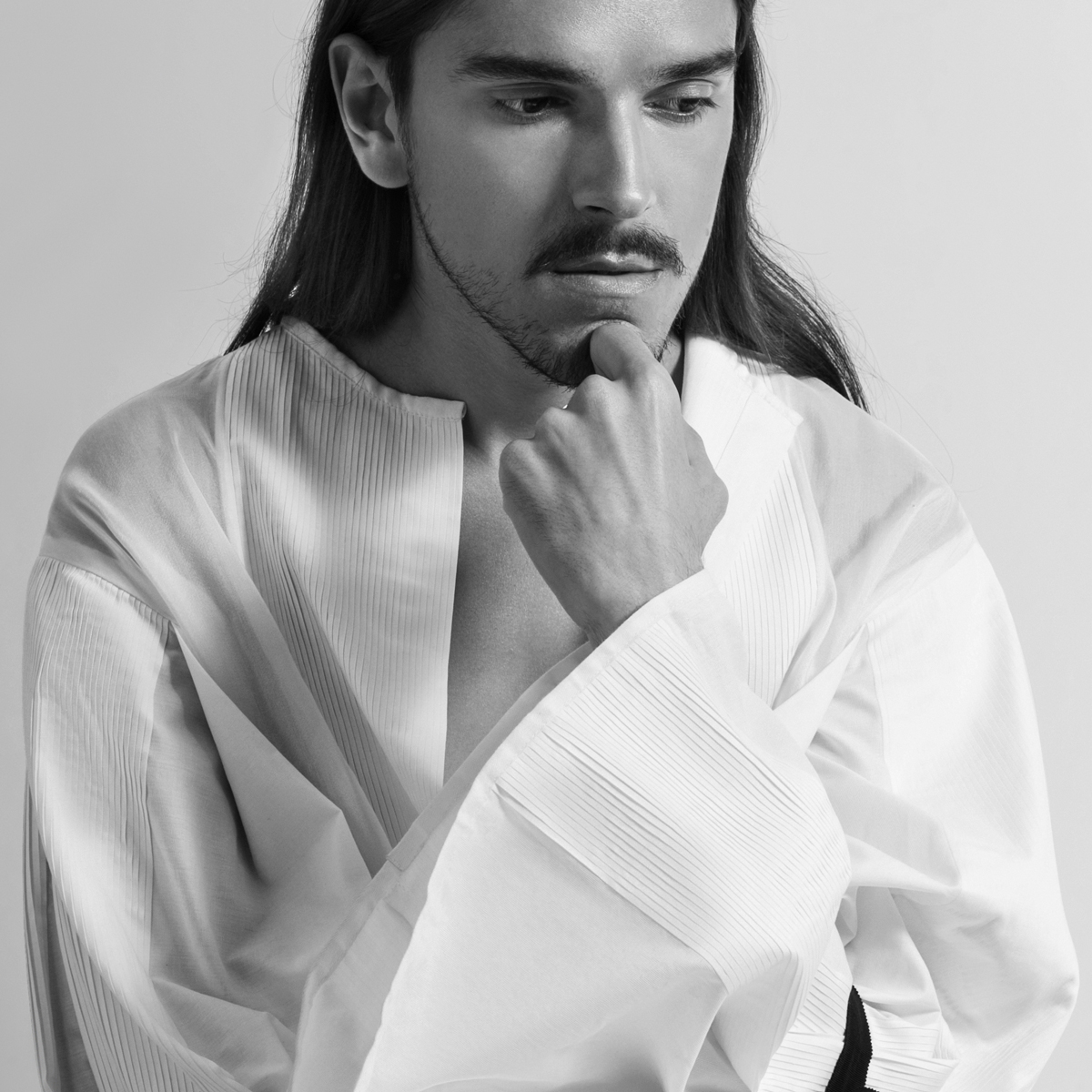 THE TALK: ATELIER ODOR
Creative Director of Atelier Odor Nikita Kalmykov on what it feels like to do menswear, the biggest fear and more.