BAKU BOYS!
LAVIEW introducing five stunning boys of Baku captured exclusively by Ruslan Nabiyev
and styled by Stas Reuth.
Make Up Sakina Mustafayeva, Groming Anton Zabolotnyi.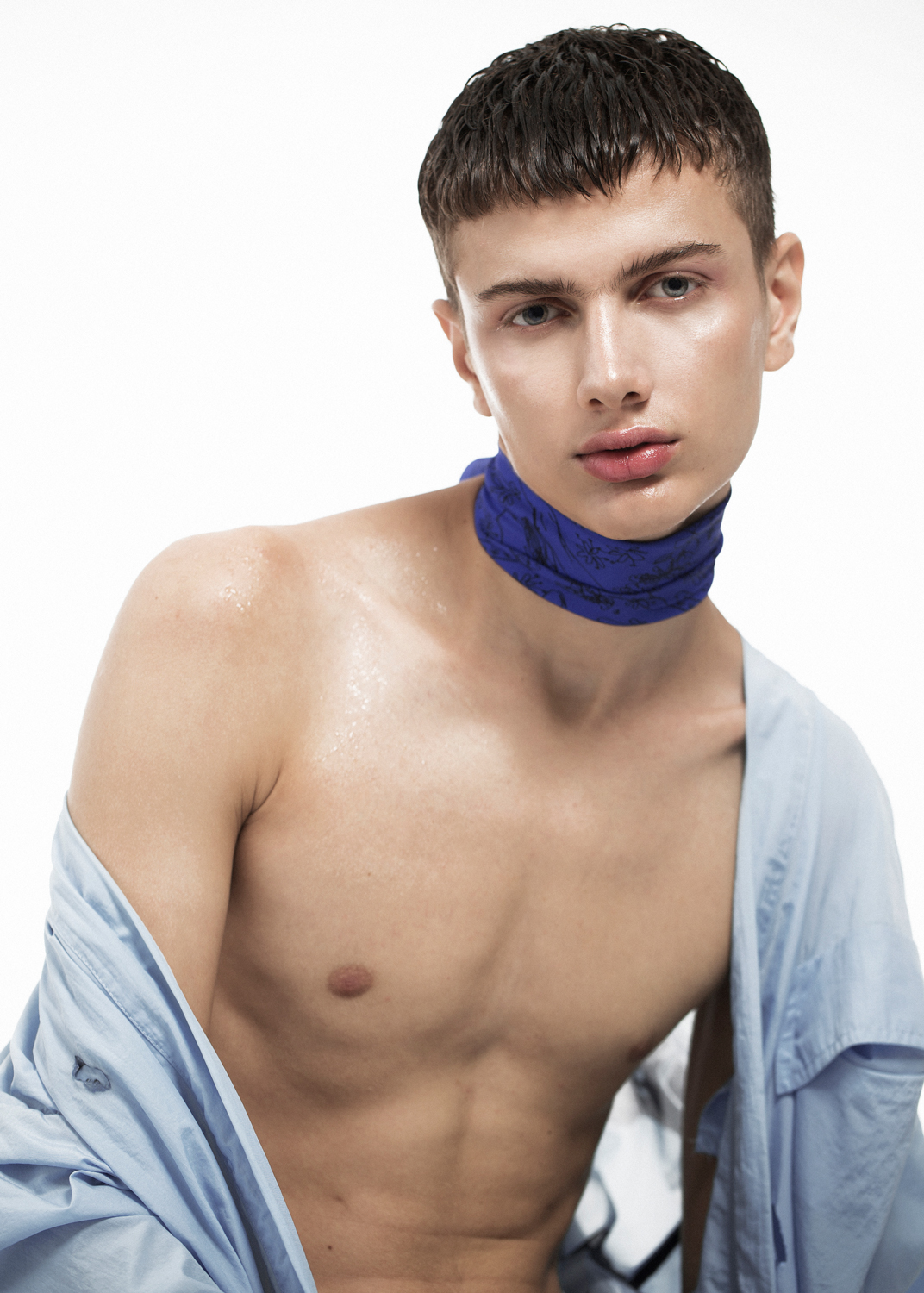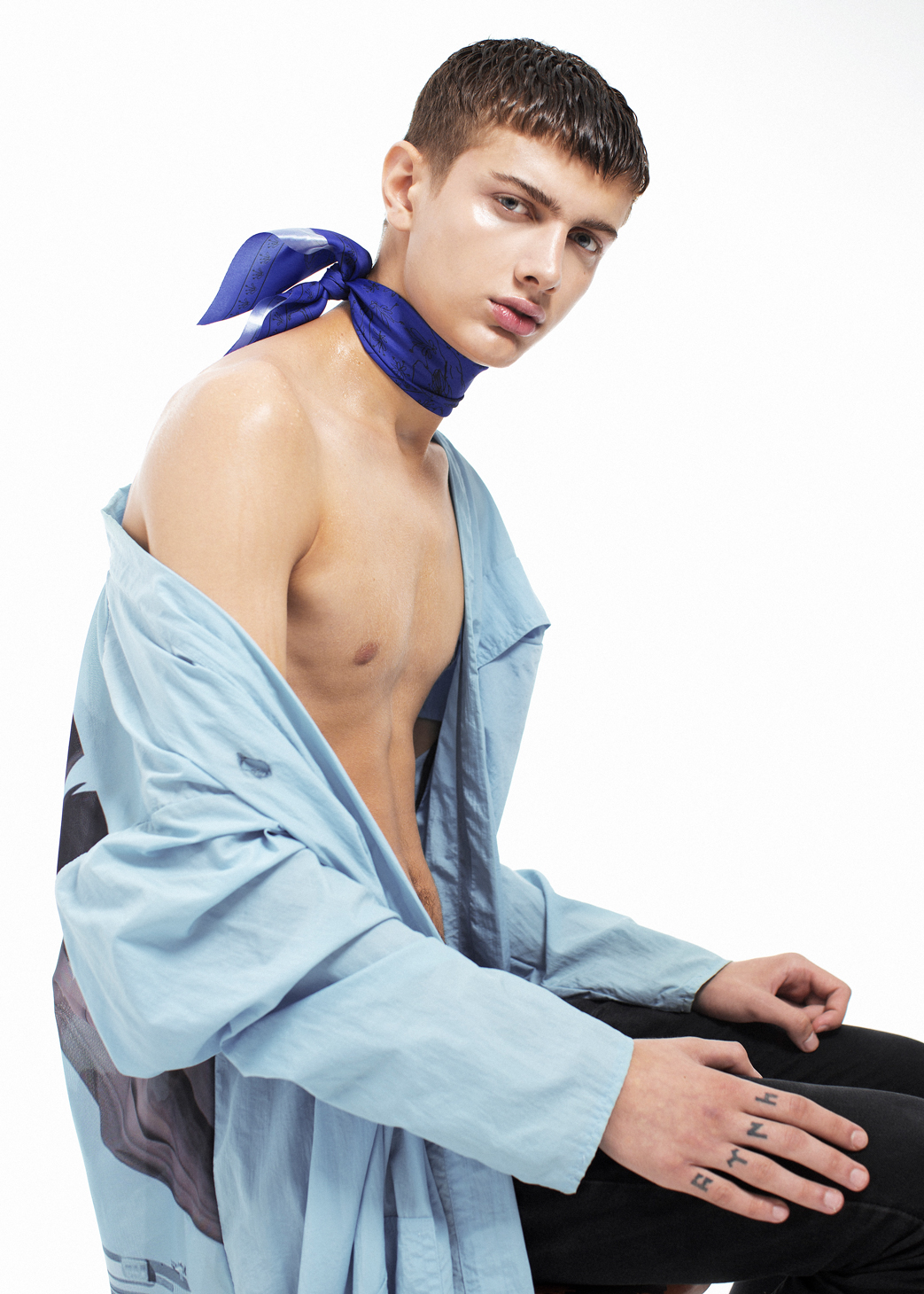 Tamerlan @ Venera Models, 18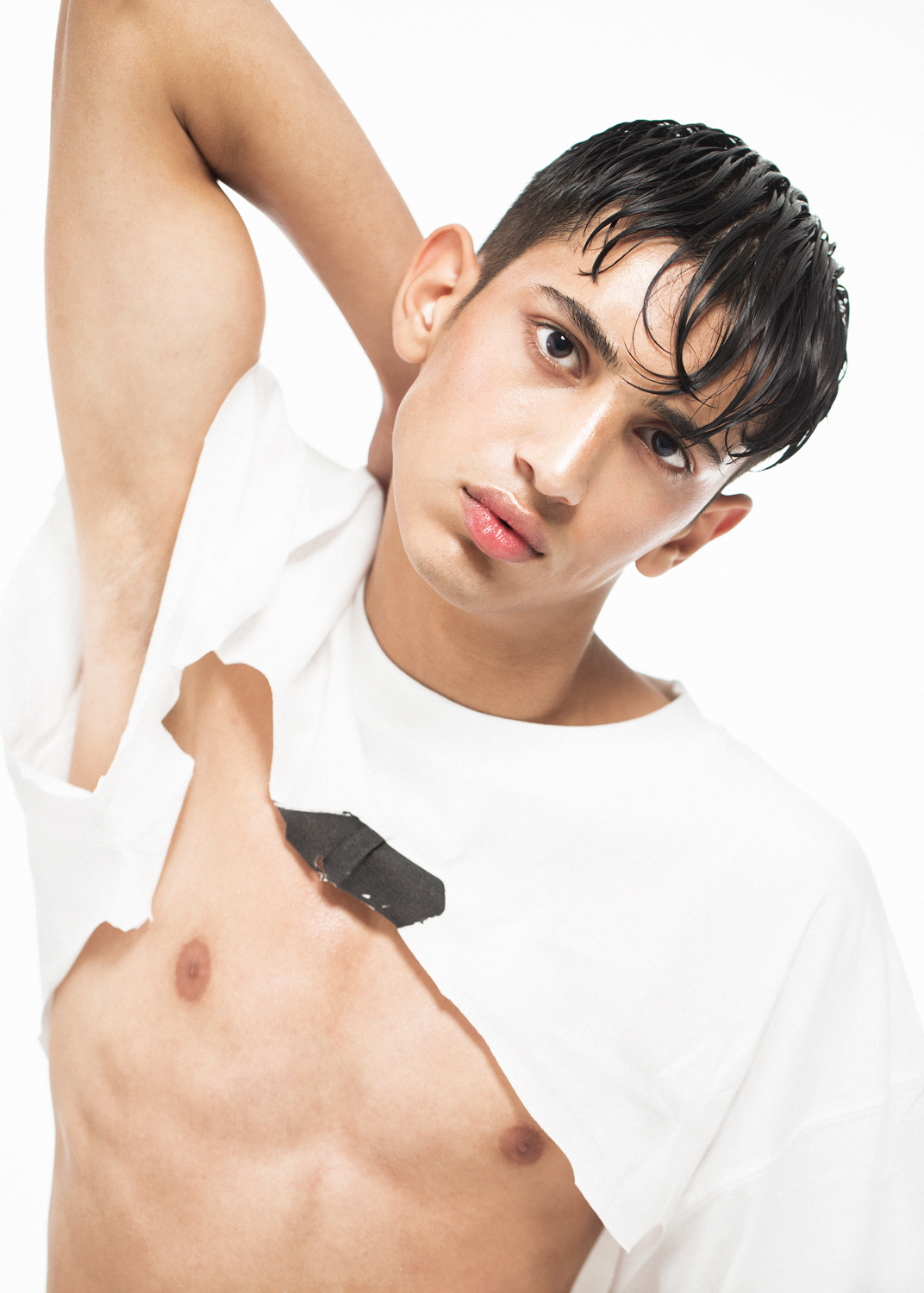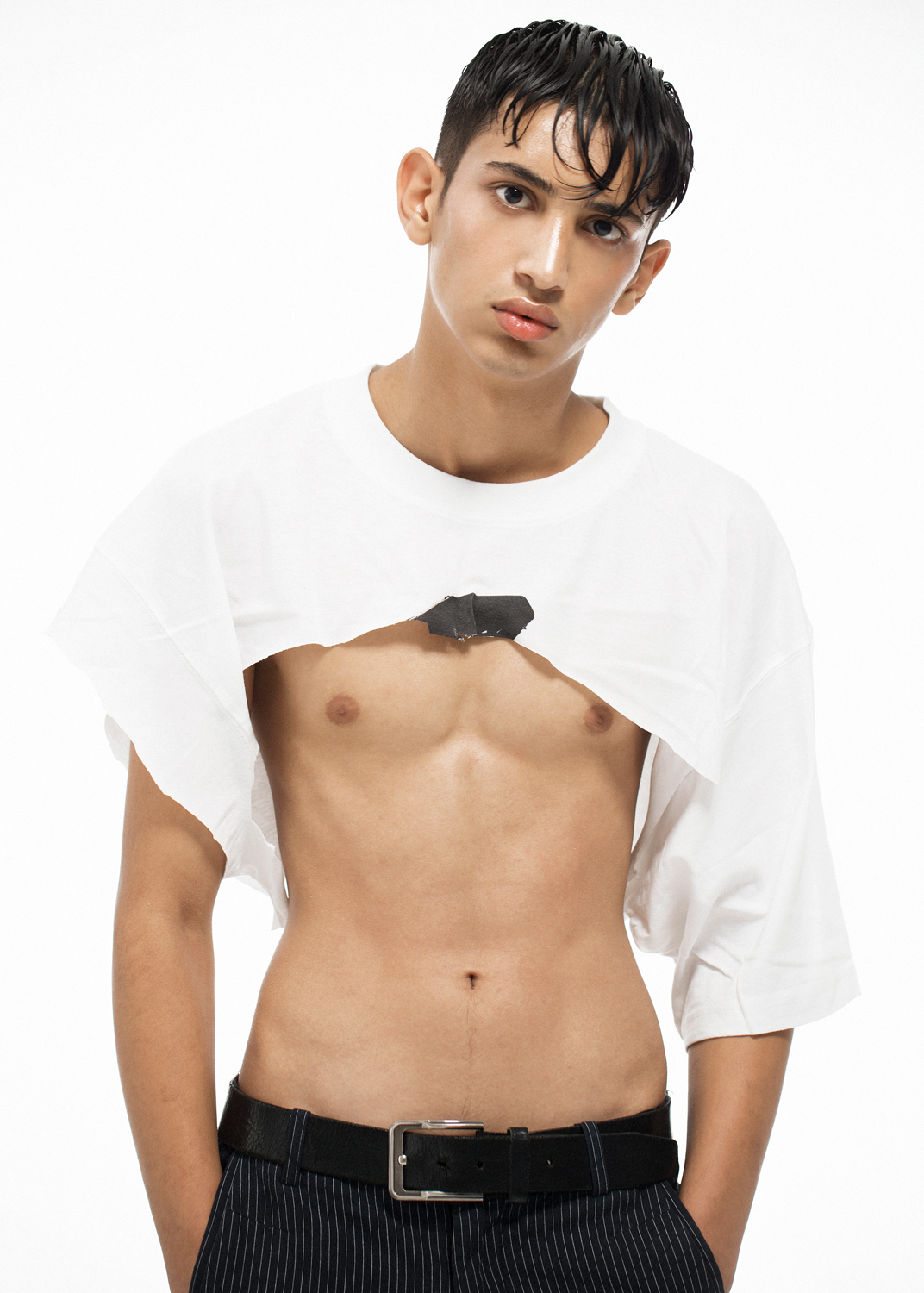 Farhan, 17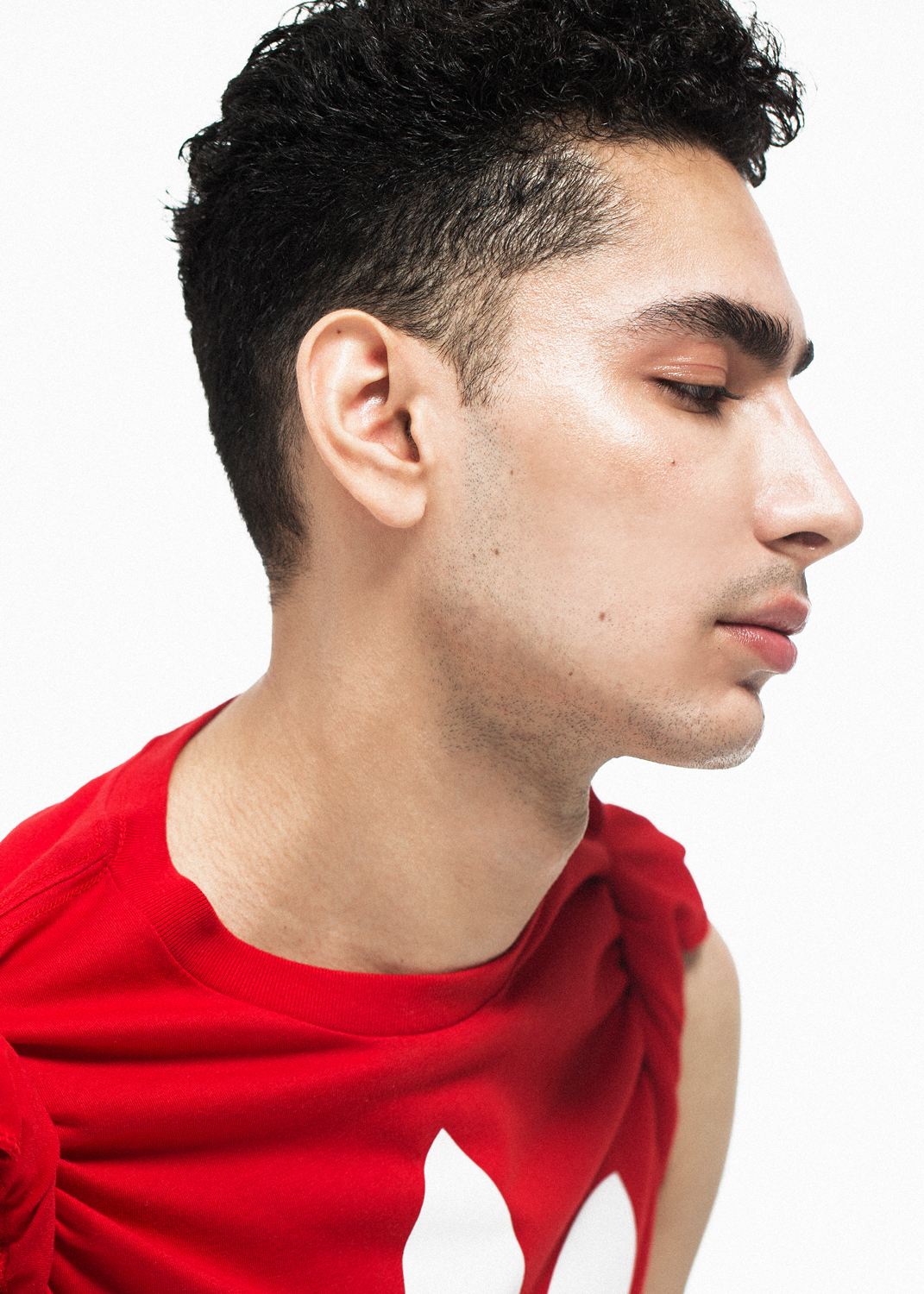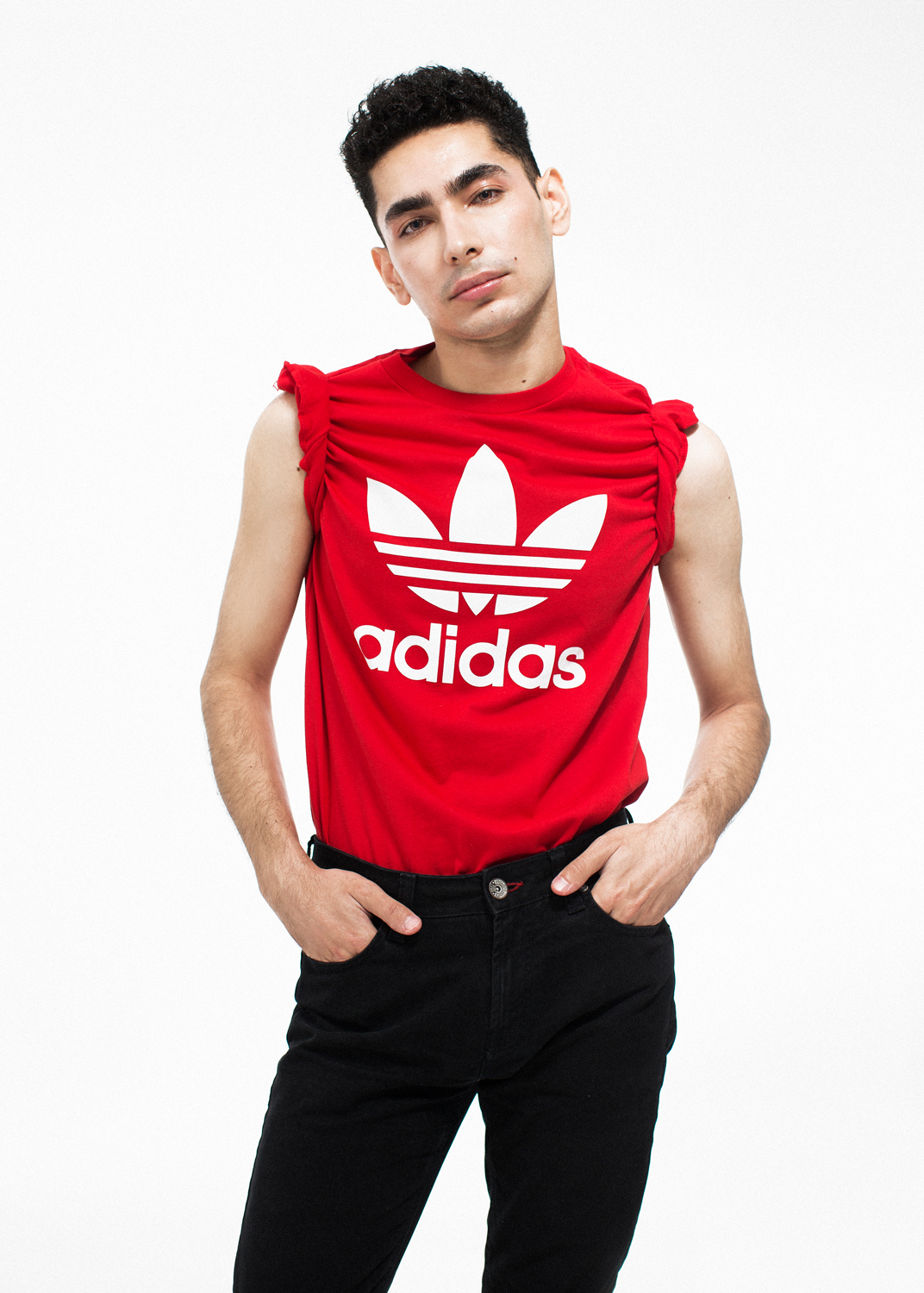 Natik, 24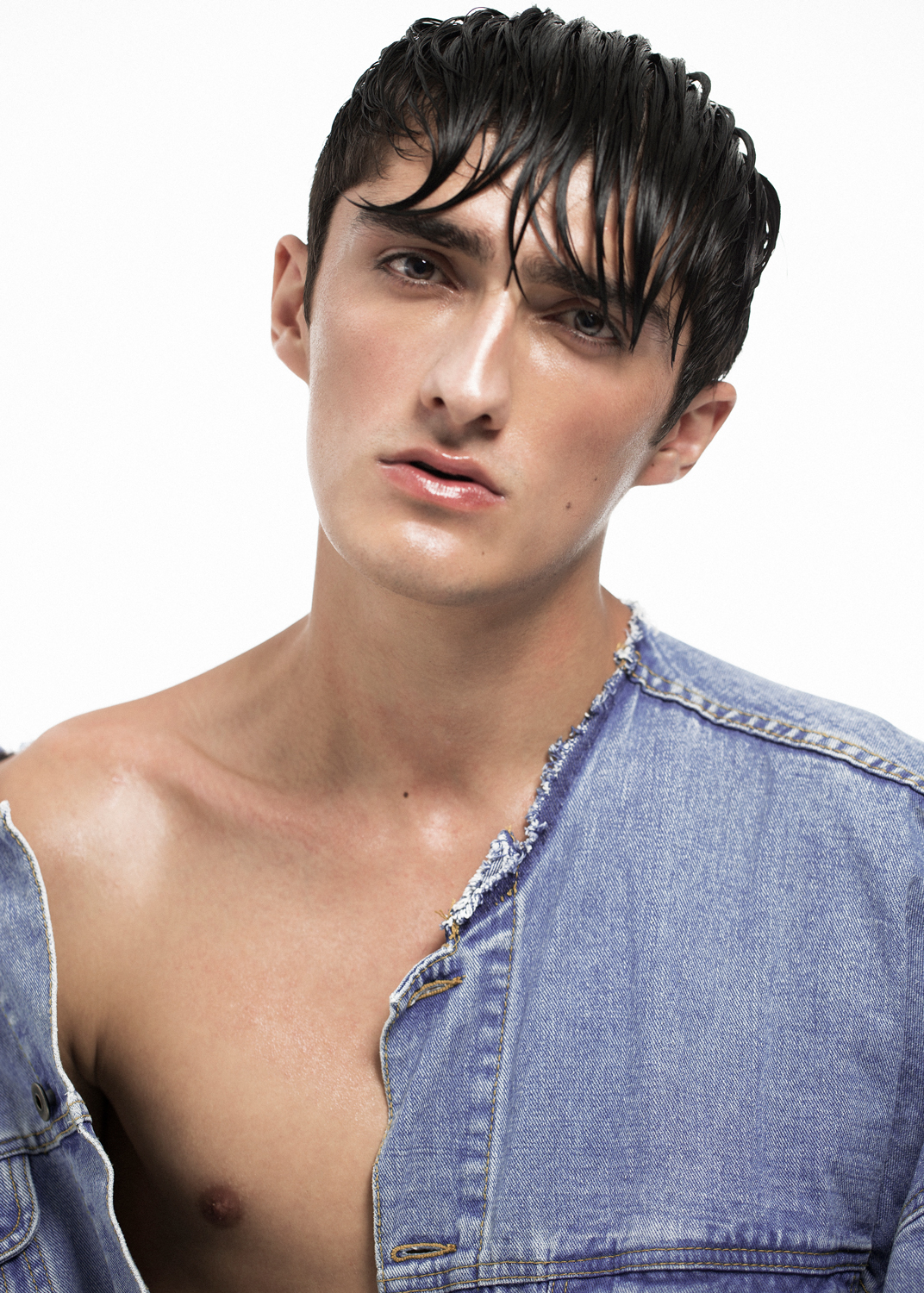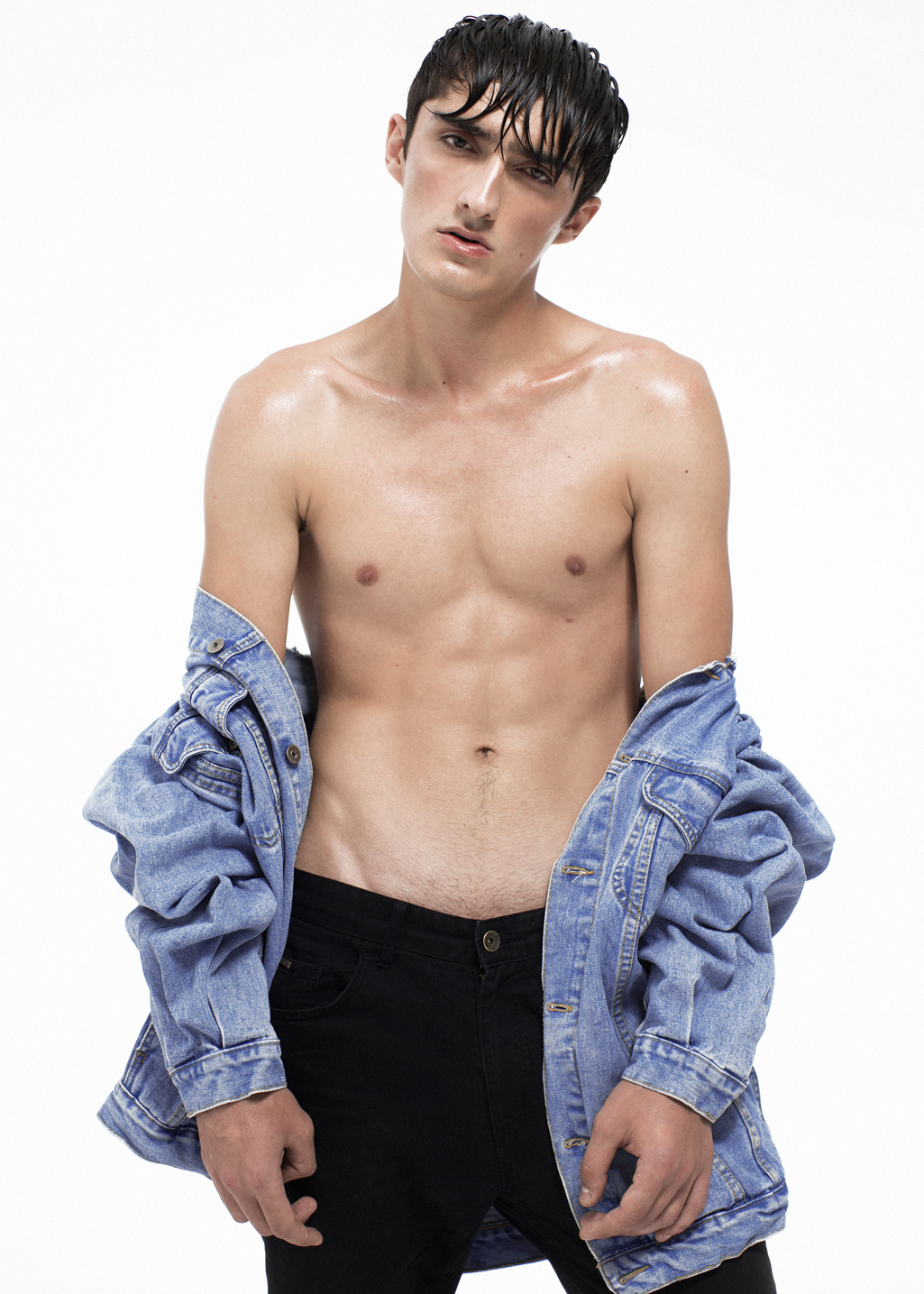 Nurullah, 19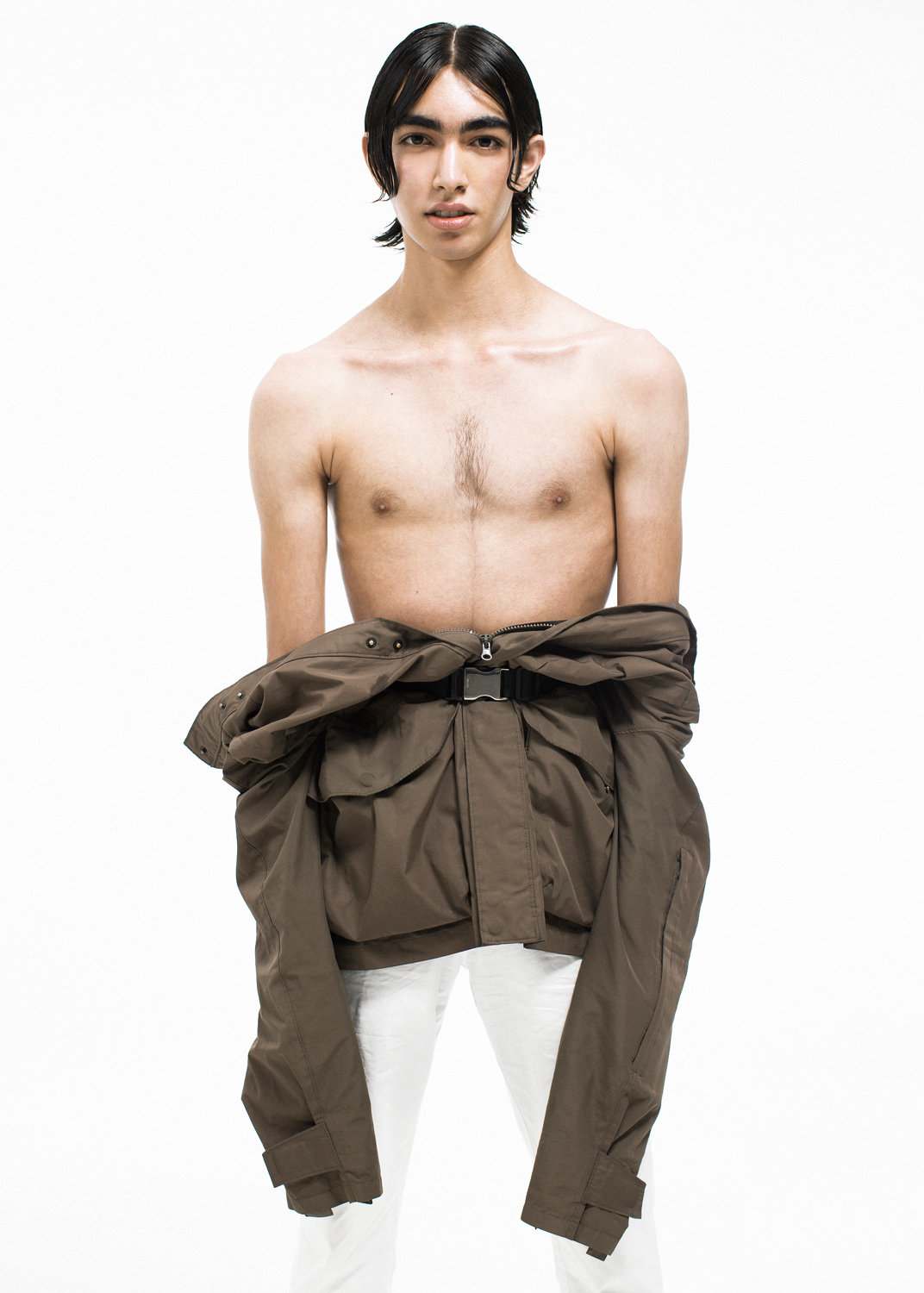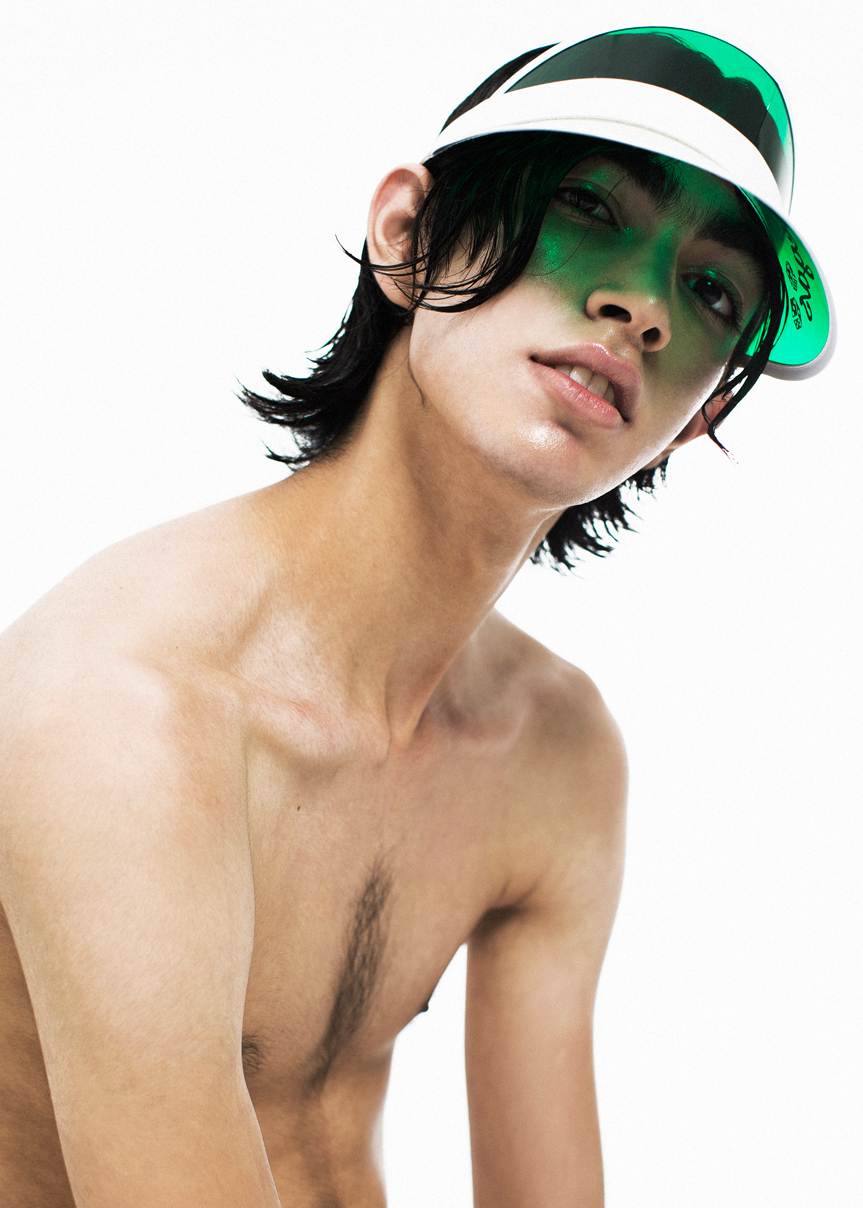 Nijat @ Venera Models, 18
View Also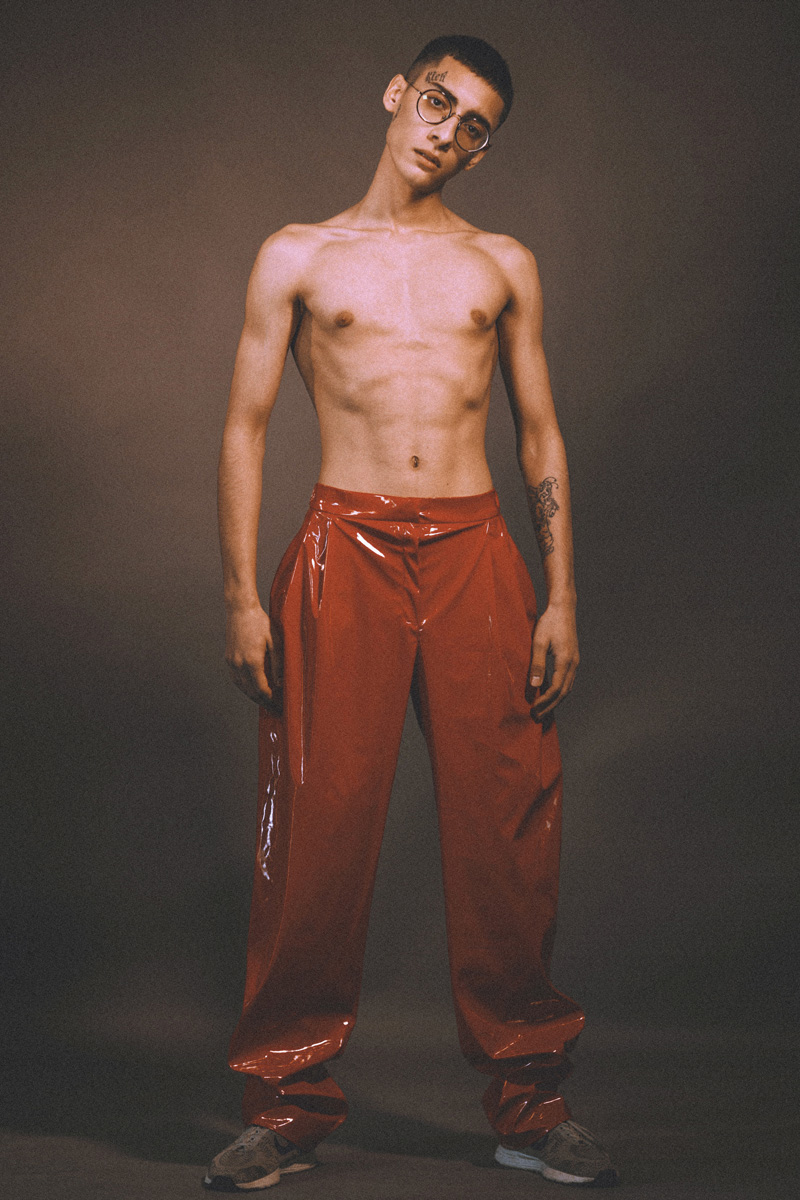 БОМБА ОГЛАН
A LAVIEW exclusive menswear editorial by Seymur Seyidbayli.