FASHION MY RELIGION!
FASHIONCLASH presents Fashion My Religion! - The 10-year anniversary edition of the international and interdisciplinary fashion festival in Maastricht (Netherlands). During the 15th, 16th and 17th of June 2018 more than 150 promising designers and perfoming artists from all over the world will take part in the festival.
The festival program is composed within a 3-day program The Route: an inspiring pilgrimage along expositions, lectures, theatre- and dance performances and talks. The Fashion Show program takes place on Saturday evening, a spectacular evening where talents of the future will take the stage at the SAM-Decorfrabriek.
Campaign photographer is Lonneke van der Palen and graphic designer Ivo Straetmans (Studio Noto).
For more information about the program and designers: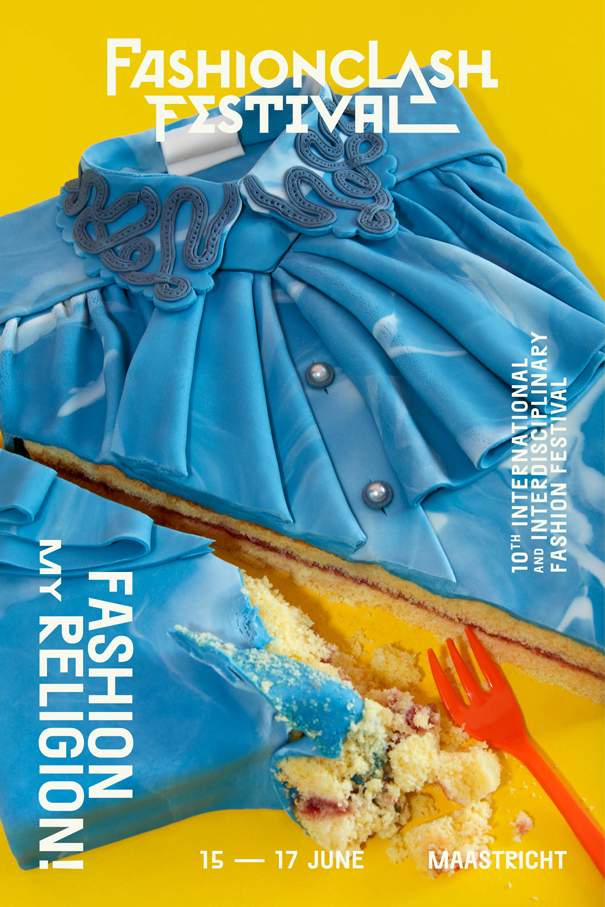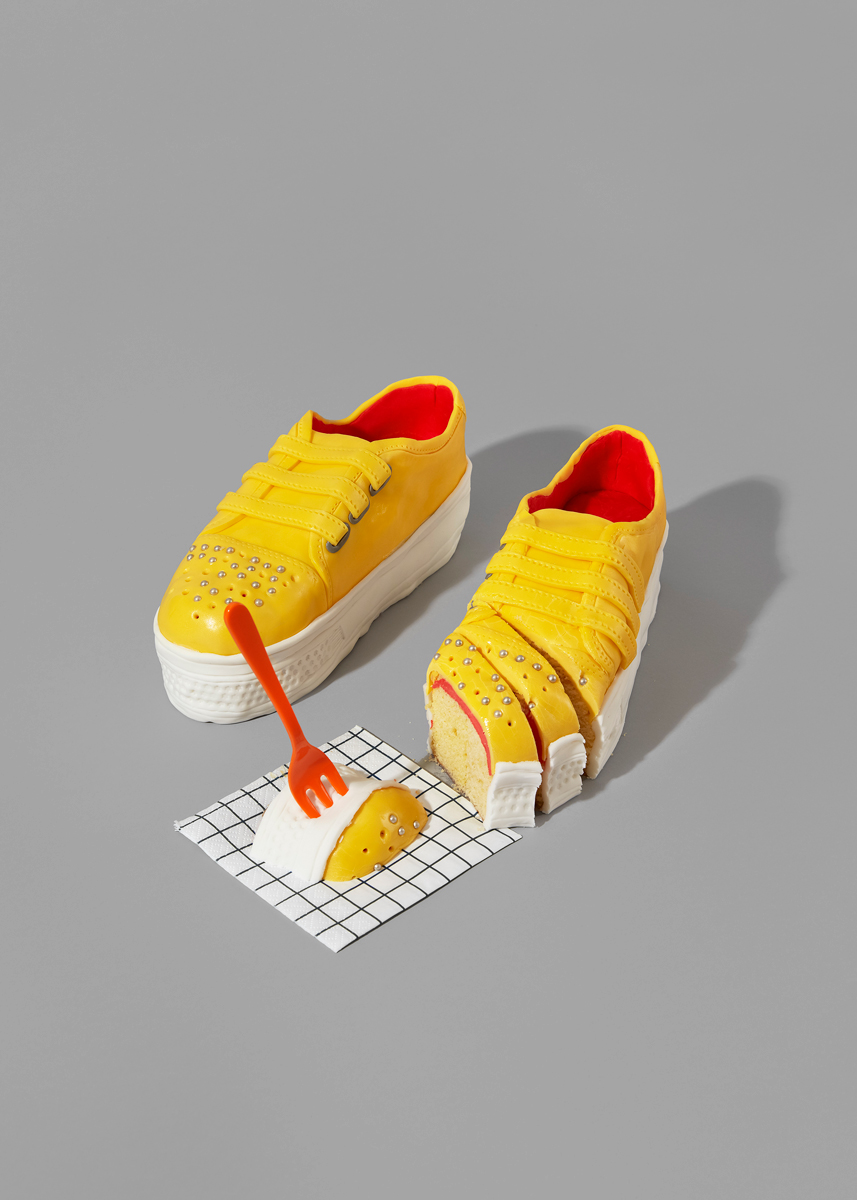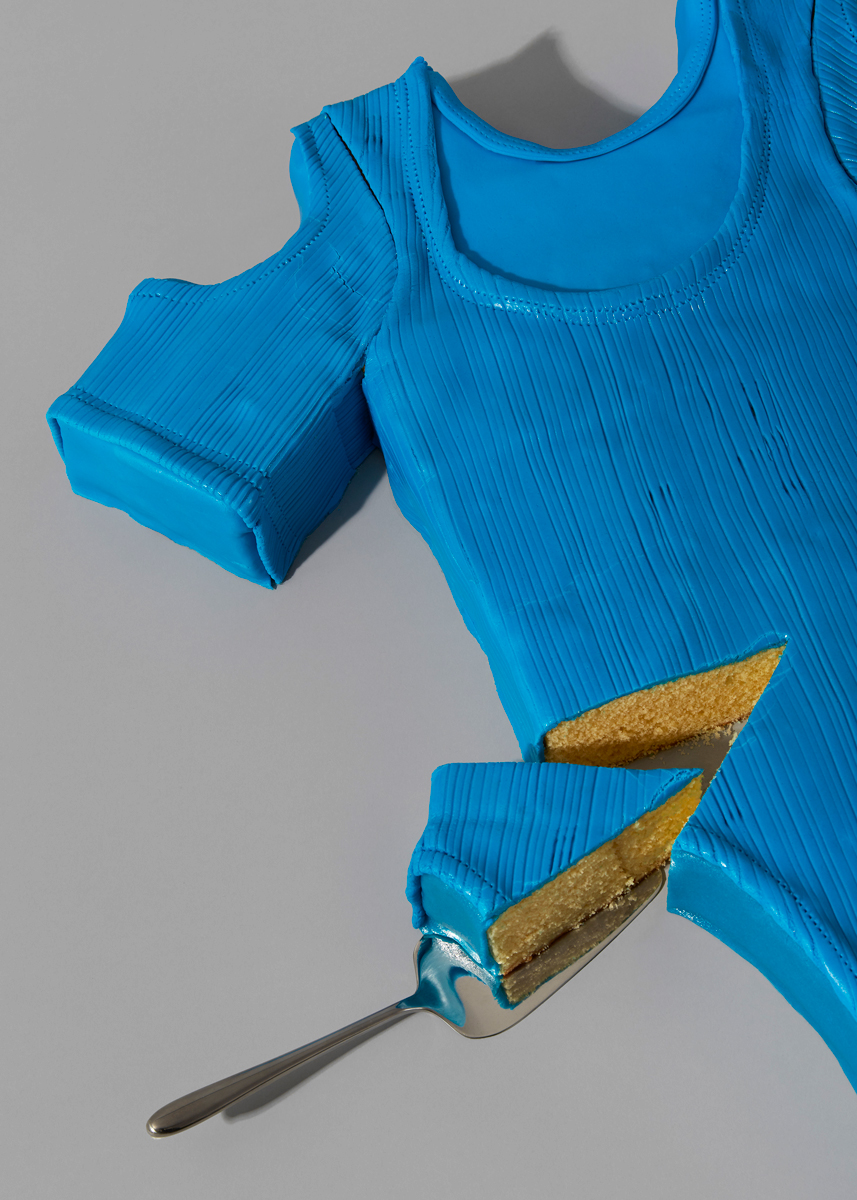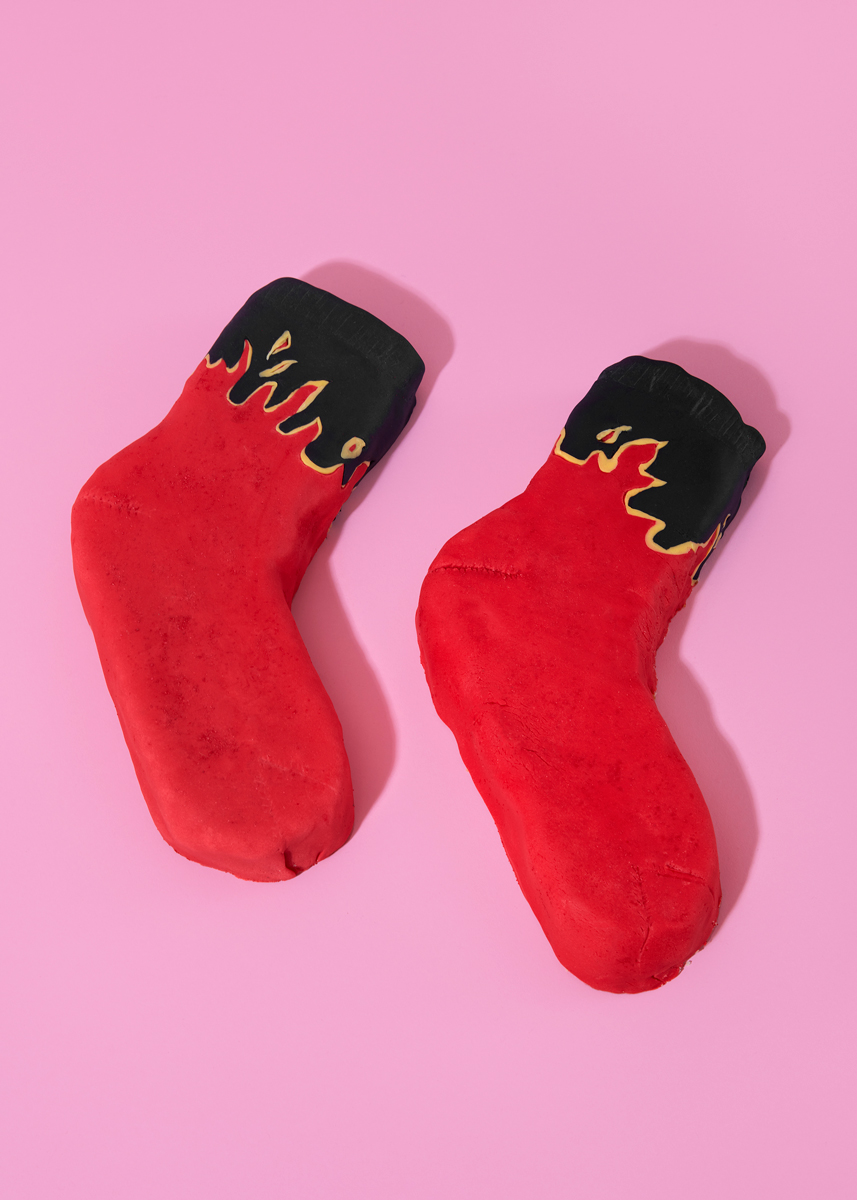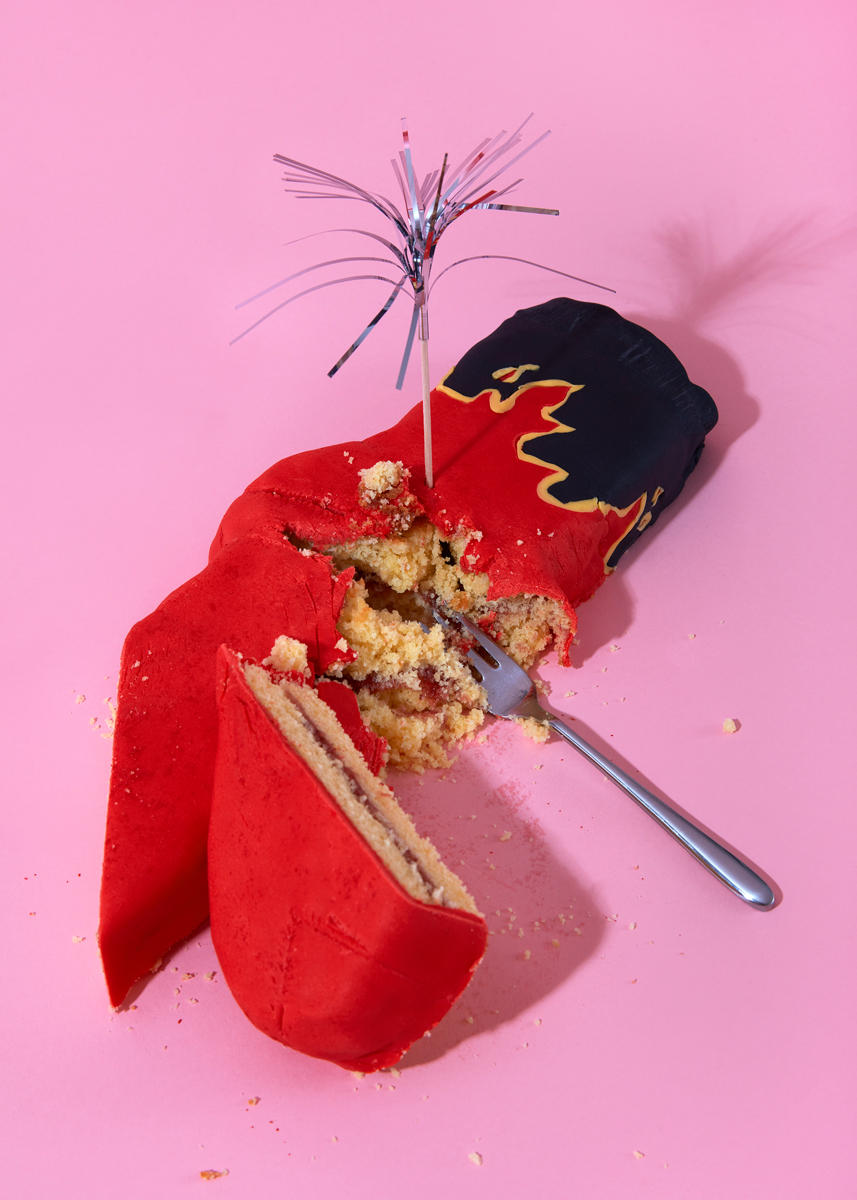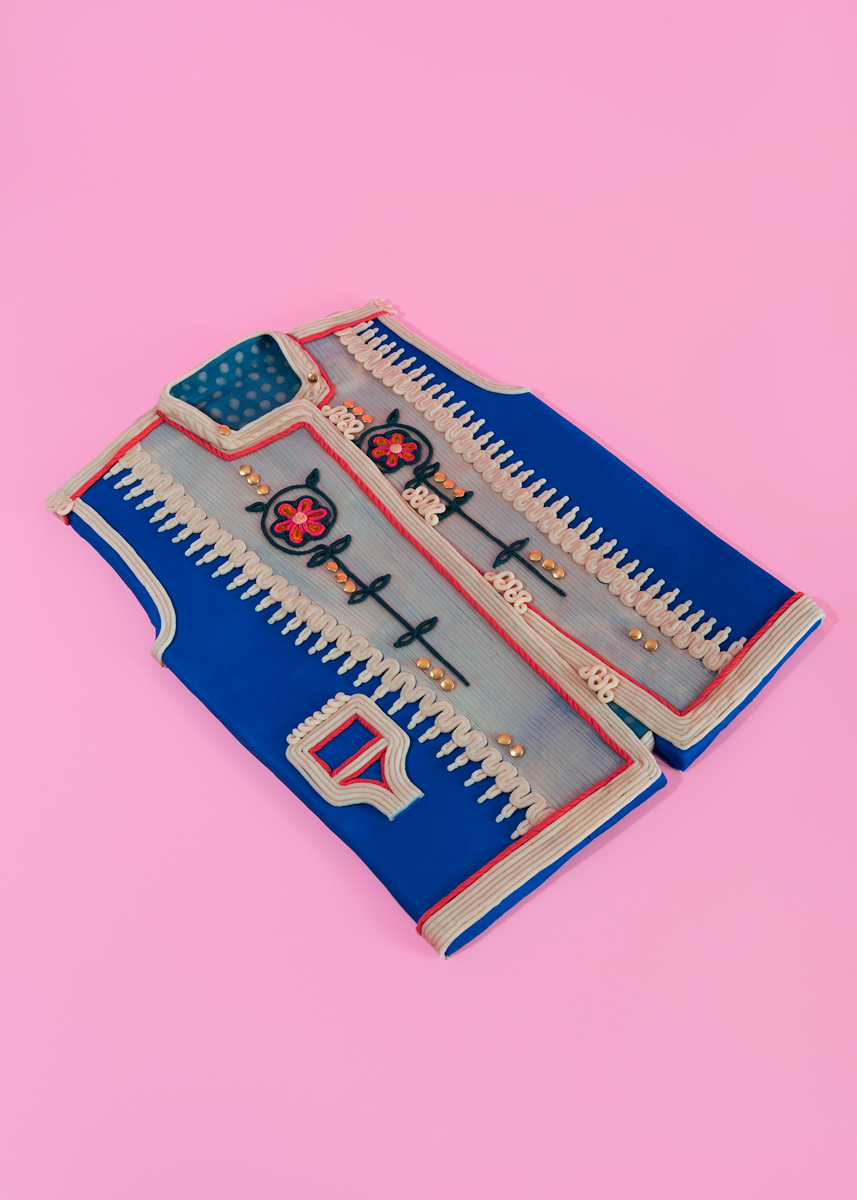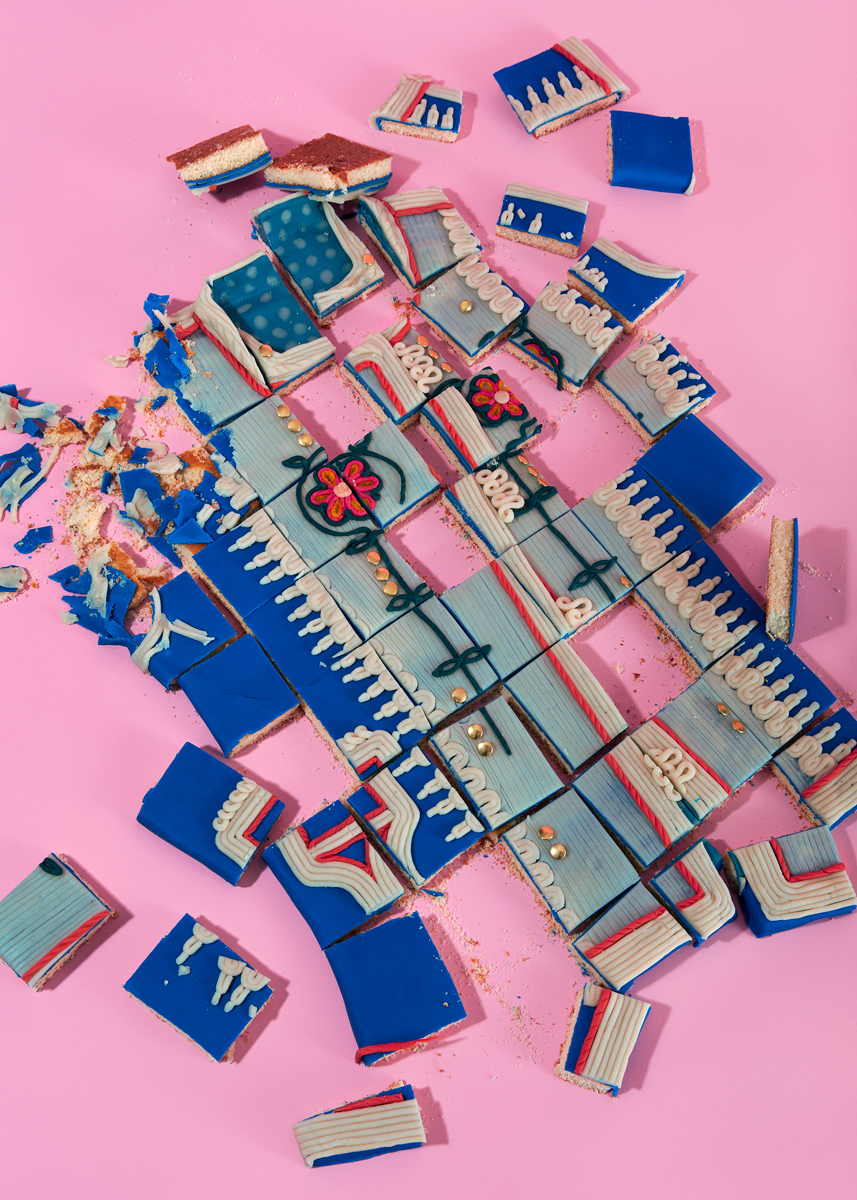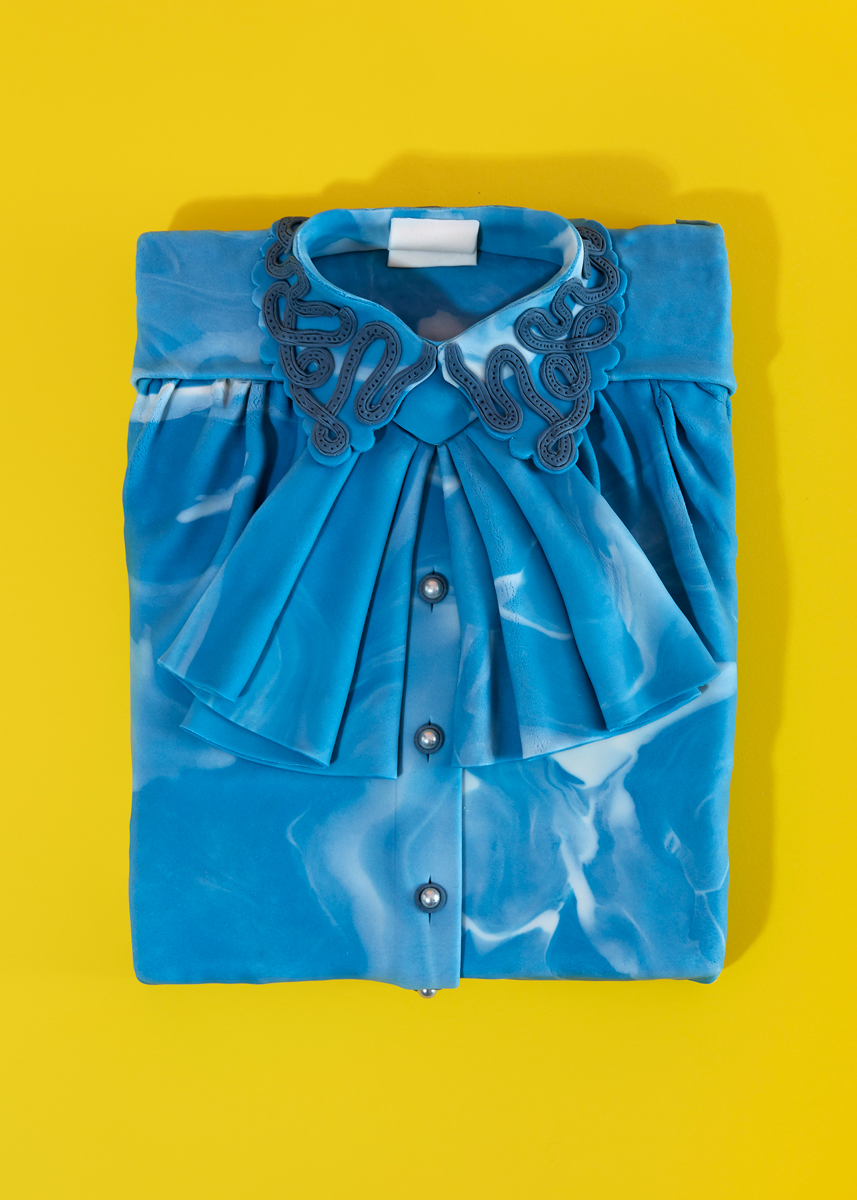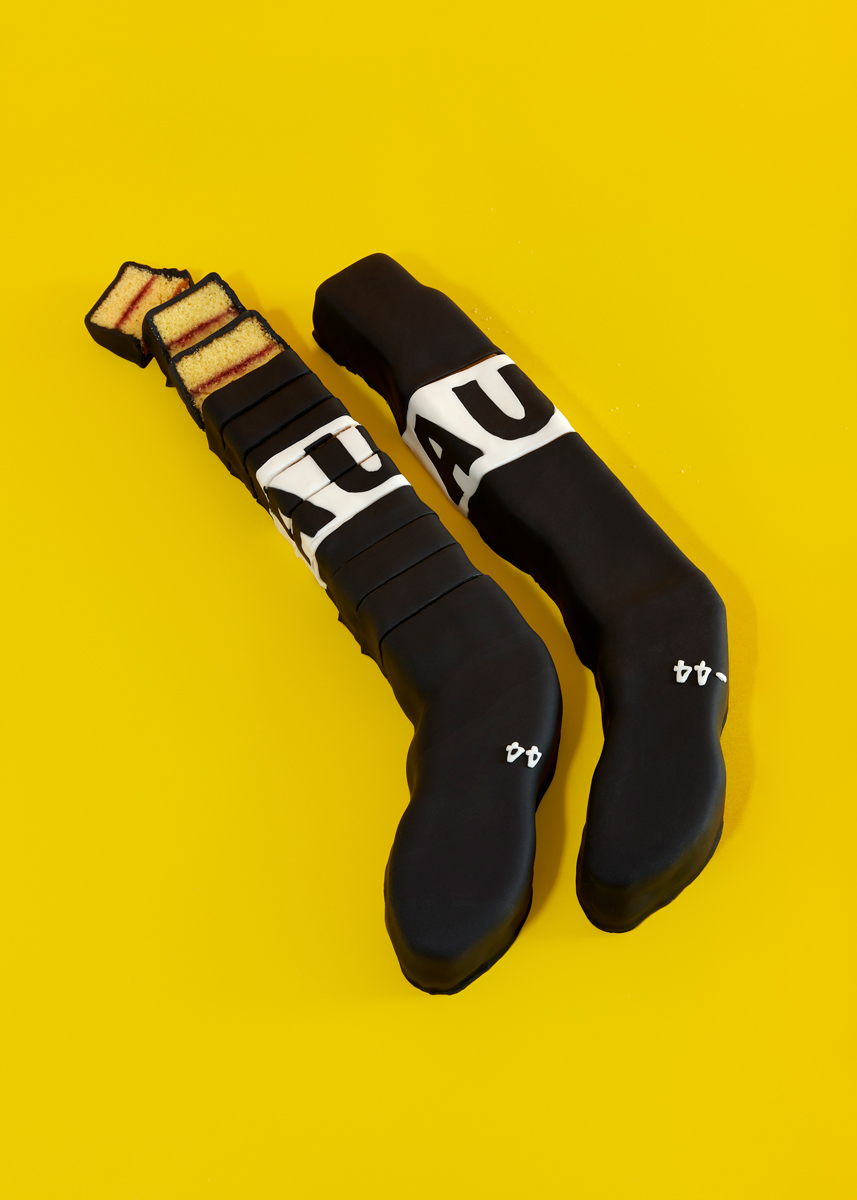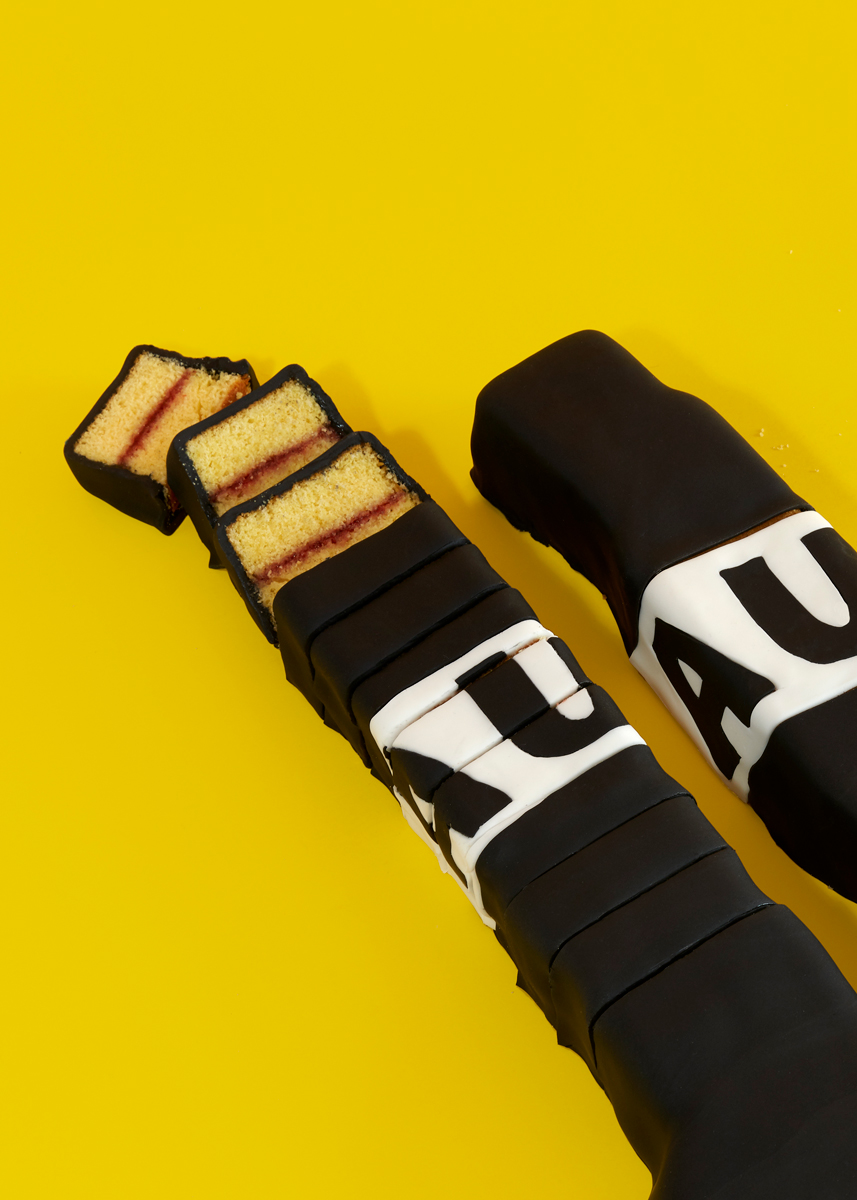 View Also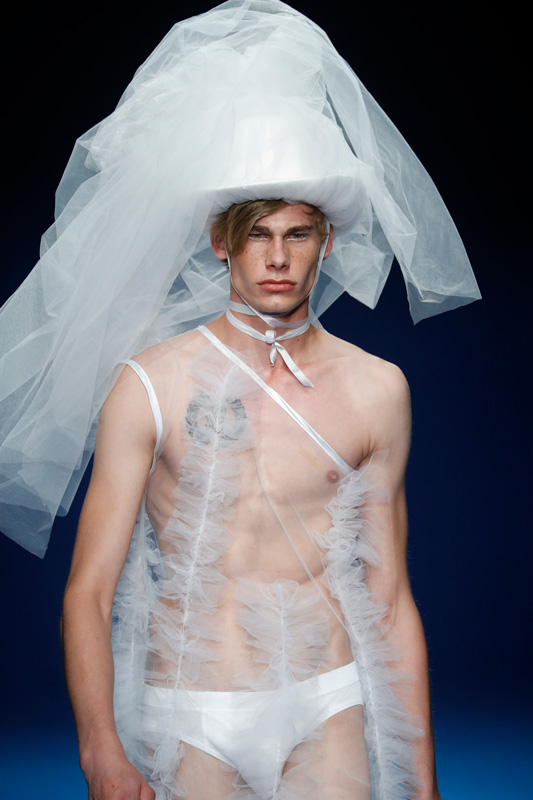 LUCKY 13
13 menswear designers at FASHIONCLASH Festival 2018 to watch out for in the future.