FIGURA SS18
The brand new label FIGURA was launched in 2017 by Jack Murray, London based artist and founder of ATG graffiti crew, alongside Vincent Olivieri, Corsican native and now managing director of V+E, a Paris based production & set design company.

The first collection, designed in London, focuses on finding the right fabrics to give a timeless quality and luxury feel with a mix of London, Parisian and Corsican influences. Stand out pieces include the 'Fenestra' & 'Auto' silk shirts, made in England and featuring artwork lifted directly from paintings created in studio Figura.
The Lookbook was shot by Jack Murray, Vincent Olivieri, Manuel Obadia Willis and John Karsenty.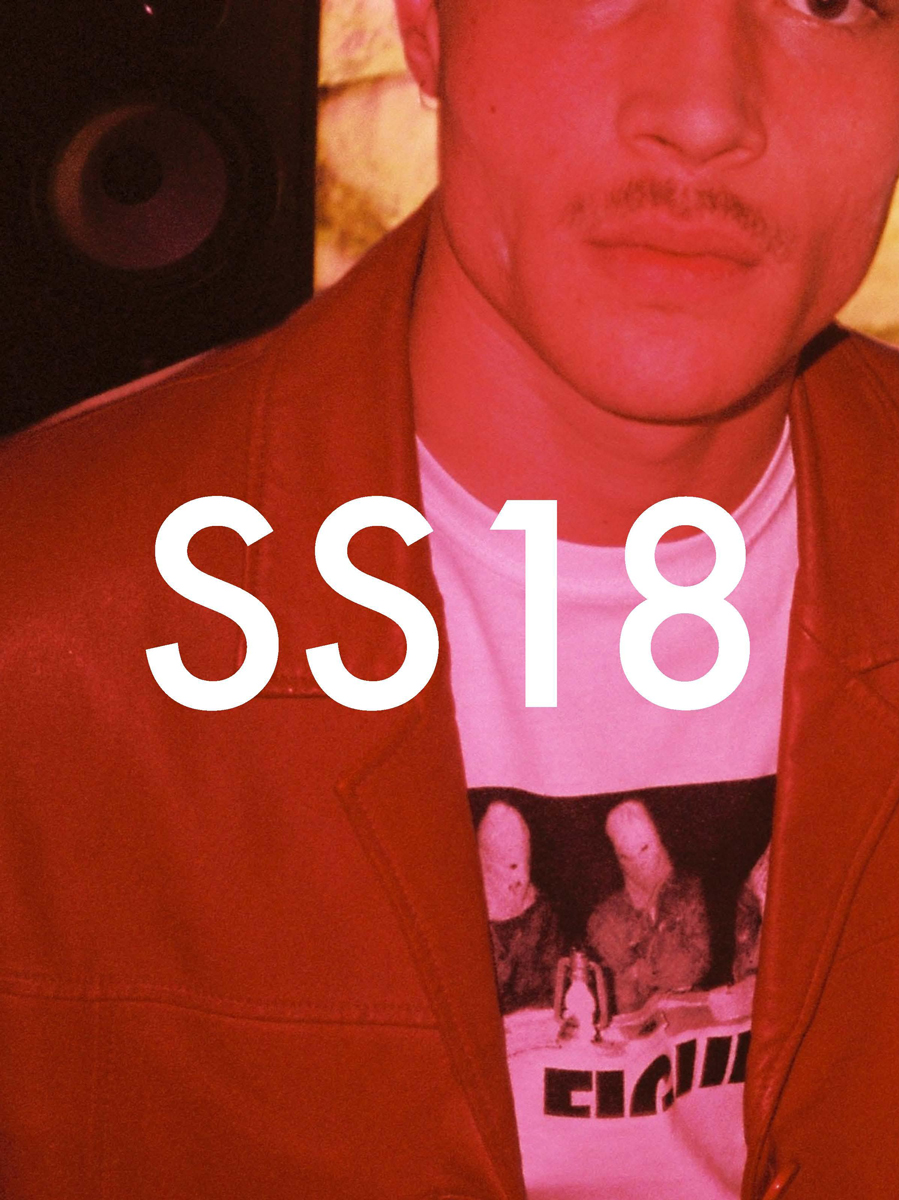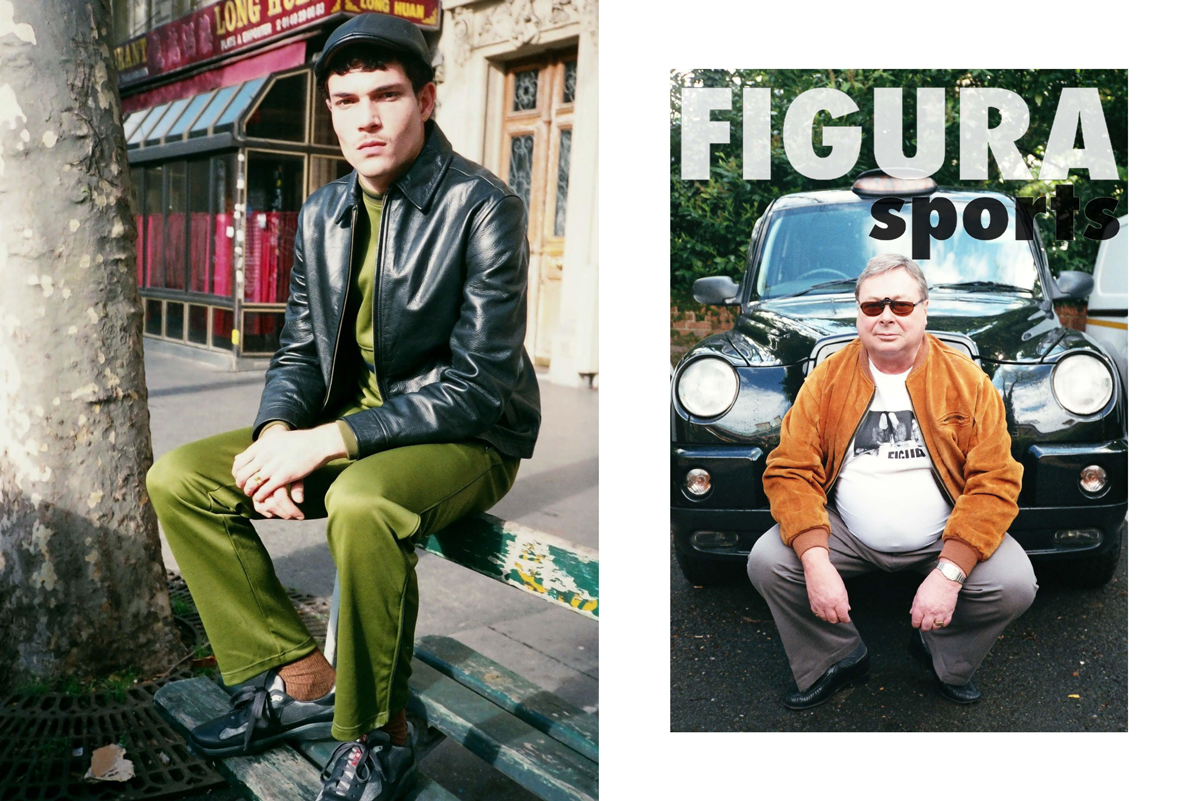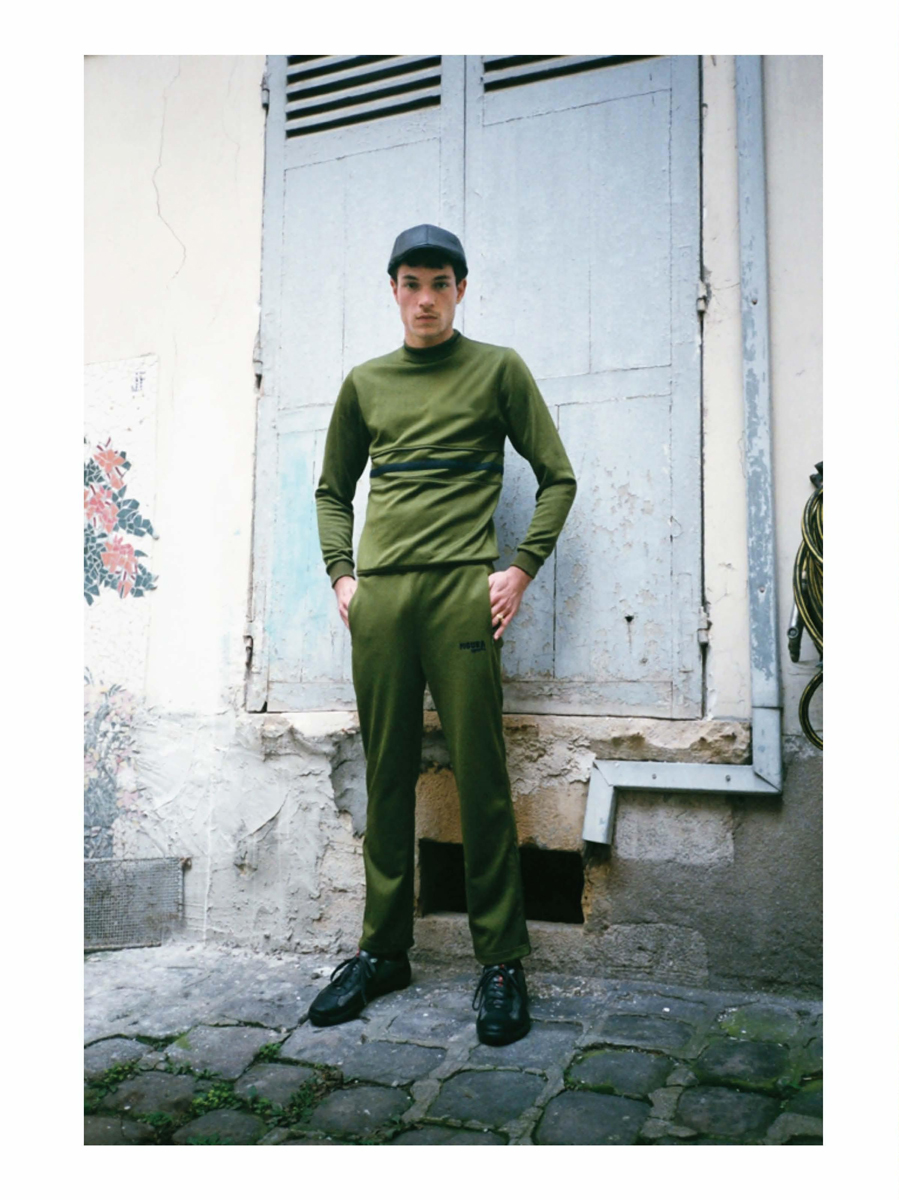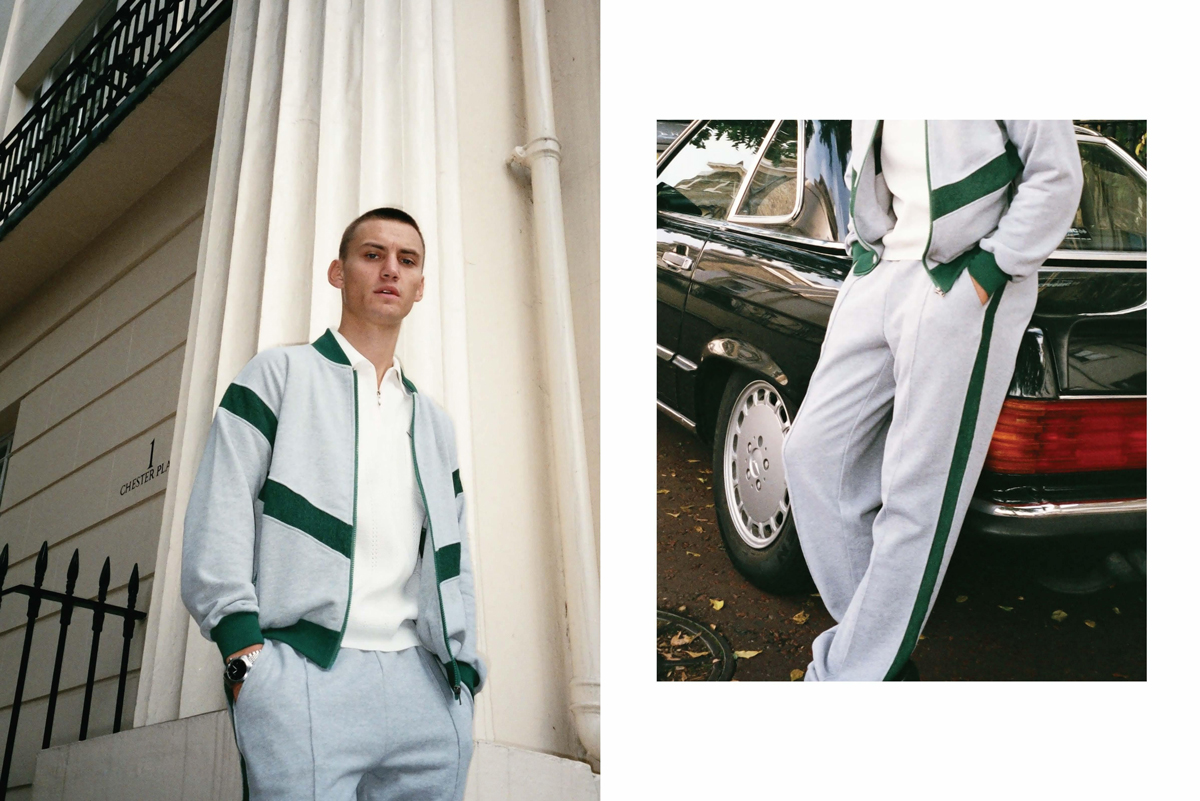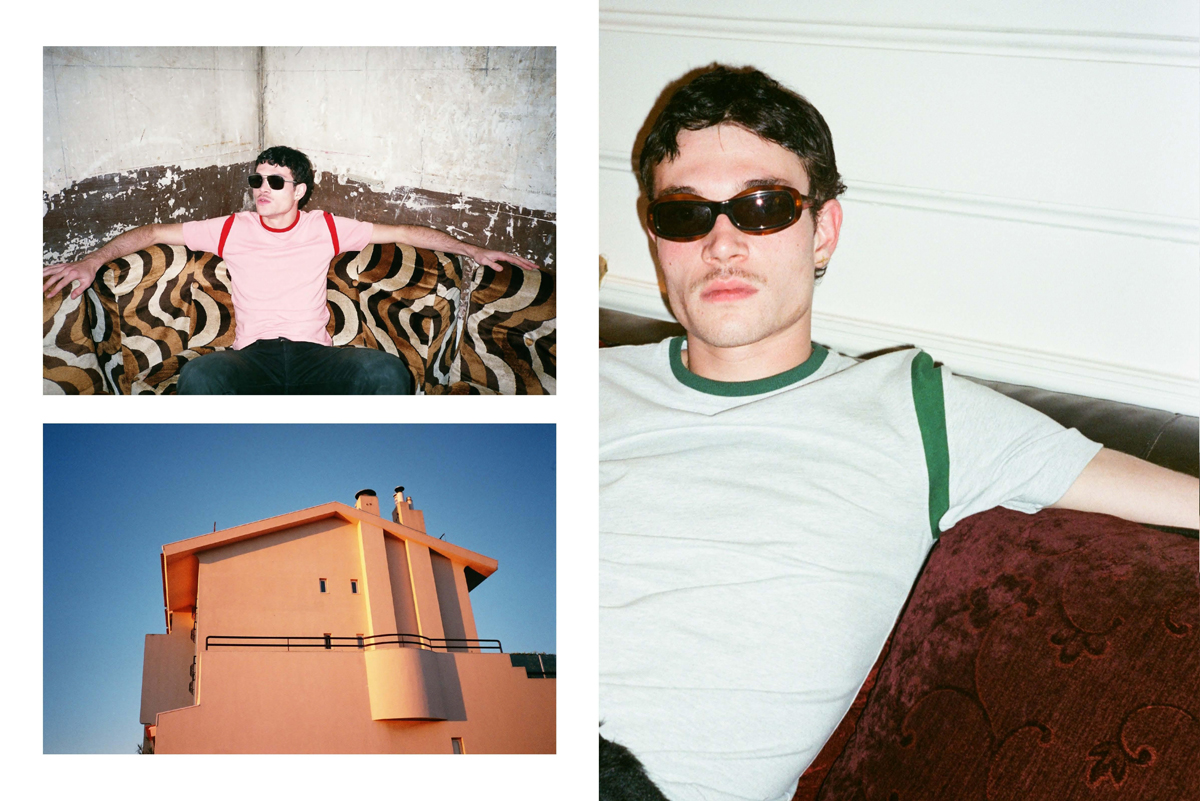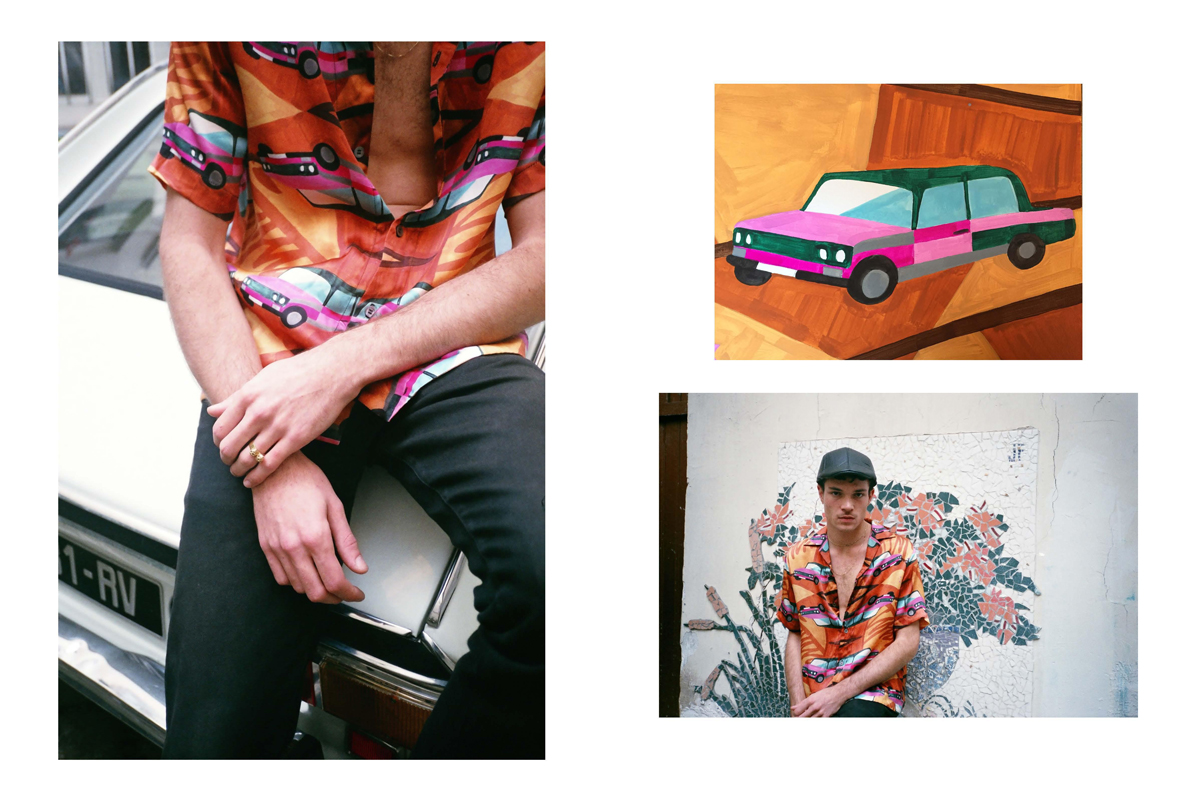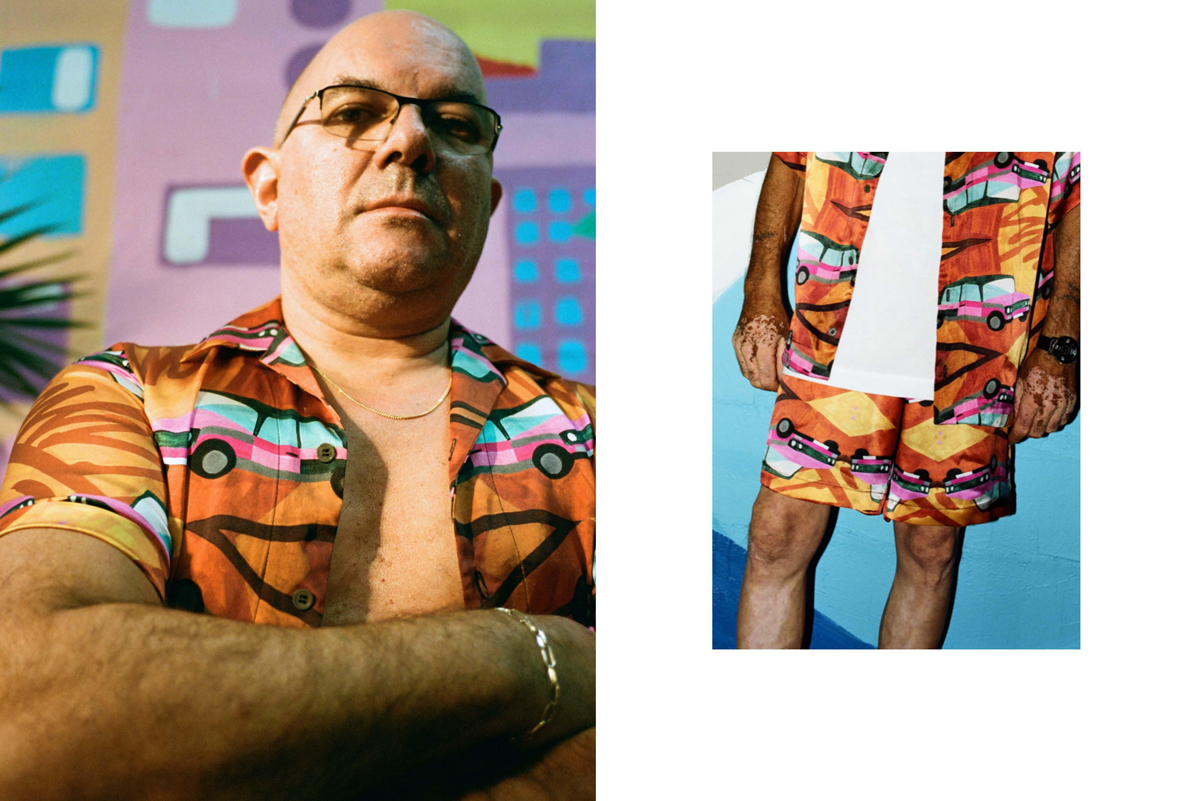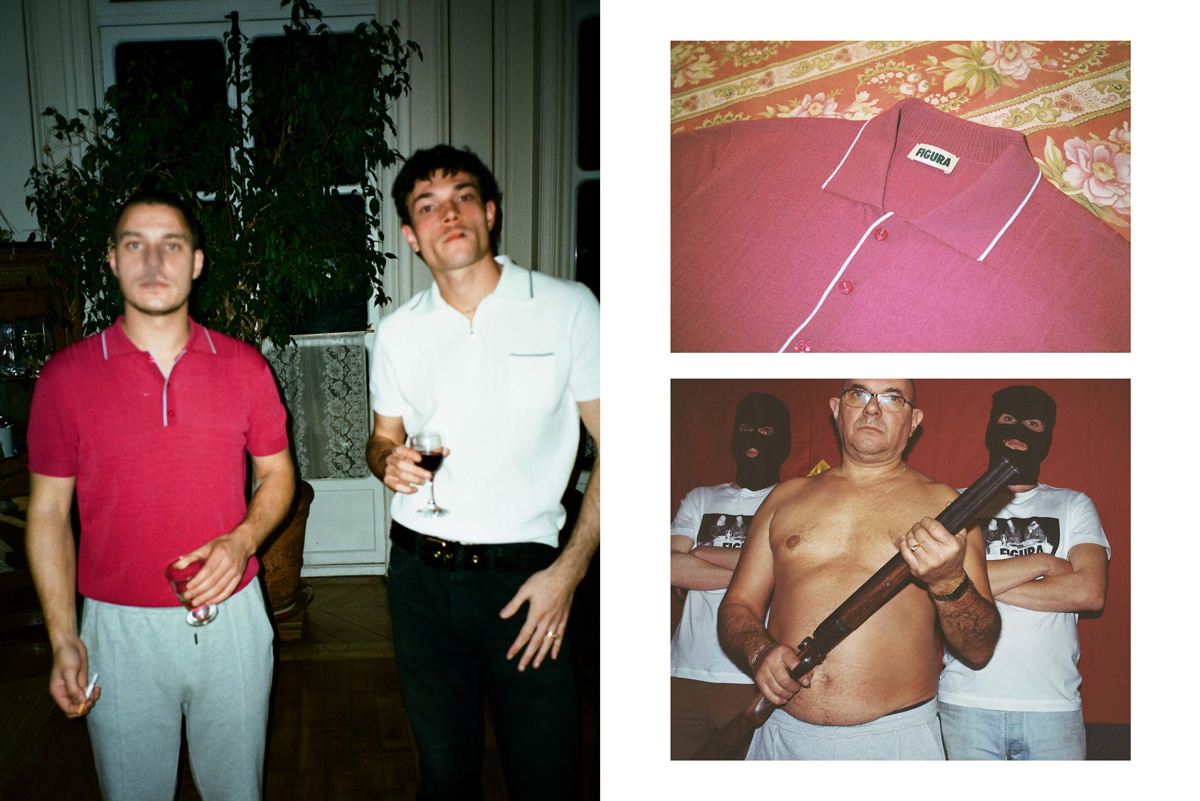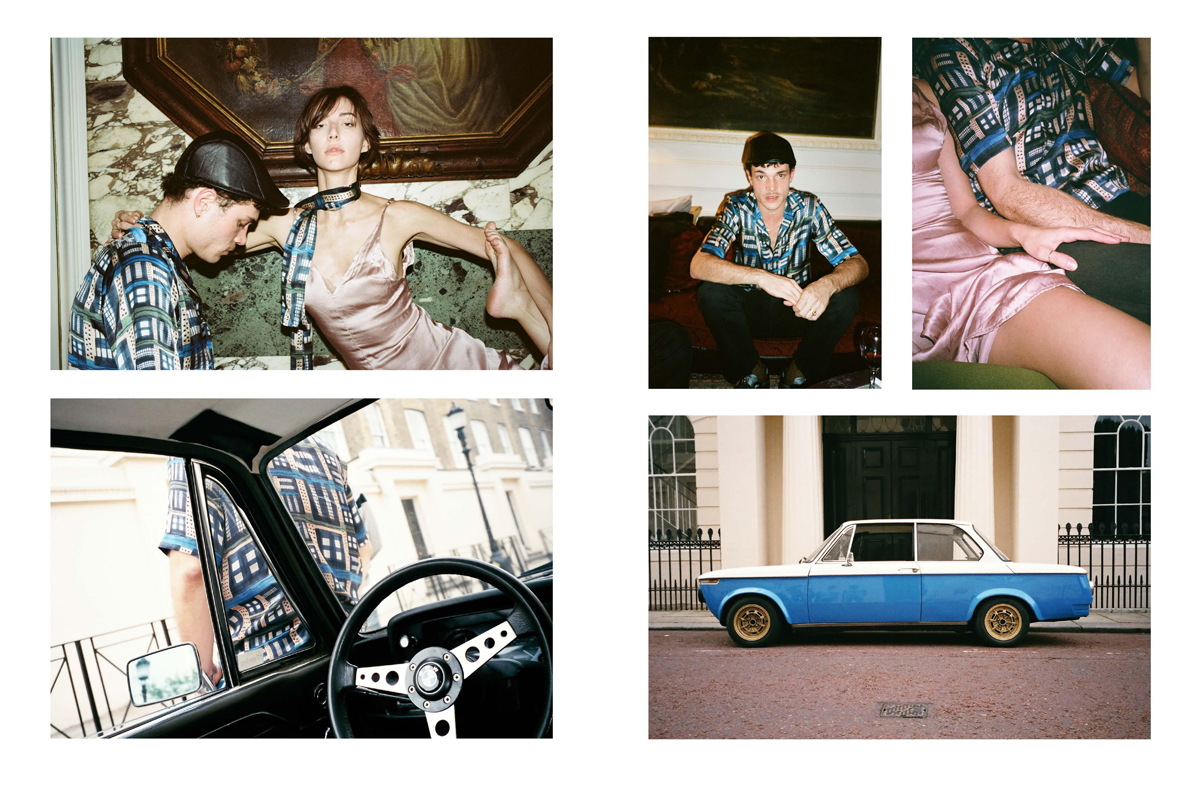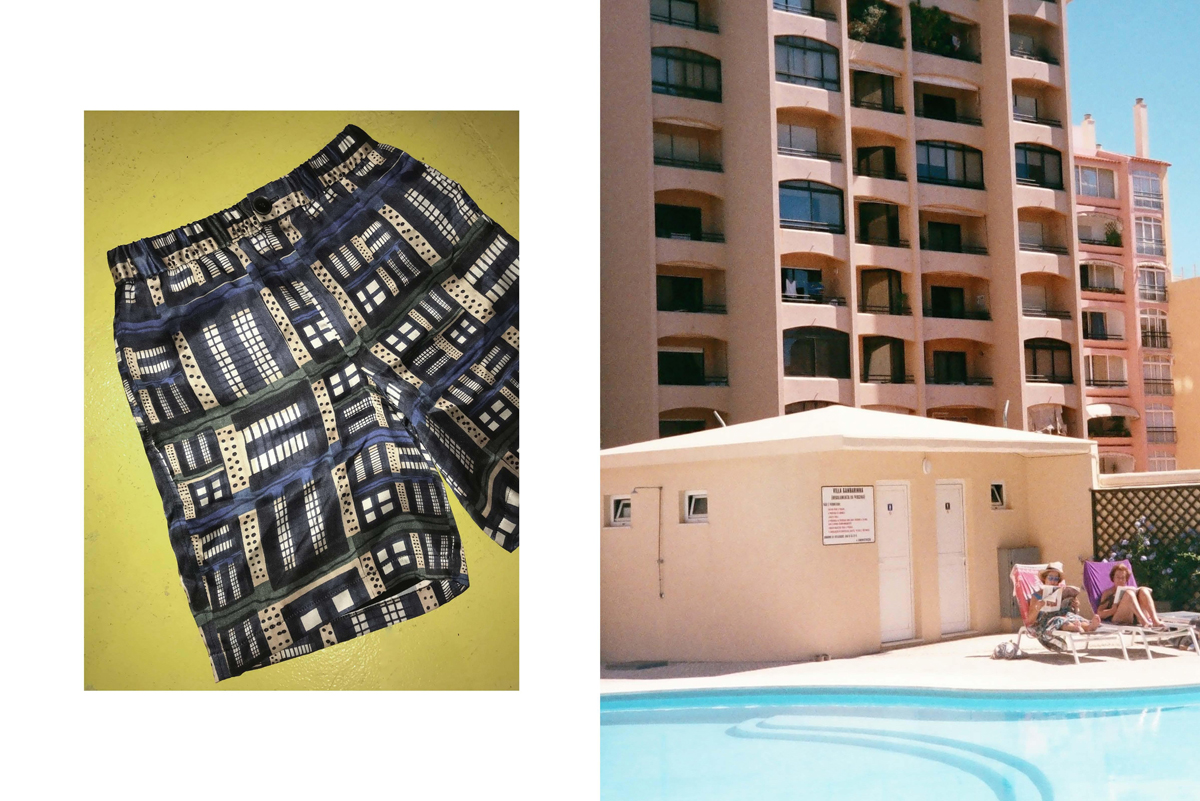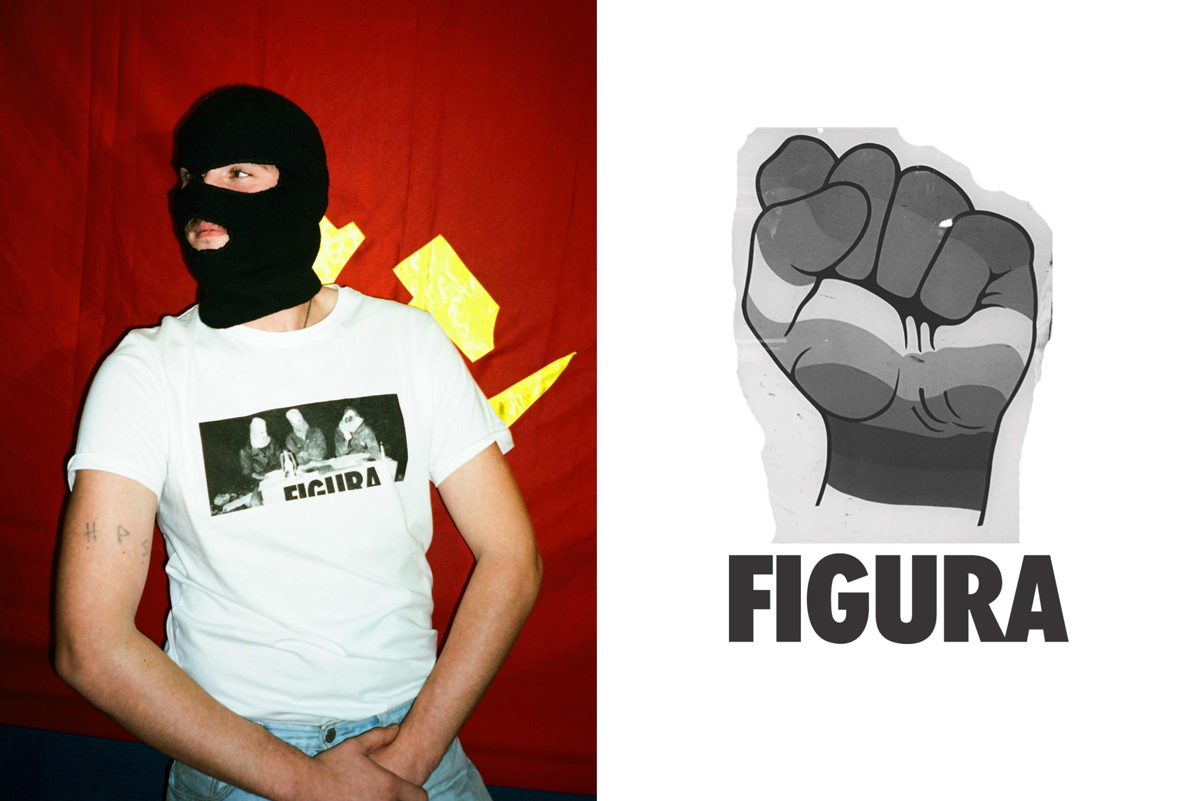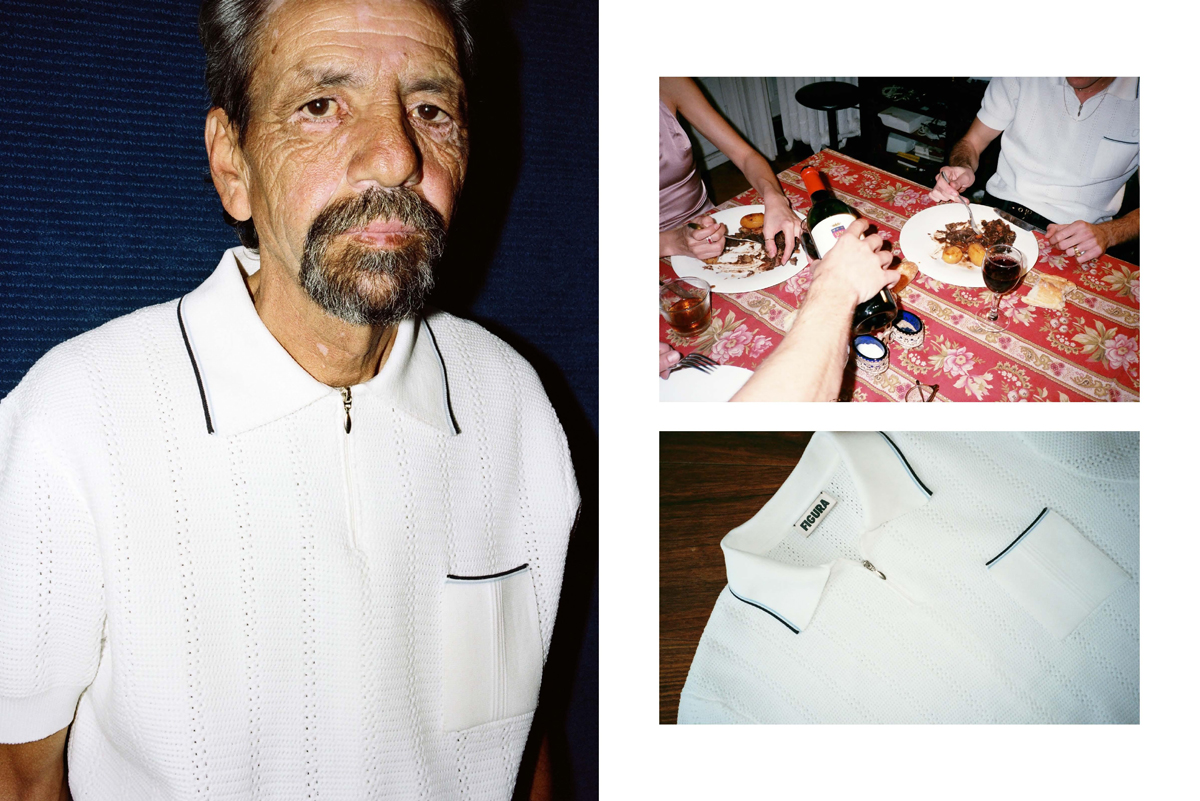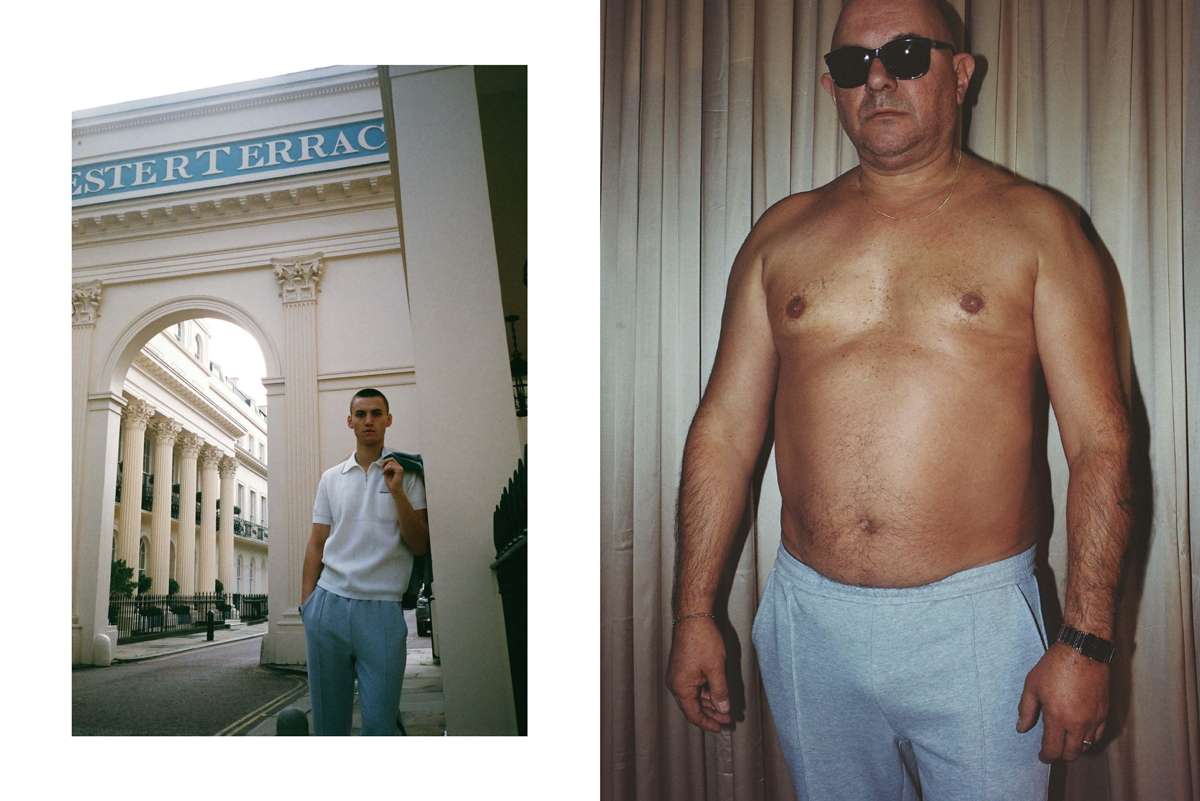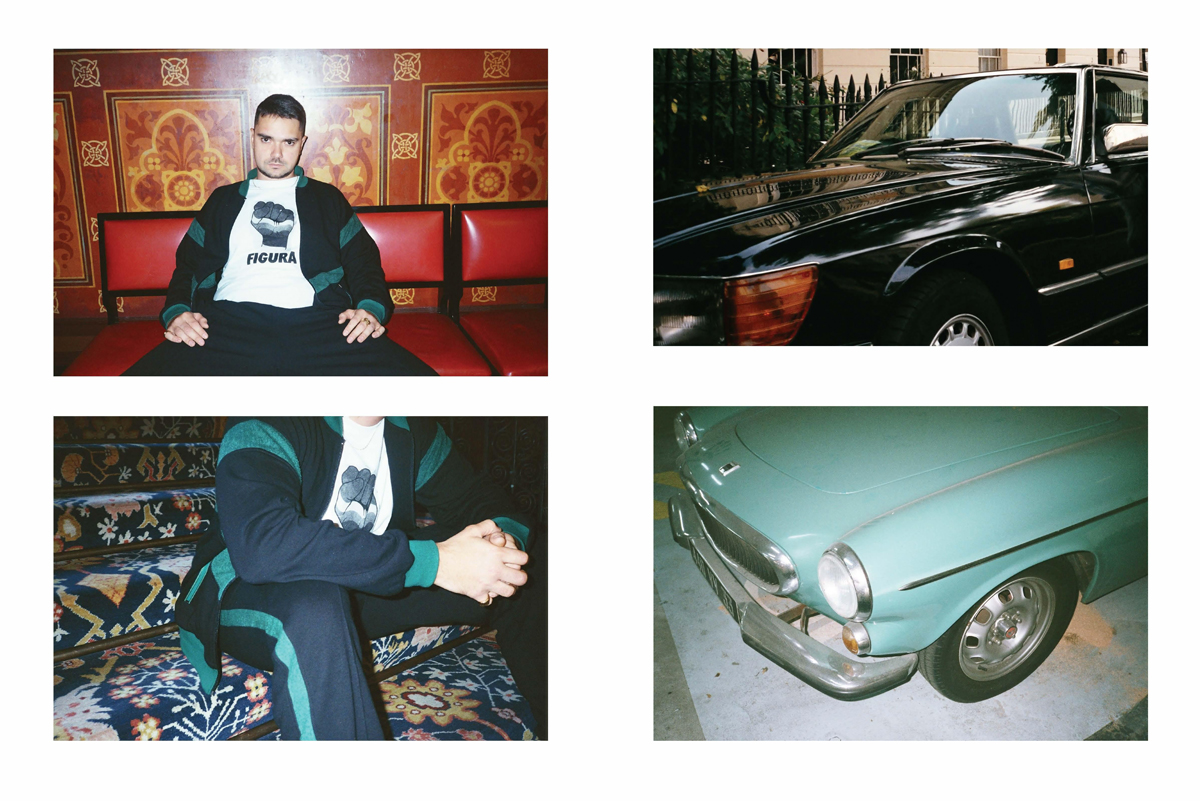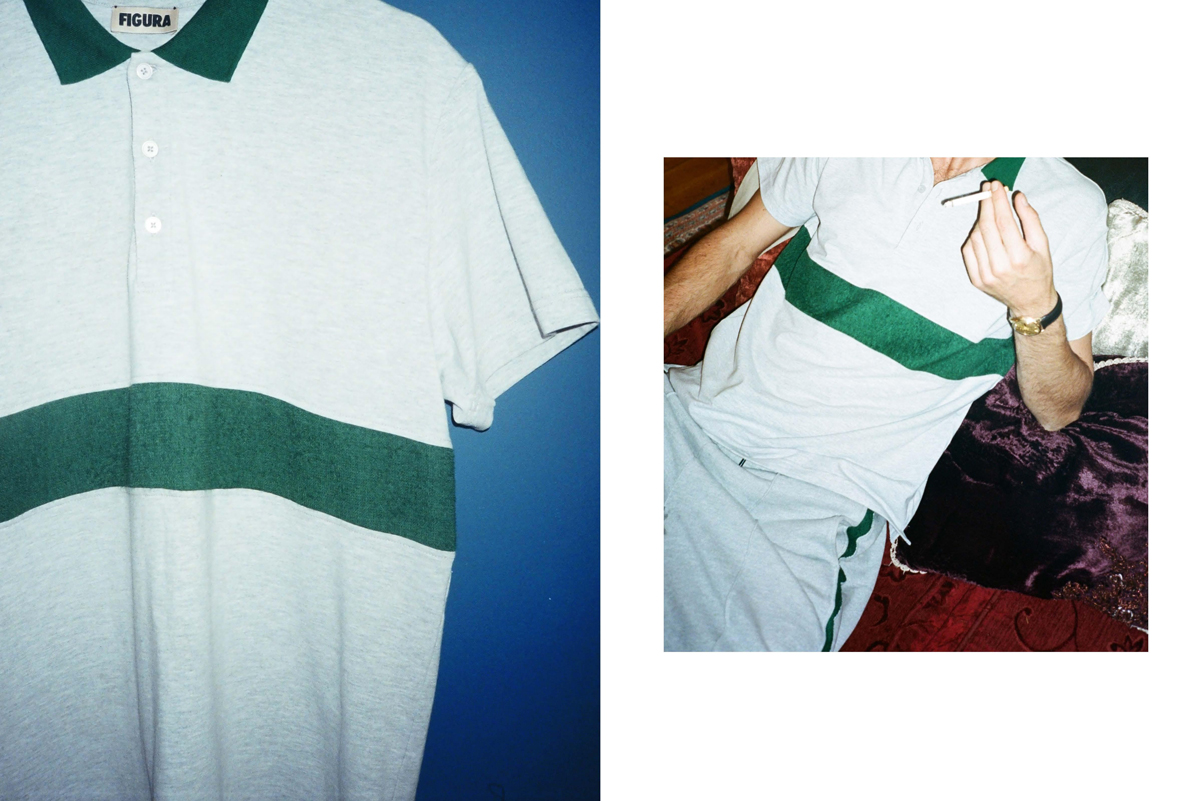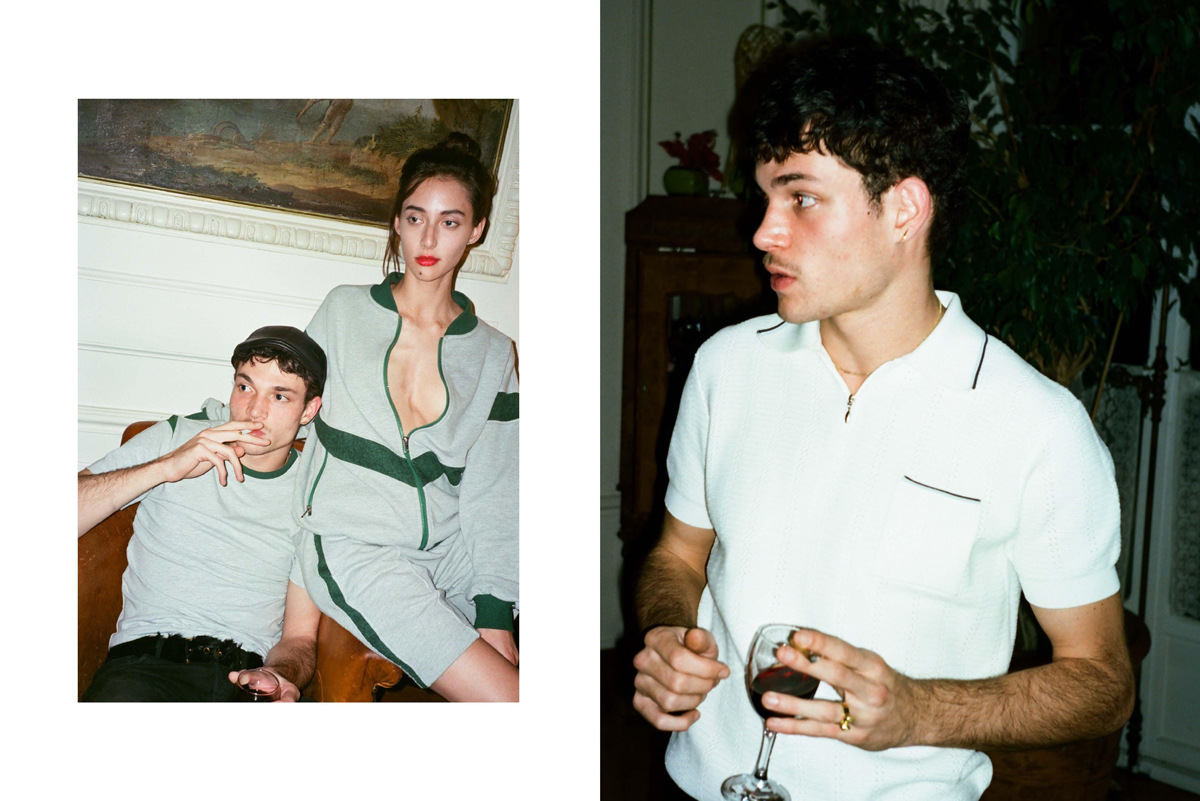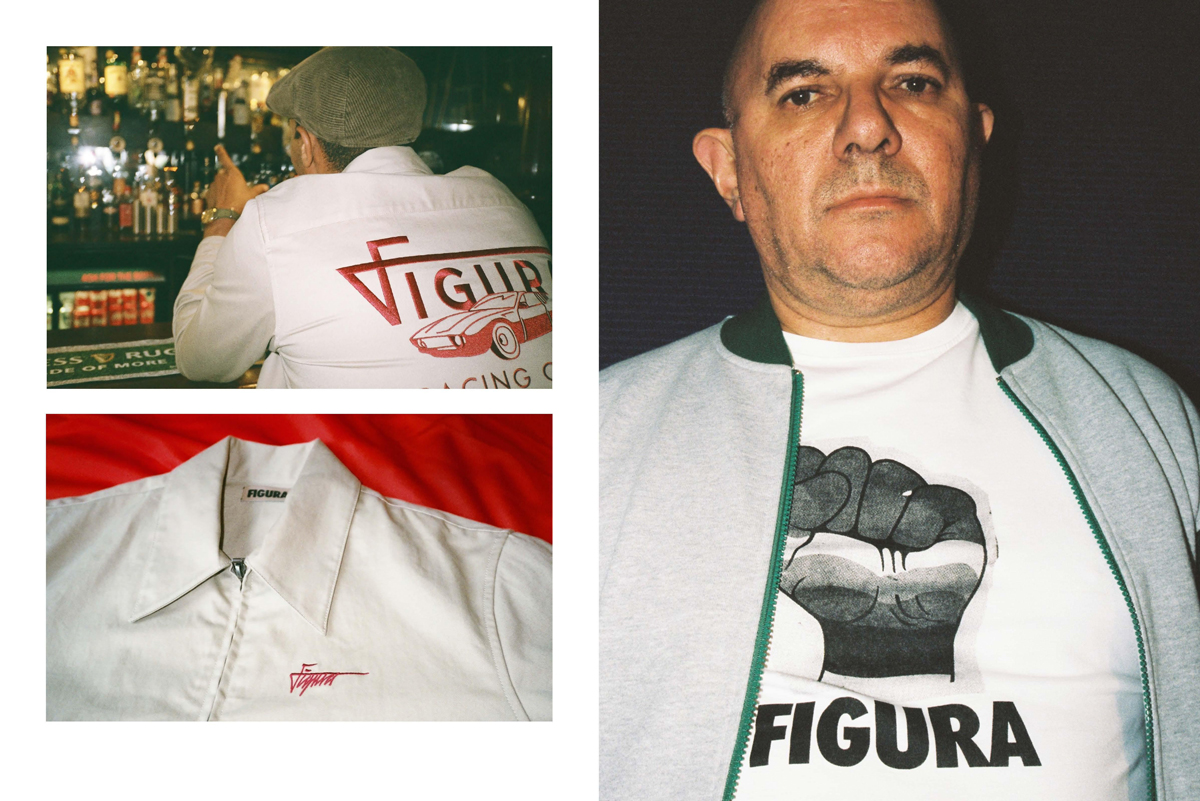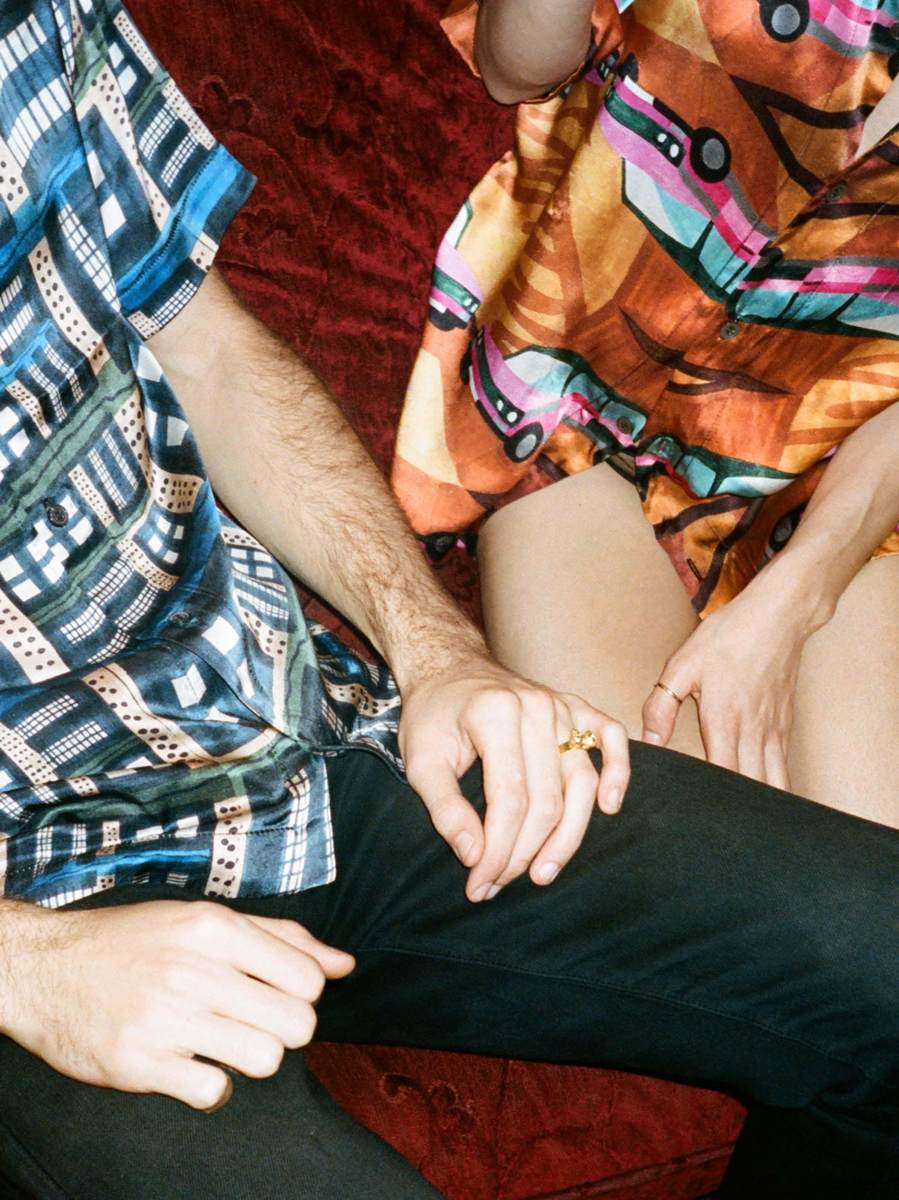 FIGURA's first video campaign was shot in the Docklands by british photographer/filmaker David Hughes and featured a South London chapter of UK bike life.