GUCCI DIY CAMPAIGN
Gucci announces the latest launch of the DIY – Do It Yourself – personalization service, dedicated to allowing customers to express themselves by creating customised Gucci items. The new programme, which includes the Ophidia tote bag and Ace sneaker, is available exclusively on Gucci.com courtesy of a special tool to design and visualize a personalized product, and at the Gucci Wooster space in New York. The new DIY accessories will be sold with a dedicated packaging printed with ABCDEFGucci.

Seen through the imagination of a character who daydreams to be a rock star, a campaign shot by Petra Collins features the new customizable accessories.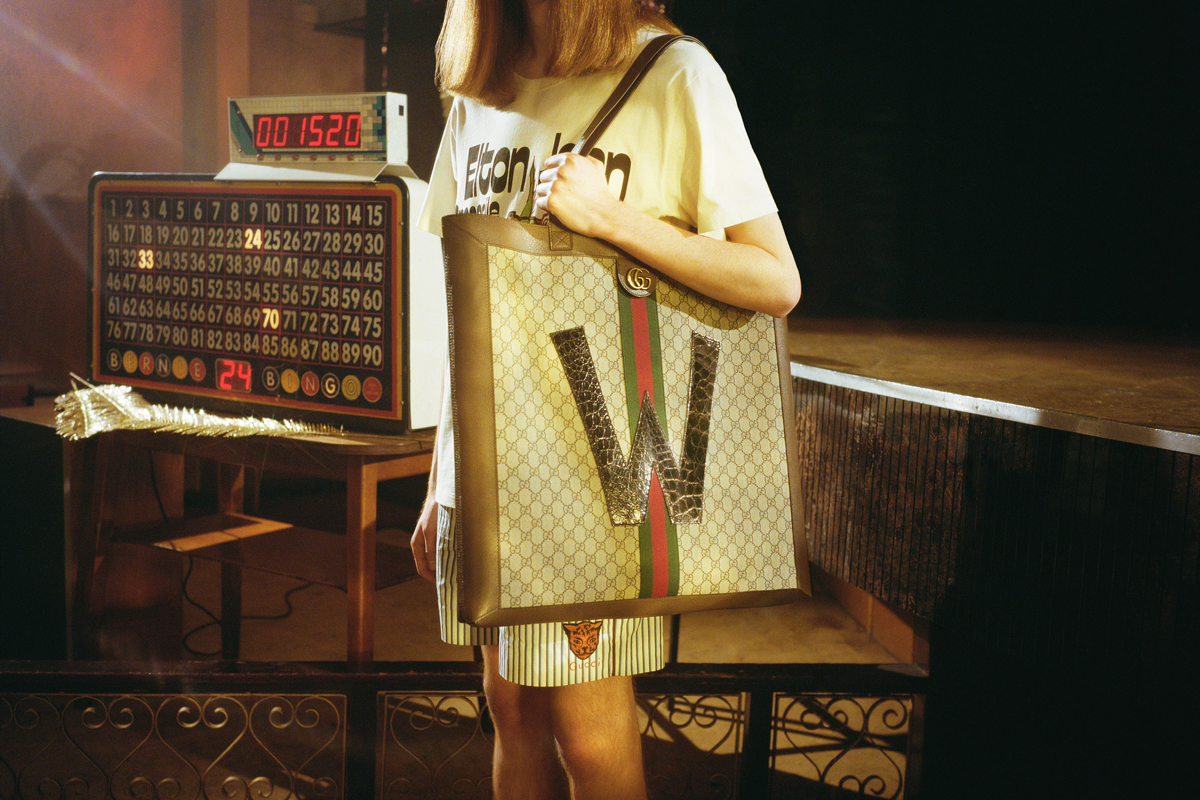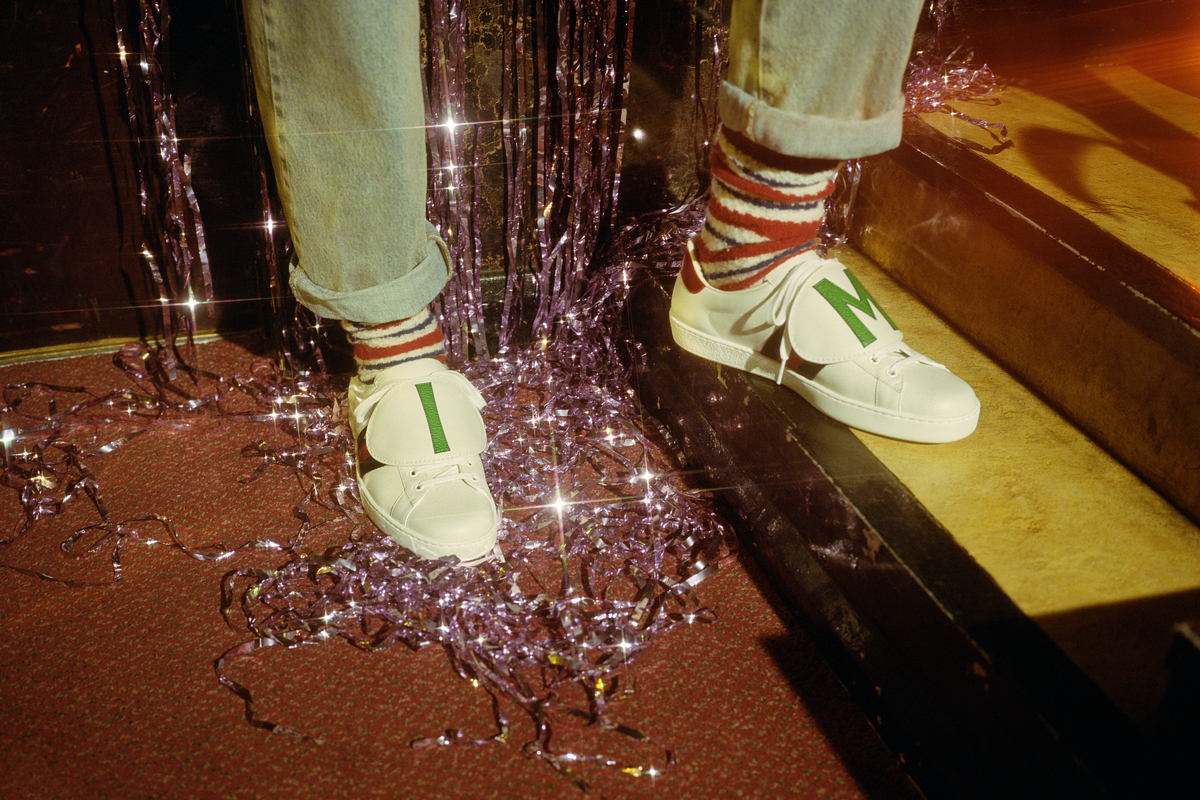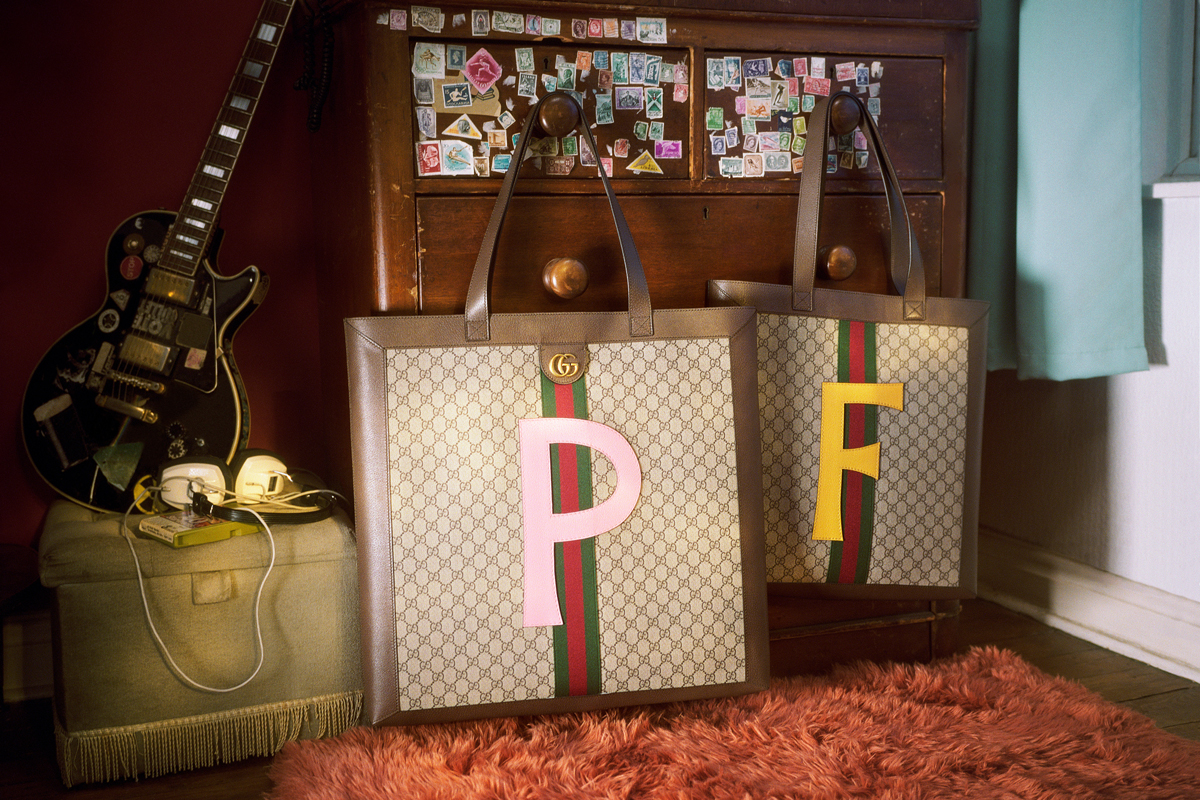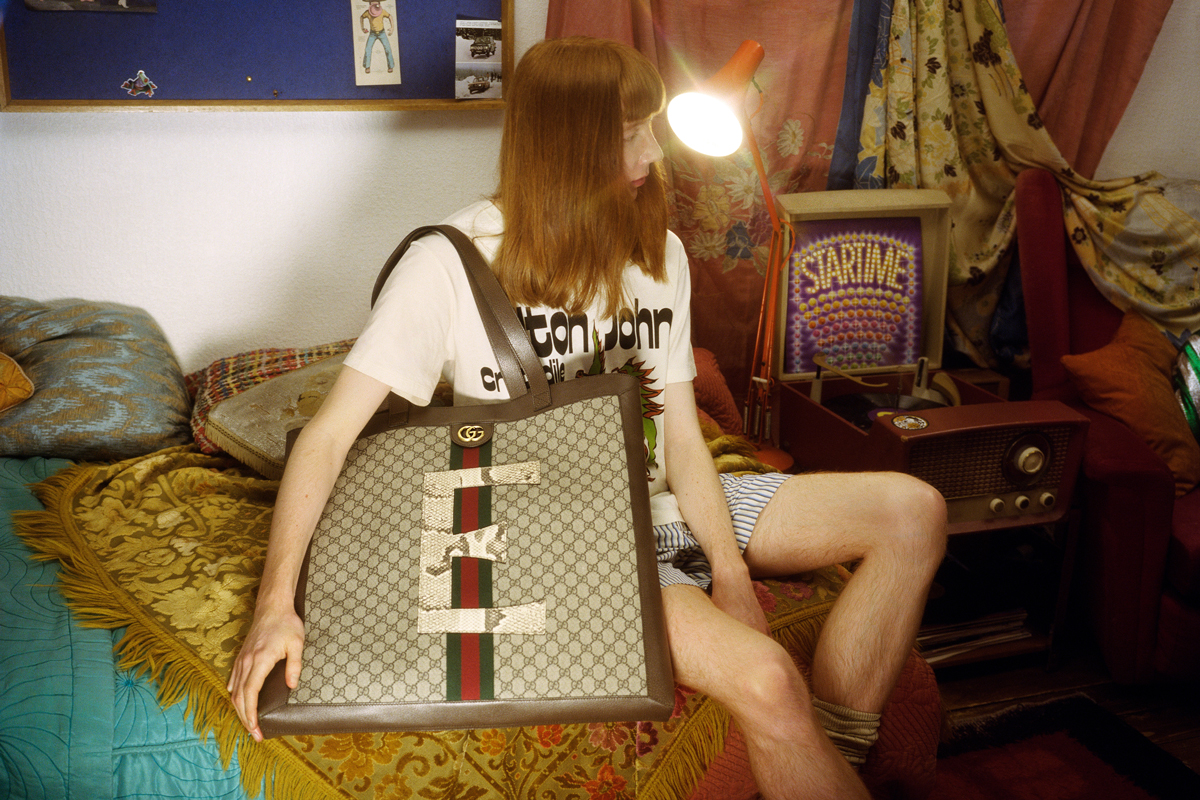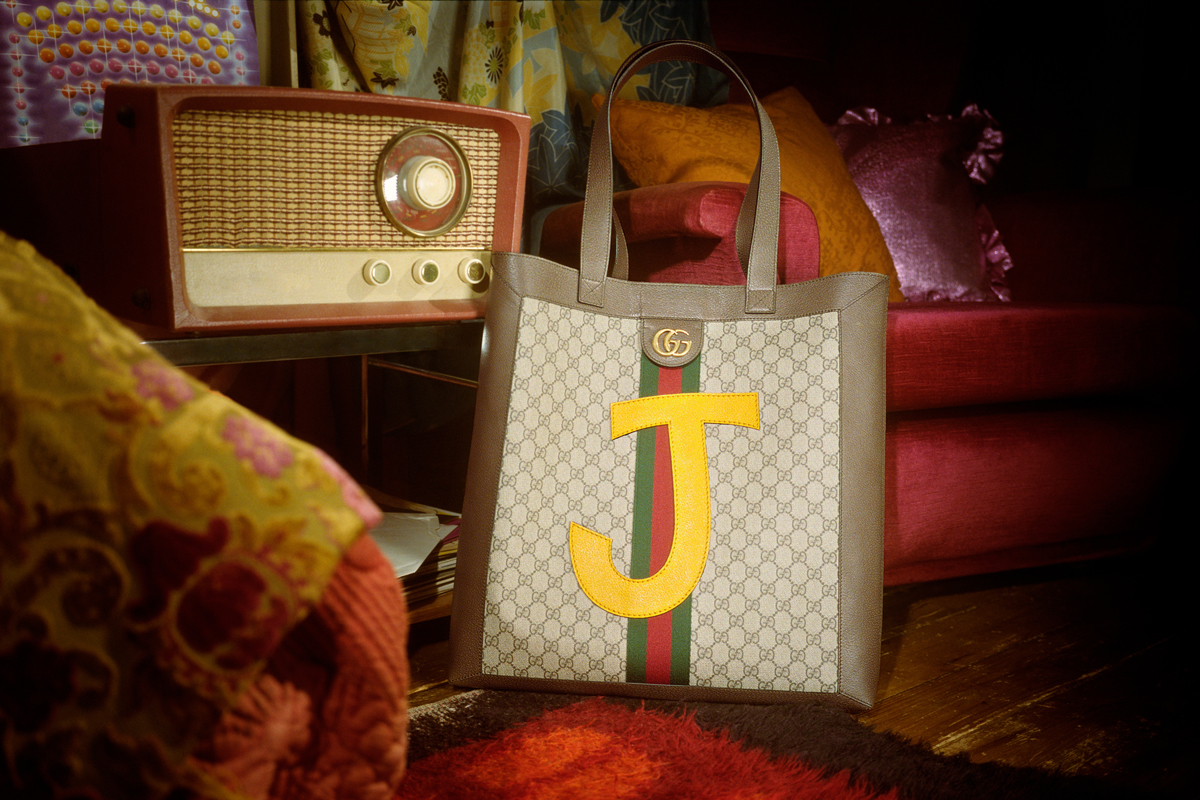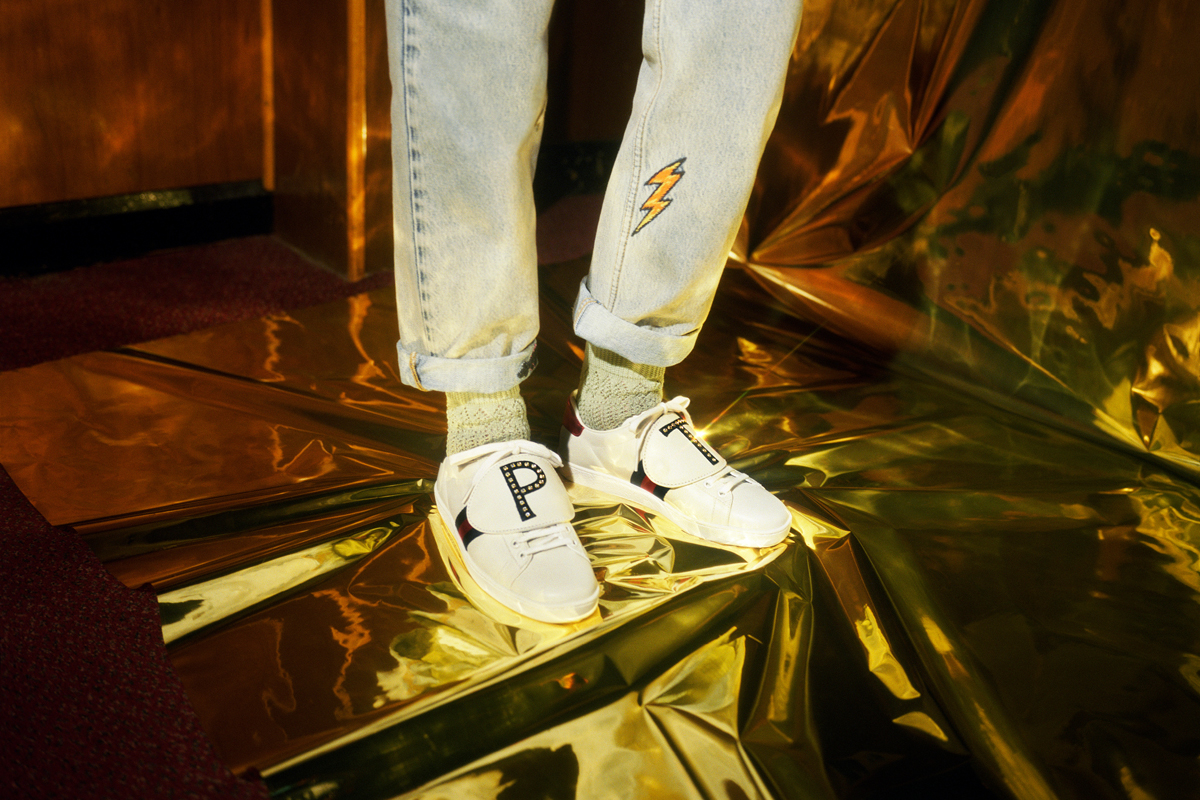 Creative Director: Alessandro Michele Art Director: Christopher Simmonds
Photographer & Director: Petra Collins Music: Suzi Quatro - 48 Crash
Publisher: Universal Music Publishing MGB Ltd
Label: Blue Raincoat Music/Kobalt Music Publishing Ltd
View Also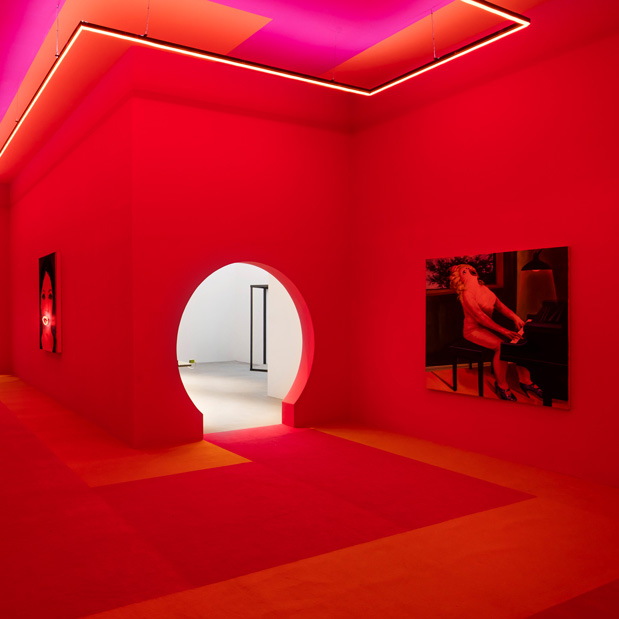 THE ARTIST IS PRESENT
On October 10th, the Yuz Museum inaugurated the exhibit The Artist is Present, curated by Maurizio Cattelan.