INTO | INTO "PRECIOUS PARTS" CAPSULE
Moscow based young jewelry brand INTO|INTO unveiled lookbook for its capsule collection titled "Precious parts", in collaboration with Shalva Nikvashvili and Sascha Bewersdorff.
Precious parts - is about self-love and self-acceptance. It's a small research about being a human, an effort to accept and embrace it with all the vulnerability, fragility and imperfection. It's an attempt of philanthropy, starting with a physical acceptance. It's my personal trying to love and to understand a human body.
Precious parts - is a sensual journey that starts from the little: loving the shape of thy nail plate and nipples, toes, belly buttons, every single little curve and wrinkle of thy body, charm of bends, sticking bones, goose bumps, body hairs and birth marks.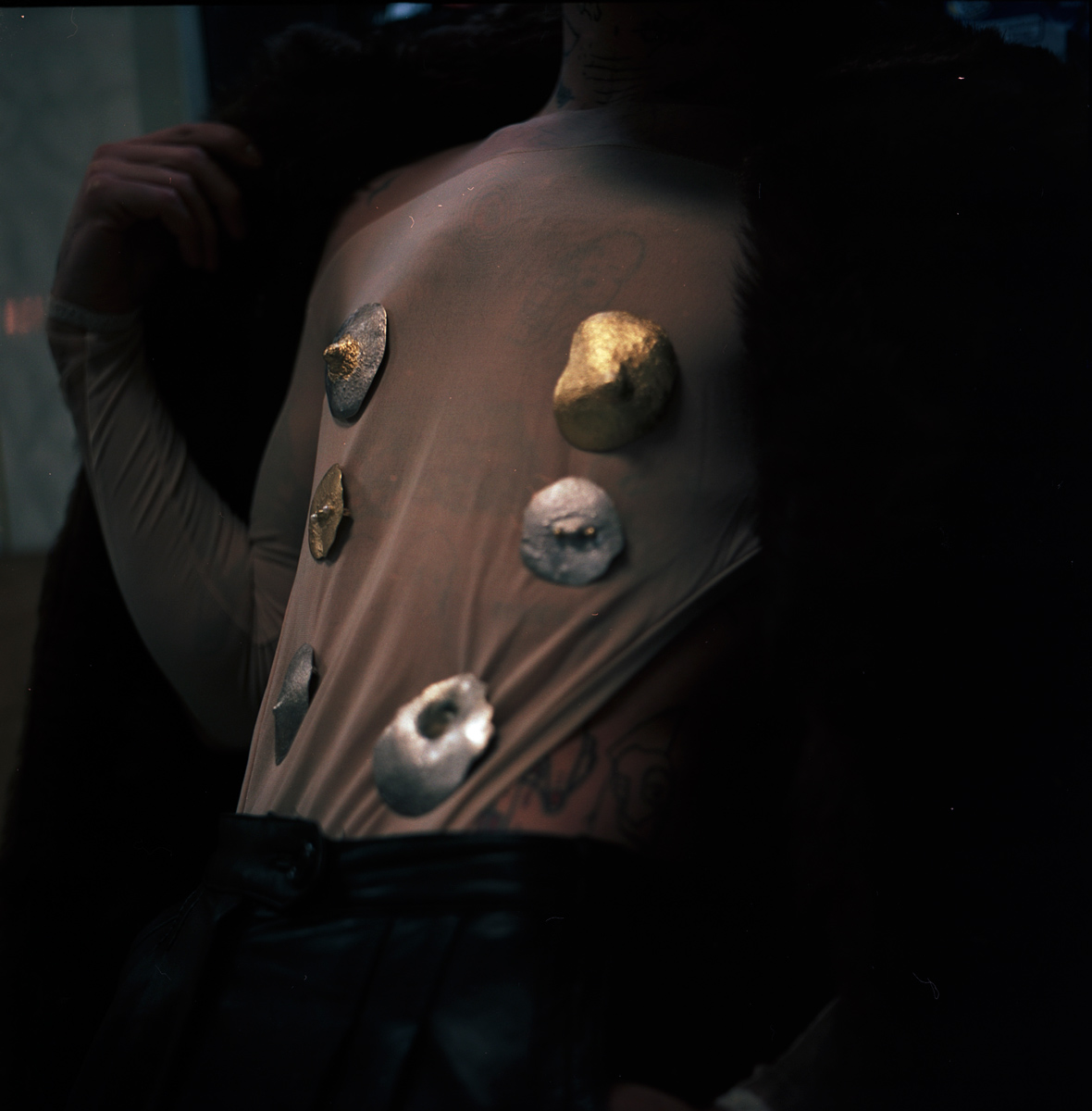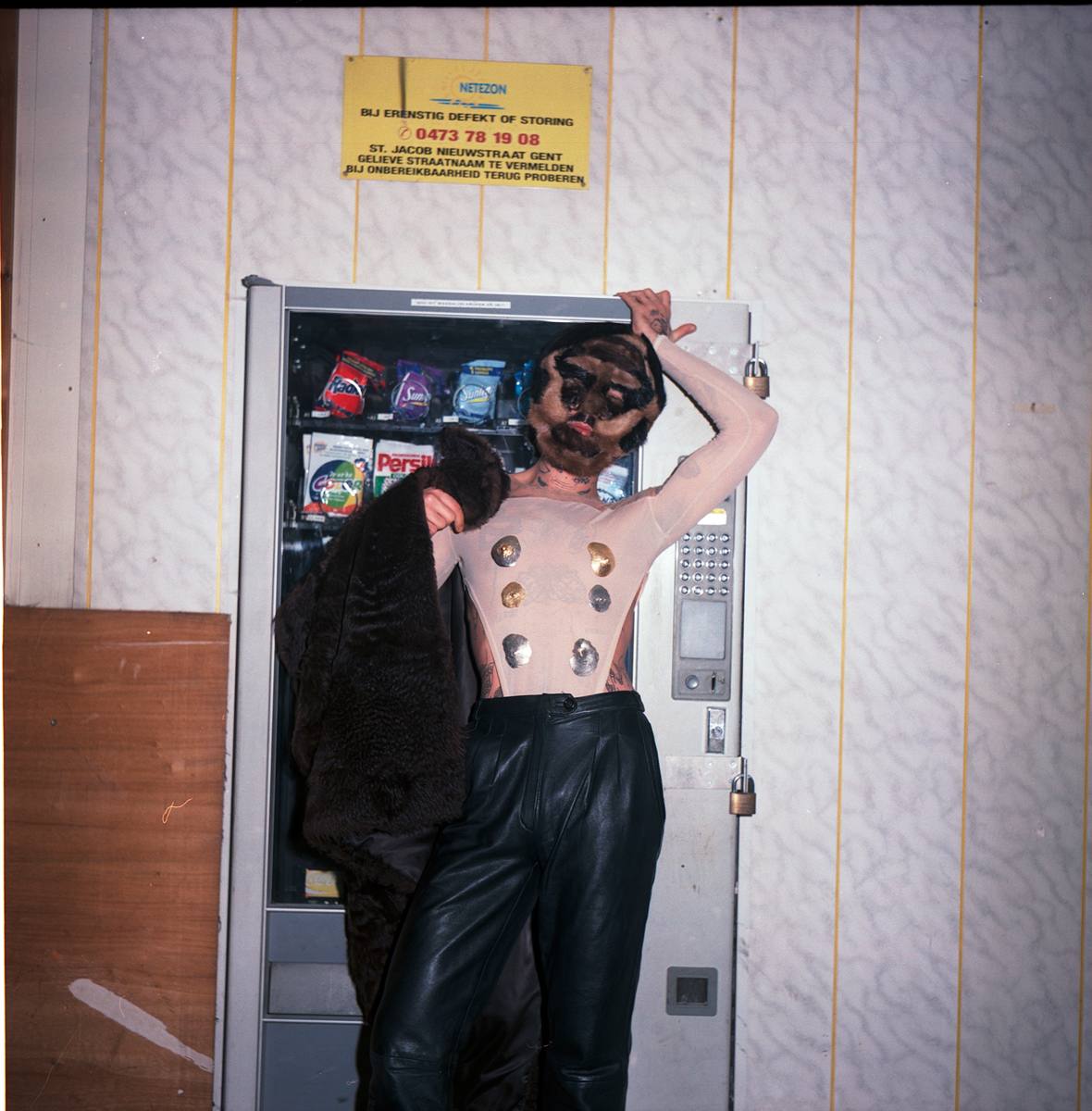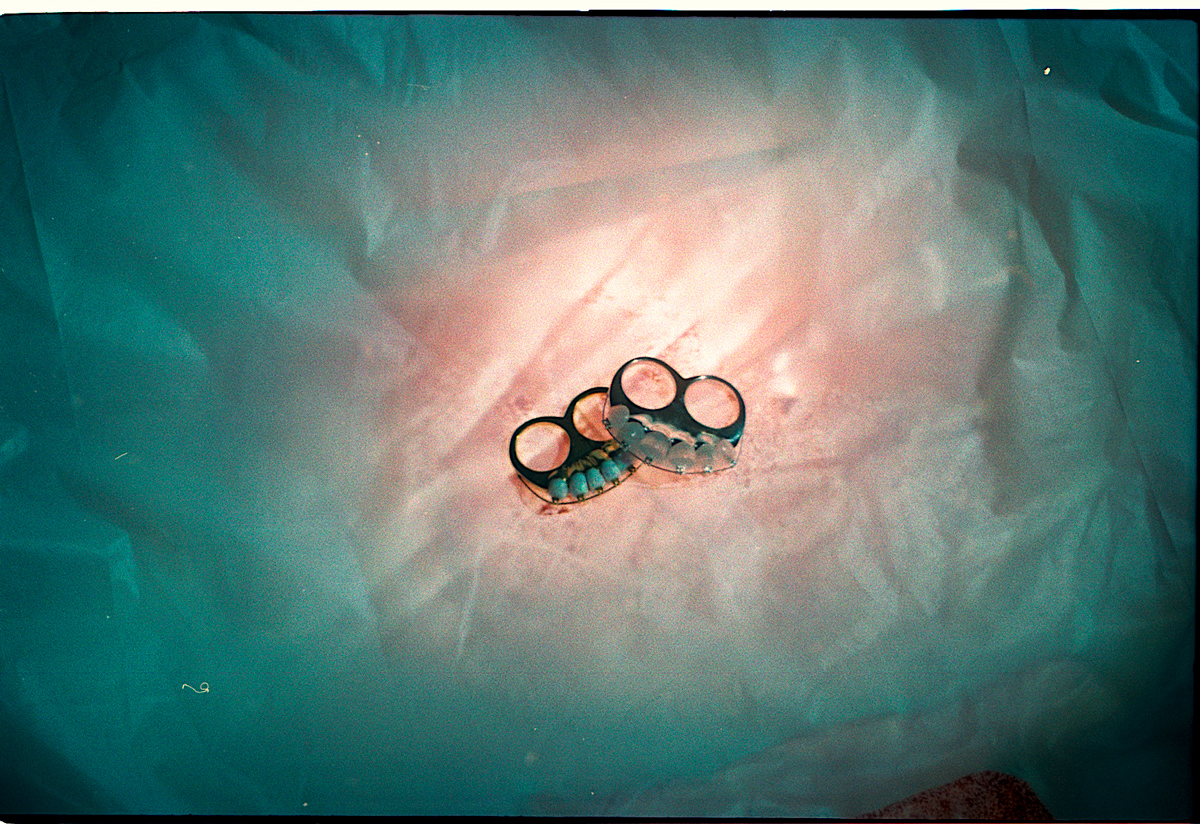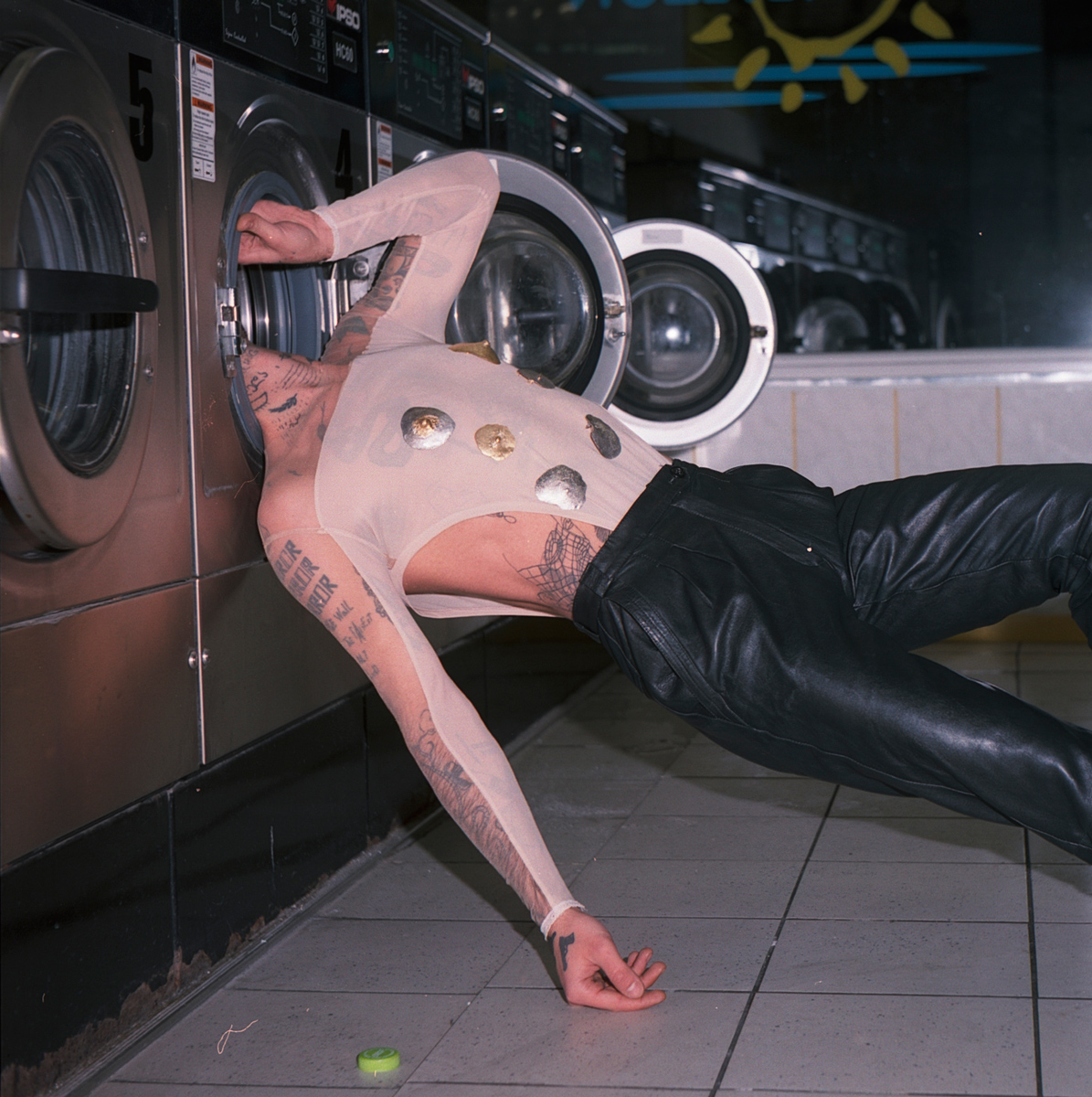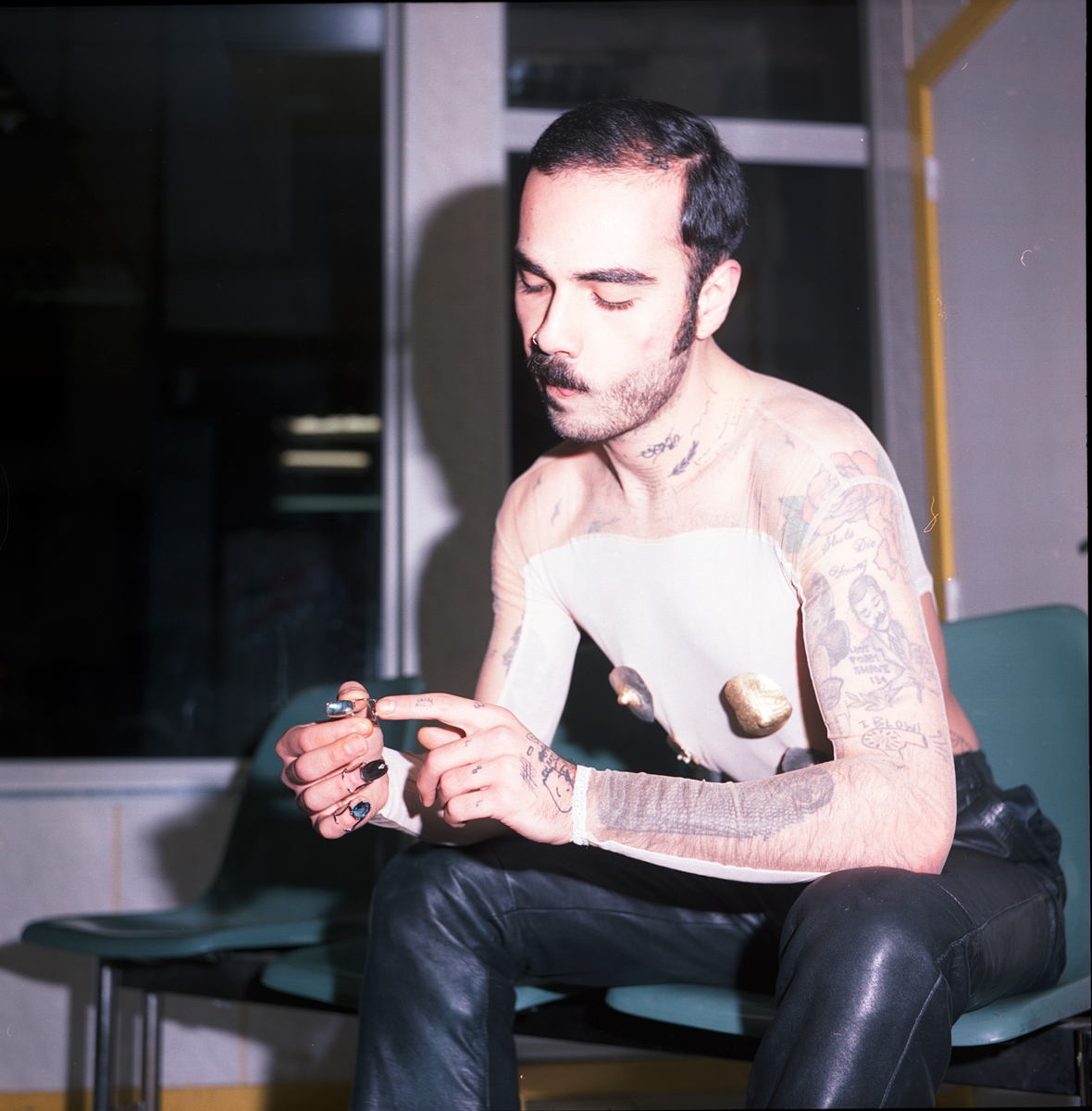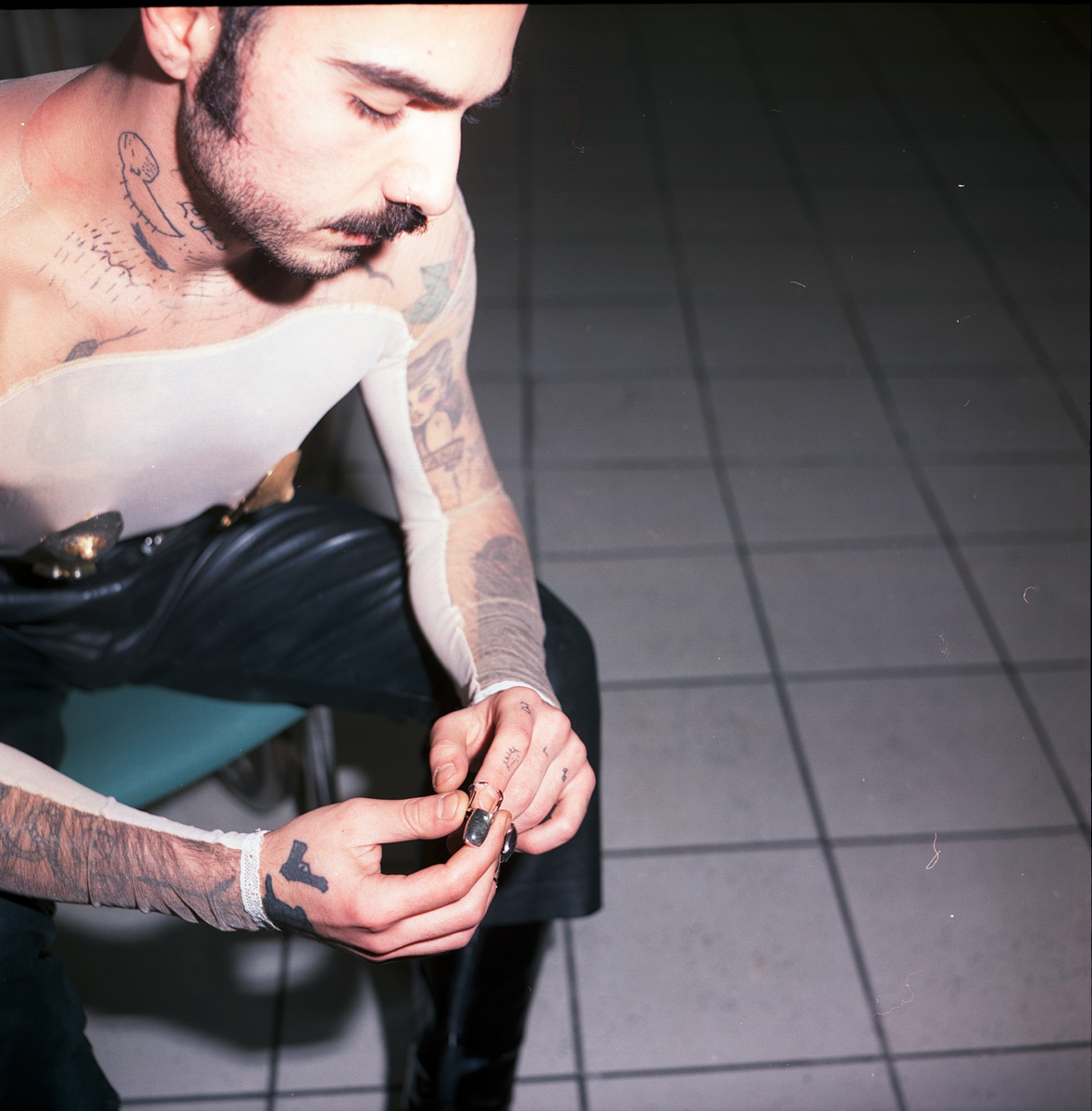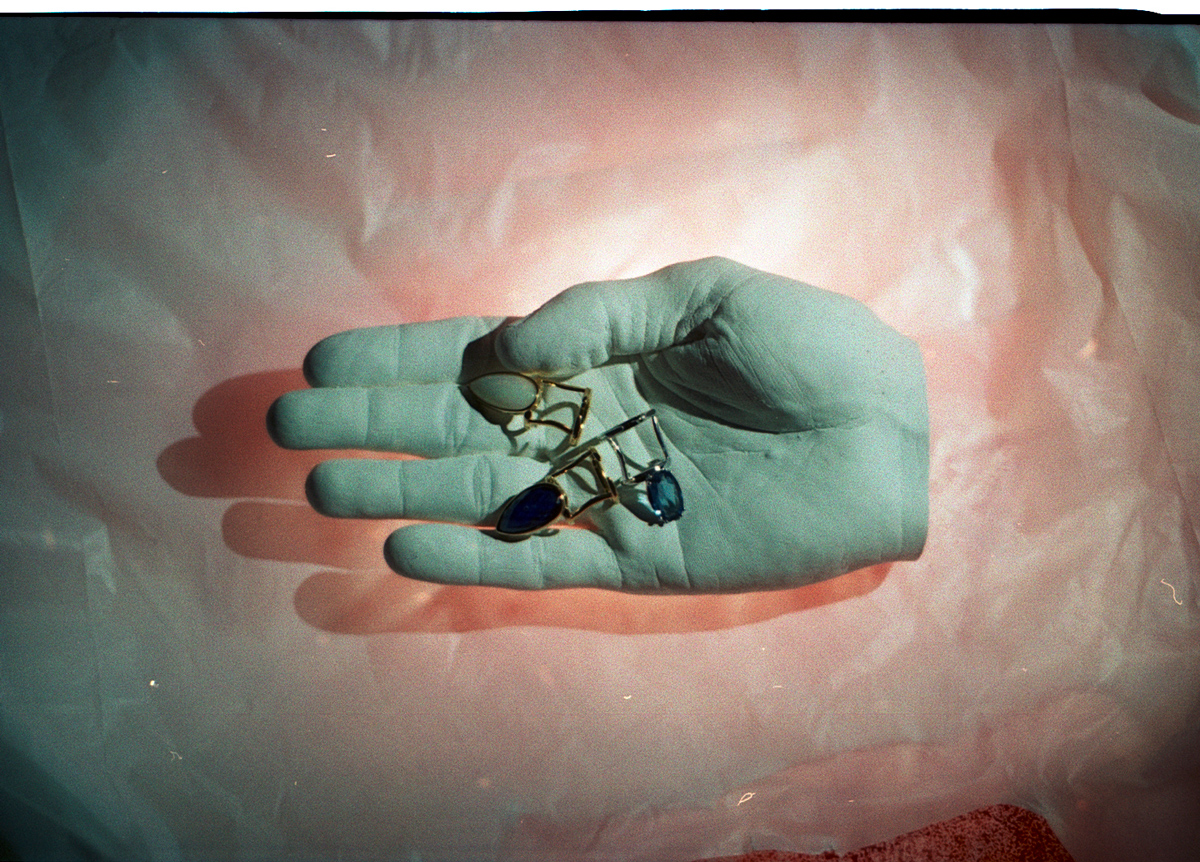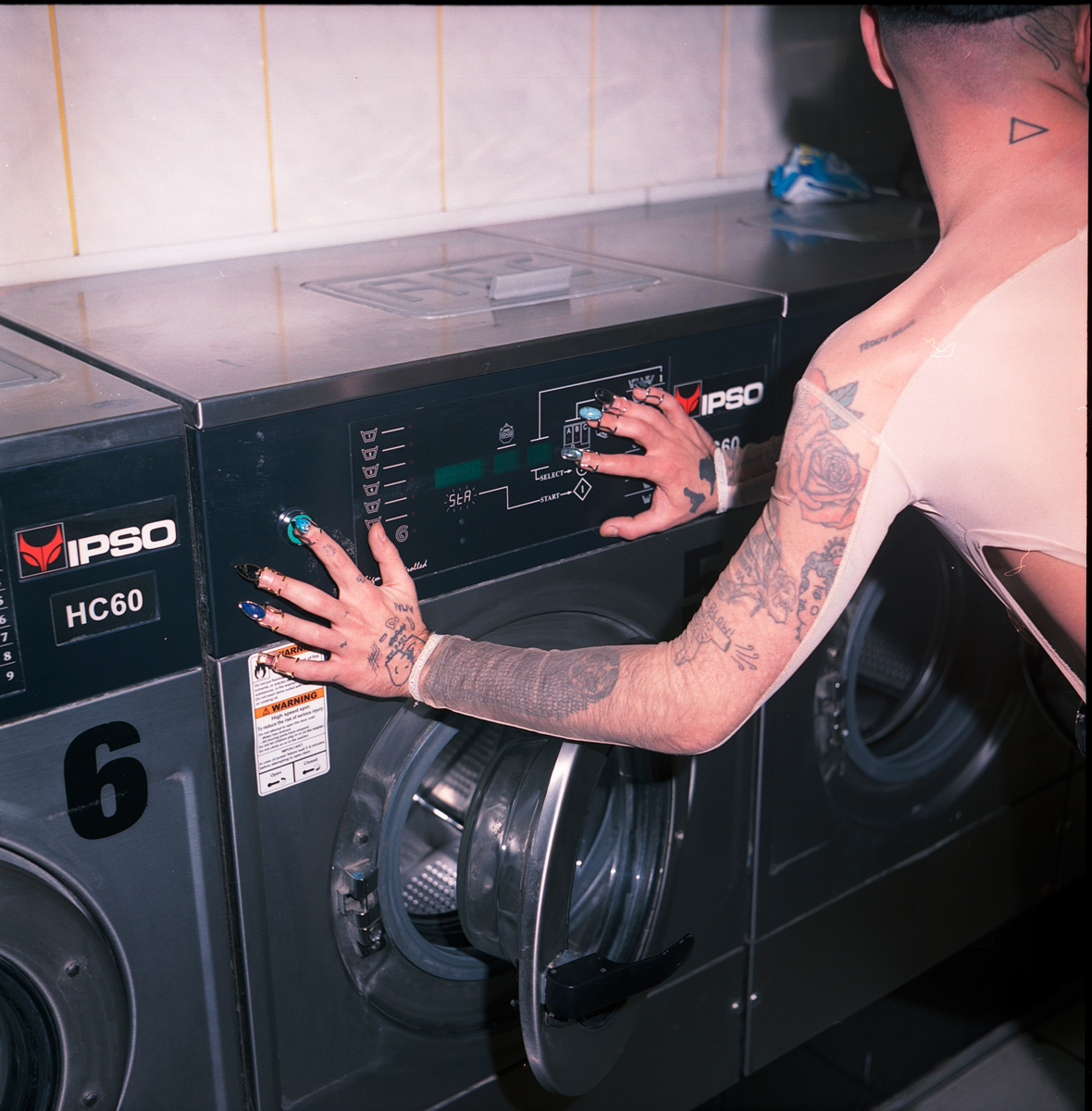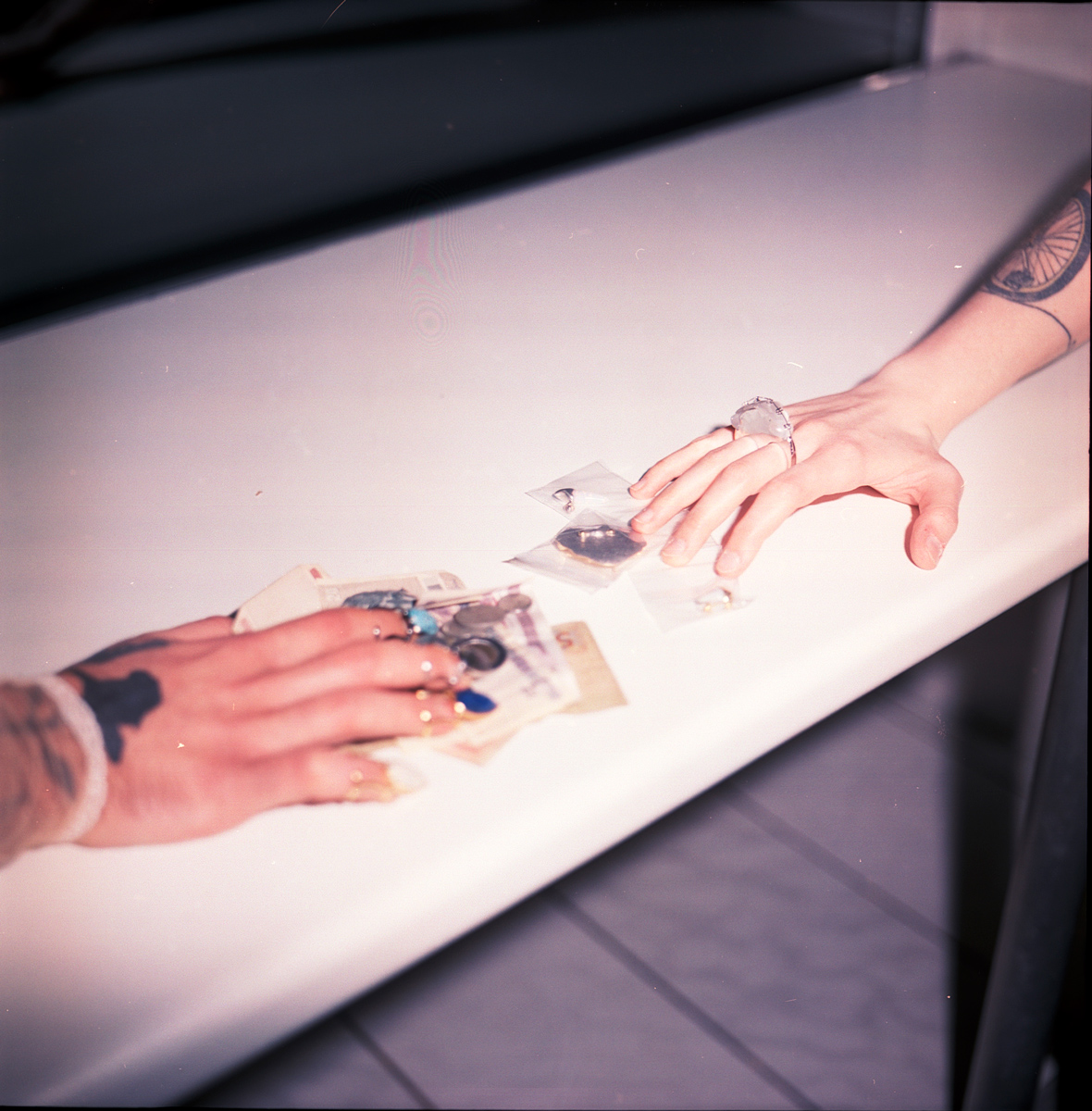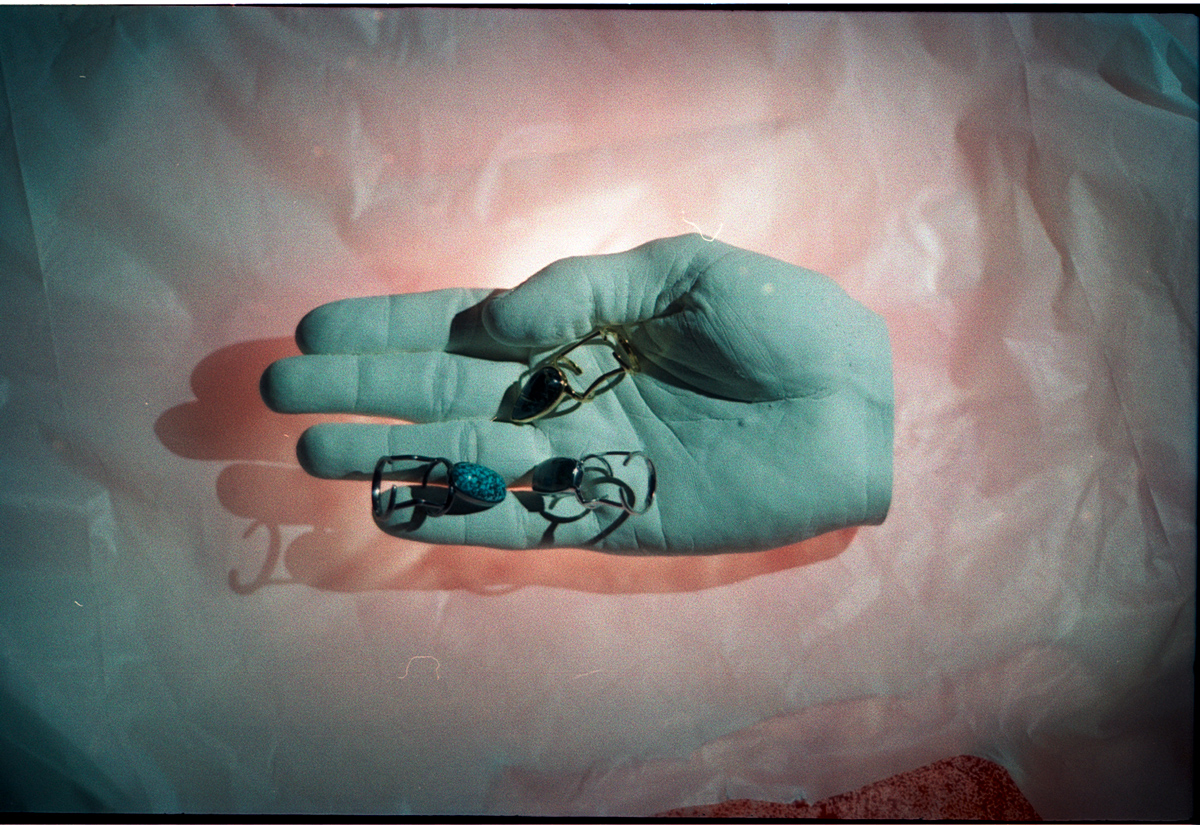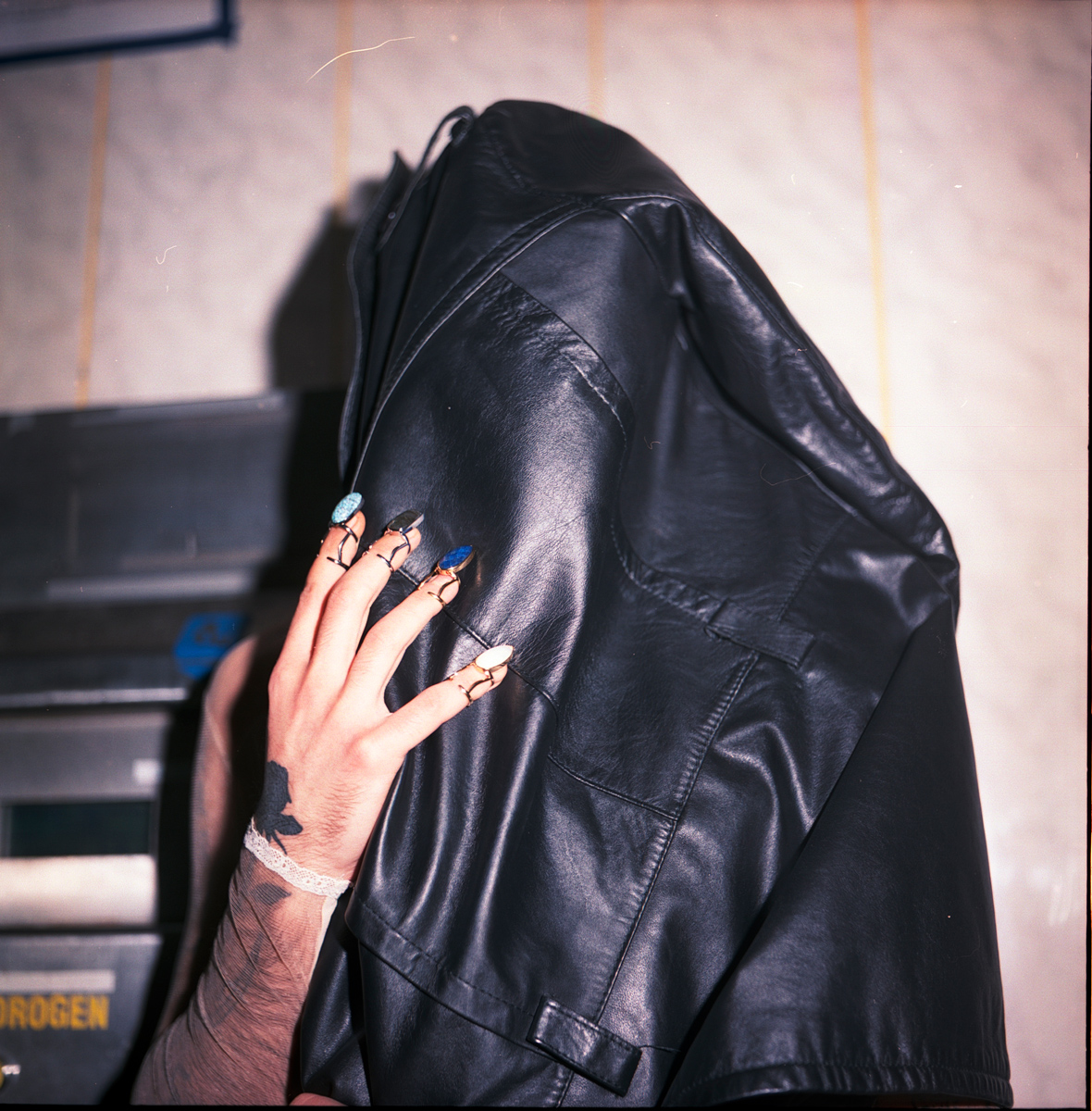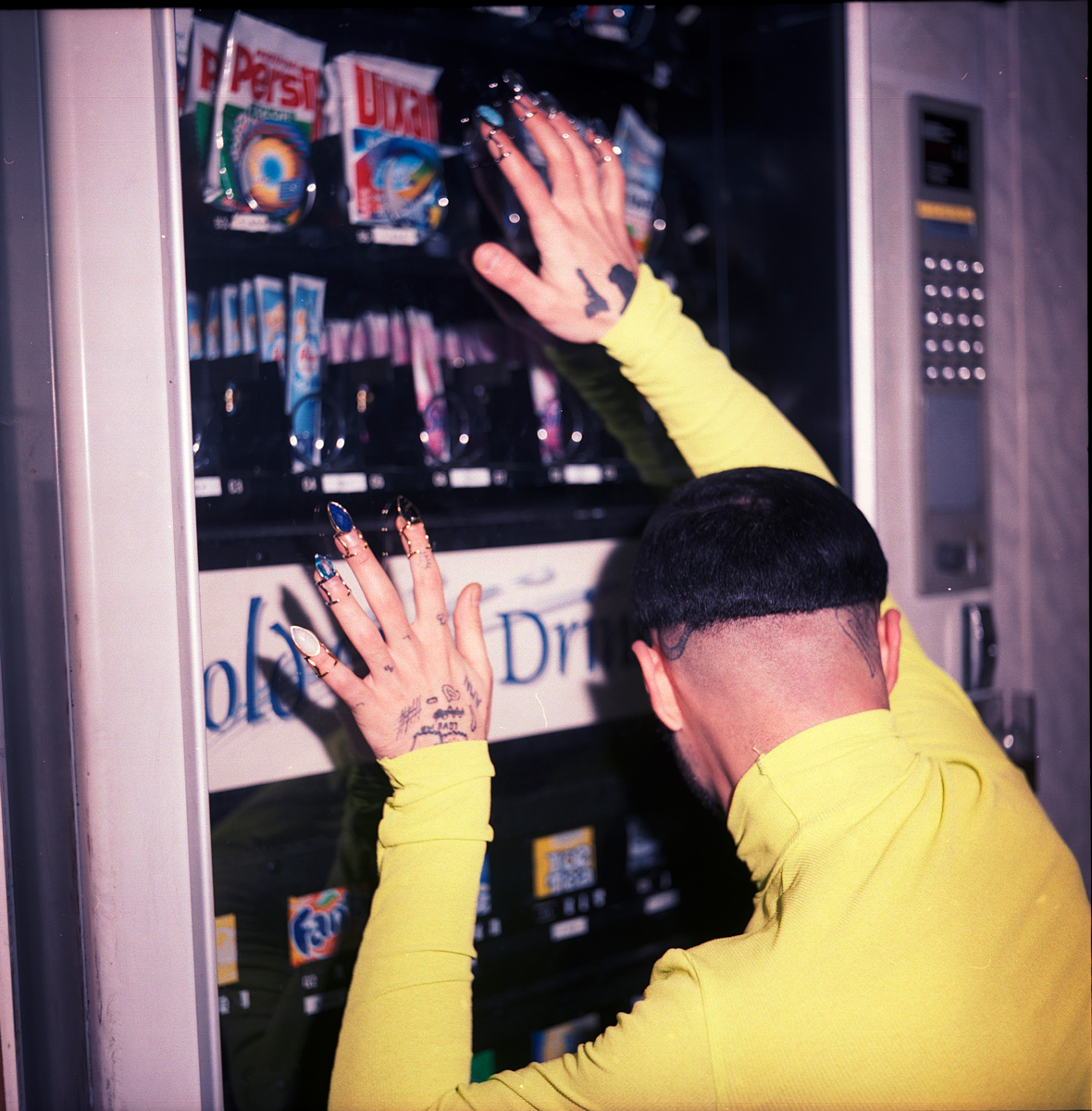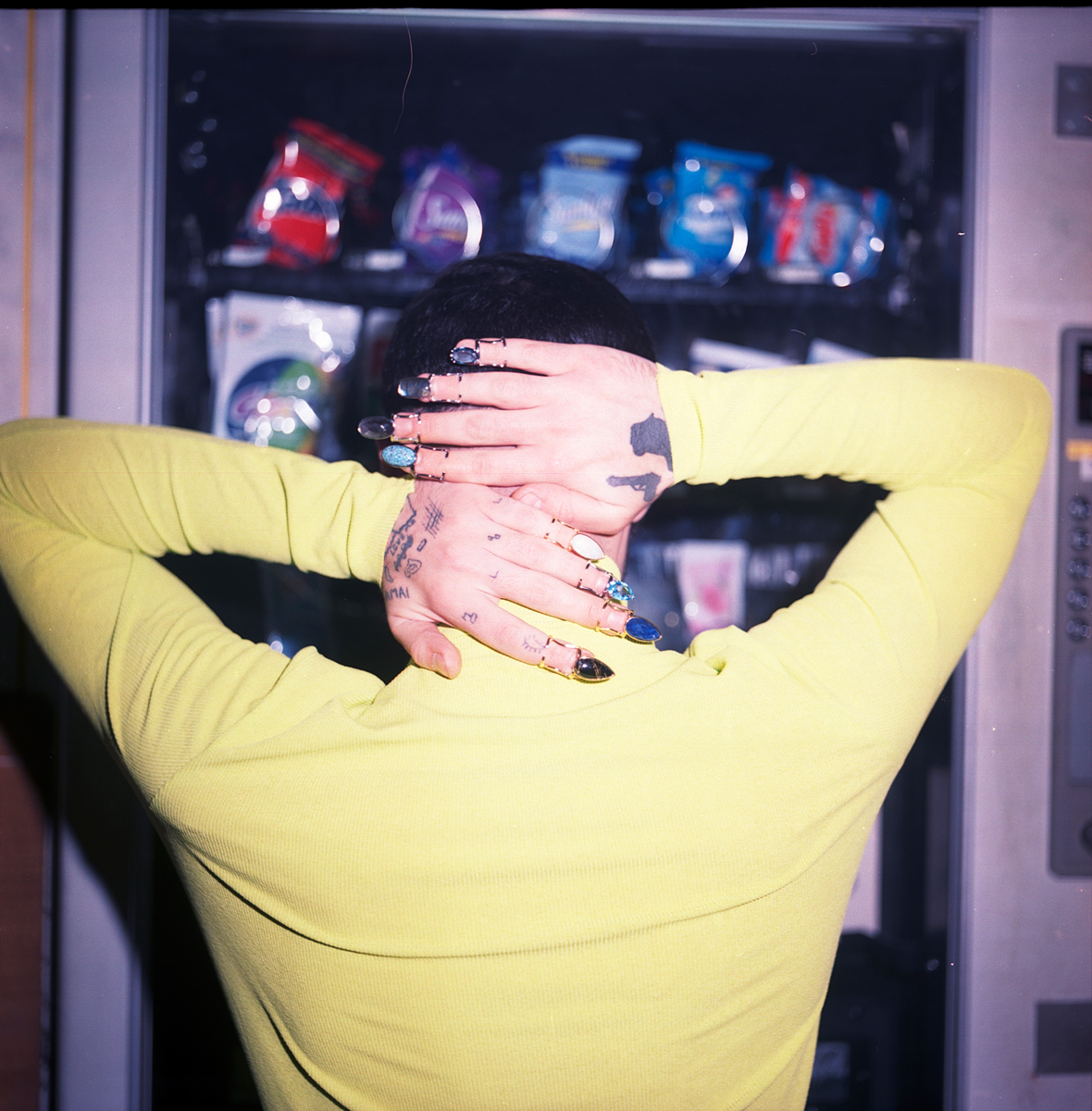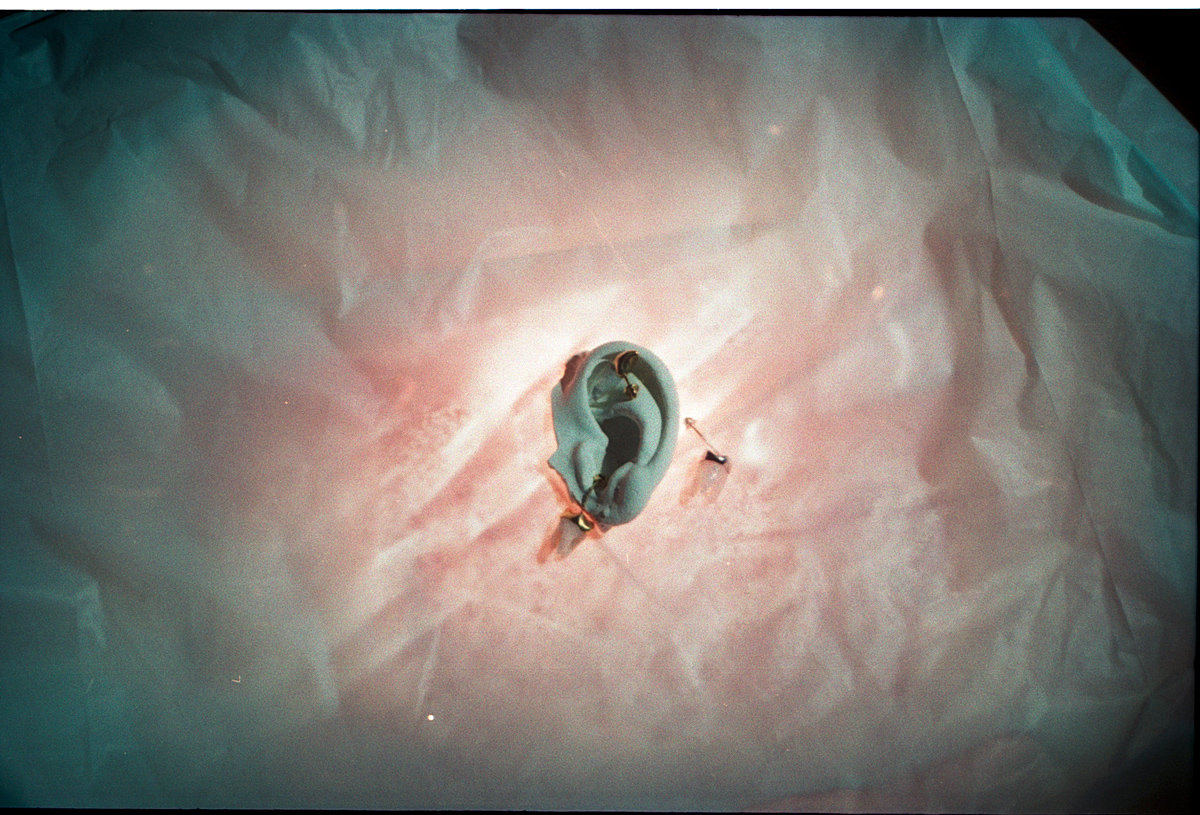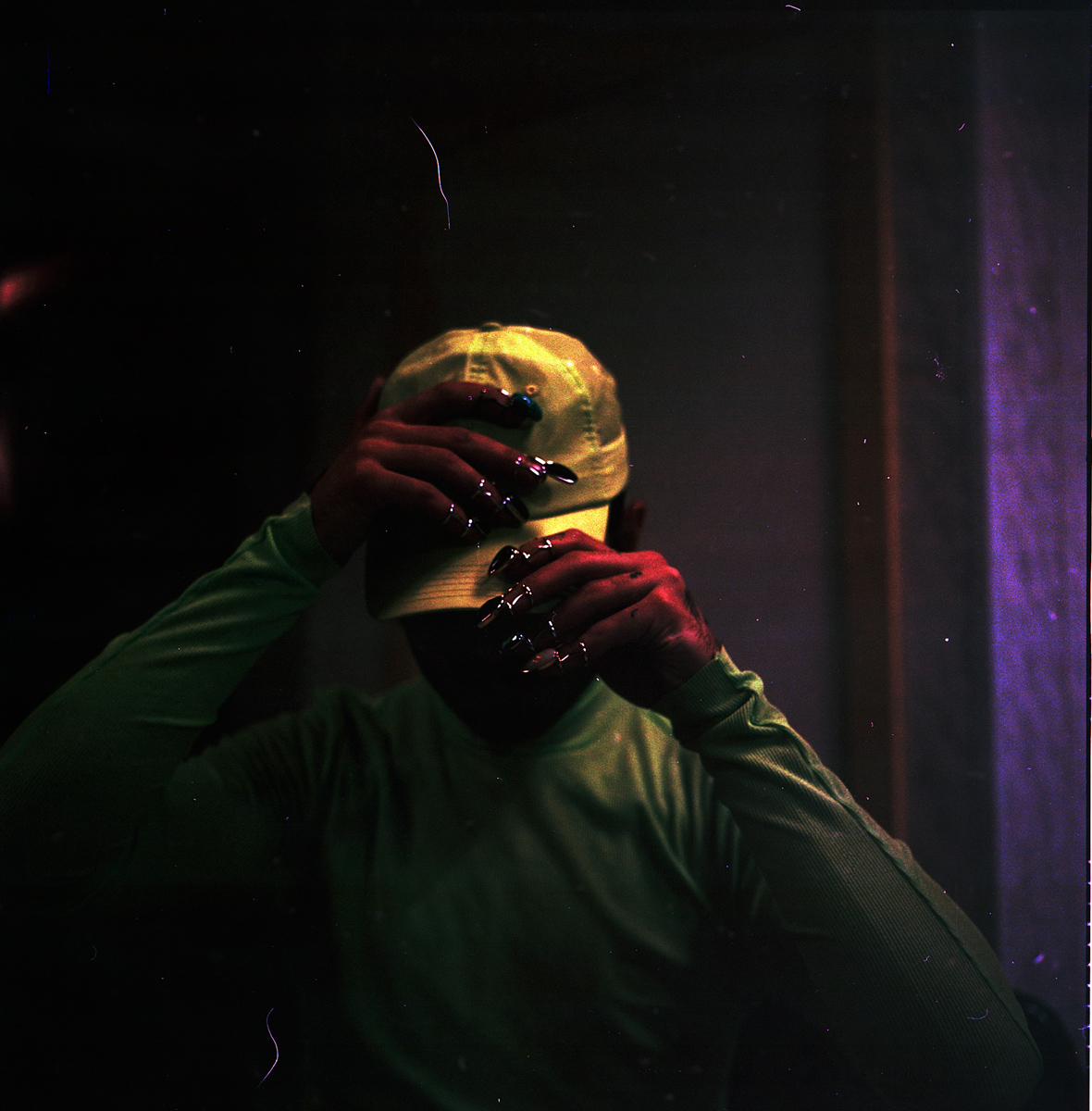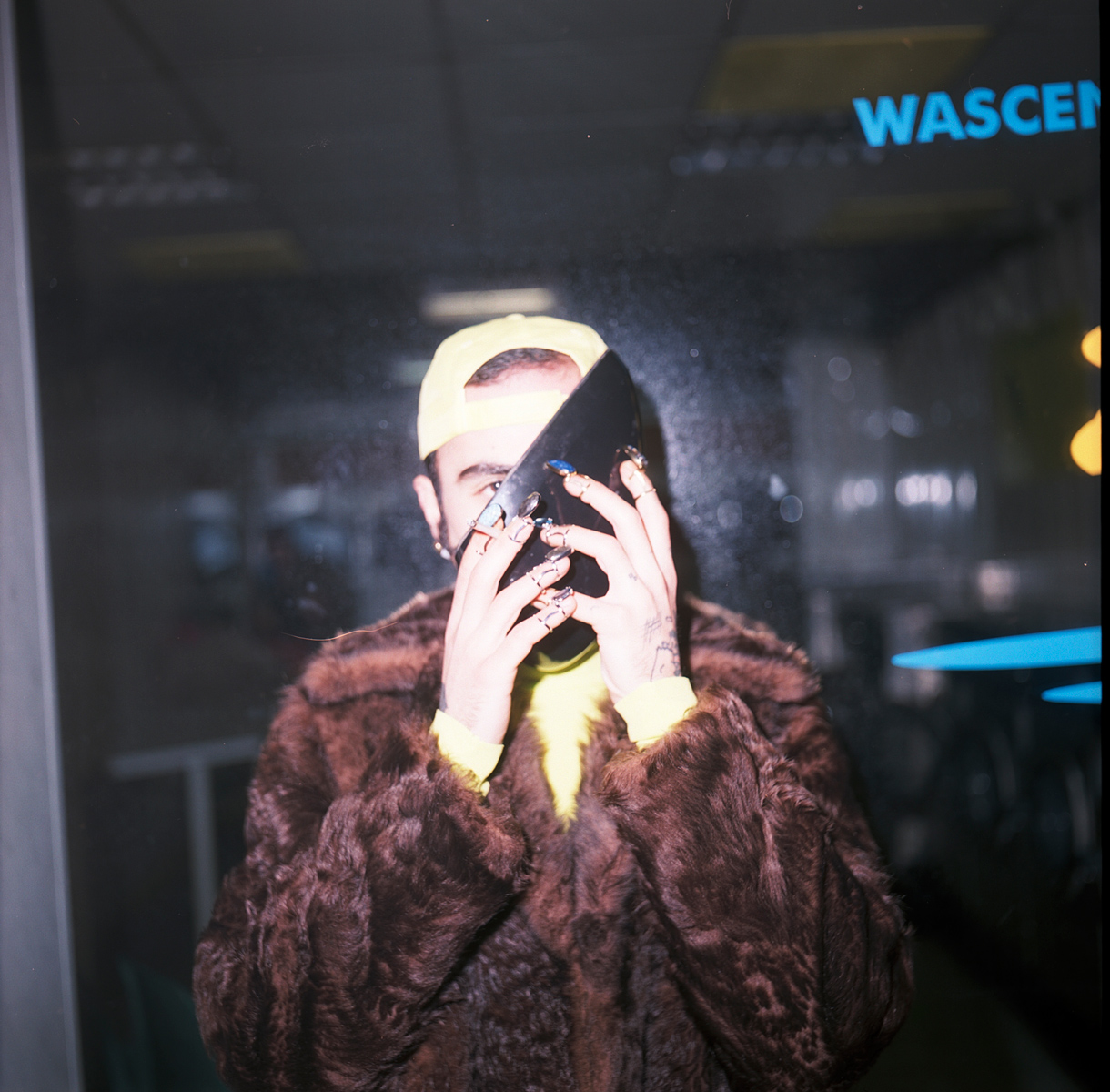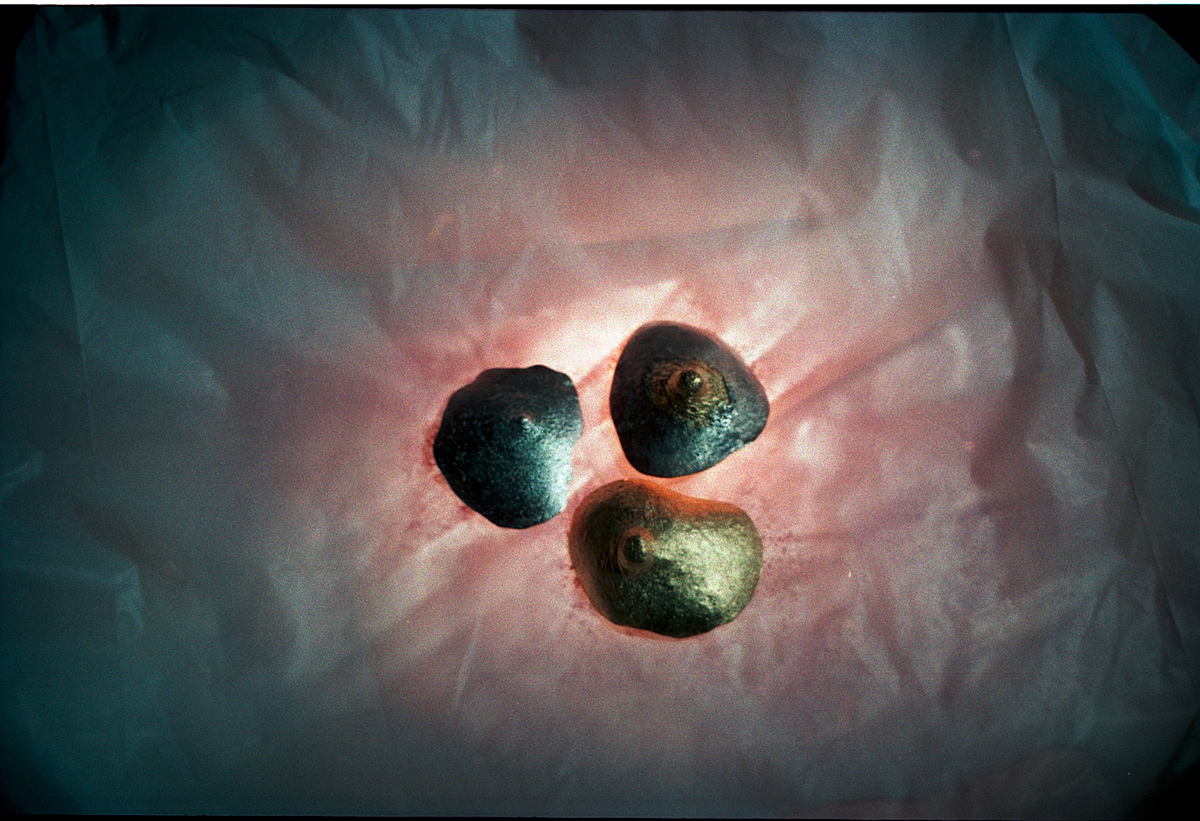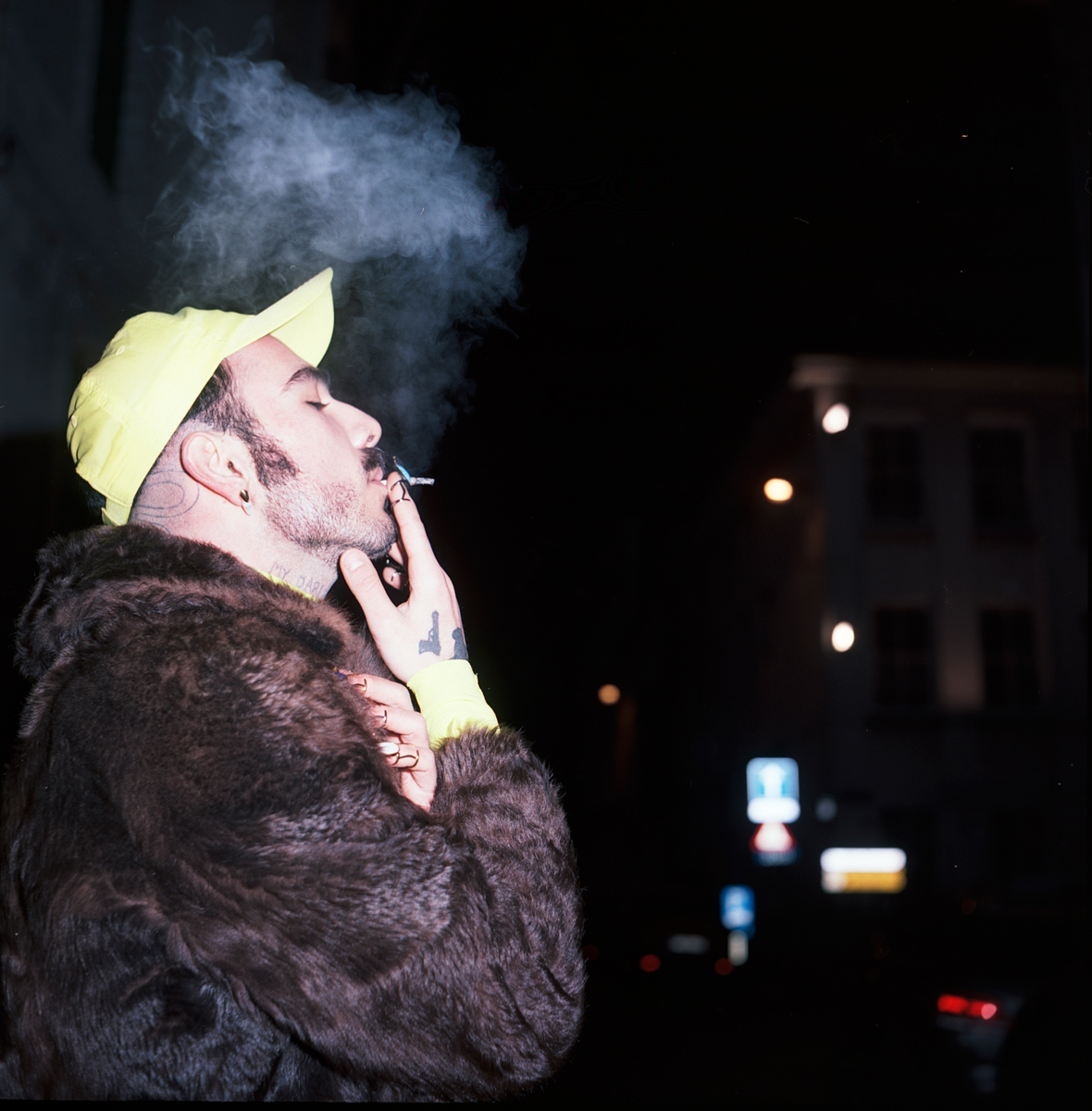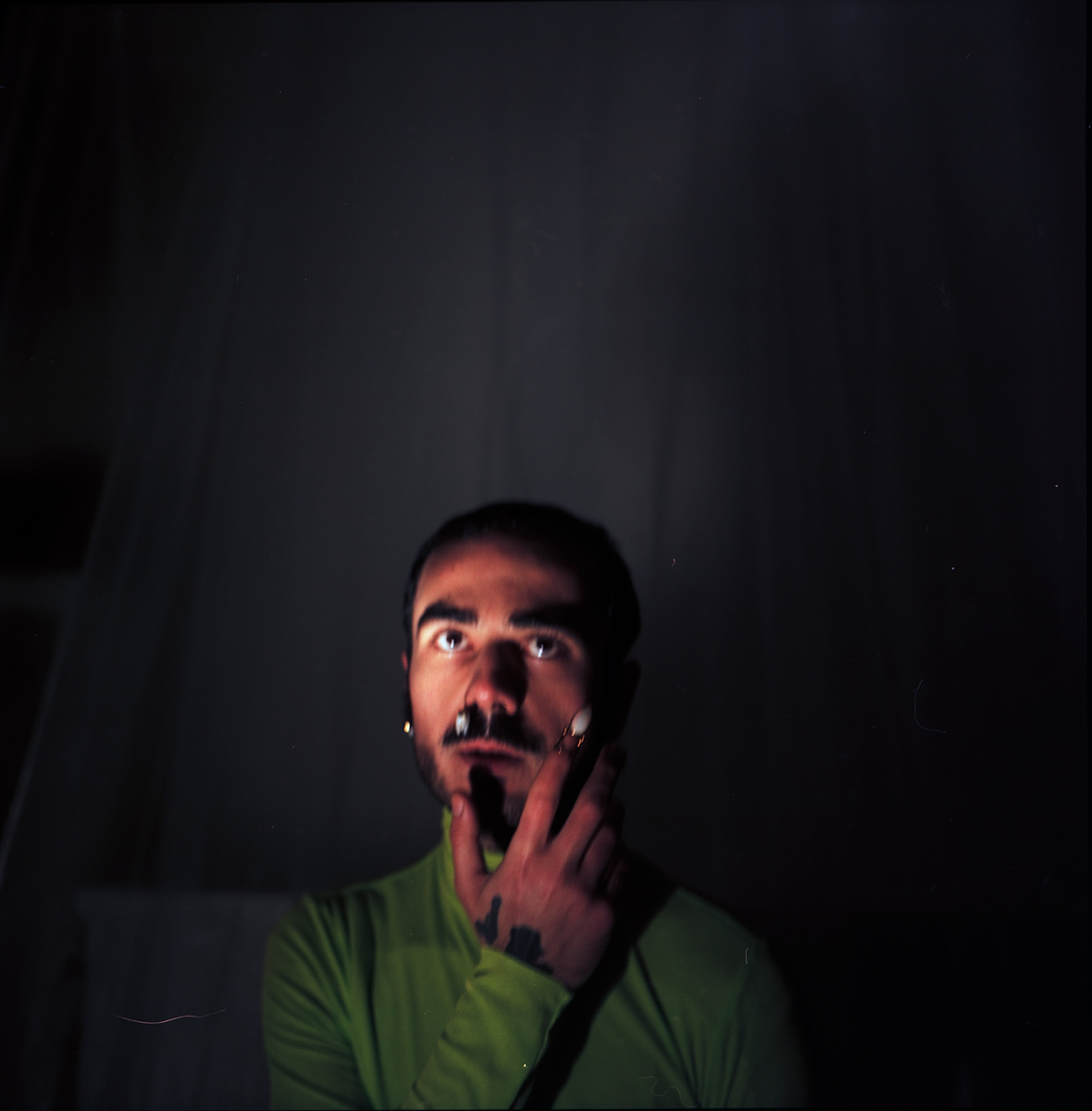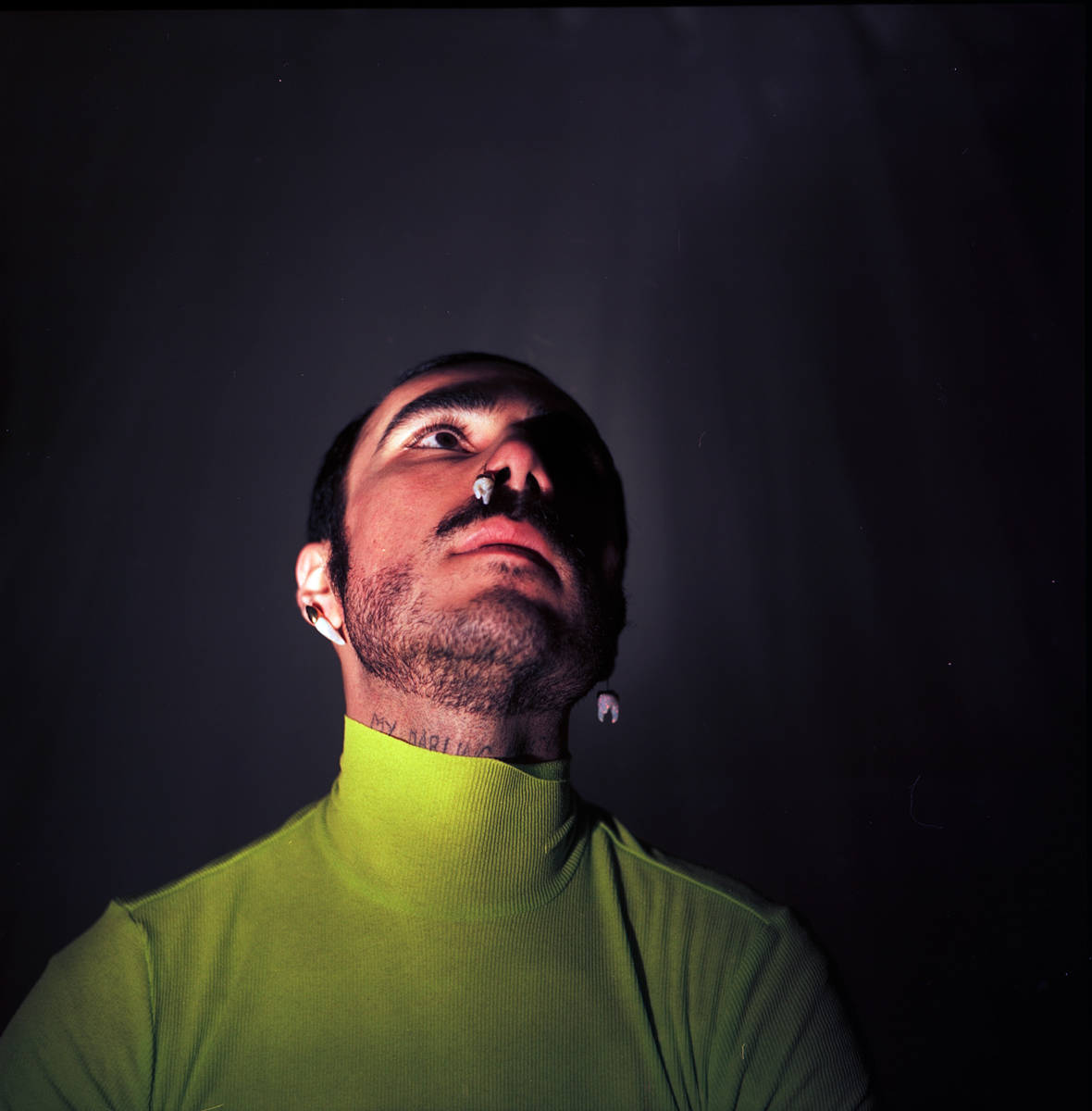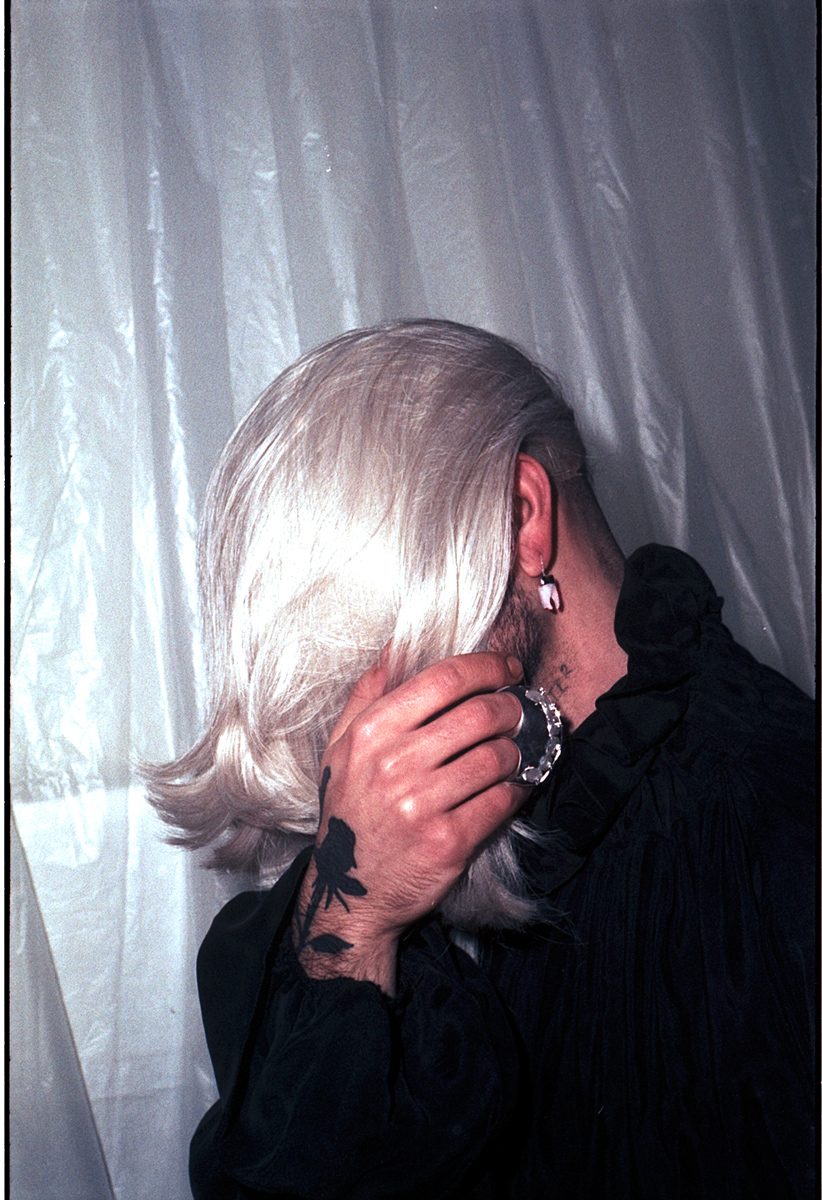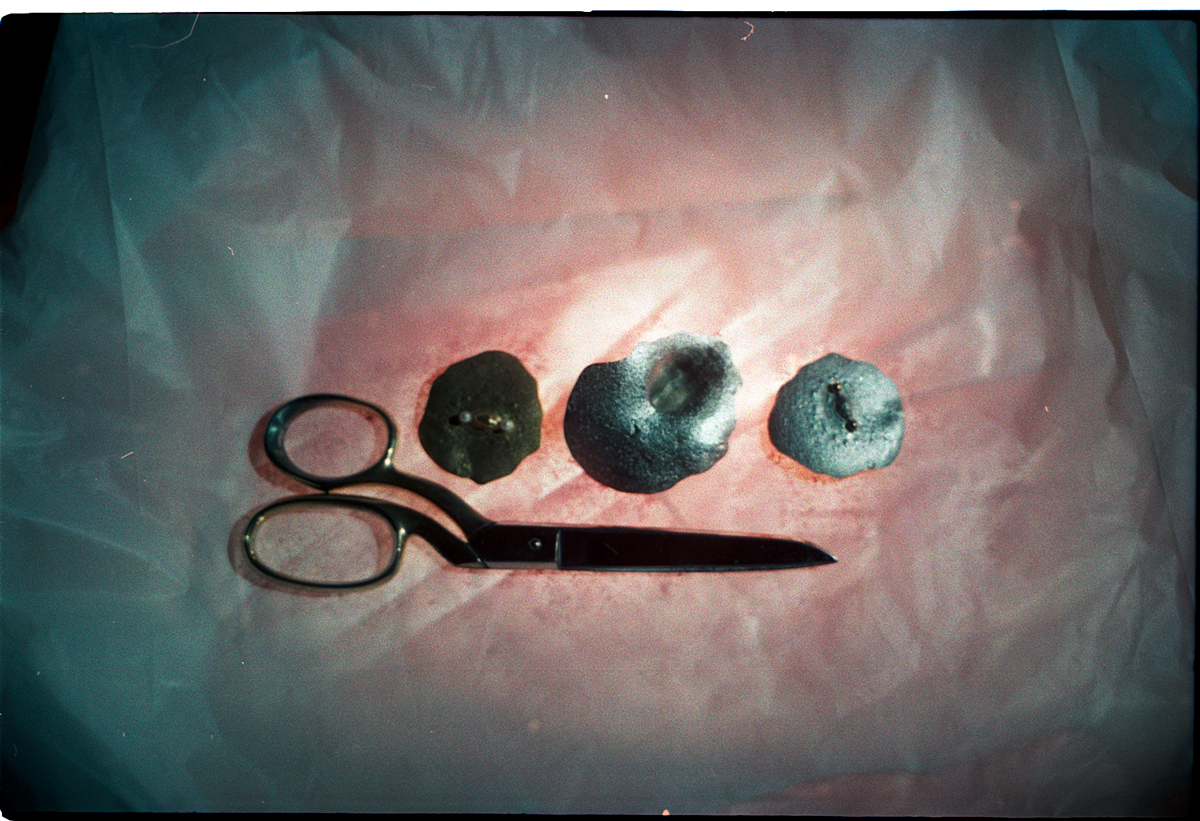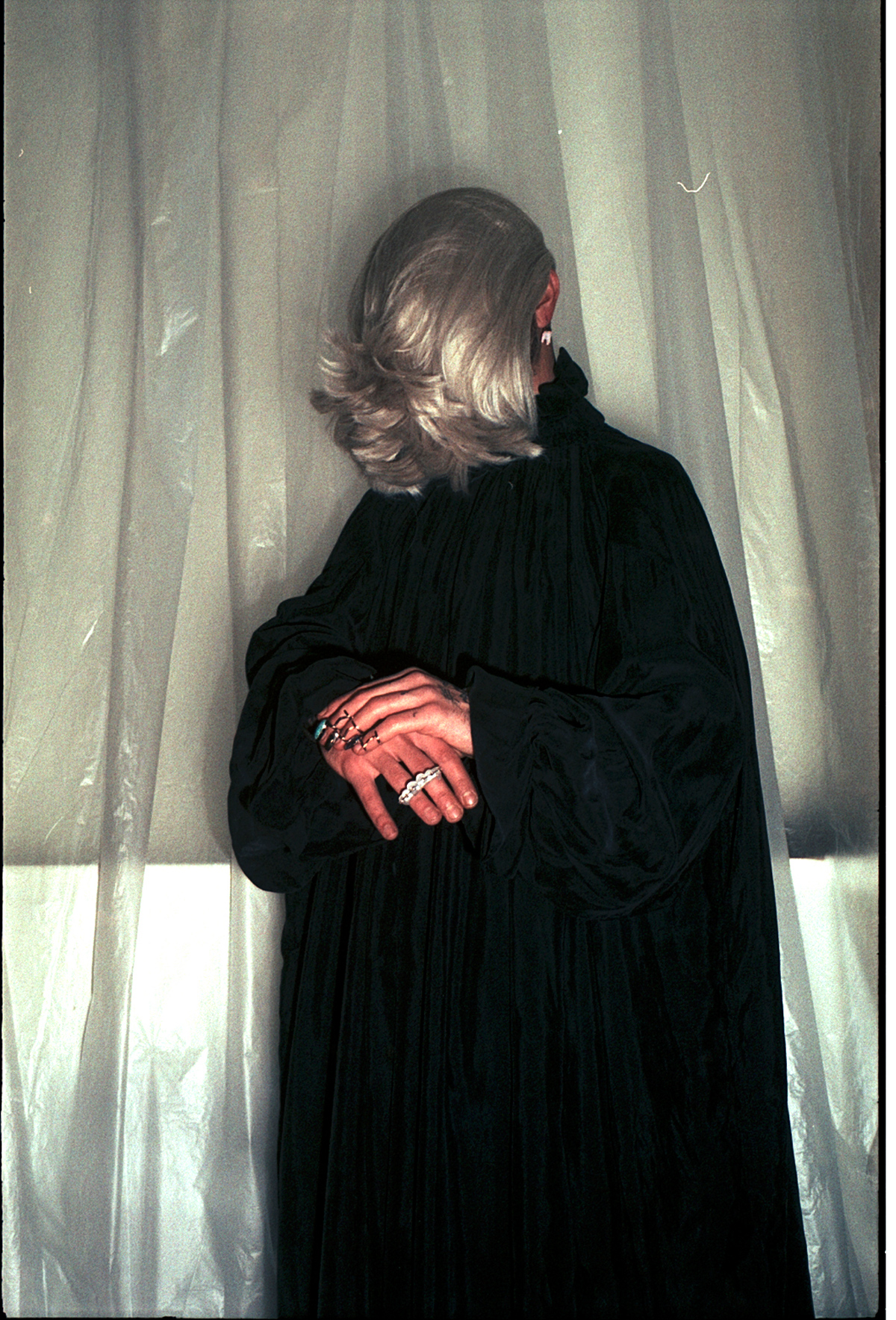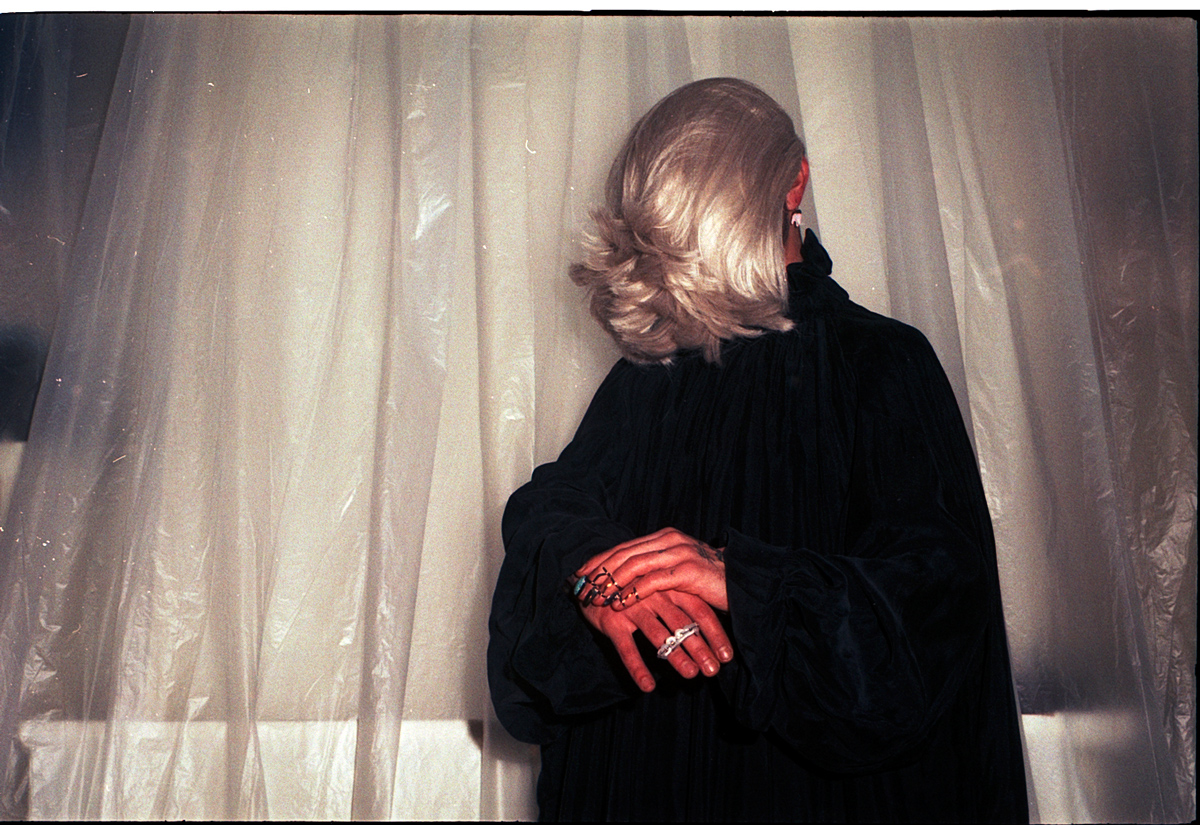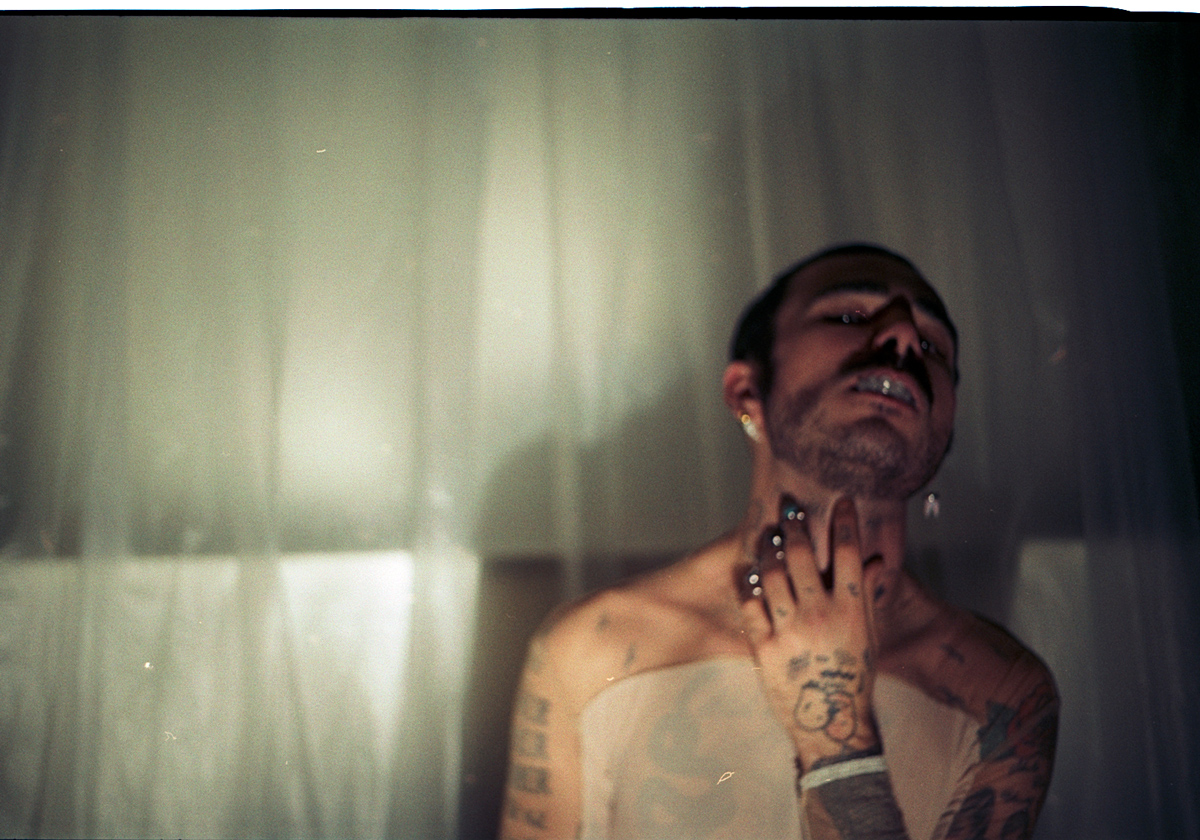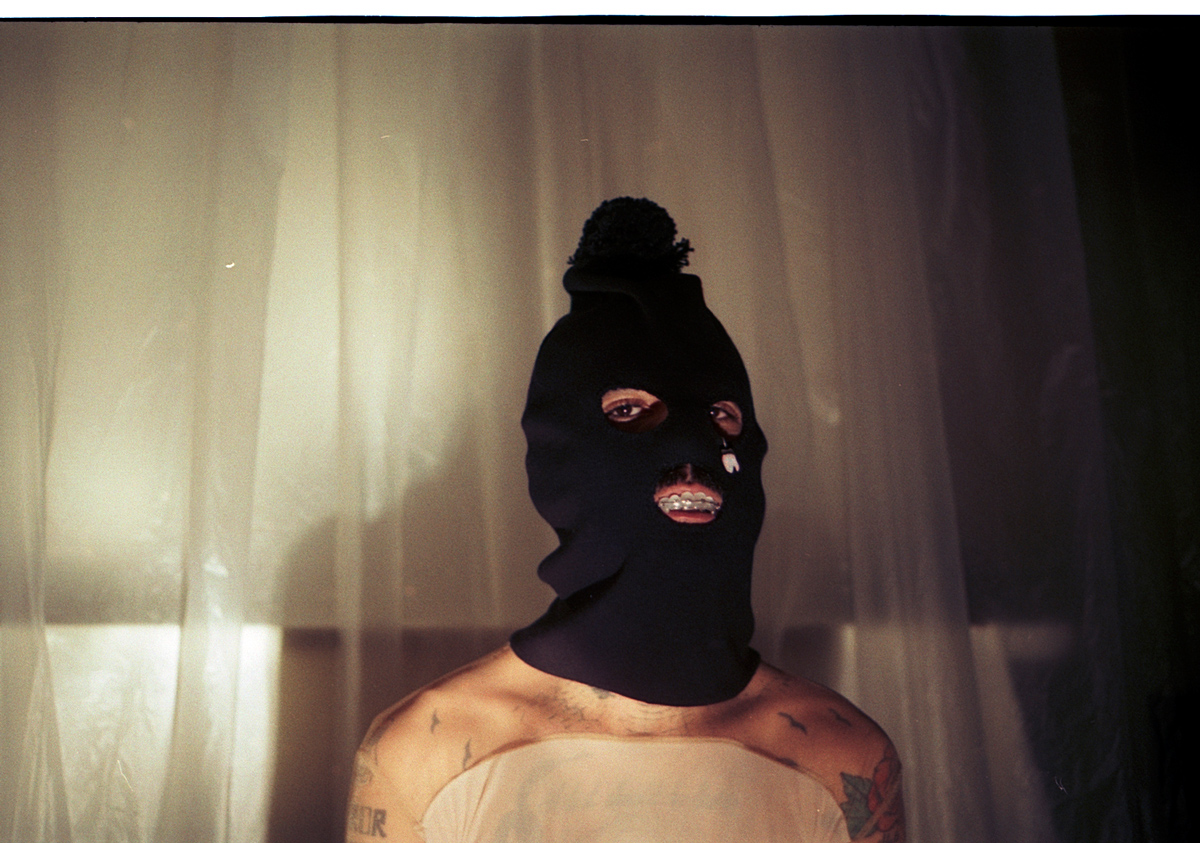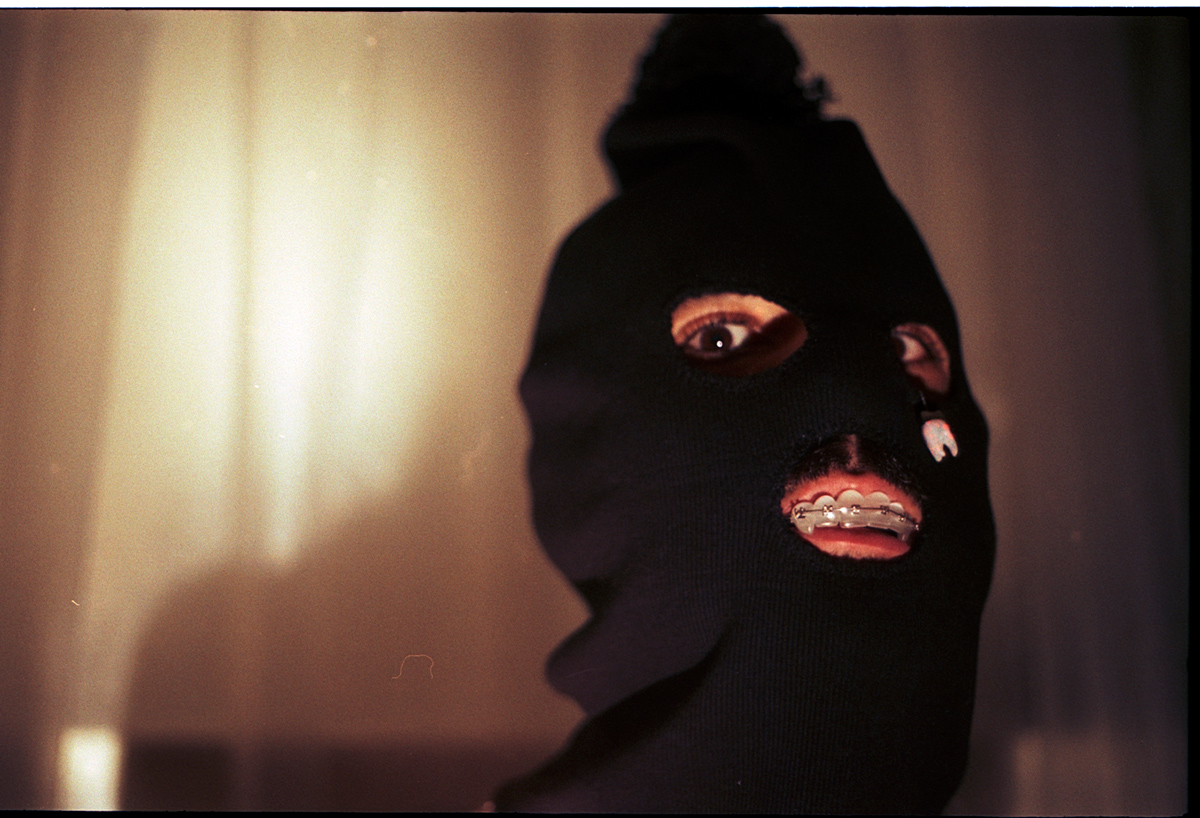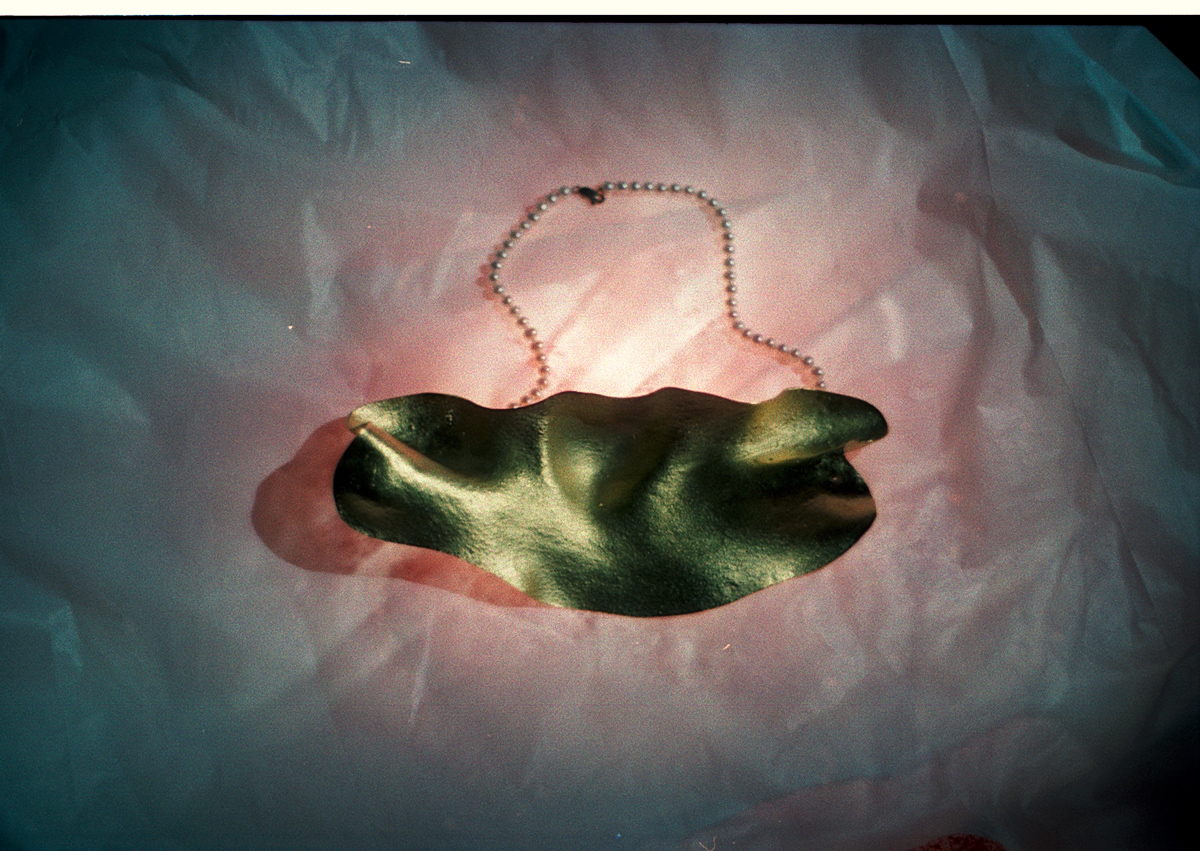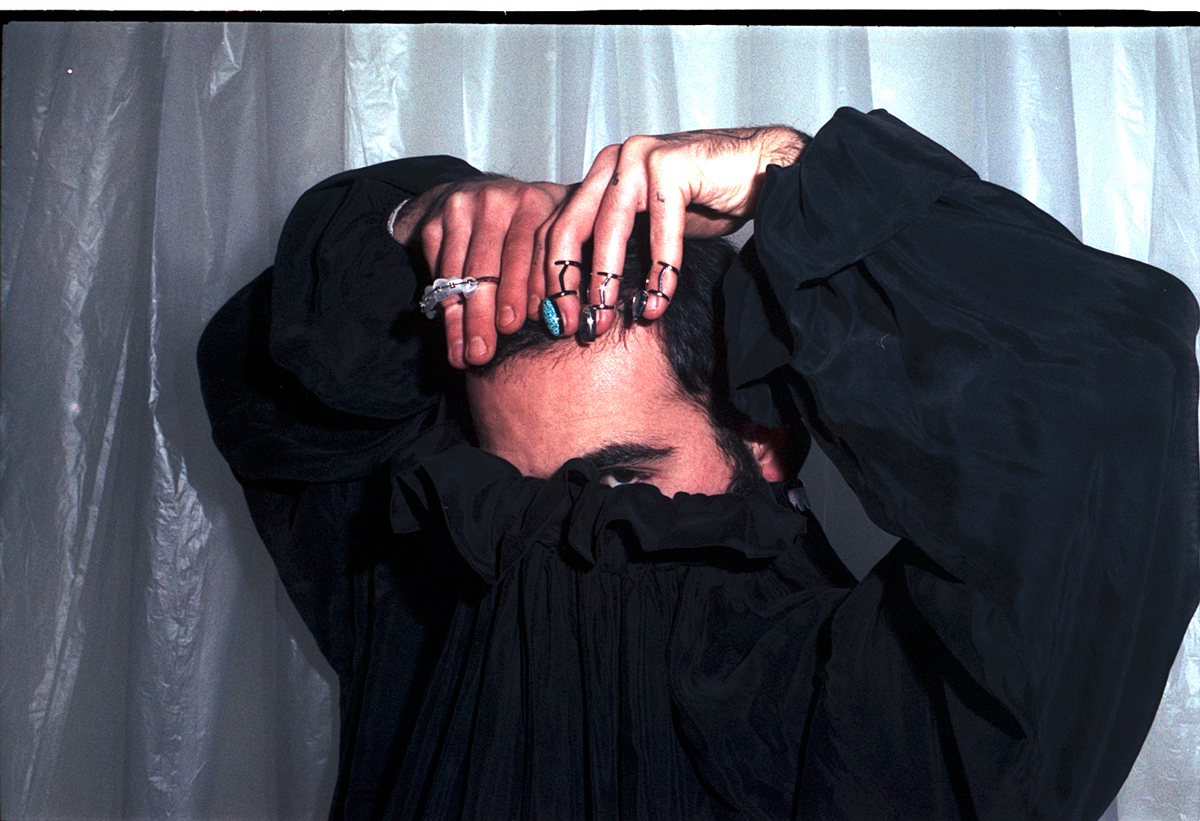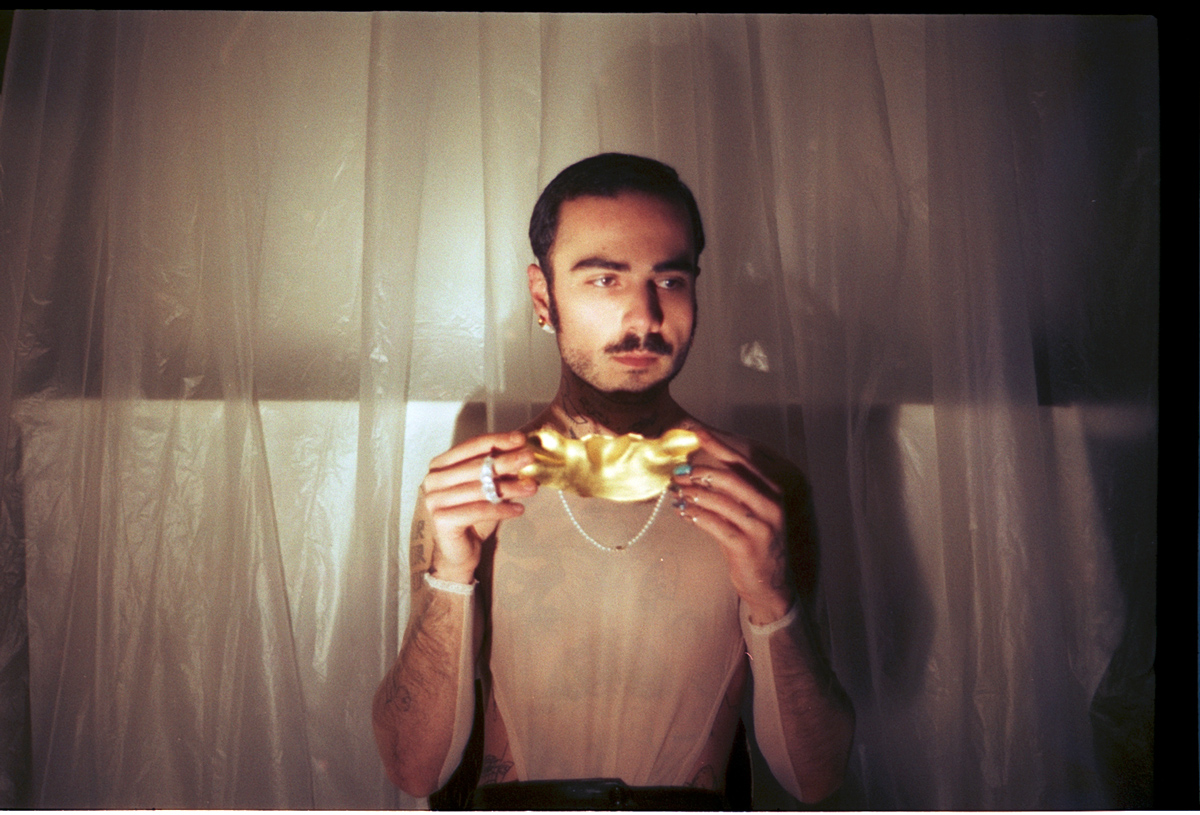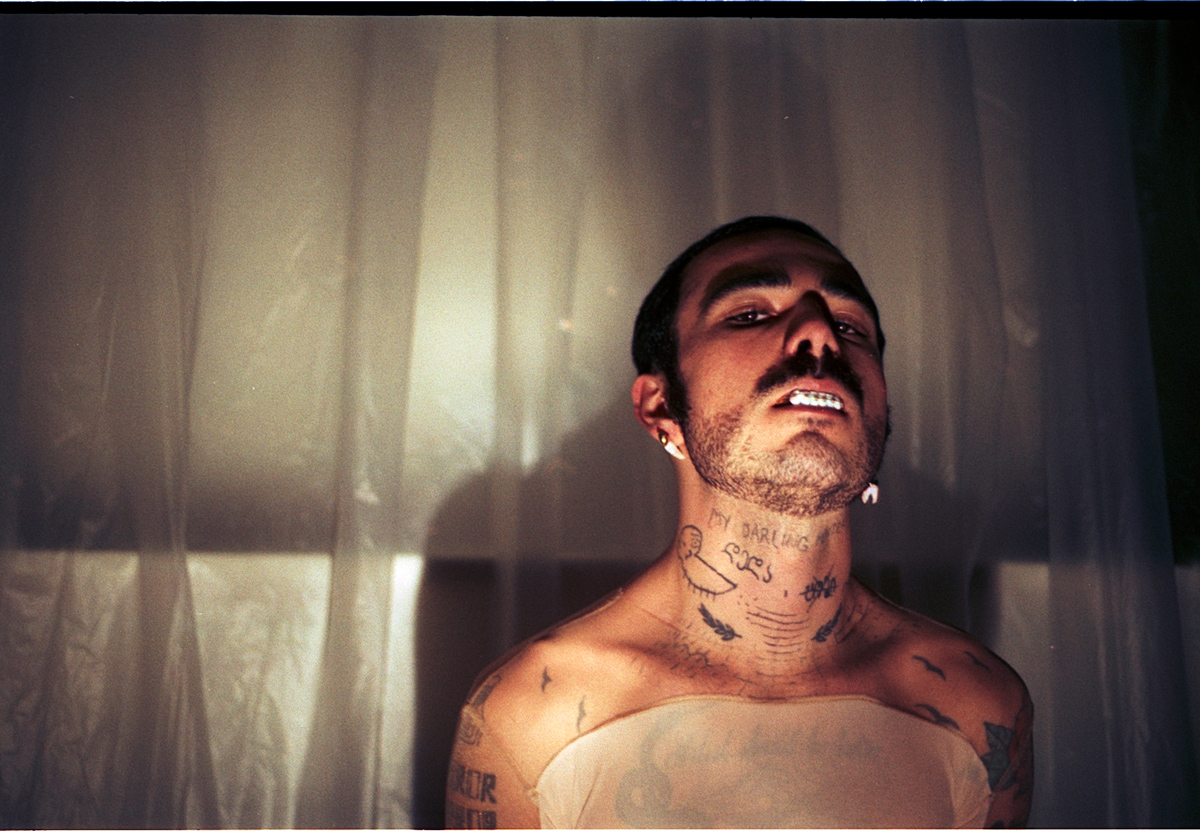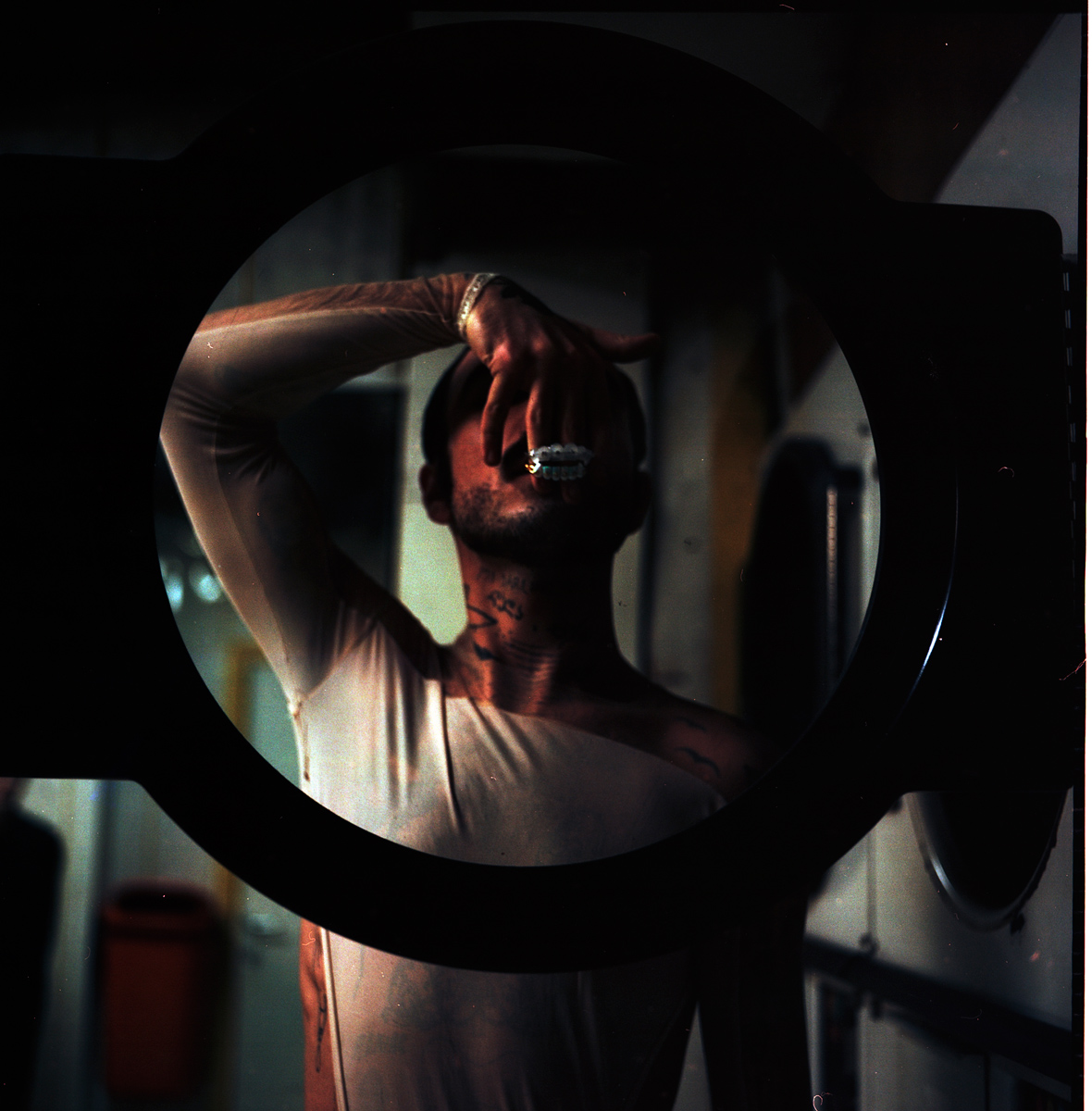 Concept: Shalva Nikvashvili & Sascha Bewersdorff
Model: Shalva Nikvashvili
Photographer: Sascha Bewersdorff
Location: Gent