ODOR FW19
ODOR unveiled its Fall-Winter 2019 collection, captured by Alexey Nikishin and styled by Katrin White, featuring Vasya and Alena.
The new collection by ODOR immerses us into the night. Grunge clubs, night streets and adventures, dances. Young people in crazy dresses, clothes from second hand stores – they, their lifestyle is the source of inspiration. The vintage Richelieu laces, known from my previous collection, are now covered with organic black silk, what creates the effect of the rare fabrics conservation. Striped suits in patchwork style with transparent inlays and details made of hand embroidered colorful cloths. Authentic stars made in spanish lace technique in XIX century and removed from Catholic vestments are used as decorations. The great number of manual techniques, couture fabrics, black pearls, metal and antique elements impart bohemian and atypical romanticism to guys and girls.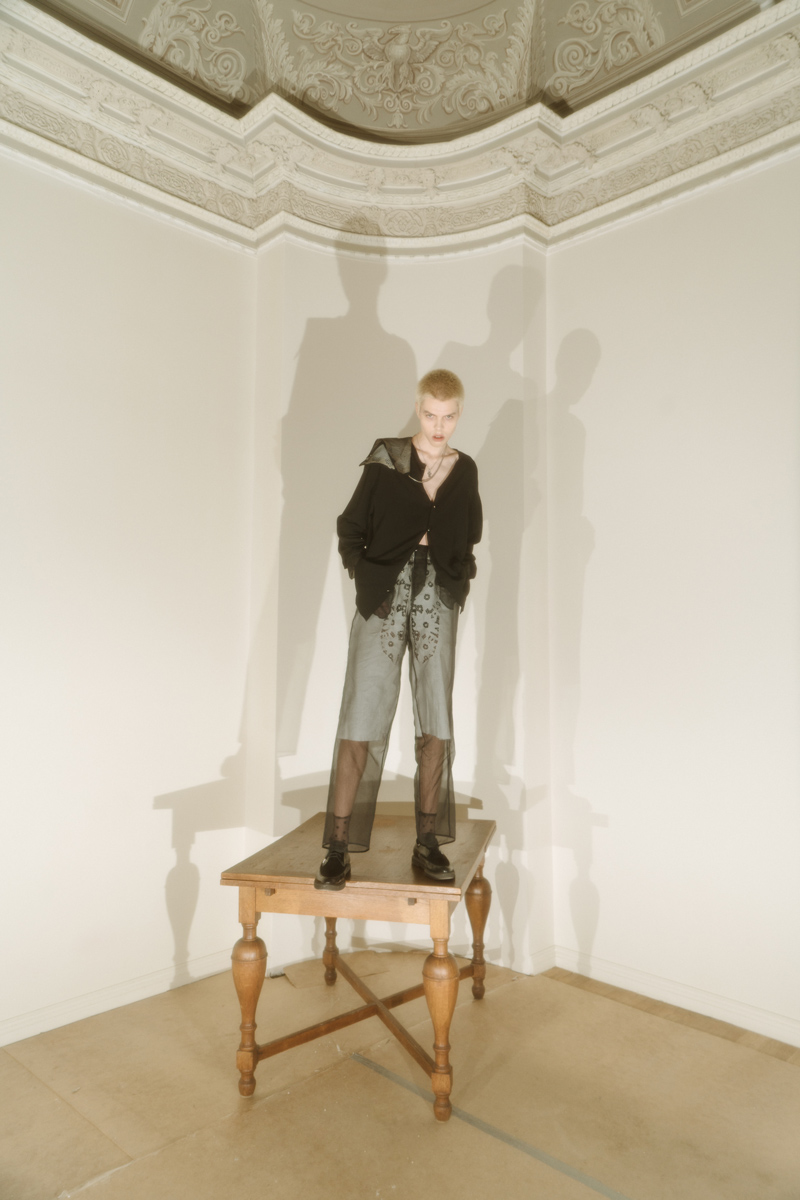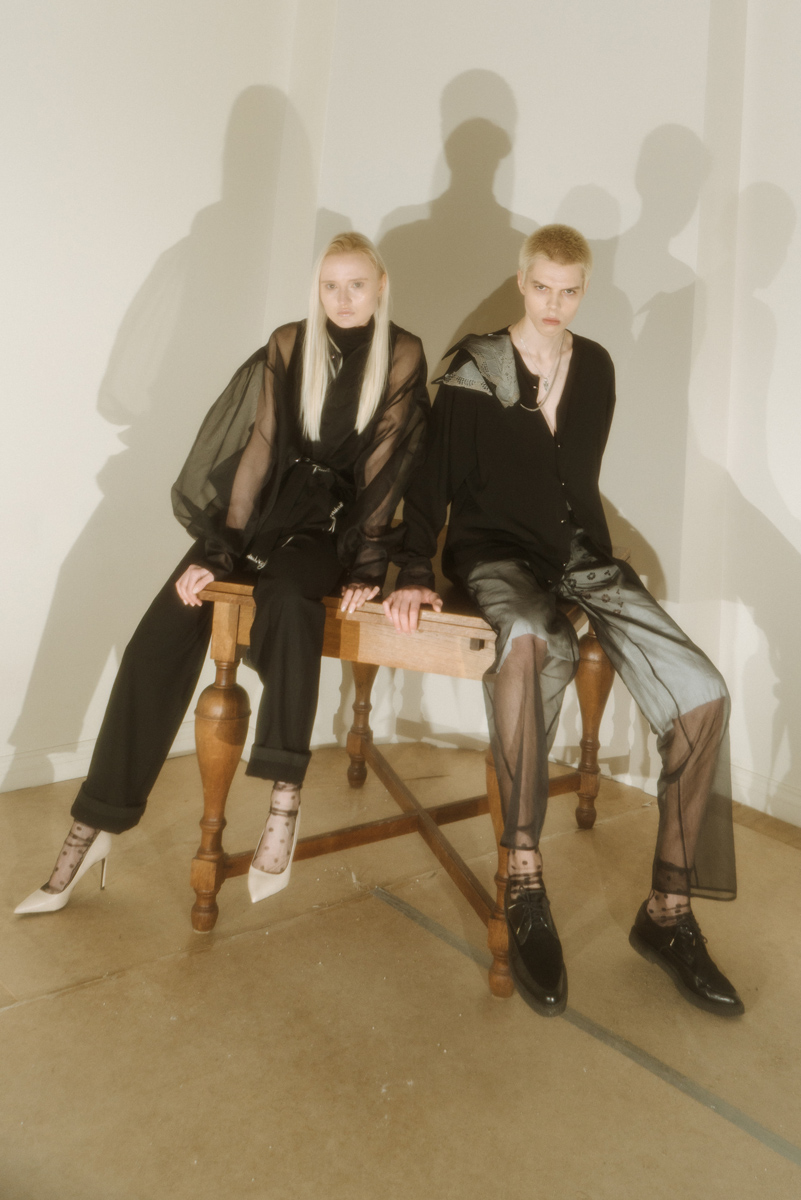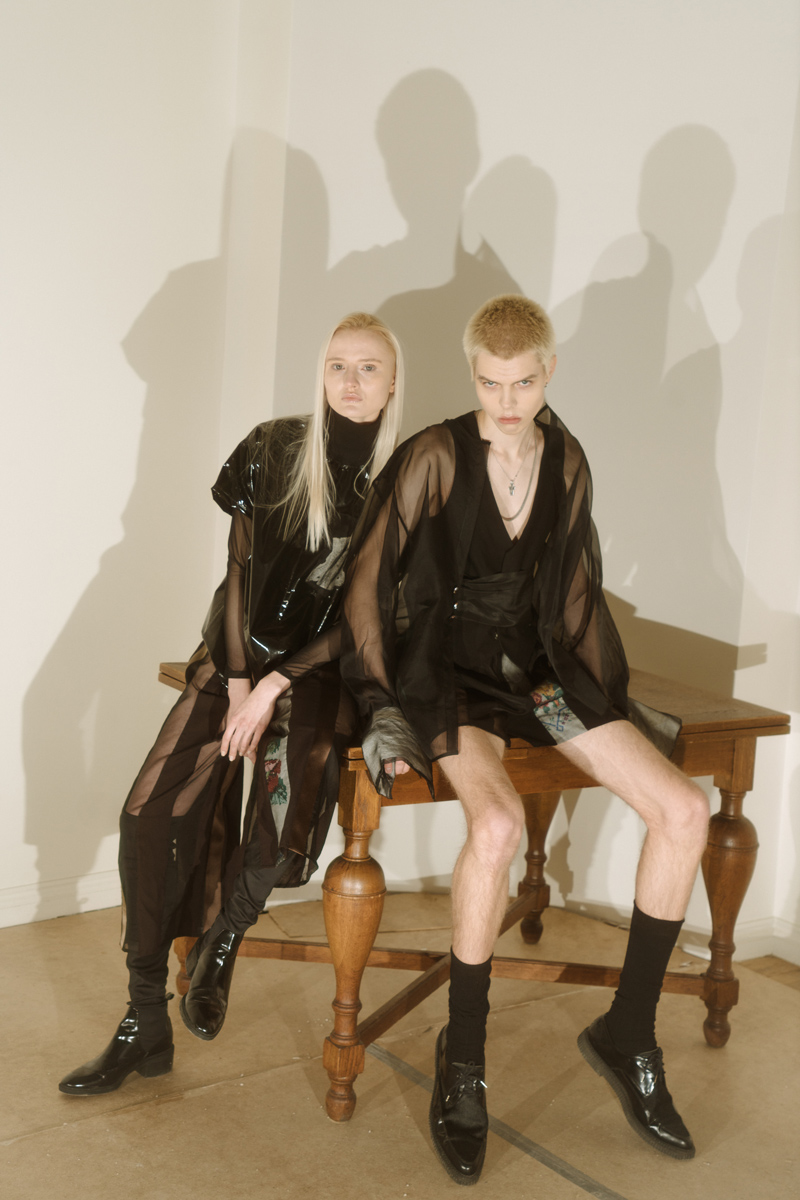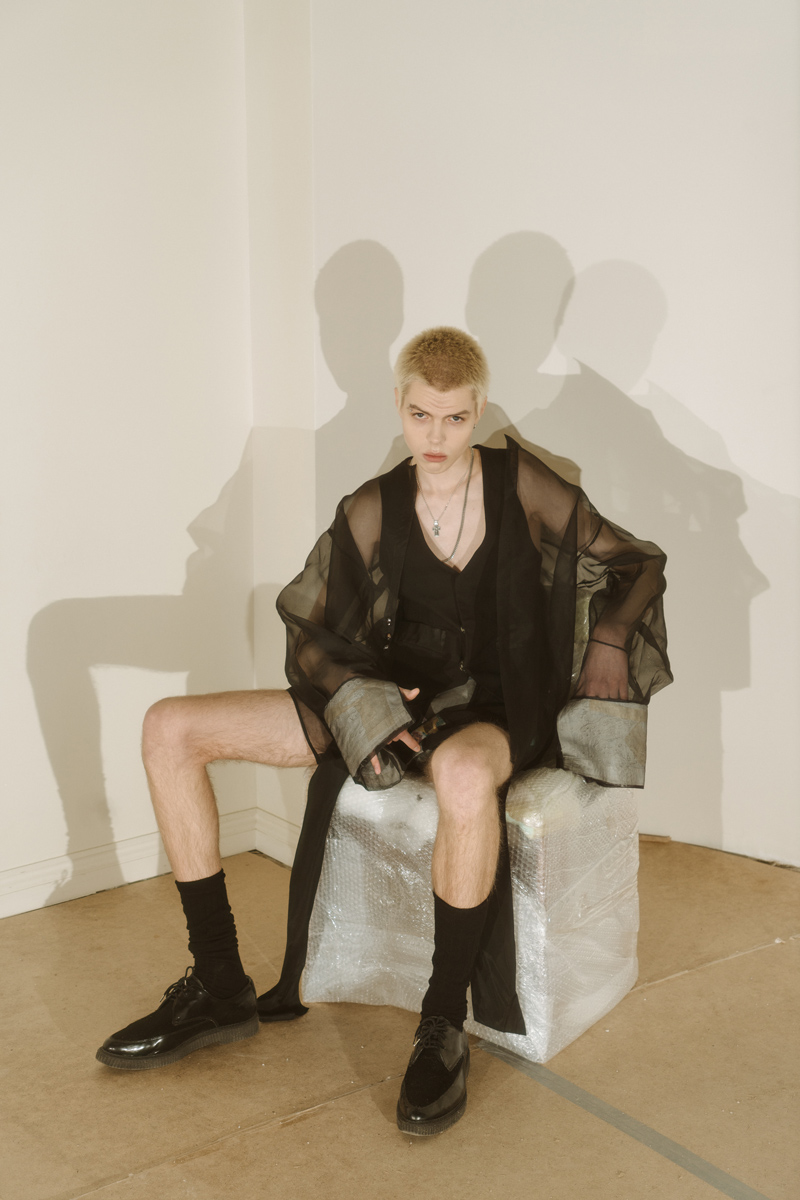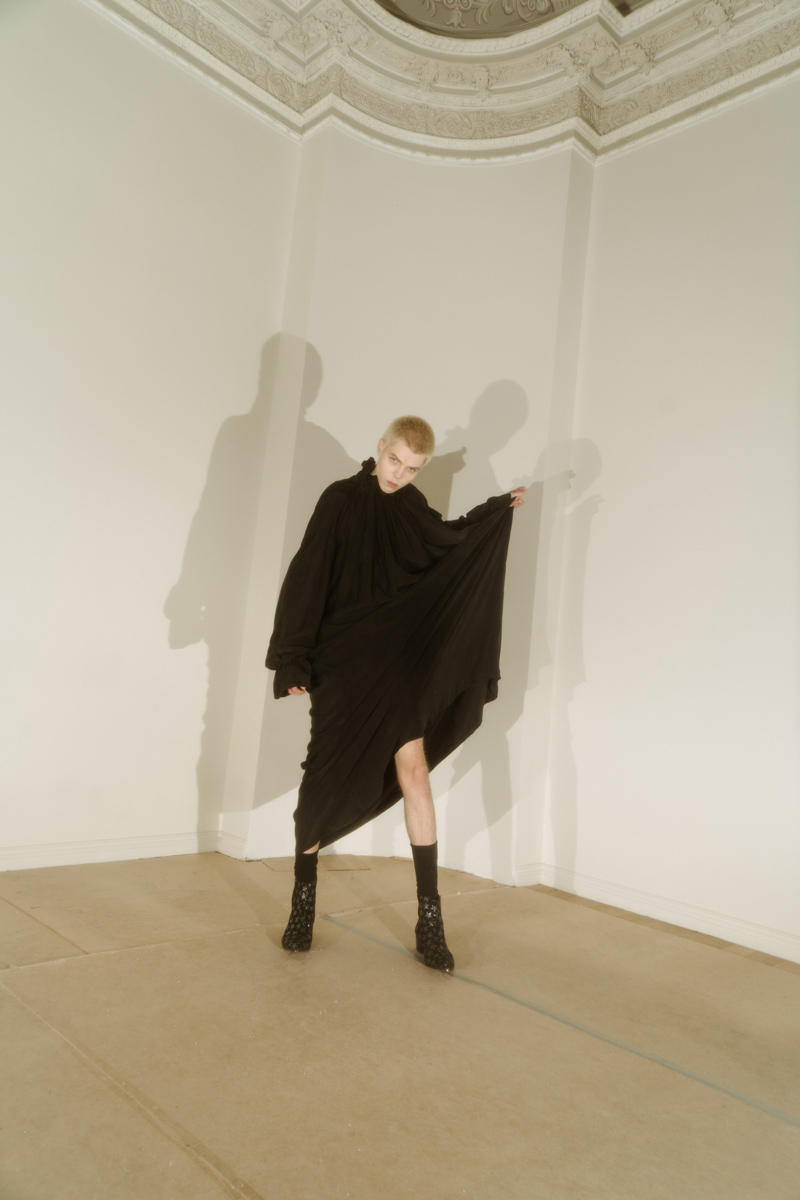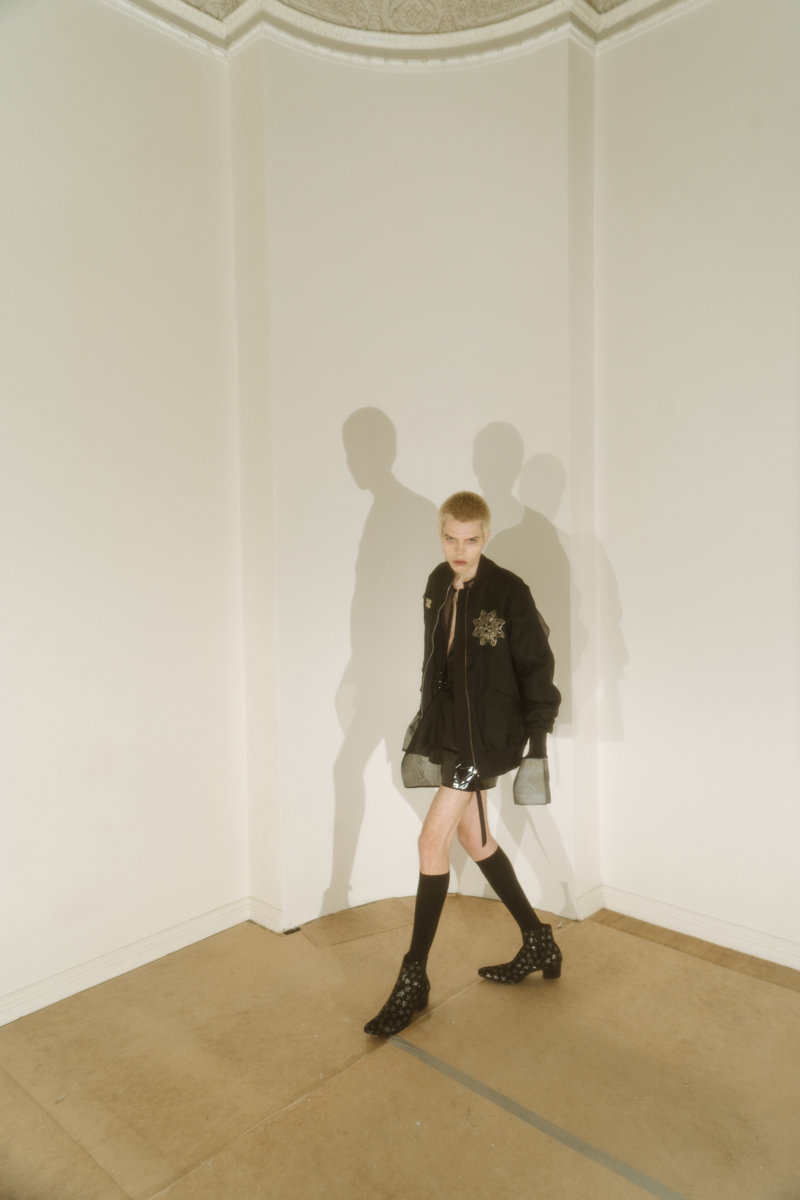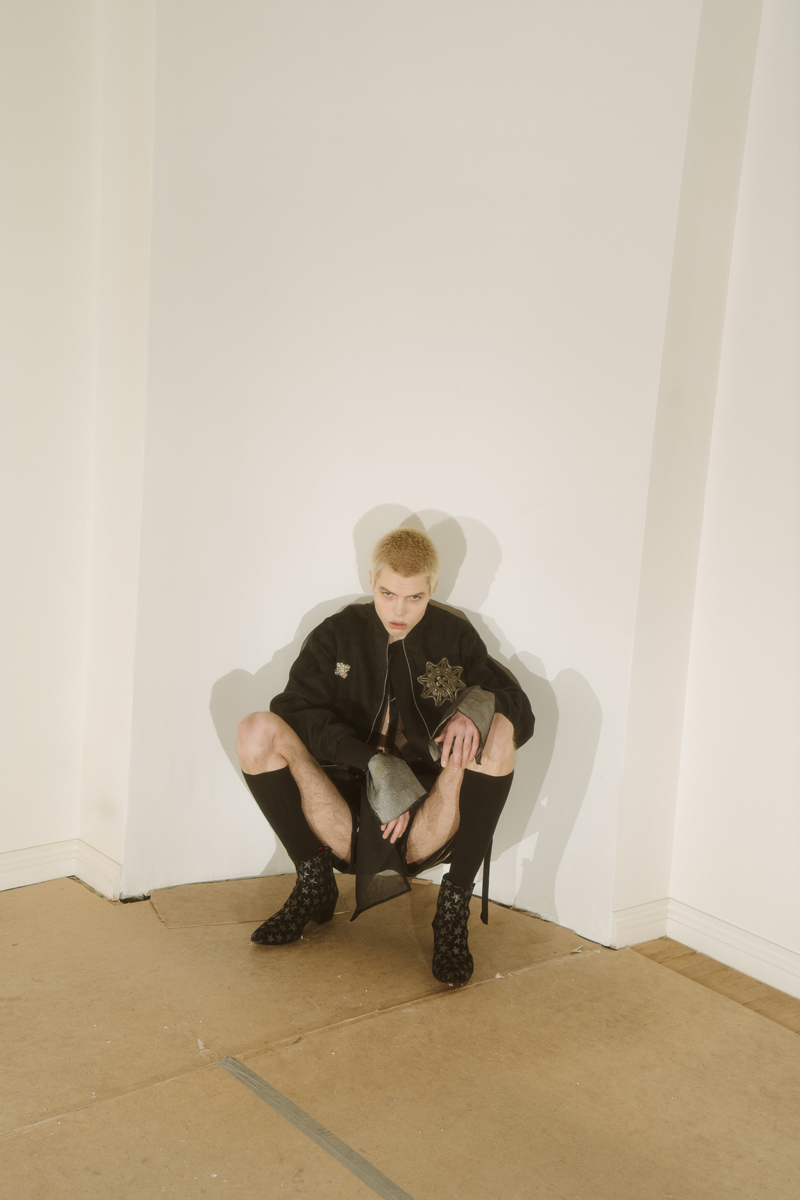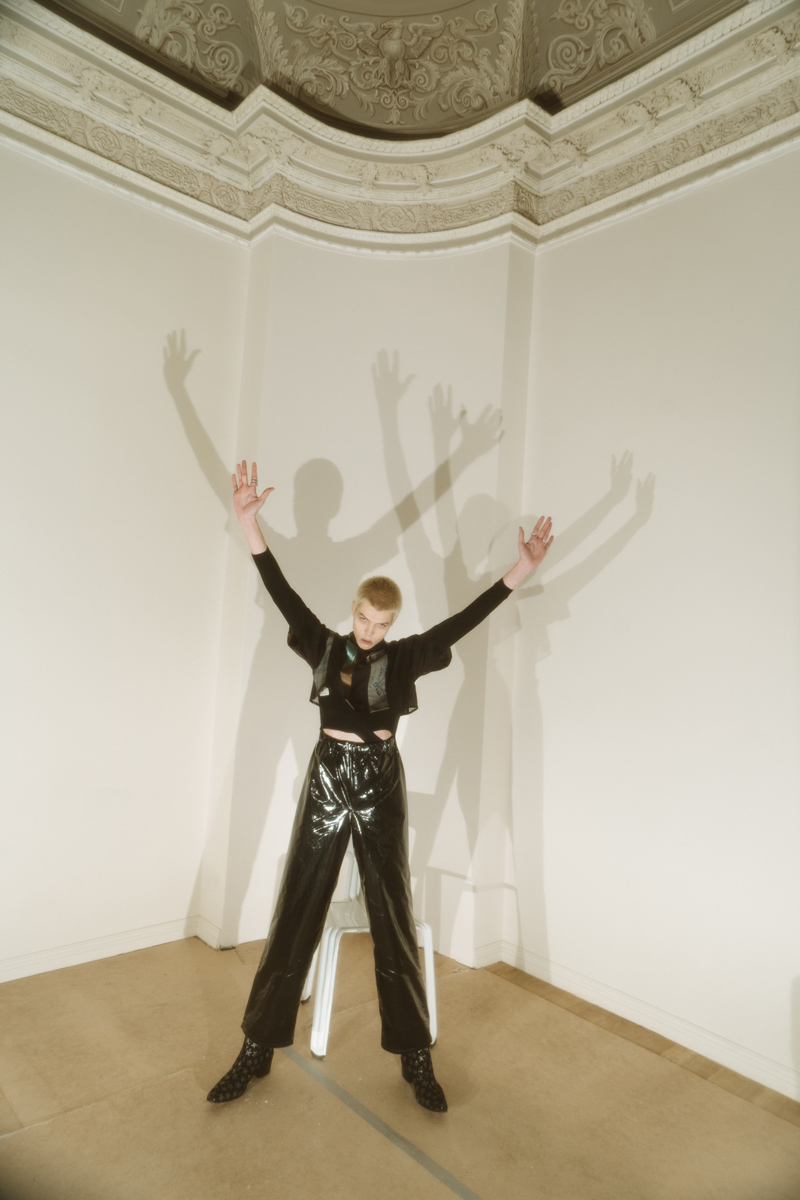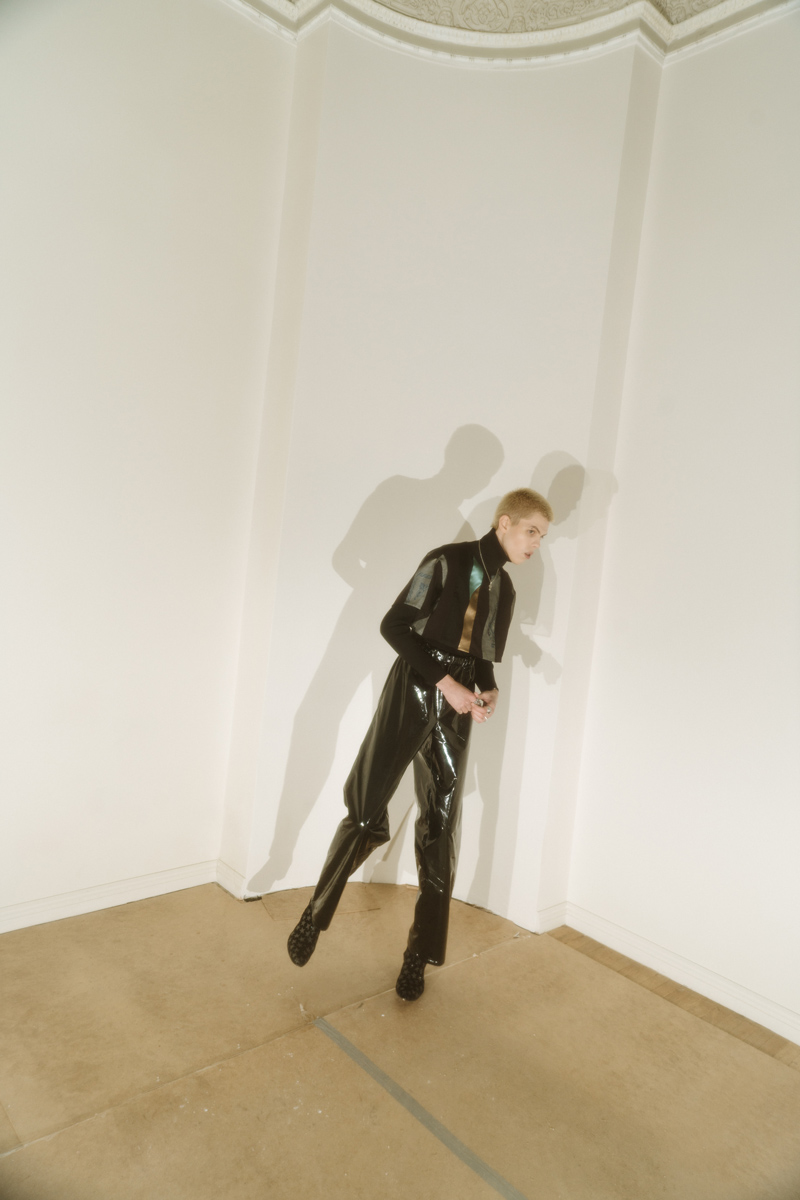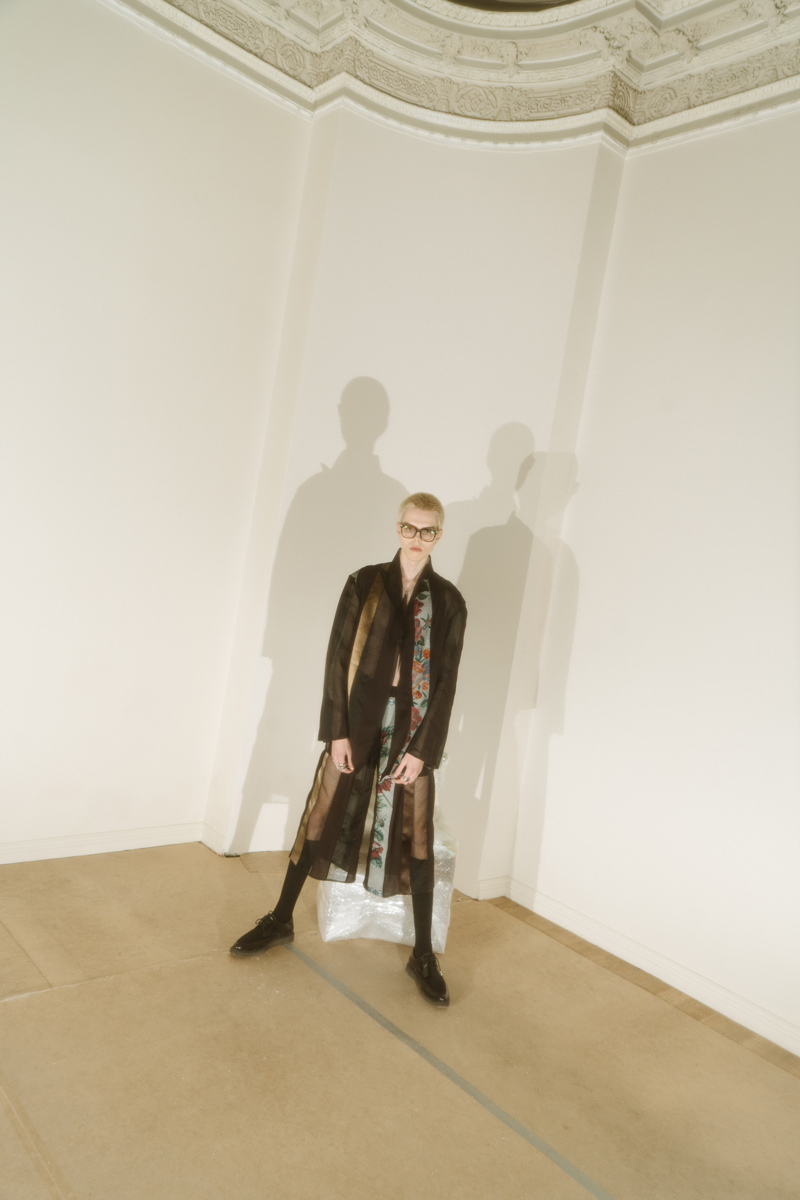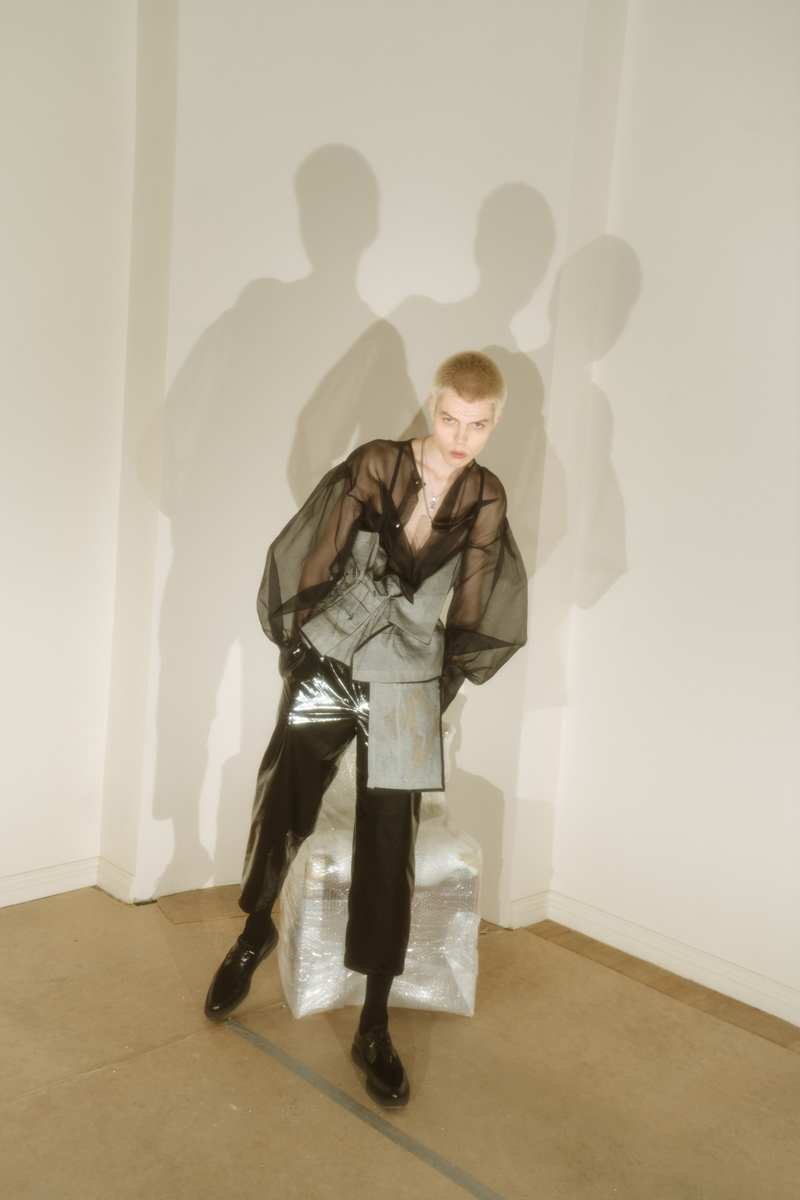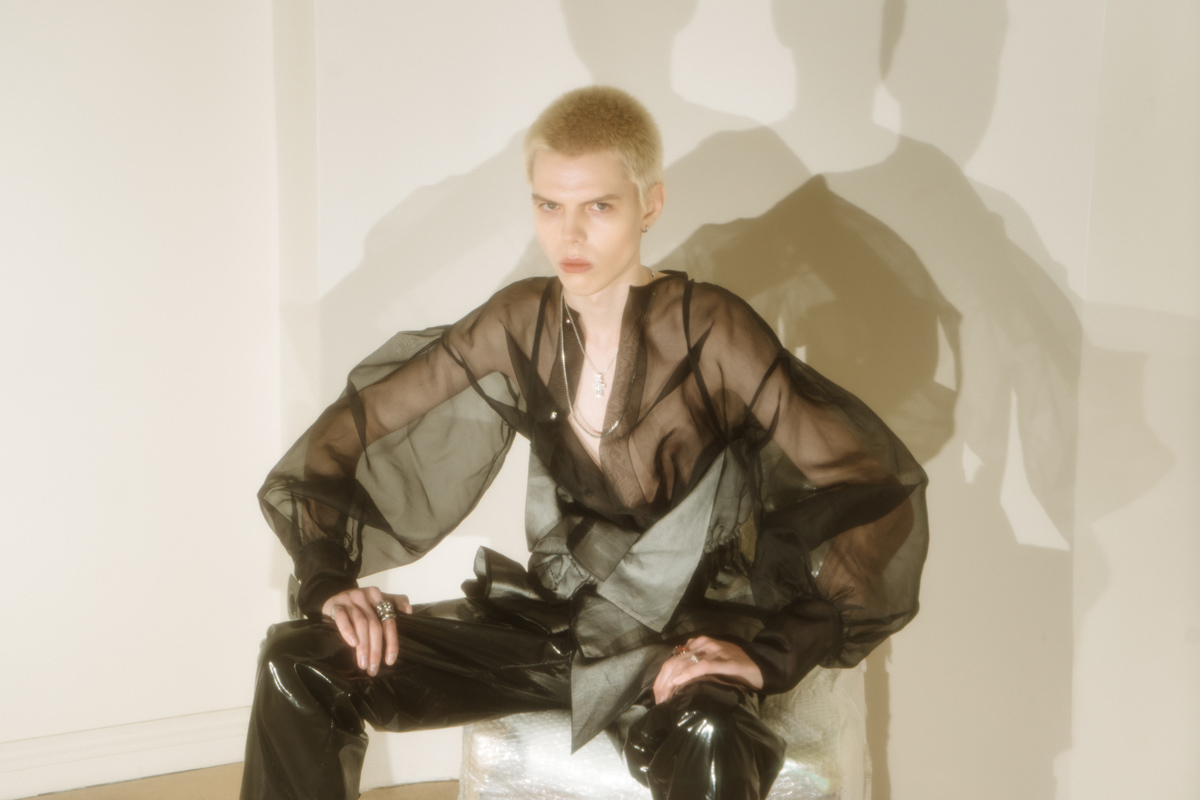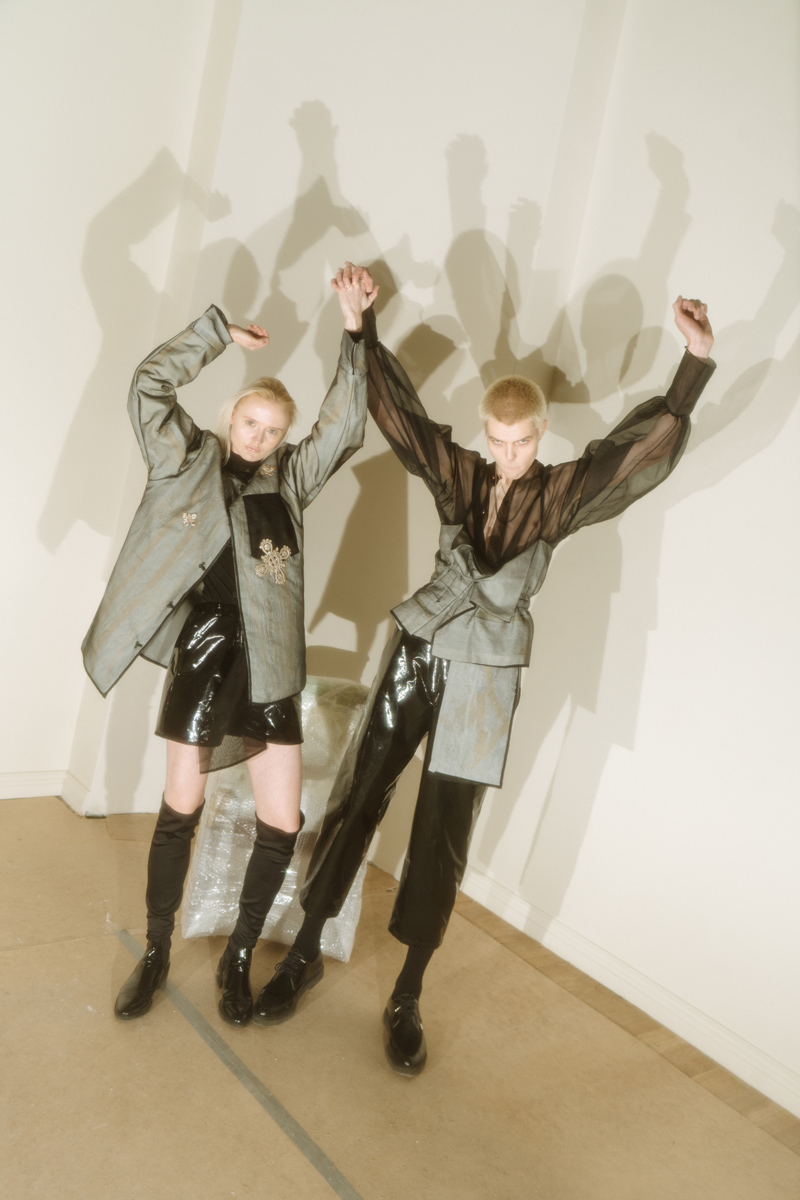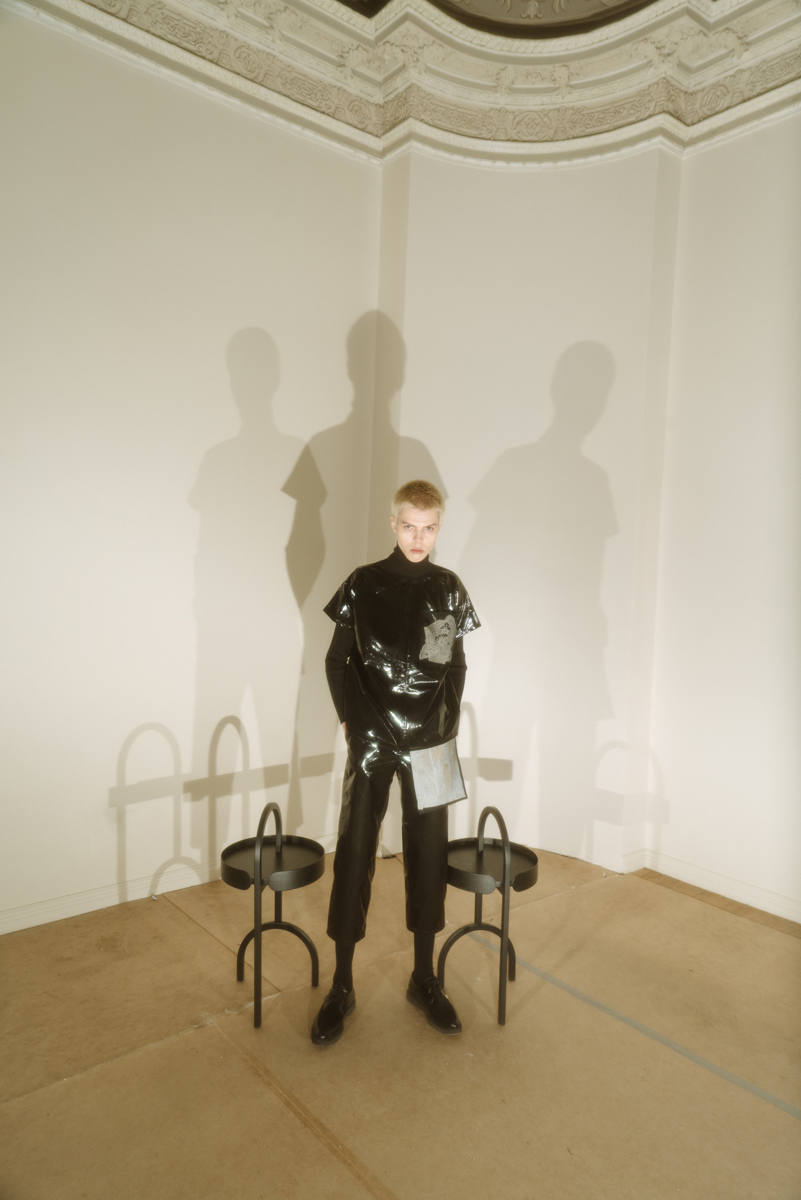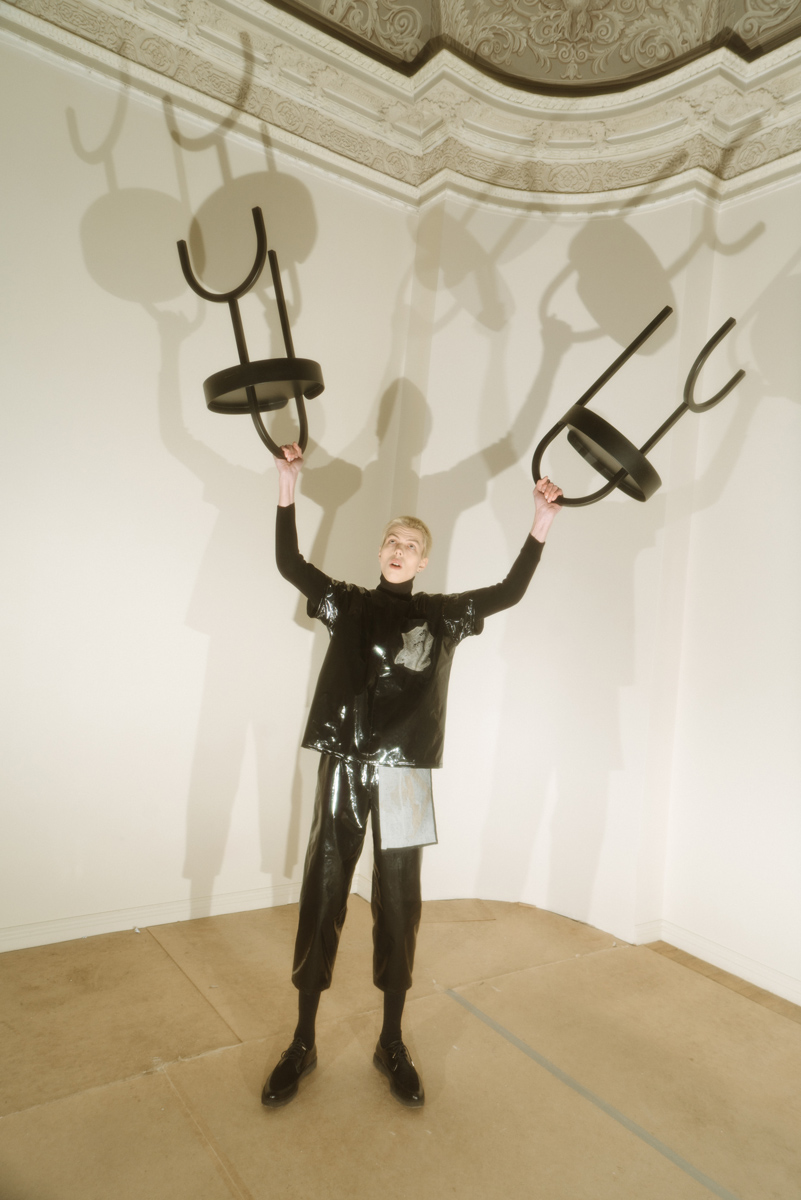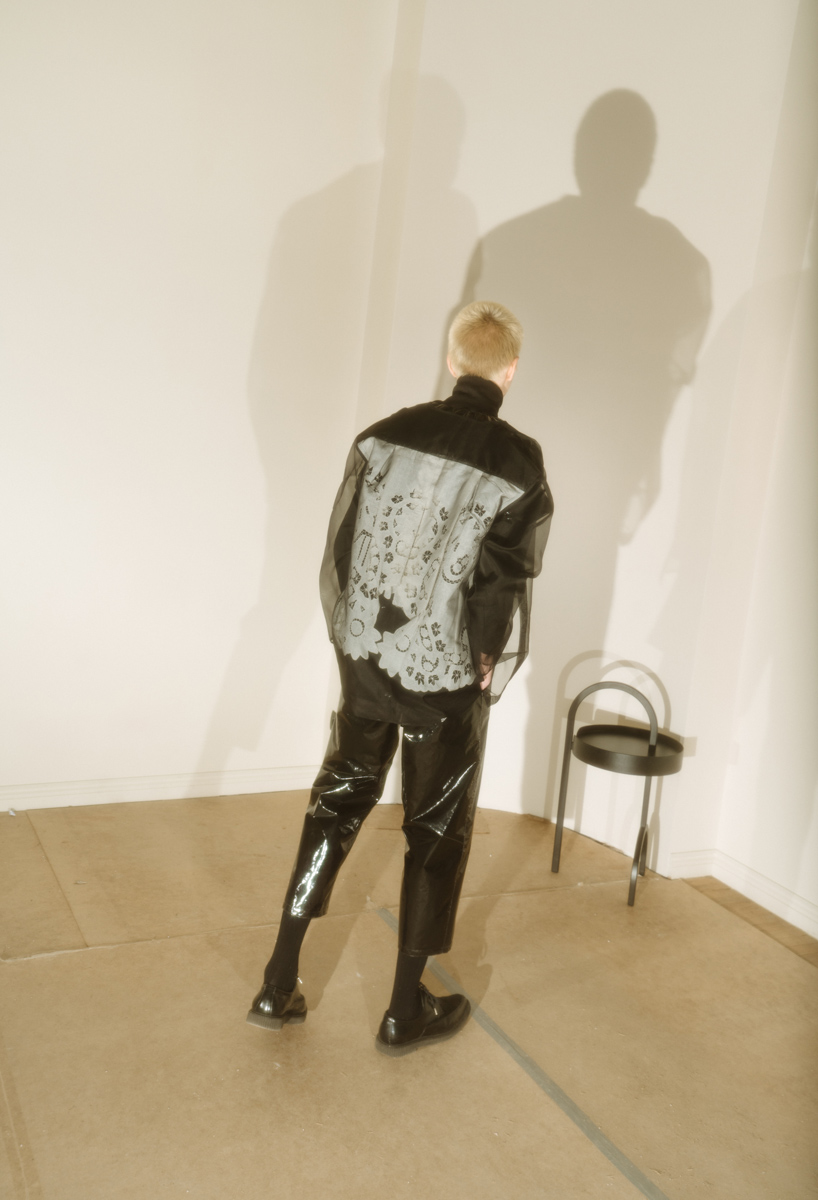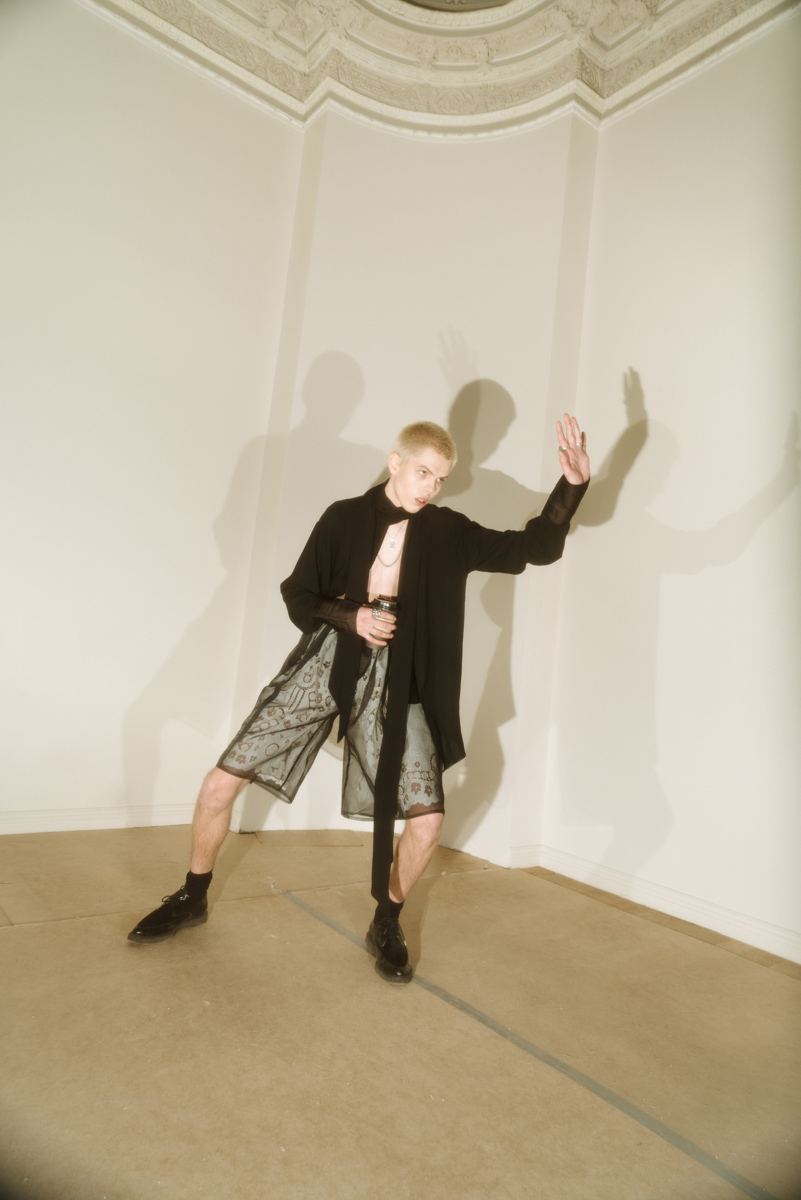 Make Up & Hair: Evgenia Scupenko
View Also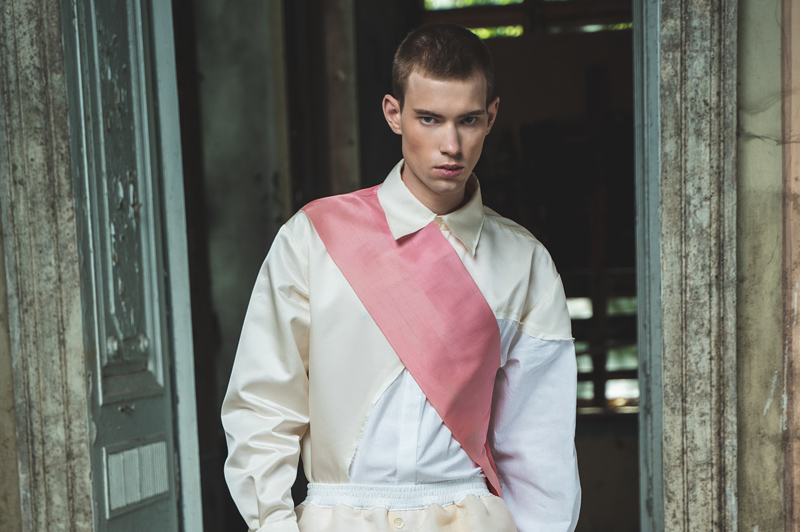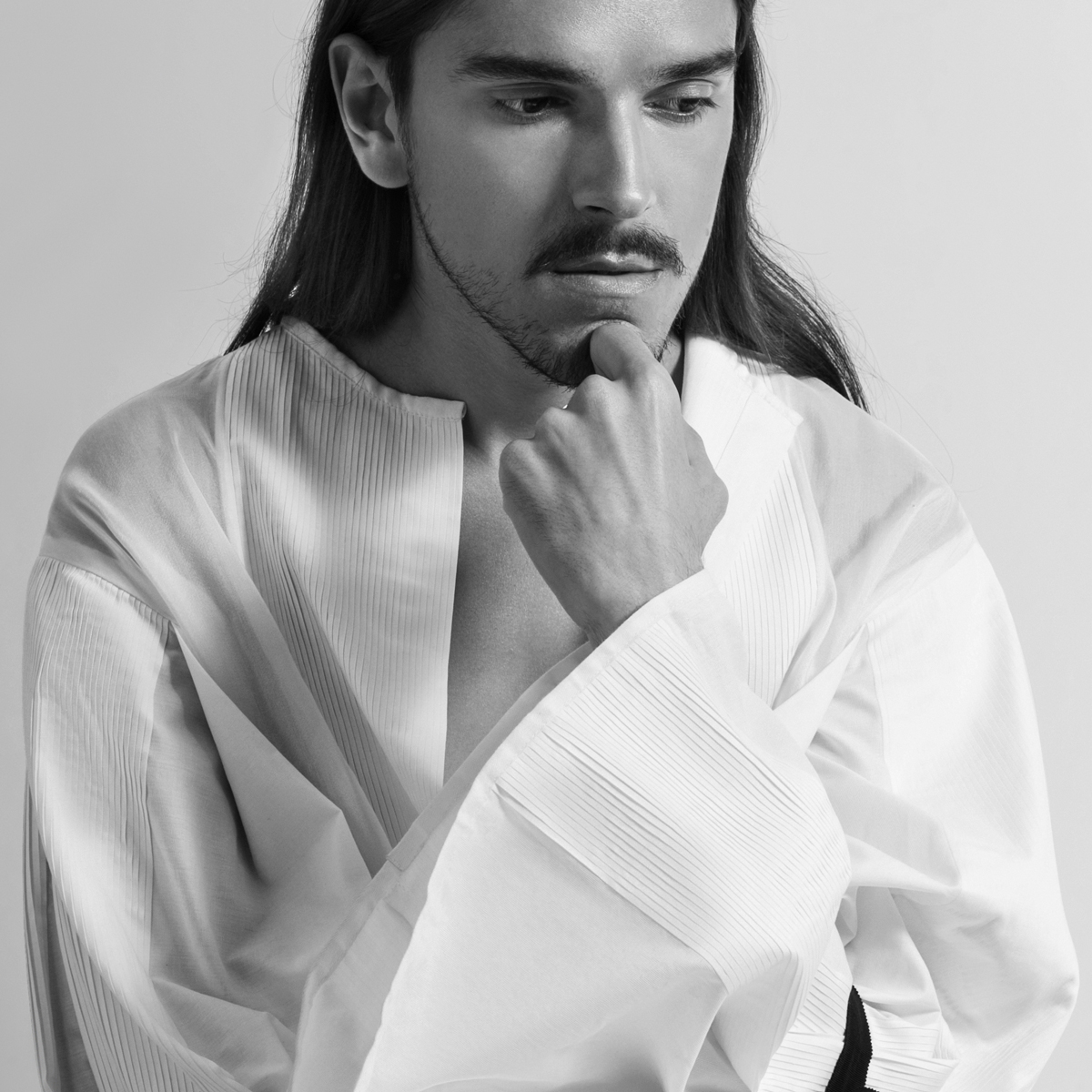 THE TALK: ATELIER ODOR
Creative Director of Atelier Odor Nikita Kalmykov on what it feels like to do menswear, the biggest fear and more.