PRADA 365 SS18 CAMPAIGN
Prada unveiled its third and final part of Spring-Summer 2018 campaign titled "365",
photographed by Willy Vanderperre.
Chapter I - "Ascension"
The first Spring-Summer 2018 chapter of 365 depicts the actor Joe Alwyn as a postmodern Prada hero. Against the imposing backdrop of the domed glass cupola and ironwork struts of the Galleria Vittorio Emanuele II in Milan, Alwyn is captured outside Osservatorio, on the roof of the 19th century structure itself. Establishing Alwyn as a new Prada protagonist, these images elevate Alwyn both physically, and metaphorically. He is a conqueror, an adventurer, an idol. A new, definitely heroic embodiment of the Prada masculine ideal.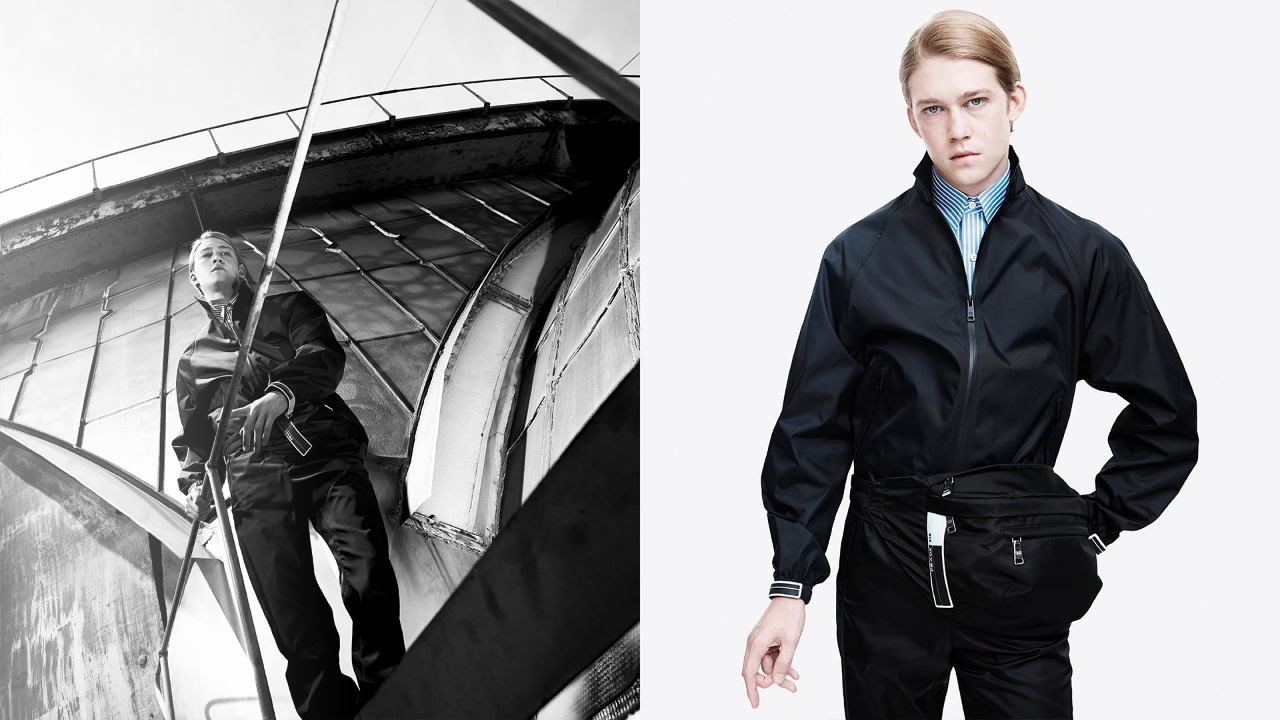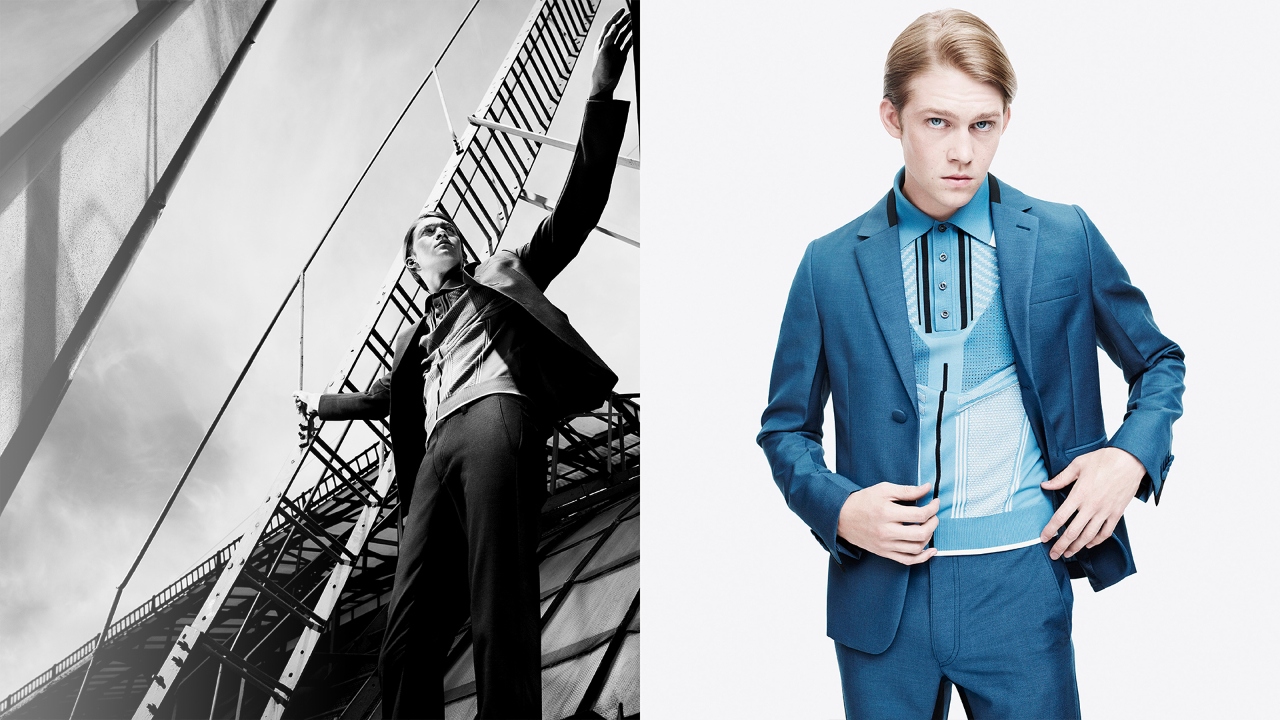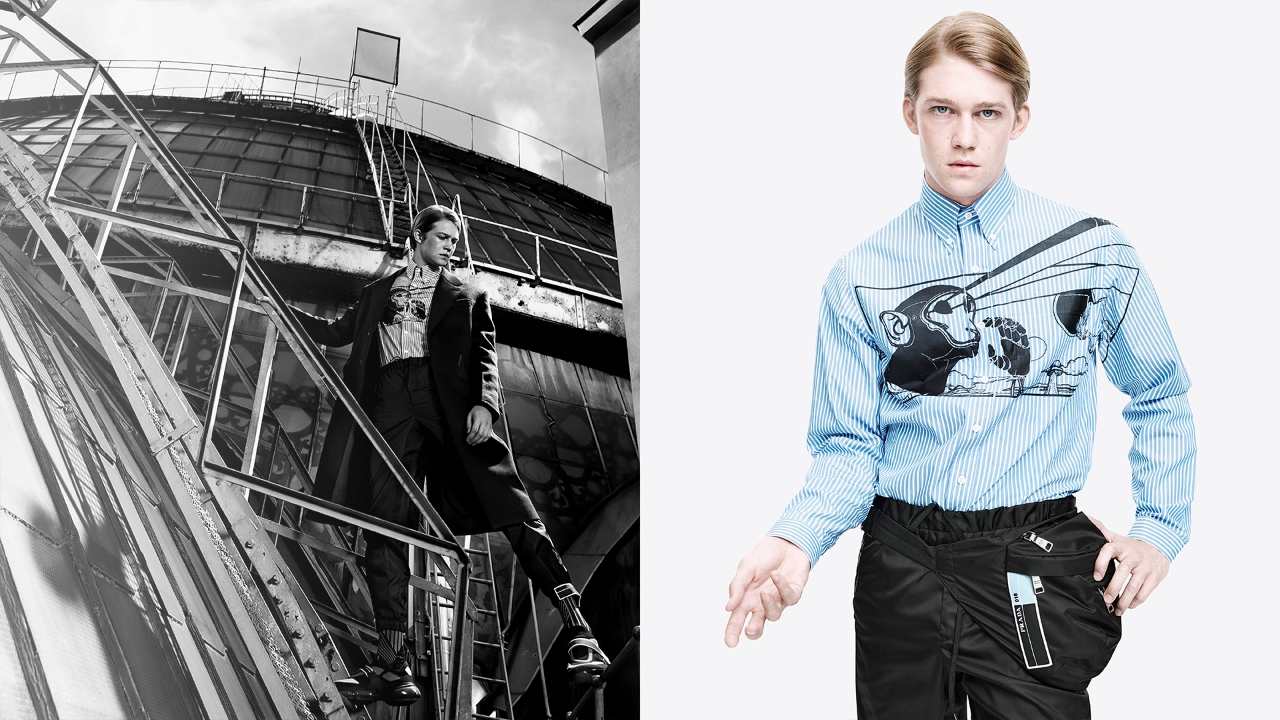 Melding reality with the virtual world, the next chapter of Prada 365, re-envisaging the Spring-Summer 2018 Prada menswear collection, recreates images from life as those from graphic novels. Drawing on the narrative imagery, specially created by artists Ollie Schrauwen and James Jean, that decorated both the Prada showspace and collection, the campaign is composed of fragments of stories, combined to create a new contemporary narrative. Drawing inspiration not only from the aesthetics of comic books but their ideology, the overriding sense is of youth, energy, heroism - a fresh perspective on both the artwork, and the Prada Spring-Summer 2018 collection.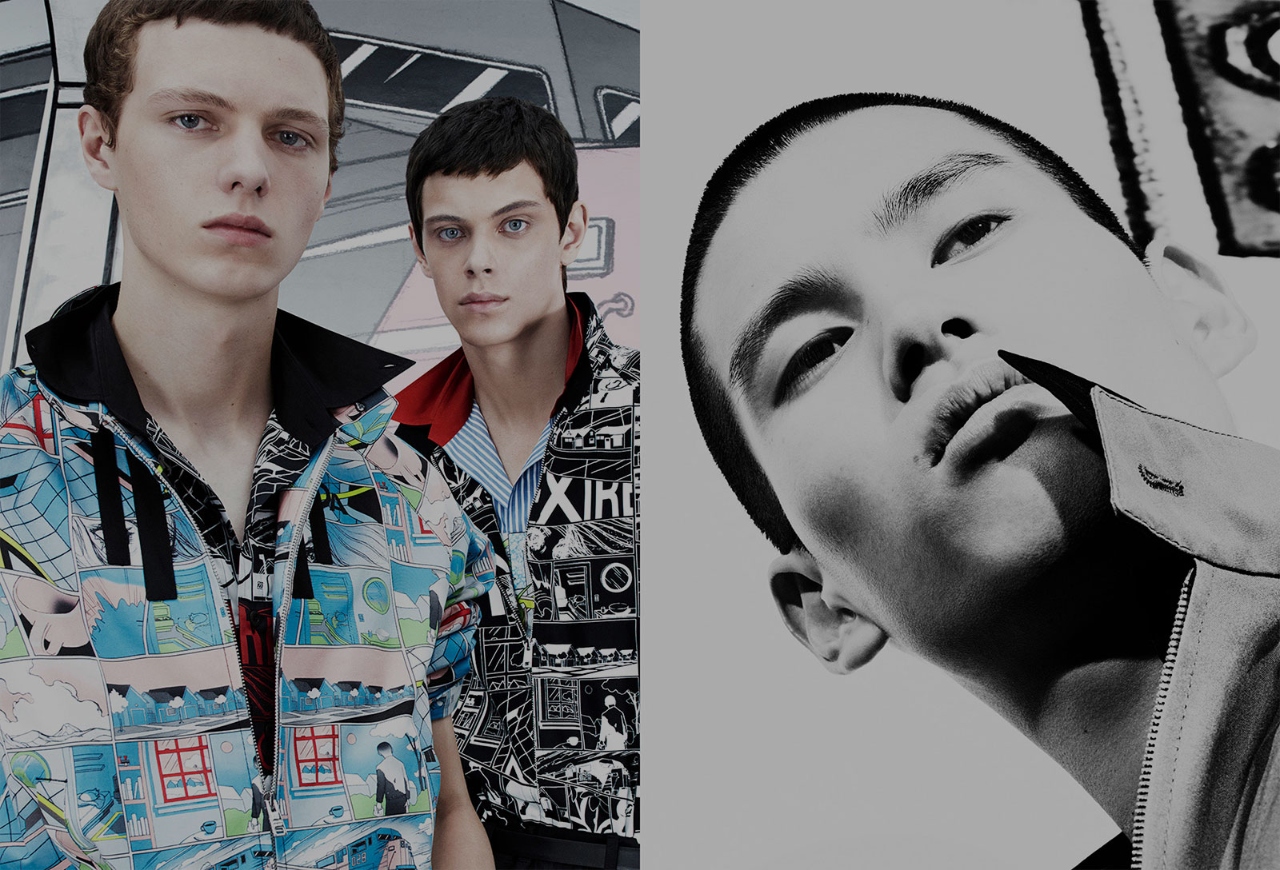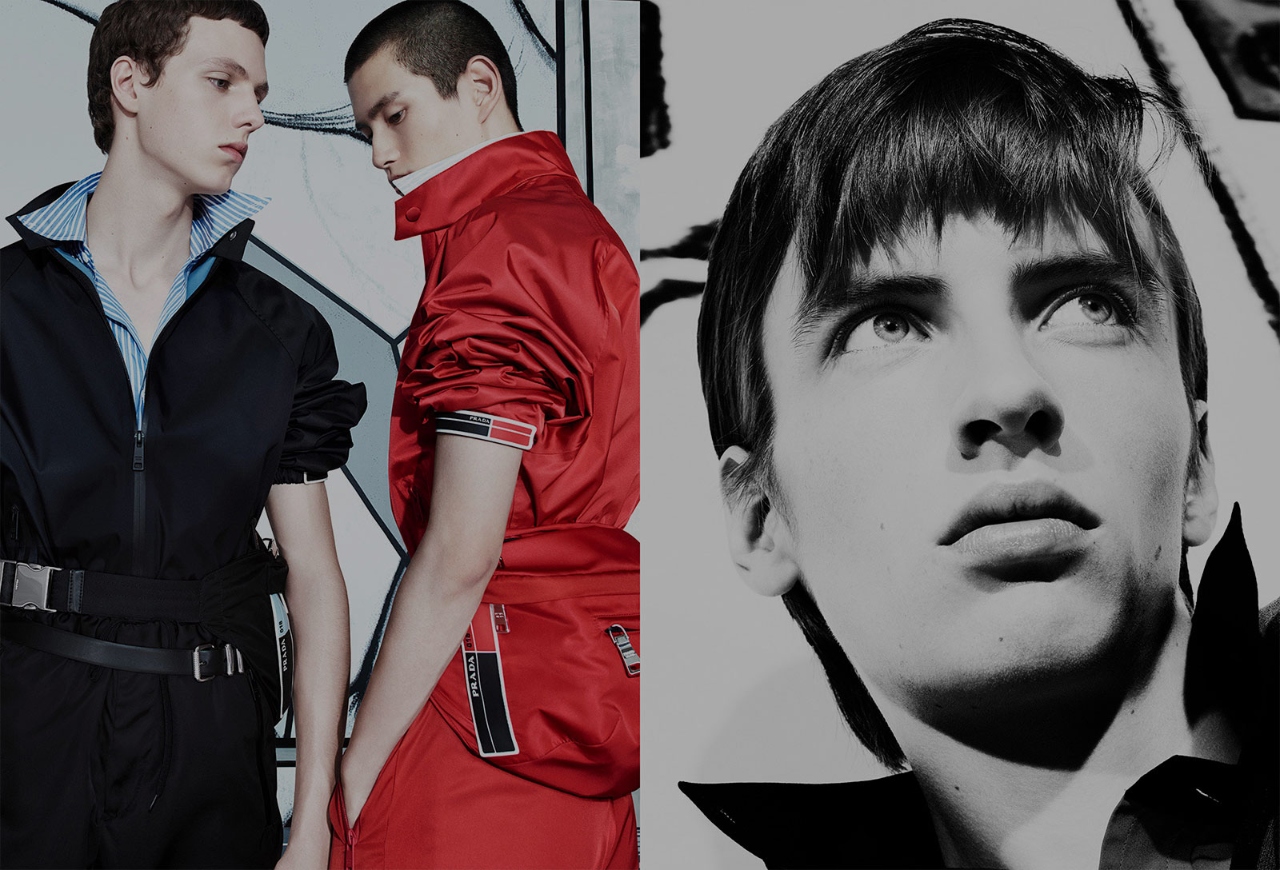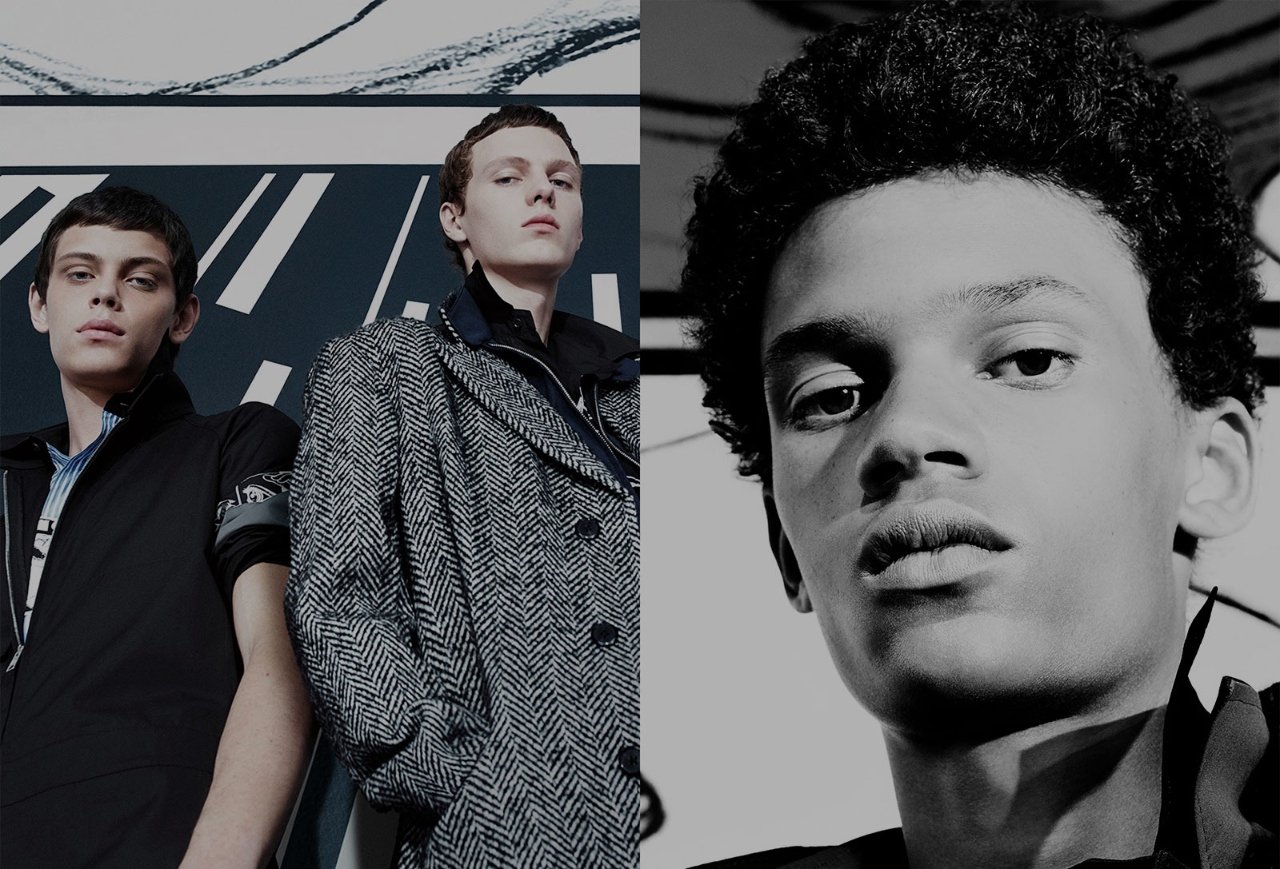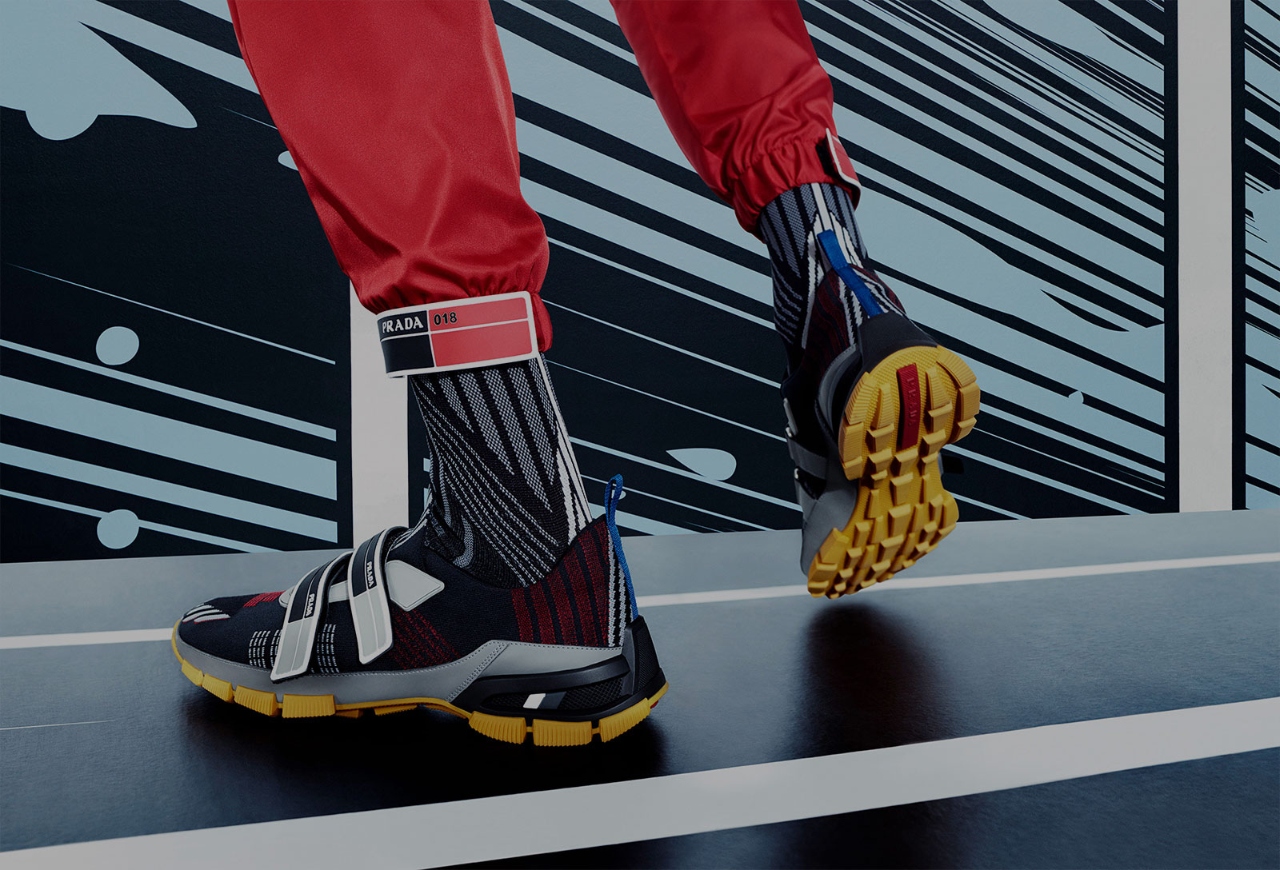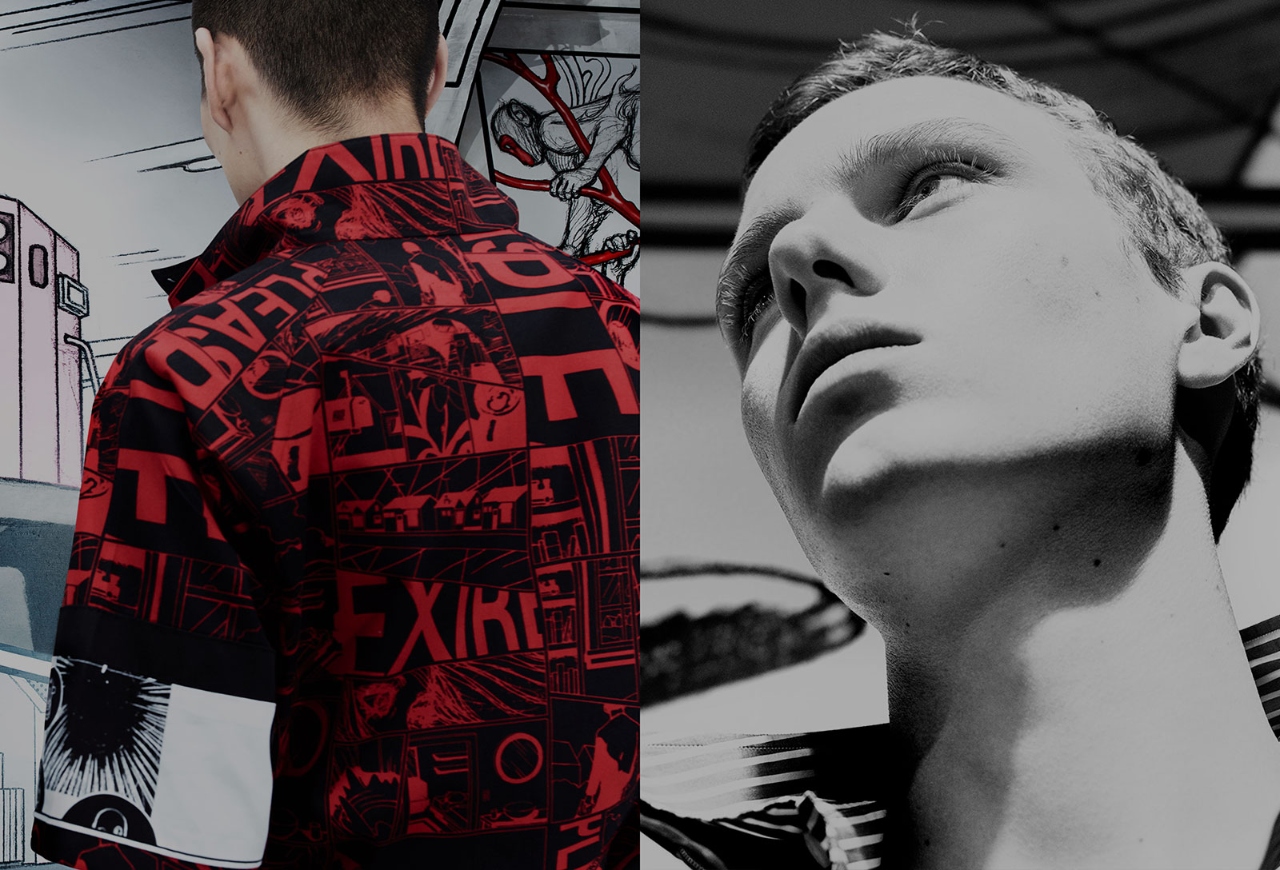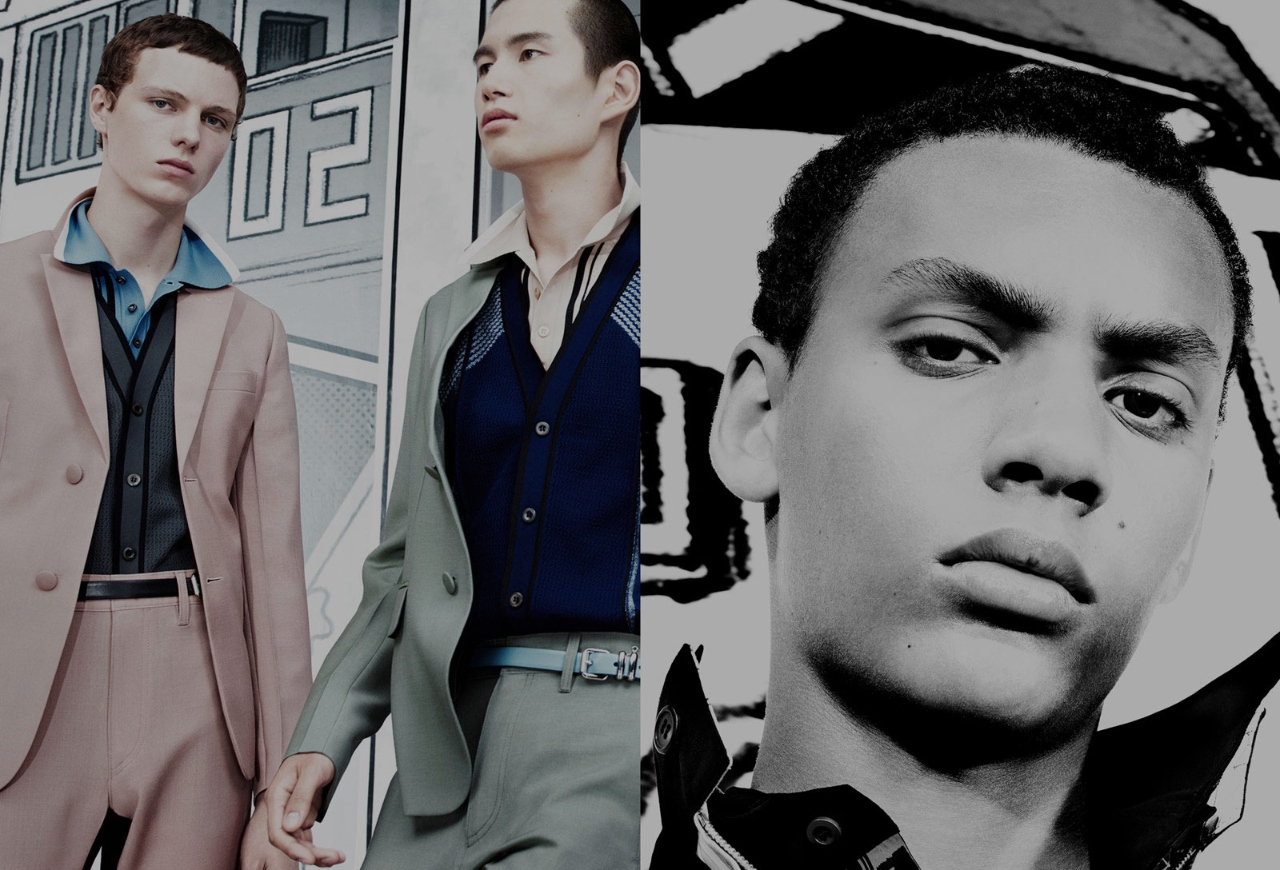 Models: Daan Duez, Ko Hei, Yhor Liubchenko, Lenny Diauw, Simon Bornhall, Benno Bulang
Chapter III - "In the Cities"
A new digital dimension to 365, "In the Cities" takes inspiration from the multiple characters and stories that inhabit the metropolis of Los Angeles. Drawing influence from the fearless individuality and dynamic lives of youth culture in the city, this fresh face of 365 showcases both the sitters, and the distinctive characters and stories of accessories drawn from the Spring-Summer 2018 Prada Women's and Men's collections. "In the Cities" rolls out across social media, a twenty-first century tool of communication whose strictly defined format of consecutive graphic frames versus endless innovation mimics the invented universe of comic books. Only today, this universe is real.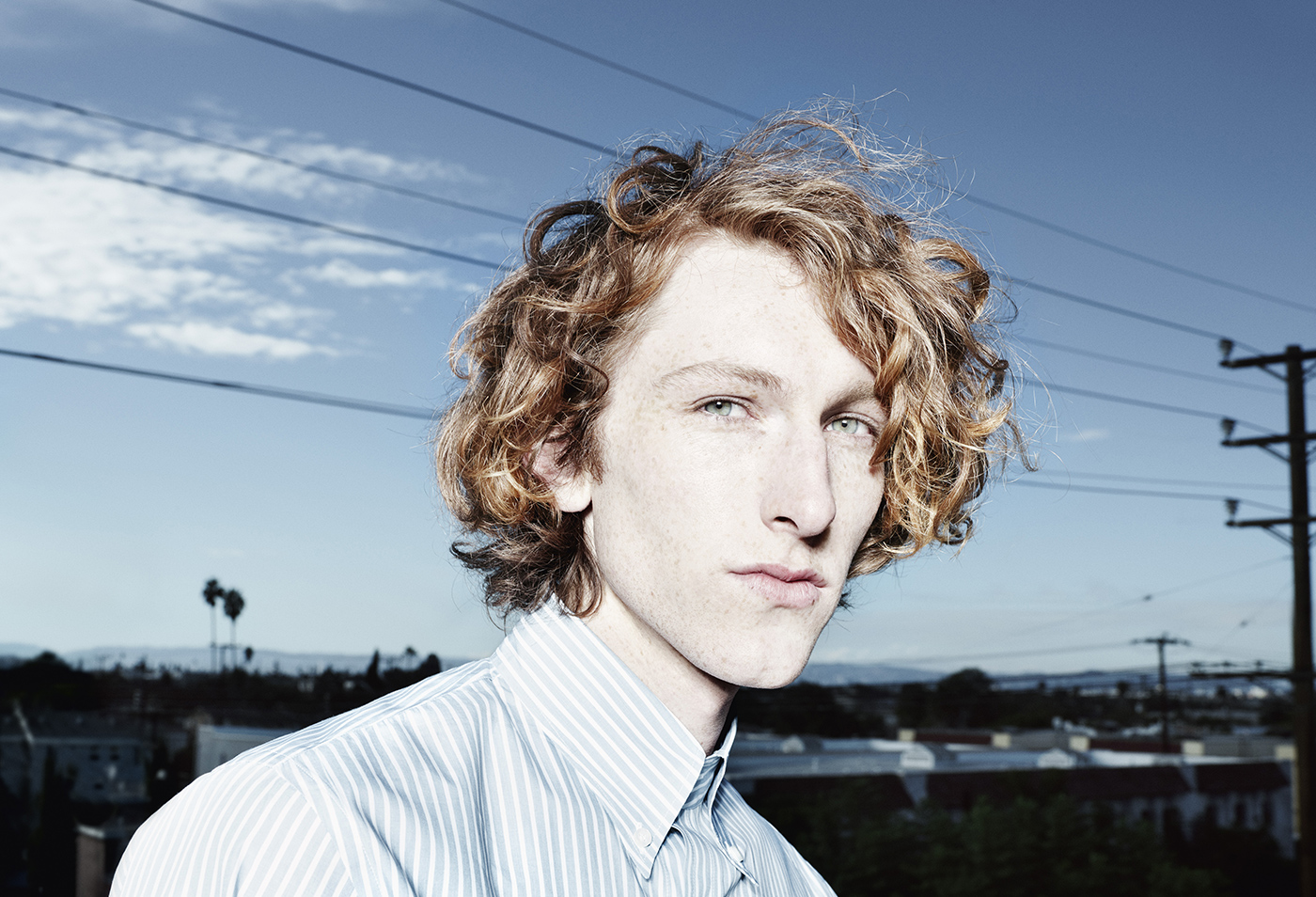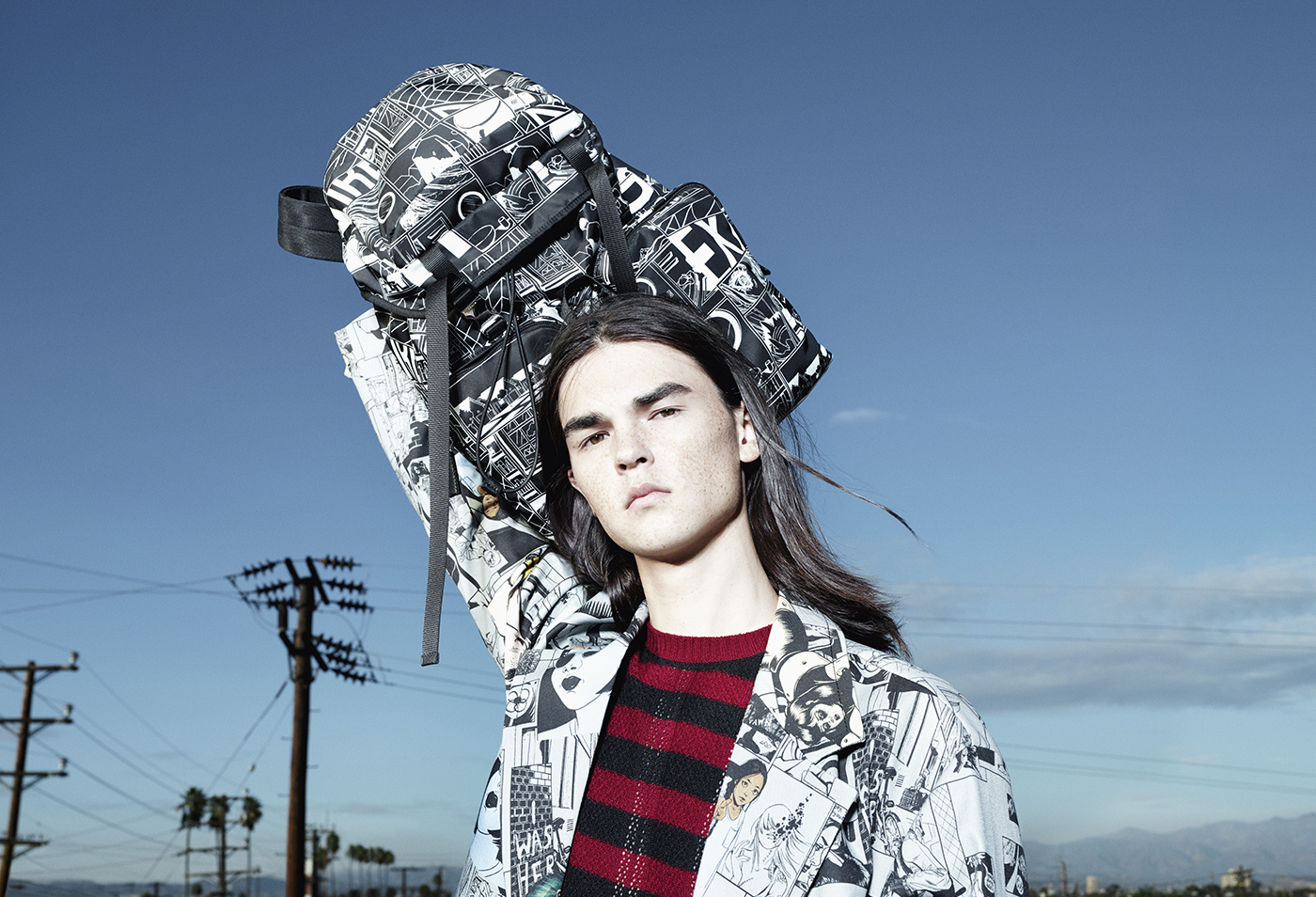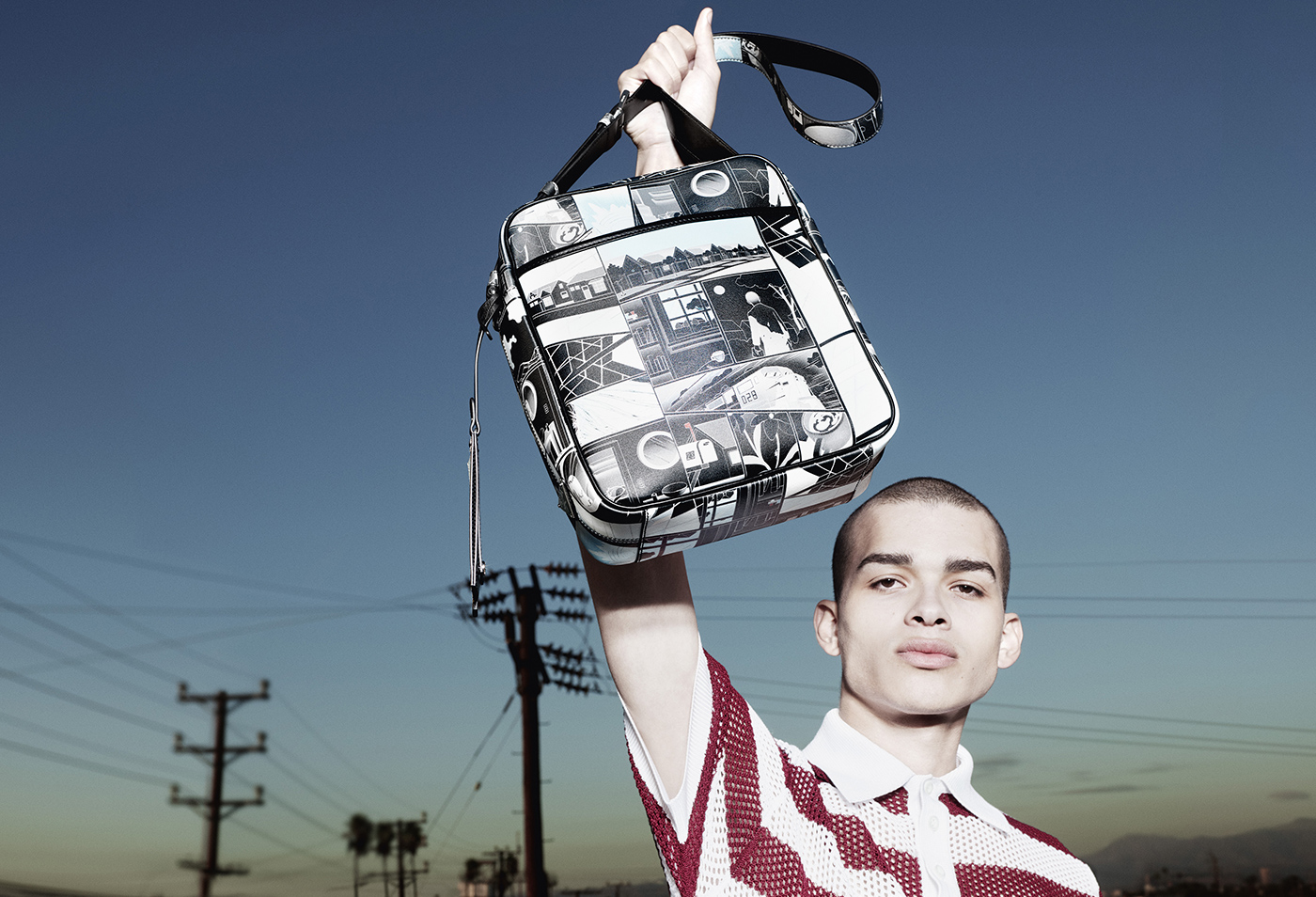 View Also