THE TALK: SOFIA TCHKONIA
Everyone who is somehow involved today in Georgia's fashion industry knows her name. Founder and Creative Director of Mercedes-Benz Fashion Week Tbilisi Sofia Tchkonia divides her time between Paris and Tbilisi, managing at once a few projects such as BENEXT International Art and Fashion Festival and Fashion Design Contest. This woman in black, who is always standing at backstage trying her best to make every show look spectacular, was able to put Georgia on the fashion map just in couple of years. Right before the Spring-Summer 2019 fashion week season starts in Tbilisi LAVIEW got a chance to catch Sofia and ask her about what it feels like to do fashion week in Georgia, about the young generation of designers and success.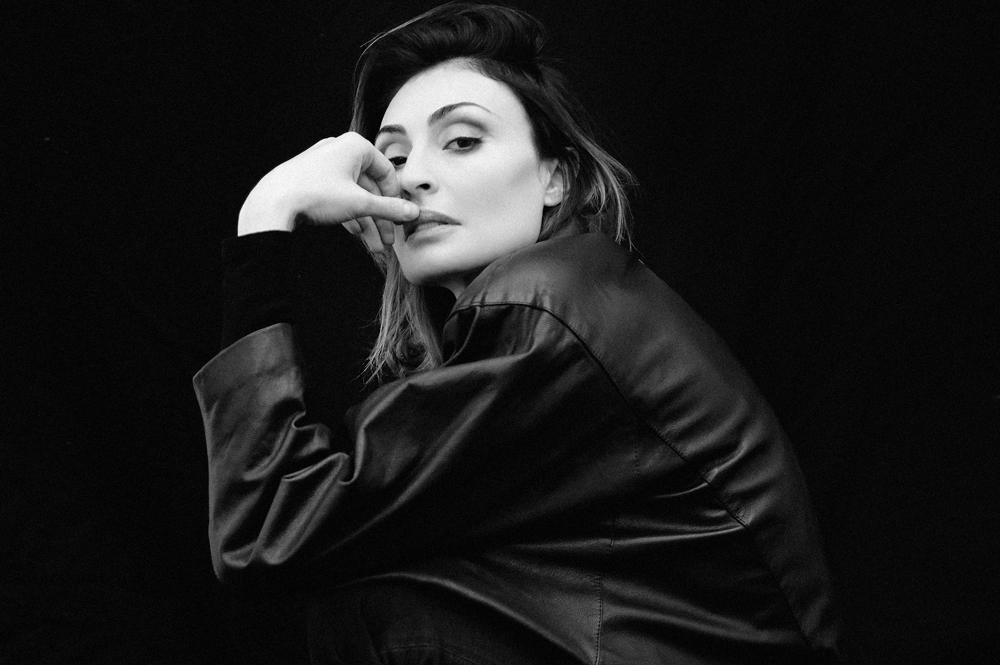 Sofia Tchkonia, Photo by Grigor Devedjiev
The new season is coming. How do you feel about getting started the 8th season and what should we expect from MBFW Tbilisi Spring-Summer 2019?
Each season is very important for us. The project is still quite "young" and we know that there is still a lot to improve and lot to do. Also, it is a big responsibility as we are the in the spotlight at the moment, Georgian designers are and we need to raise each season the level of the designers, collections, organization and many more. This season we have new venue, newly opened Georgian Museum of Fine Arts, new designers joined our platform. Besides MBFW Tbilisi, 1-5th November will be two projects, ARTGeorgia and Benext International Fashion Design Contest.
Day or Night?
Night
During the first season of MBFW Tbilisi I asked you: - "How do you think, who will leave a mark in fashion history?" You immediately replied: - " I don't think there is going to be the next Yves Saint Laurent." Has anything changed since then?
Our mission first of all to make Georgia kind of creative hub, to put our country on the fashion map, to go global and make Georgian designers known worldwide. There are a lot of talented creatives in Georgia and I am pretty sure that soon fashion world will know new names, new big designers from Georgia.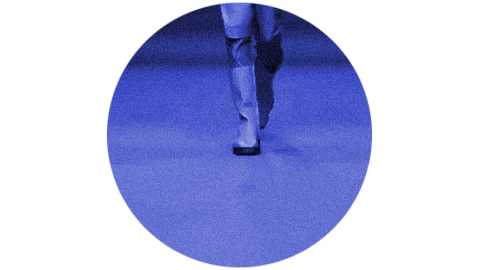 BABUKHADIA Fall-Winter 2018
Name three achievements of MBFW Tbilisi that makes you be proud of yourself?
First of all since we've started, people in fashion got to know where Georgia is and more and more designers appear in the leading magazines, celebrities started to wear Georgian designers , leading stores like Net-a-Porter, Browns Fashion, Lane Crawford, Moda Operandi and many more started to sell our designers.
"You have to be born to be the designer..."
You had a great opportunity to meet huge names of fashion industry, such as Pierre Berge, 
Rick Owens, Jean Paul Goude, Herve Leger and many more. Do they have any common 
personal qualities which you haven't noticed in young generation of designers?
Yes, they don't have the wrong ambition, they are "simple", humble, completely different attitude to work, friendship… Educated, intelligent. I think that young generation has lack of culture a little bit but it's also the fault of the world we leave today.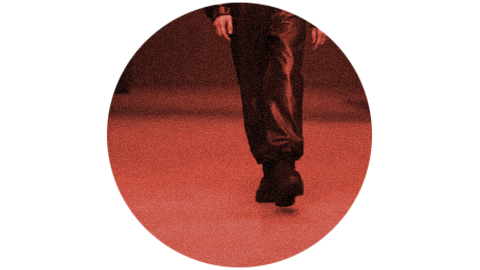 AZNAURI Fall-Winter 2018
What do young modern Georgian designers lack?
Knowledge, education, professionalism, money
Tea or Coffee?
Coffee
What skills according to you are necessary for a successful fashion designer today?
You have to be born to be the designer, artist, that's what I think and after you have to work hard.
Three must-see places in Paris?
Palais Royal,
Musée D'Orsay,
Musée Yves Saint Laurent
Would it be fair to call you the Godmother of Georgian designers?
I don't feel myself Godmother of Georgian designers or anything like that. I just do what I love and what I feel.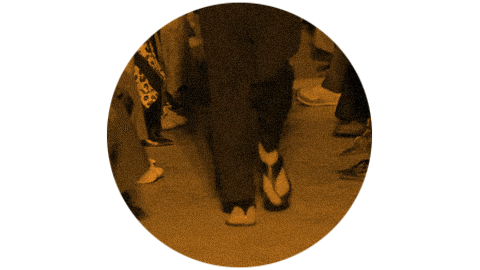 SITUATIONIST Fall-Winter 2018
What is the most interesting stage of the MBFW Tbilisi organization for you?
Everything! It's really hard work, difficult tasks but I love seeing the results so I guess at the moment we are moving to the right direction.
If you could change anything about fashion what would that be?
Fashion is kind of mirror of what's happening in the world and maybe the world needs the changes first?
"Our mission first of all to make Georgia kind of creative hub, to put our country on the fashion map, to go global and make Georgian designers known worldwide."
Advice for aspiring fashion workers?
Love your job or don't do it.
Define fashion.
Fashion for me is like cinema. It unites everything, music, art, costume, history.
A song for all time?
"Somewhere Over The Rainbow"
and "Moon River"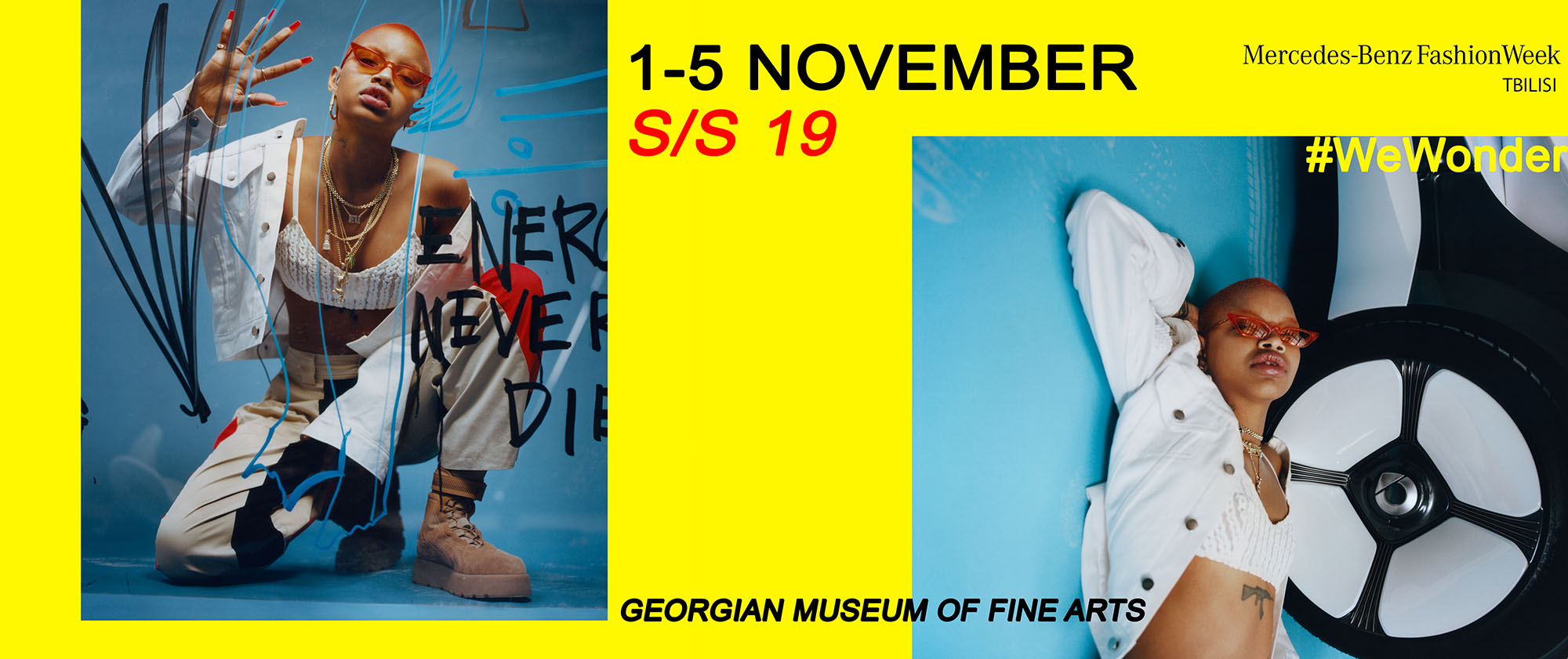 More Info